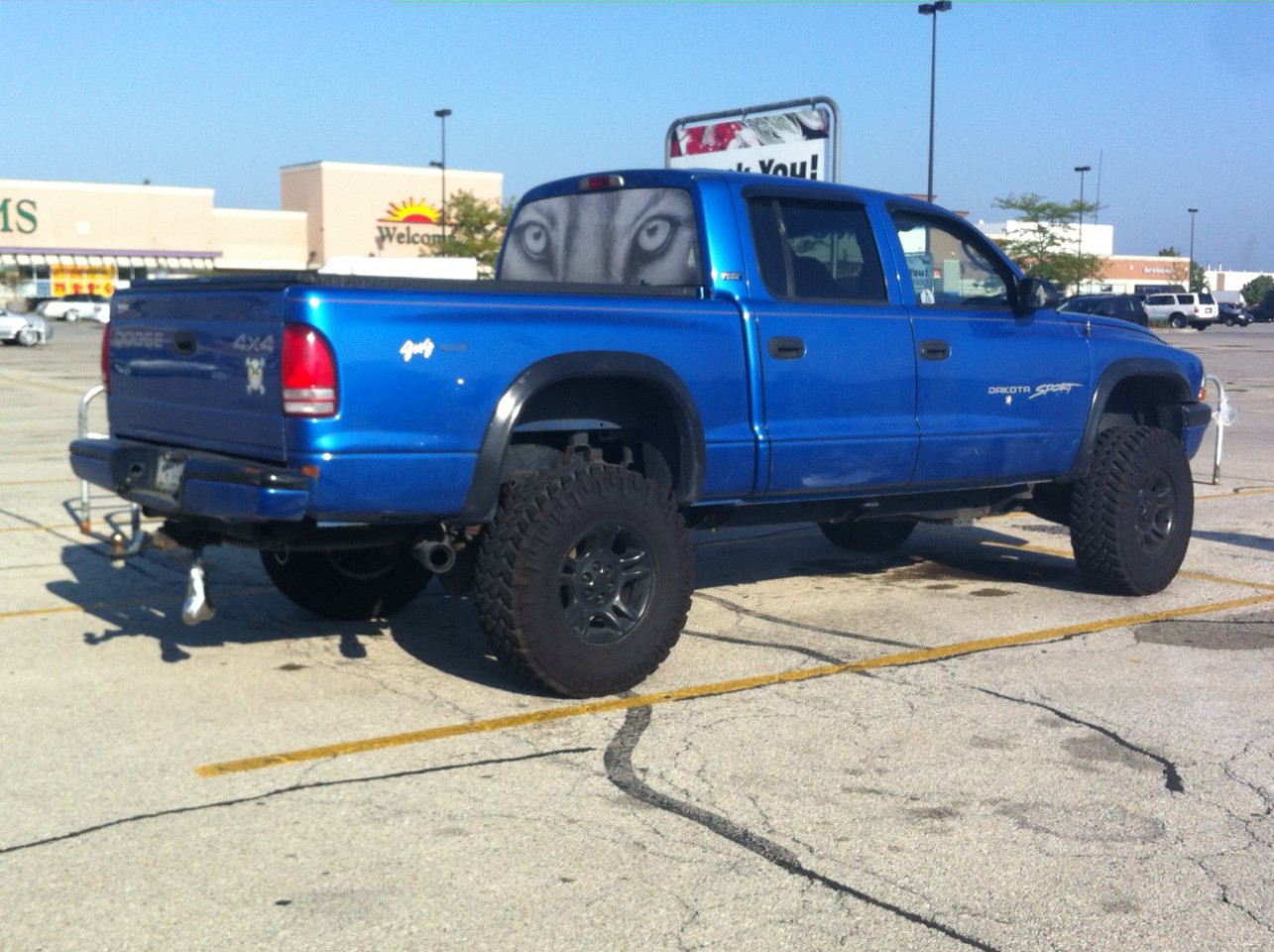 Inspired by the People of Walmart website, I present the Cars of Walmart. The five rides shared here were all found this morning at the same time at the Walmart closest to our Chicago-area office.
It's my opinion that an even better collection of modified and/or neglected vehicles might be part of a post titled the Cars of Radio Shack. Unfortunately, one would have to watch a Radio Shack parking lot for days to come up with anything like the volume of cars one sees at a Walmart at any given time.
Know of a good place to watch for misfit cars and trucks? Tell us about it.