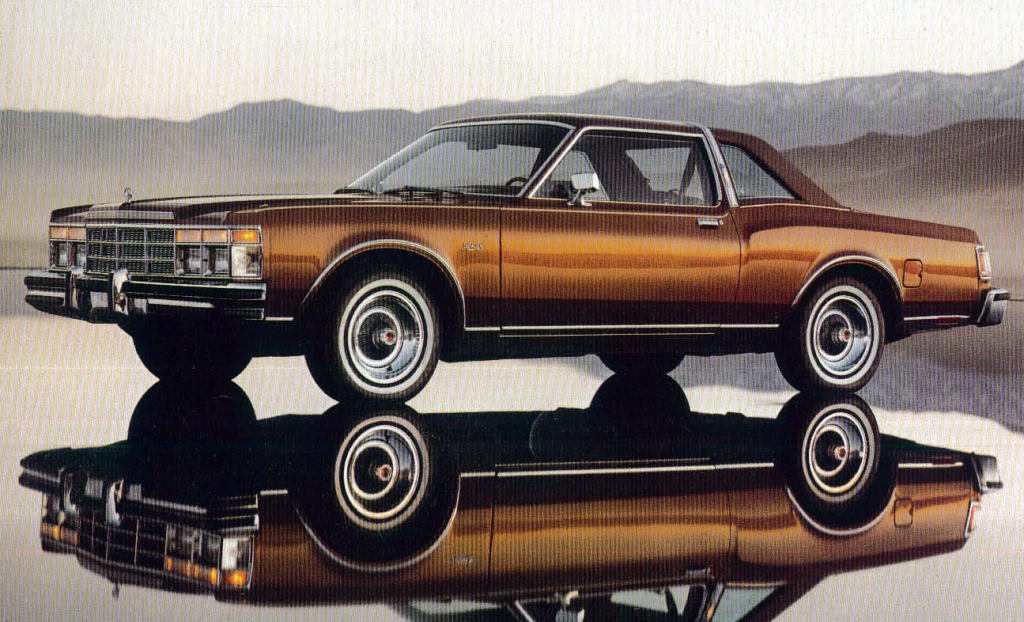 If you're a car guy, you've likely been aware of the LeBaron moniker for a while, but perhaps didn't have an entirely firm grip on why. Any confusion you might feel regarding the LeBaron name stems from the moniker having been used in three distinct epochs in Chrysler's history.
LeBaron was a luxury coachbuilder, with roots that date back to the Twenties. Between 1931 and 1941, LeBaron built bodies for Chrysler, all of which were for cars priced in league with Cadillac and Lincoln.
The LeBaron name reappeared 1955, this time attached to Chrysler's Imperial models. Used in this capacity through 1975, the LeBaron name was employed mostly to evoke the prestige of the Thirties-era custom-built cars.
But it's the third wave of LeBaron branding that we're looking at today. After rolling out the plus-sized midsize Cordoba for 1975 as a "small car," Chrysler marketing types saw the appeal of semi-premium models that were modestly sized yet well appointed.
Thus was born Chrysler's first-ever line of midsize cars. Dubbed LeBaron, the new cars were mechanical clones of the Dodge Aspen and Plymouth Volare, but better equipped–and far more expensive.
The LeBaron name would remain in the Chrysler lineup through 1995, after which it would not appear again.
The way we count it, there were 11 distinct LeBaron models produced between 1977 and 1995, most of which rode on variations of the company's K-Car architecture.
While applying the LeBaron badge to a K-Car may seem like a huge demotion after having once been applied to custom-coachwork classics, the K-Car LeBarons were relatively popular, and did offer a level of comfort and prestige above that found on lesser mainstream products.
If you remember anything interesting about the cars seen below, please tell us what you know. The place for comments is below the last car.
Our Apologies: The Personal Luxury Cars of 1975
Sedan
1977-1981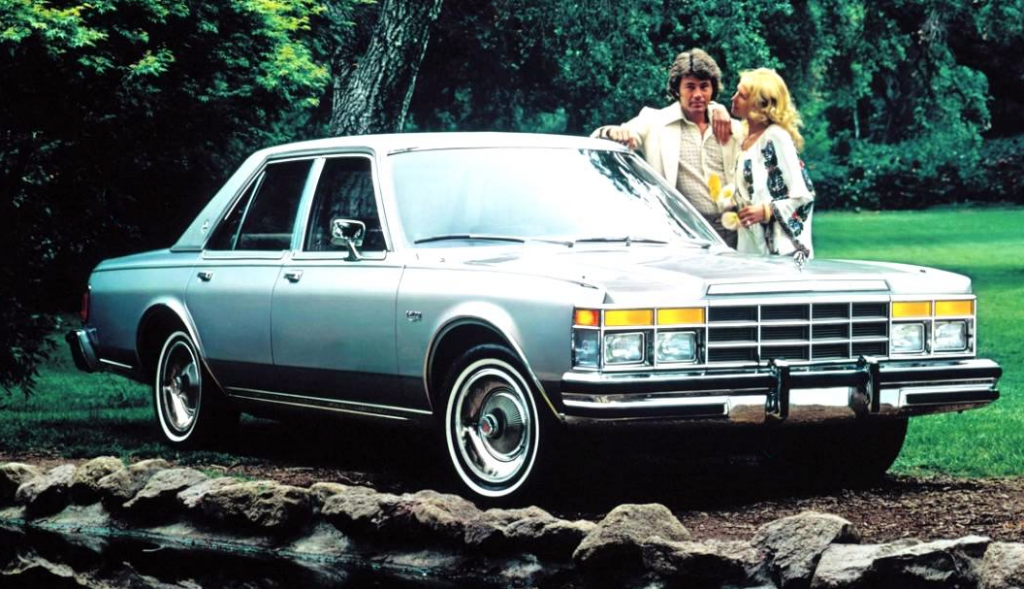 Length (inches): 206
Wheelbase (inches): 113
Curb weight (pounds): 3466
Base Engine: 100-horsepower 3.7-liter six
Base Price (1977): $5224
1982-1988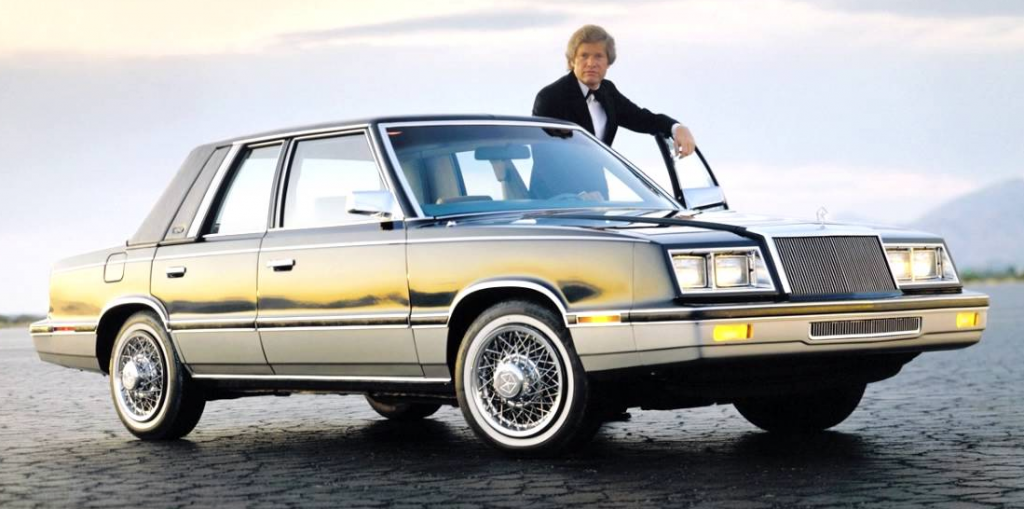 Length (inches): 180
Wheelbase (inches): 100
Curb weight (pounds): 2455
Base Engine: 84-horsepower 2.2-liter four
Base Price (1982): $8237
1985-1989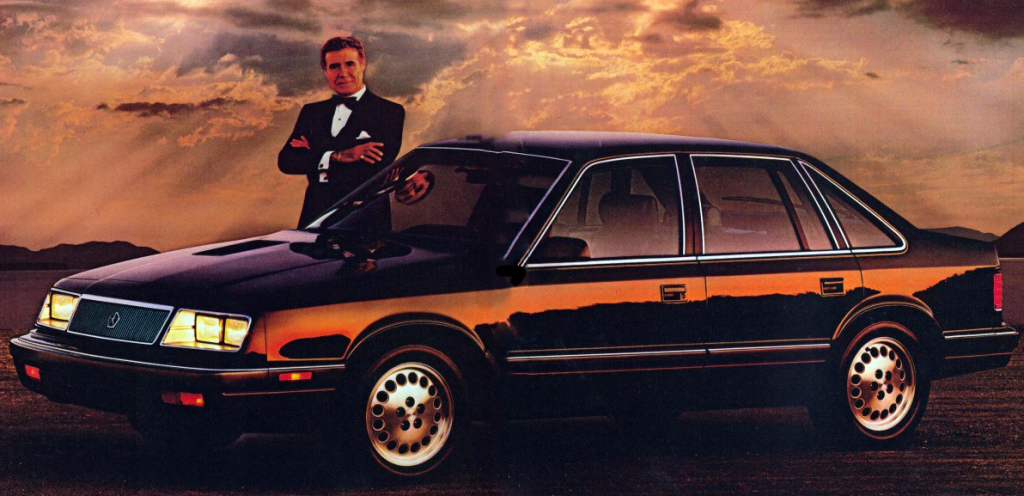 Length (inches): 180
Wheelbase (inches): 103
Curb weight (pounds): 2710
Base Engine: 99-horsepower 2.2-liter four
Base Price (1985): $9099
1990-1994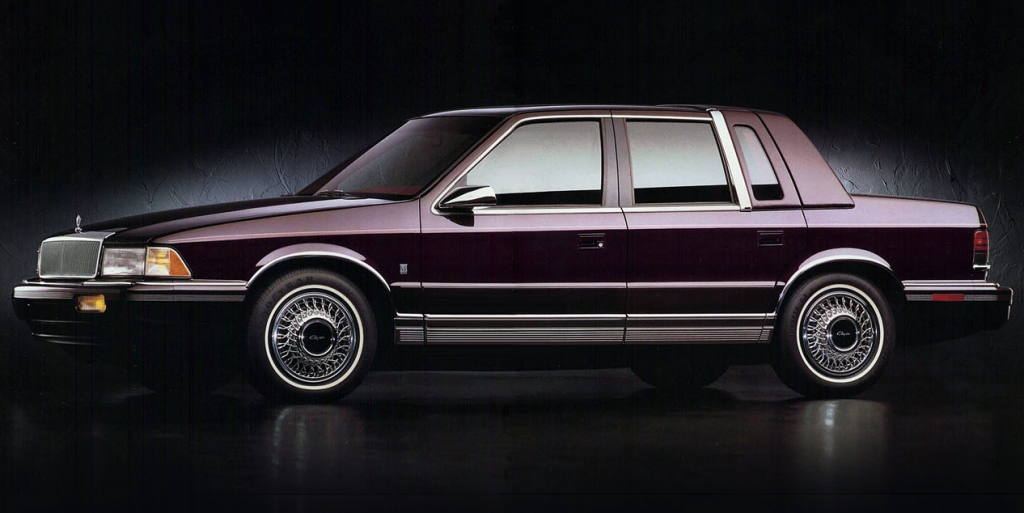 Length (inches): 183
Wheelbase (inches): 103
Curb weight (pounds): 2854
Base Engine: 100-horsepower 2.5-liter four
Base Price (1990): $15,995
Wagon
1978-1981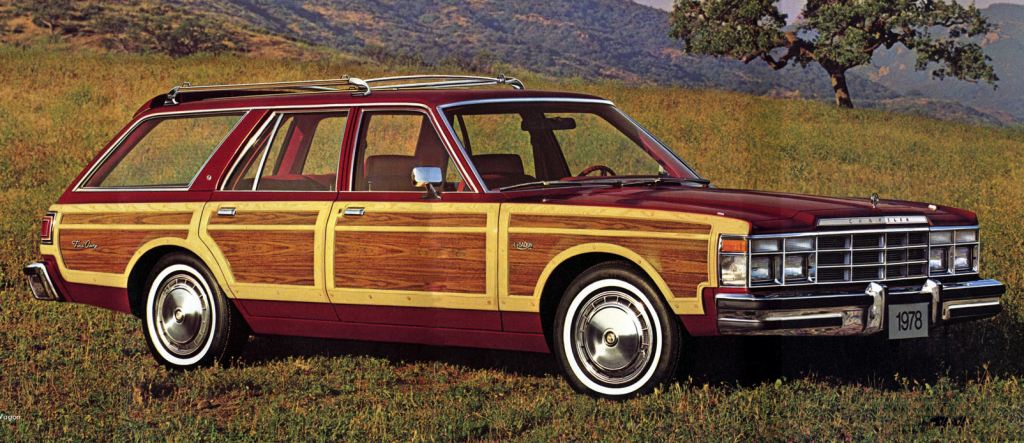 Length (inches): 203
Wheelbase (inches): 113
Curb weight (pounds): 3598
Base Engine: 100-horsepower 3.7-liter six
Base Price (1978): $5724
1982-1988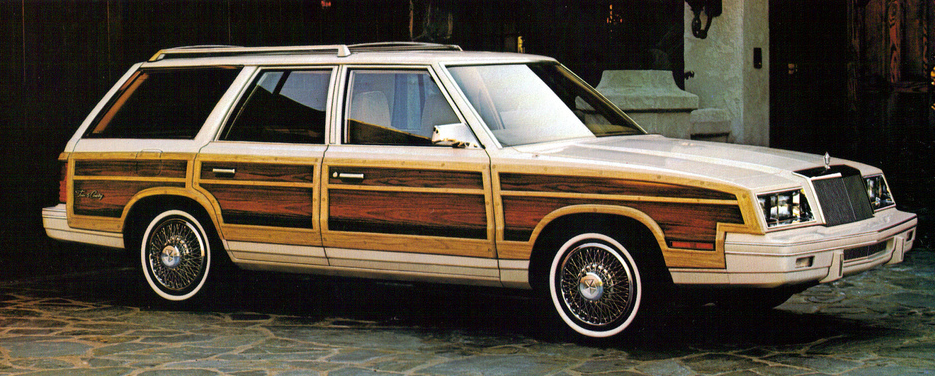 Length (inches): 179
Wheelbase (inches): 100
Curb weight (pounds): 2660
Base Engine: 84-horsepower 2.2-liter four
Base Price (1982): $9425
Coupe
1977-1981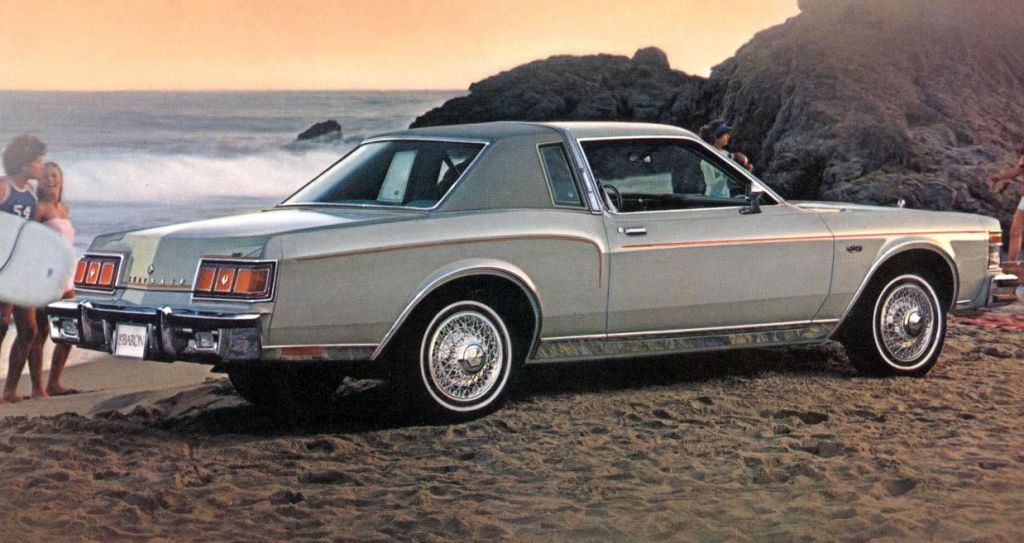 Length (inches): 204
Wheelbase (inches): 113
Curb weight (pounds): 3421
Base Engine: 100-horsepower 3.7-liter six
Base Price (1977): $5066
1982-1986

Length (inches): 180
Wheelbase (inches): 100
Curb weight (pounds): 2480
Base Engine: 84-horsepower 2.2-liter four
Base Price (1982): $8143
1987-1993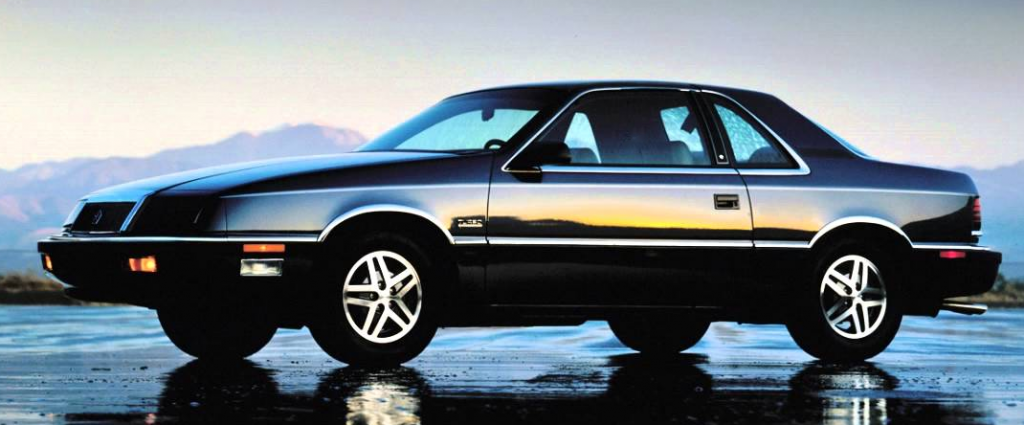 Length (inches): 185
Wheelbase (inches): 100
Curb weight (pounds): 2590
Base Engine: 100-horsepower 2.5-liter four
Base Price (1987): $11,295
Convertible
1982-1986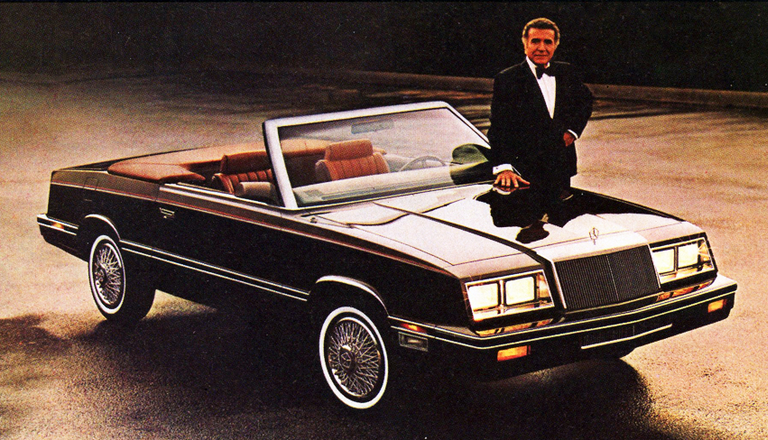 Length (inches): 180
Wheelbase (inches): 100
Curb weight (pounds): 2660
Base Engine: 84-horsepower 2.2-liter four
Base Price (1982): $13,998
1987-1995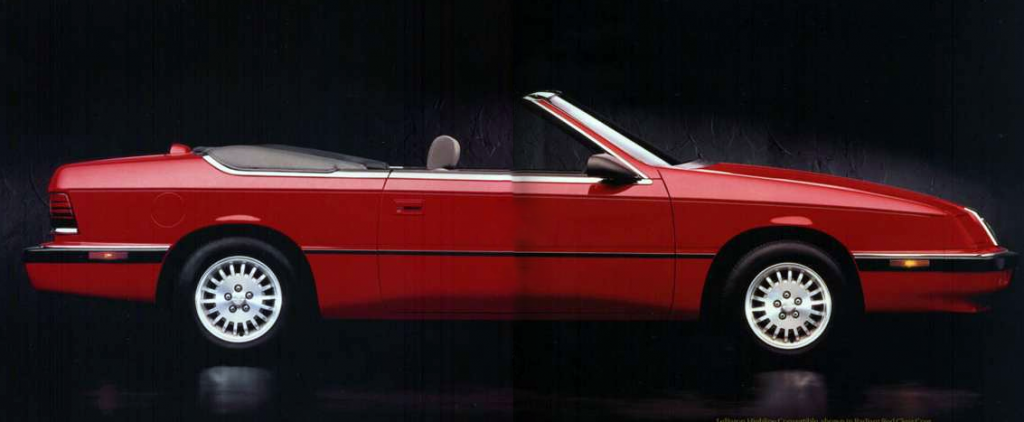 Length (inches): 185
Wheelbase (inches): 100
Curb weight (pounds): 2786
Base Engine: 100-horsepower 2.5-liter four
Base Price (1987): $13,974
Downsized Like Crazy: The Fox-Platform Fords of 1981