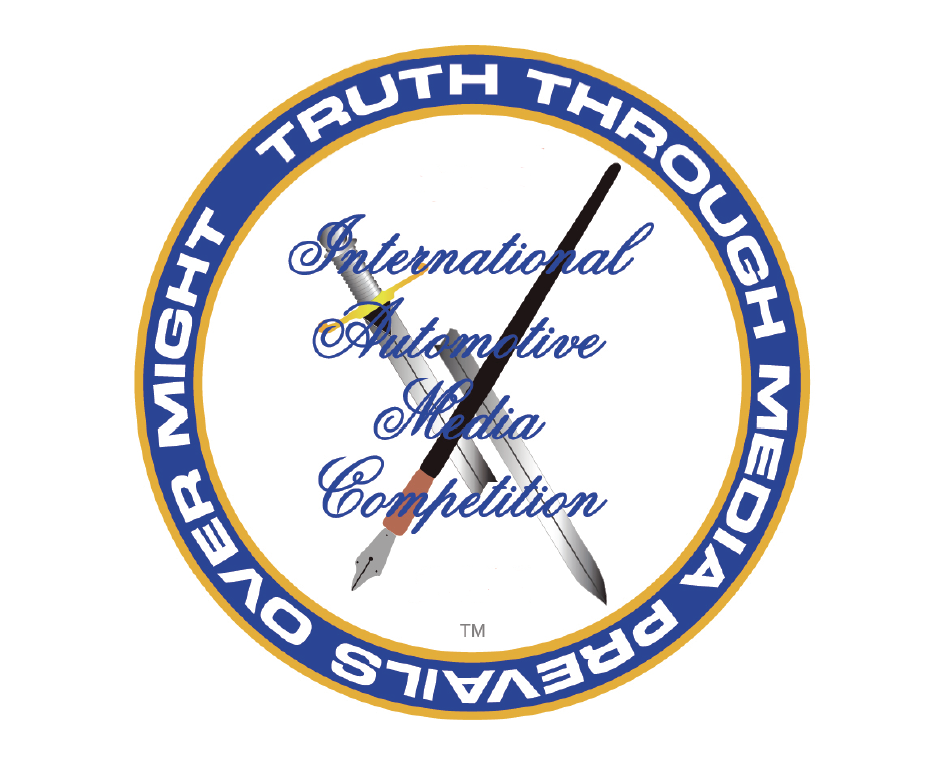 Consumer Guide® Automotive's "Daily Drive" blog and Collectible Automobile® magazine both collected a pair of medals when the 24th International Automotive Media Awards (IAMA) were presented on July 26.
This writer received a silver medallion in the competition's Internet New-Model Introduction category for the blog post "What in Hades!: Dodge Unleashes 707-Horsepower Challenger Hellcat" that first ran on July 22, 2014. It was the first IAMA medal that he has won.
Consumer Guide® Automotive Publisher Tom Appel earned a bronze award for "Stop It! 5 Habits to Break for Better Gas Mileage," initially posted on August 20, 2014. Entered in the Internet Driver's Life/Lifestyle category, it won Appel his third IAMA medallion since 2009, including two golds.
The top award won by Collectible Automobile®, CG's bimonthly automotive-history companion publication, was a magazine-writing silver in the History: Single Marque or Manufacturer group for "Classically Trained: The Nashes of 1930-34." The article, which appeared in the February 2014 issue, was penned by freelance writer Patrick Foster. It was the 6th CA piece to take away IAMA honors since 2009.
The same issue in which Foster's article appeared garnered the magazine a bronze medal in the Single-Issue category for its circulation class. The publication has now been accorded 12 medals in the section since 2002.
The IAMAs were presented at a breakfast held in conjunction with the Concours d'Elegance of America at St. John's in Plymouth, Michigan. The program recognizes entered works on automotive topics produced for print, broadcast, video, multimedia, and the Internet. This year's awards were open to work published or broadcast in 2014. Judging is by peers, to a standard, on a 100-point scale. Thus, gold, silver, or bronze awards may not always be made in every category if nominated works do not score at the specified levels. The IAMA program is administered by the Arizona-based nonprofit International Society for Vehicle Preservation.
Collectible Automobile® Graphics, Issue Claim Awards