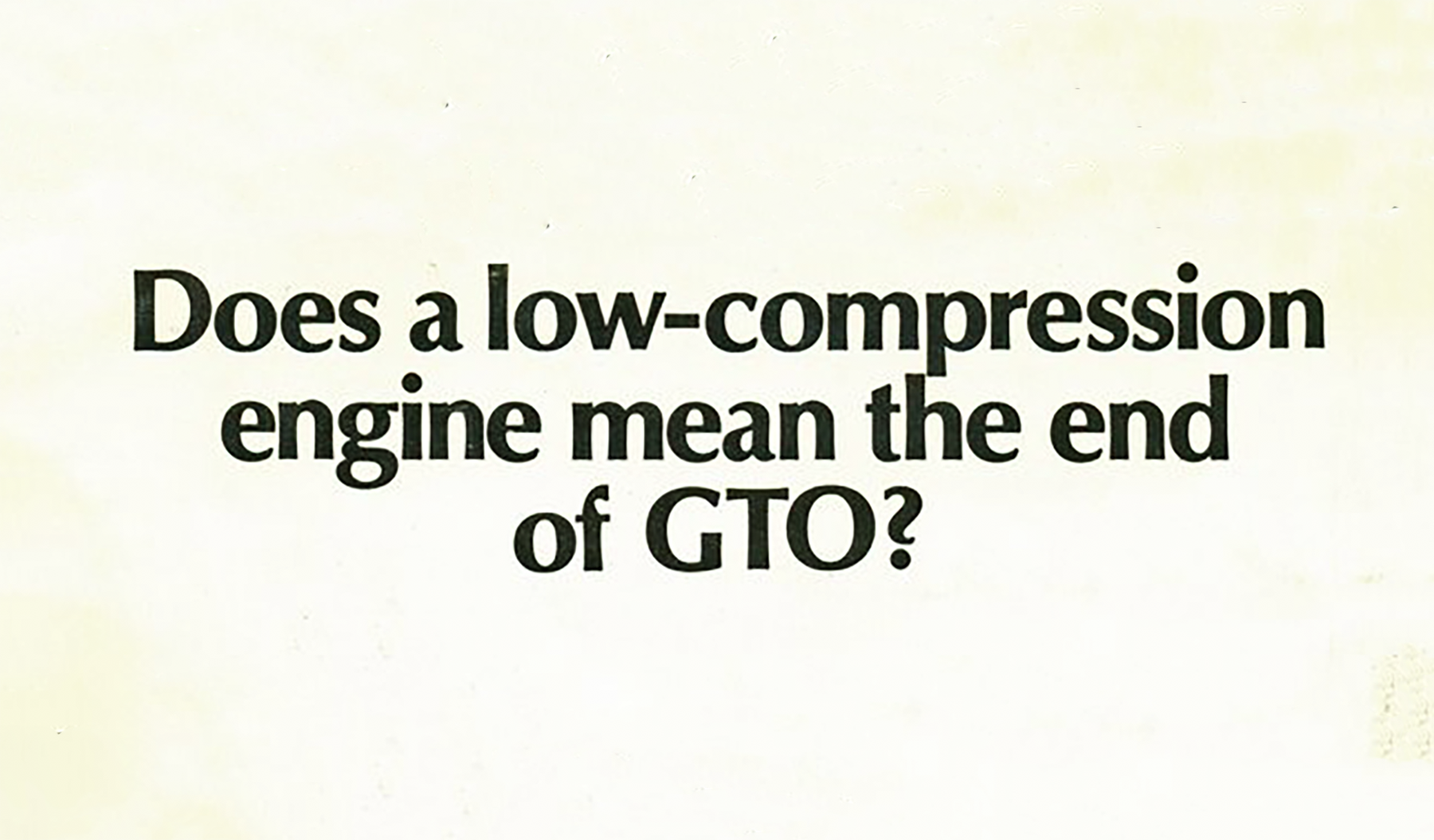 The tone of this GTO ad is somewhat analogous to how some restaurants currently brace customers for lousy service in advance of seating. You've probably seen such signs posted near the door of your favorite diner the last time you went out for lunch or dinner. Today, restaurants are contending with labor shortages. In 1971, Pontiac was dealing with low-lead gasoline.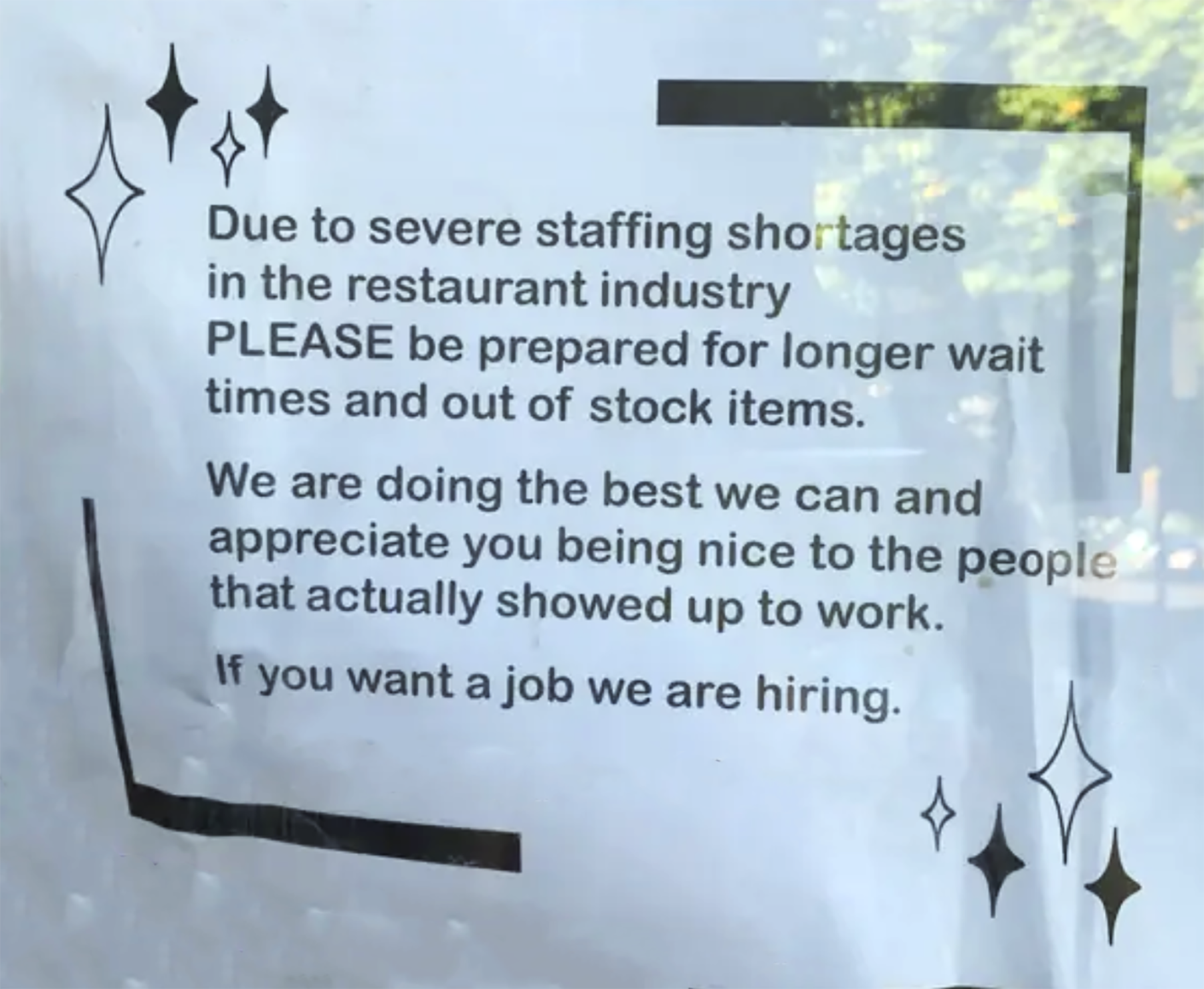 Actually, gasoline wasn't the only problem. Pontiac, and every purveyor of muscle cars, was being challenged in the showroom by rising insurance costs. Seems the wisdom of putting a high-school kid behind the wheel of a thinly disguised big-bock drag car had been called into question.
but the real problem here—the problem Pontiac is attempting to address with this ad–came in the form of pending emissions regulations. A function of the Federal Air Quality Act, the lead content of gasoline was to be reduced in stages beginning in 1973.
Since the Twenties, tetraethyl lead had been added to gasoline to raise the fuel's octane rating, which allowed for higher compression ratios and, as a result, improved engine performance and fuel economy. As evidence regarding the danger of lead in the atmosphere—especially to children—piled up, the EPA and other world governments began to crack down on its use in fuel.
The ad shown here appeared in 1971, the first year the GTO was outfitted with "low-compression" engines which were tuned to run on low-lead, lower-octane fuel. Pontiac was actually a little ahead of the game, as law suits prevented the low-lead mandate from kicking in until 1975.
Giving automotive marketing types fits were the horsepower ratings for low-compressing engines. For 1970, for example, the base Pontiac GTO 400-cubic-inch V8 was rated at 350 gross horsepower. For '71, that base GTO powerplant was rated at just 300. Muscle cars had, since the late Sixties, been sold largely on their prodigious power ratings. With those numbers now in decline, Pontiac released the ad seen here.
Read the text in this ad, it's pretty revealing. And it's worth noting that the actual measured performance of the GTO was not much diminished for 1971, however sales were. Seems the one-two punch of insurance costs and lower power outputs was too much for even clever ad copy writers to blunt.
Review Flashback! 1974 Pontiac GTO
Favorite Car Ads: 1971 Pontiac GTO
1971 Pontiac GTO ad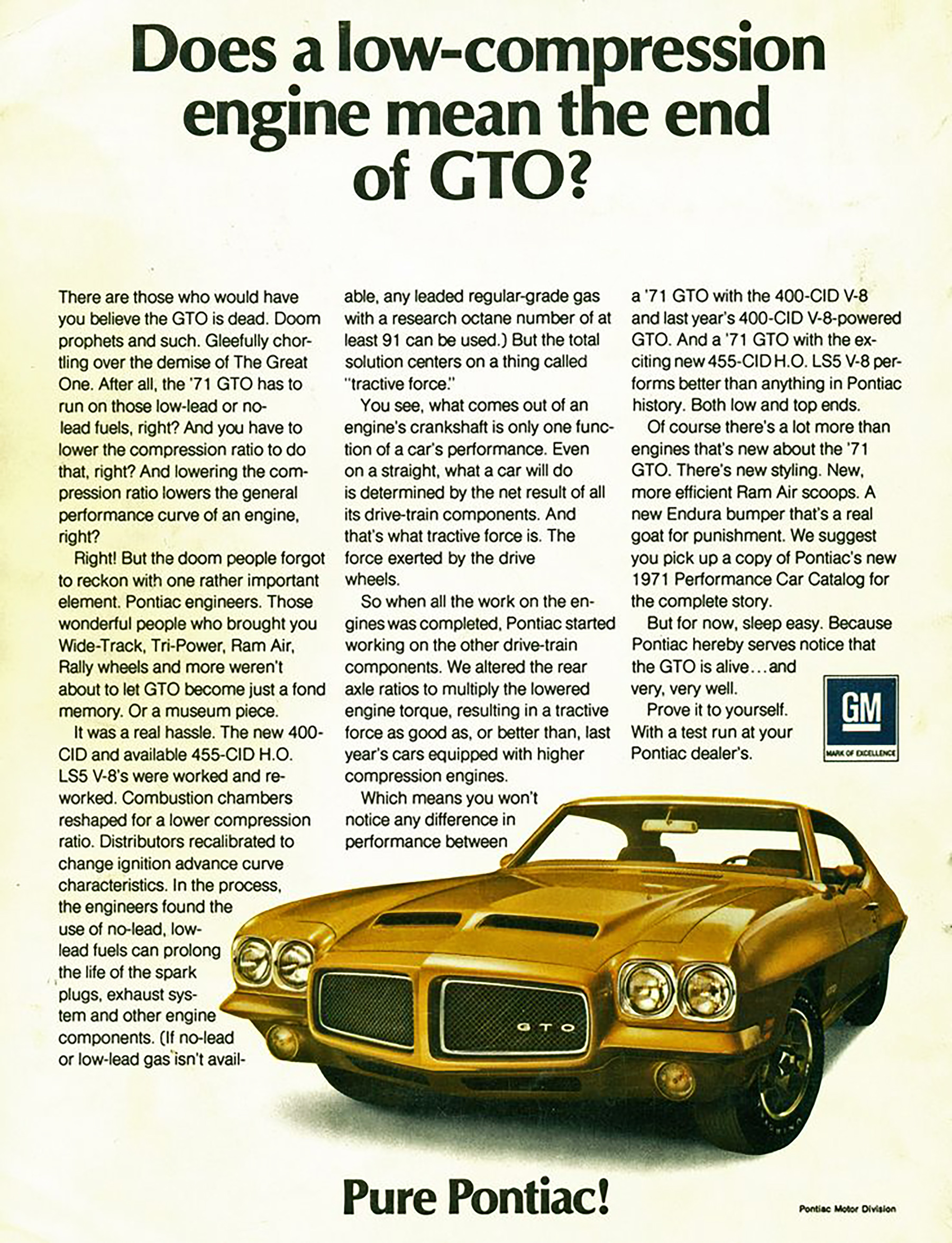 1946 Ethyl ad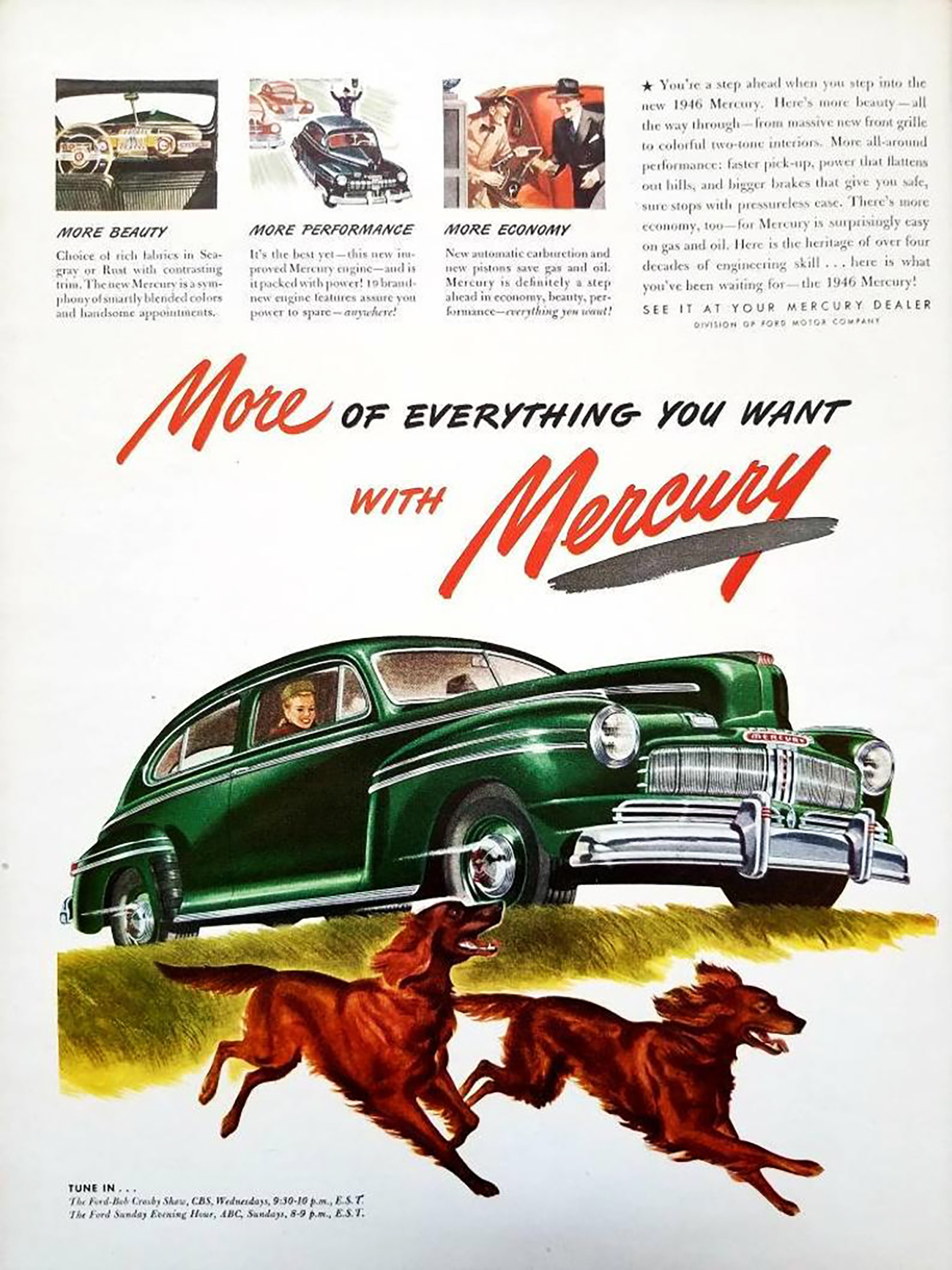 Listen to the Consumer Guide Car Stuff Podcast
1971 Pontiac GTO Gallery
(Click below for enlarged images)
Favorite Car Ads: 1971 Pontiac GTO
Favorite Car Ads: 1971 Pontiac GTO