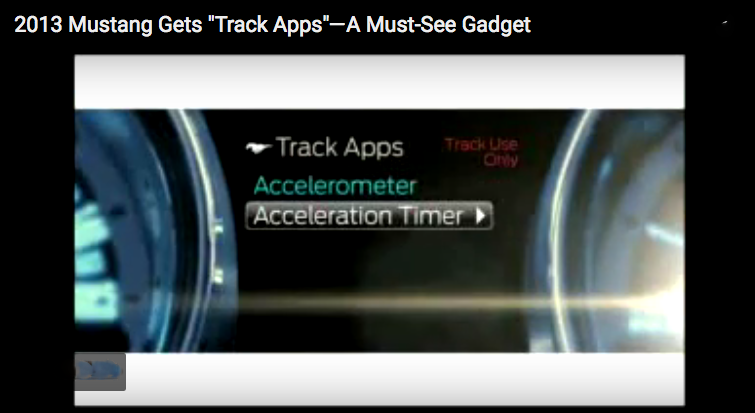 Over the last several years, Ford has constantly tinkered with and improved the Mustang. For 2010, the car received fairly extensive interior and exterior restyles. For 2011, a new 3.7-liter V6 engine and a new 5.0-liter V8 powerplant were introduced. Model-year 2012 saw the return of the legendary Boss 302.
2018 Detroit Auto Show: 2019 Ford Mustang Bullitt
More changes were made to the Mustang for 2013. Perhaps the biggest news is that Ford is unleashing a 650-horsepower Shelby GT500. This easily upstages the Chevrolet Camaro ZL1's 580 ponies for muscle-car bragging rights.
Enthusiasts should also like the updated Boss 302. It gets styling tweaks and now wears a stripe package inspired by the 1970 model. The Laguna Seca version now comes finished in School Bus Yellow paint with black stripes. The result is a Mustang that looks quite a bit like the Boss 302 that racer Parnelli Jones wheeled to the Trans-Am championship back in '70. All Mustangs get tweaked exterior styling as well as a handful of new features.
Over the past few years, Ford has been aggressively adding new technology features to its vehicles. Starting with Sync on the 2008 Focus, Ford has unleashed a dictionary's worth of electronic doodads. Some have been playful, such as pick-your-color ambient lighting packages. Others have been too complicated and not quite ready for prime time; e.g., MyFord Touch.
The 2013 Mustang doesn't get MyFord Touch, but it does receive something called "Track Apps." For the last few years, Chrysler has included a similar feature dubbed "Performance Pages" on the company's high-performance SRT models. On a dashboard screen, it can display 0-60 mph and quarter-mile times, lateral g-forces, and braking distances. With Track Apps, Ford expands on this basic idea and introduces some interesting twists.
Most 2013 Mustang models come standard with a new 4.2-inch color display screen located in the main instrument cluster between the speedometer and the tachometer. (The screen isn't available on the base V6 or base GT models.) Any Mustang equipped with the screen includes Track Apps. A steering-wheel-mounted controller governs the available functions.
Track App's acceleration timer can measure 0-30 mph, 0-60 mph, 0-100 mph, eighth-mile, and quarter-mile times. One of the starting options for the timer is an animated drag strip-style "Christmas Tree" countdown timer. The accelerometer measures the g-forces the car is experiencing. A brake performance display shows stopping time and distance for 60-0 and 100-0 mph speeds. The system can save results so that a driver can review them later.
The screen can also display more-mundane trip-computer functions, including two trip odometers, trip time, fuel used, and miles per gallon. A gauge mode shows air-to-fuel ratio and temperatures of the cylinder head, air inlet, engine oil, and transmission.
Ford officials say they were able to use sensors already in the car for the information that's displayed through Track Apps. That sounds like smart use of existing info to me, and I'm guessing enthusiasts will enjoy having Track Apps at their fingertips.