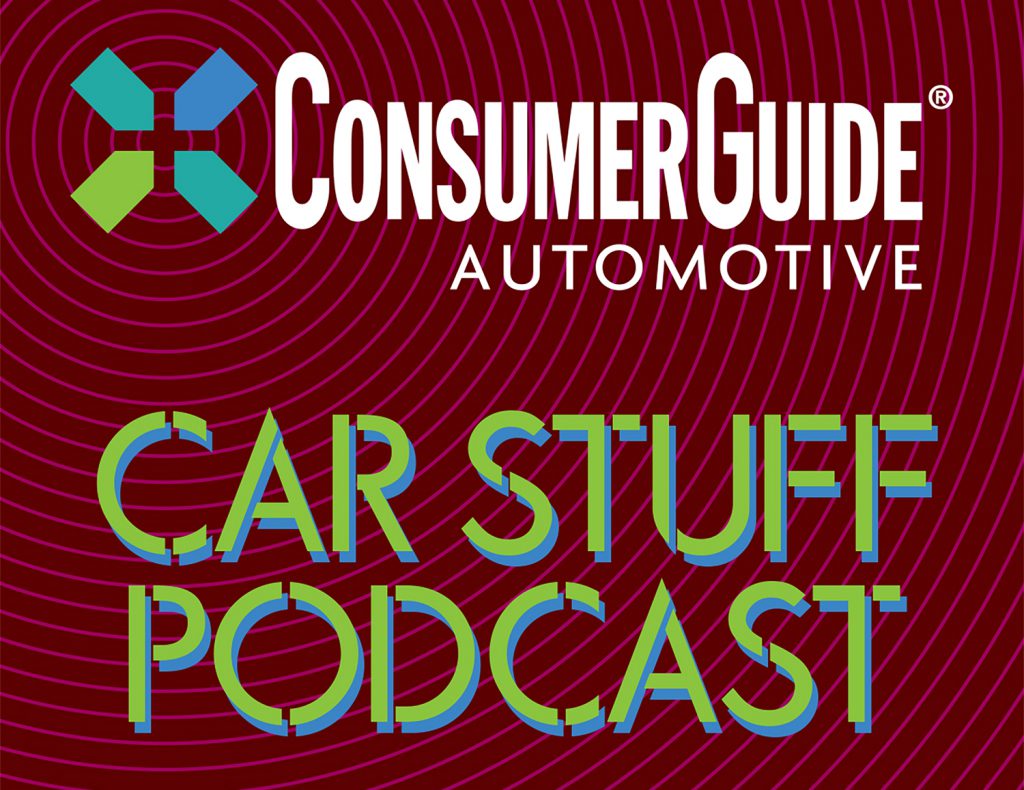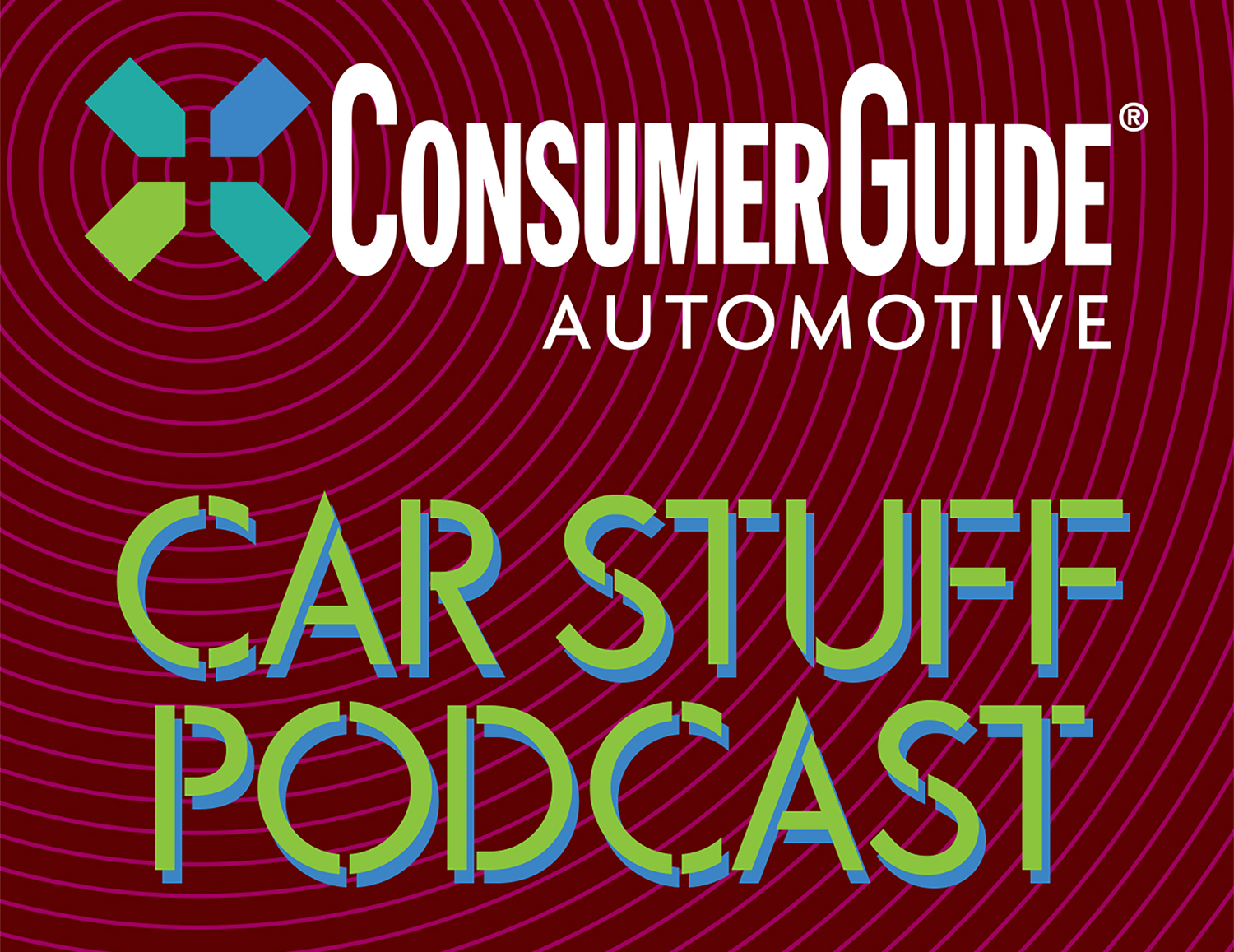 Whether you drive a car, need a car, or just occasionally bum a ride with friends, you've come to the right place. Join the editors of Consumer Guide Automotive as they break down everything that's going on in the auto world. New-car reviews, shopping tips, driving green, electric cars, classic cars, and plenty of great guests. This is the Consumer Guide Car Stuff Podcast.
The Death of the Car Magazine?, The Heartbeat of America
Episode: 7
Broadcast date: December 15, 2019
Guest: Harvey Briggs
Host Tom Appel and co-host Damon Bell start the show by discussing the recent news that TEN Publishing is discontinuing the print editions of 19 car magazines, including Automobile and Truck Trend. Next, we talk about the 2020 Honda Civic Hatchback Sport Touring, one of our Consumer Guide test-fleet vehicles this week. Harvey Briggs, Editor and Publisher of Rides & Drives (ridesanddrives.com), calls in for an interview on his days in the automotive advertising industry and the creation of Chevrolet's well-remembered "Heartbeat of America" and "Like a Rock" campaigns. Damon gives a run-down of the articles posted this week on The Daily Drive blog (including a First Look at the all-new 2021 Chevrolet Tahoe and Suburban), and Tom gleefully annoys Damon with a pop quiz on automobile/movie-title puns. We wrap up the show with a quick reminiscence of our favorite car magazines when we were young.
The Consumer Guide Car Stuff Podcast is broadcast every Sunday on Chicago's WCPT AM 820 at 1:00 PM CST. It is available as a podcast shortly thereafter.
Consumer Guide Publisher Tom Appel on the Nick Digilio Show
Discussed this week:
First Look: 2021 Chevrolet Tahoe and Suburban
Bow-Tie Madness! 12 Classic Chevrolet Ads
Heartbeat of America