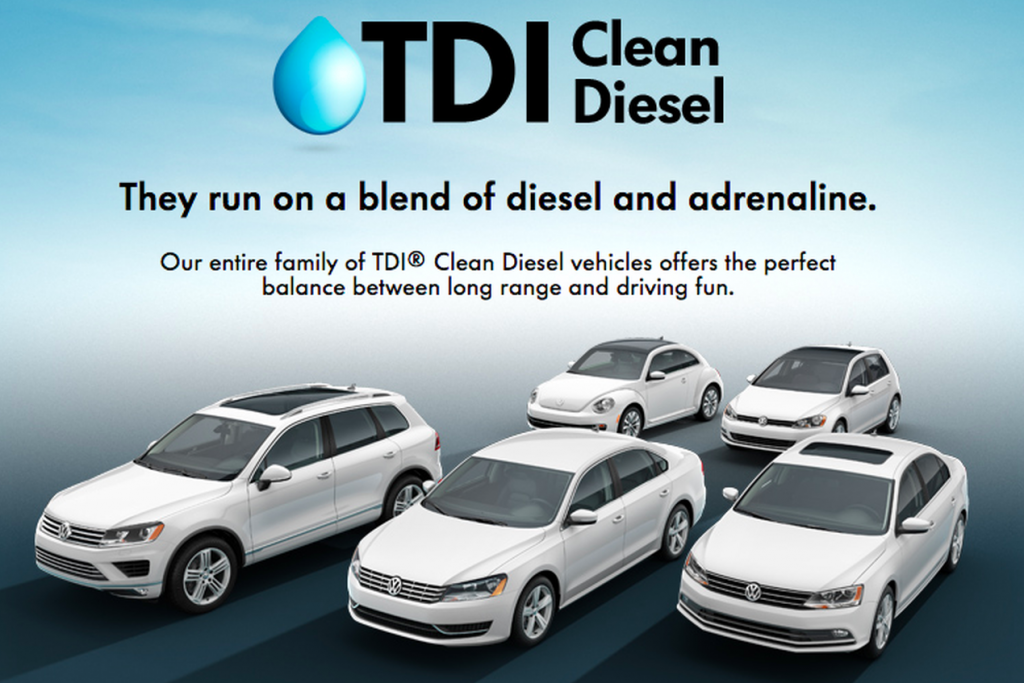 By now you've heard the story. In a nutshell, Volkswagen has been found guilty of selling diesel-powered vehicles in the United States—and many other markets—which are not fully emissions-standard compliant.
These vehicles used hidden "cheat" software that allowed the engines to run in a cleaner mode while being tested for emissions, and then revert to a "normal" mode in regular driving–while producing Nitrogen Oxide (NOx) emissions at levels up to 40 times above legal limits in the U.S.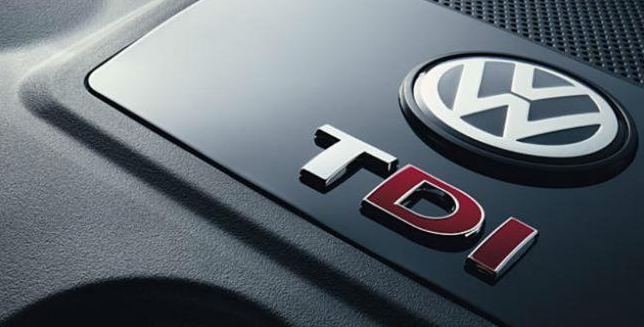 As a result of this discovery, VW has ceased selling diesel vehicles in the U.S. (at least temporarily), and has found itself subject to substantial punitive financial actions by the Department of Justice (DOJ) on behalf of the Environmental Protection Agency (EPA) and California Air Resources Board (CARB). The penalties will be realized as federal fines as well as payments to owners of the affected vehicles. The settlement that VW and the DOJ have arrived at should preclude independent actions by individual states.
As part of the settlement, owners of VW diesel (TDI) vehicles will be paid to return their vehicles to the manufacturer. Included in that payment amount is the estimated value of that vehicle on a date prior to the scandal becoming public, plus additional cash for time, trouble, and damages.
For example, Kelley Blue Book (KBB) currently reports the value of a 2011 Jetta TDI SportWagen with a manual transmission, no options, and age-appropriate mileage at about $12,700. The buyback price range–listed in a booklet mailed to VW owners this past week–is $18,227 to $20,357.
Also provided in the booklet is a cash settlement available to VW TDI owners who opt to keep their vehicles and have them upgraded to be emissions compliant.
This latter option has yet to be approved by the EPA, and it's possible a suitable upgrade package may not be forthcoming. A final decision on this option will not be reached this year.
Buyback actions will begin in October of this year, though the program will roll out over the course of several months.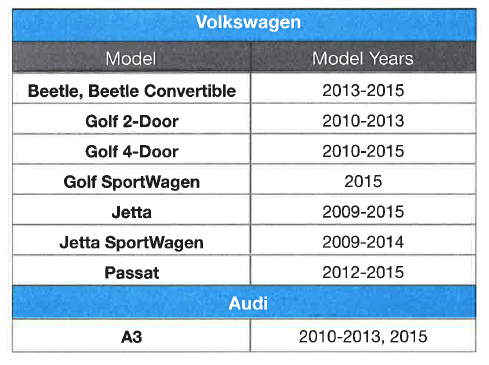 Presented below are the payout schedules as presented to VW TDI owners this past week. Note that this information covers only the 2.0-liter TDI engine found in many VW models, as well as the Audi A3. It does not cover vehicles equipped with the 3.0-liter V6 diesel engine found in a number of VW and Audi products.
For more information on the VW diesel recall action, and to determine if your vehicle is affected by the recall, click here.
Volkswagen Sucker-Punches the Media and Brand Loyalists, Becomes Hyundai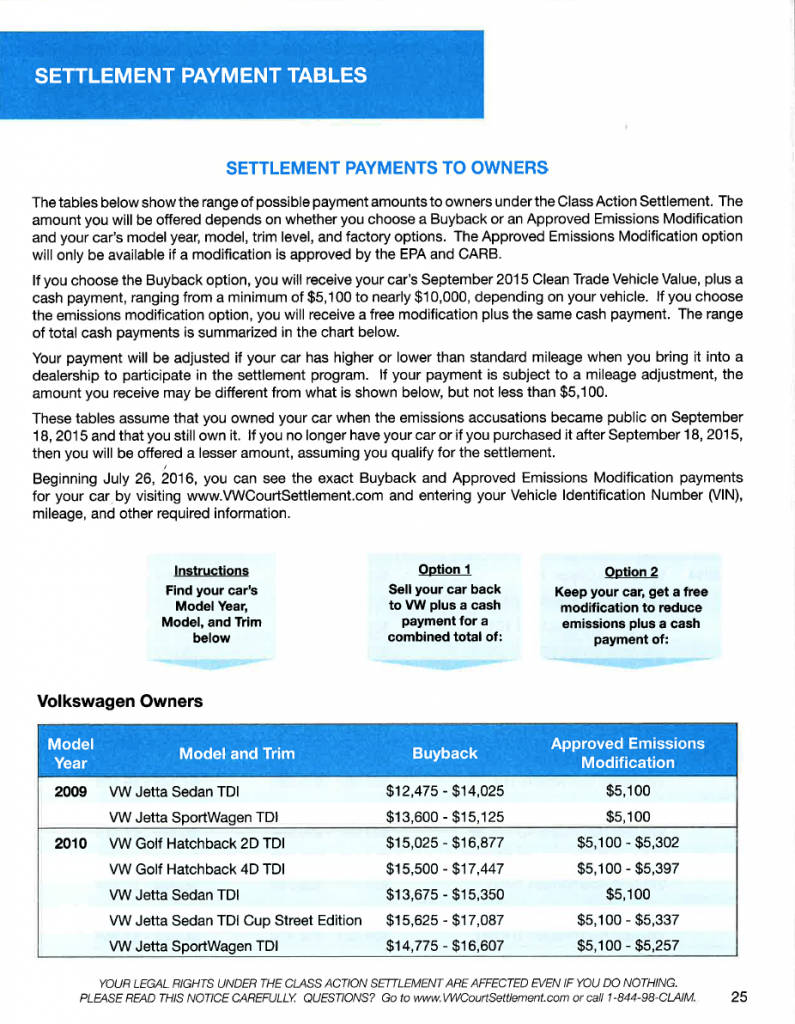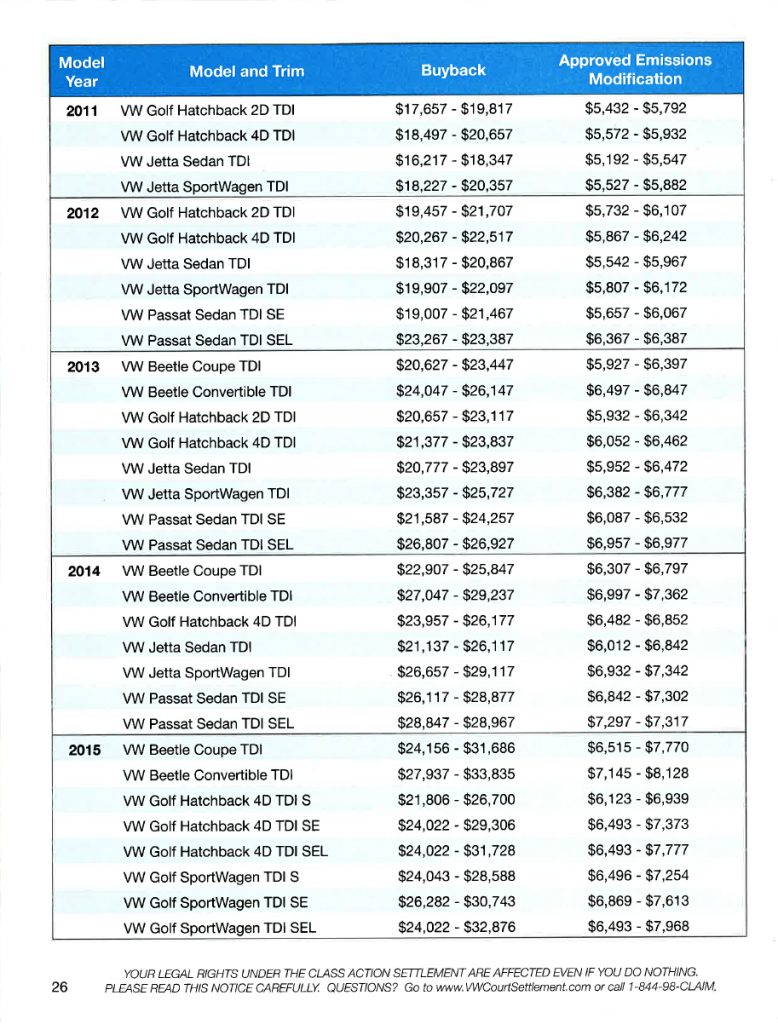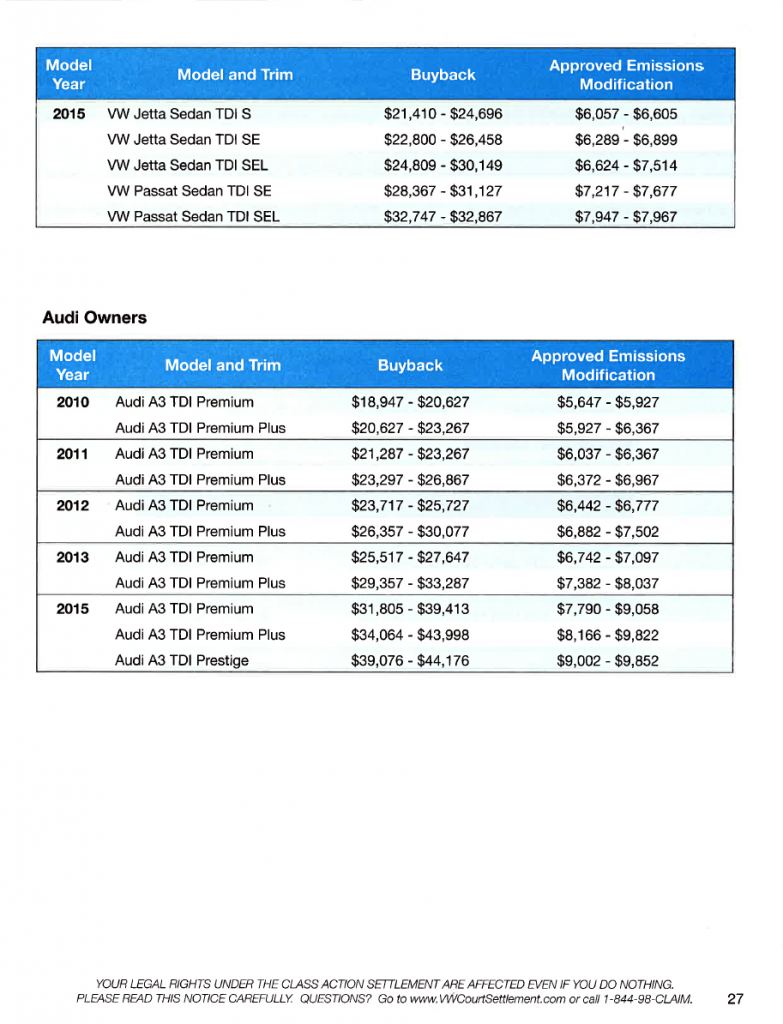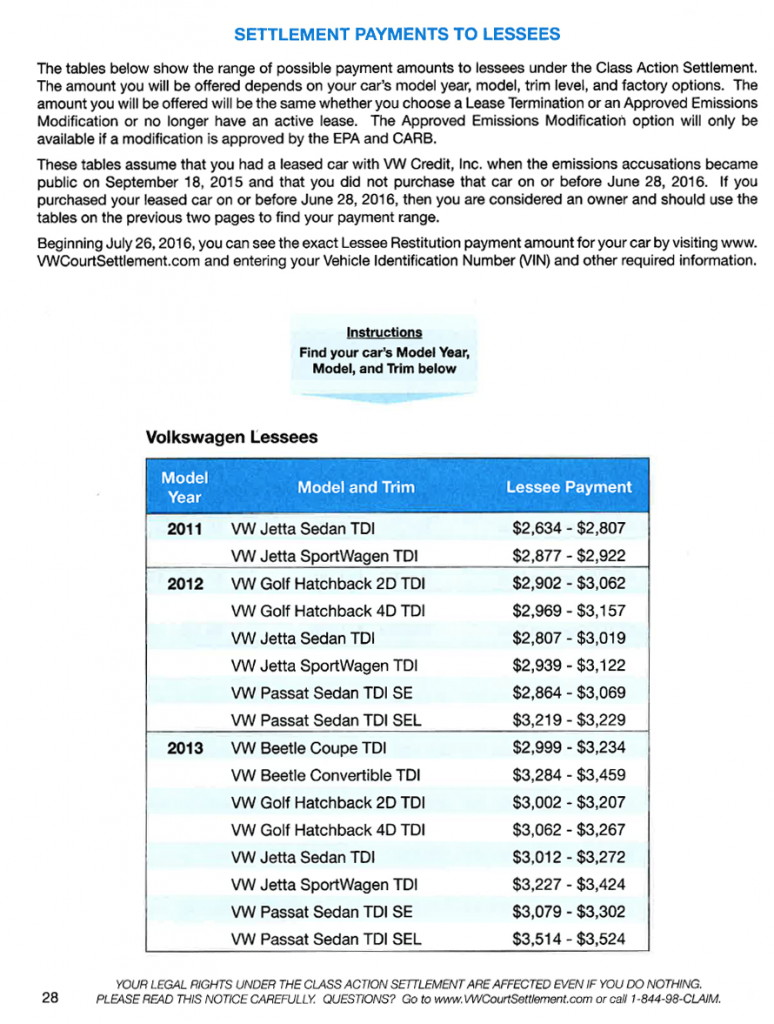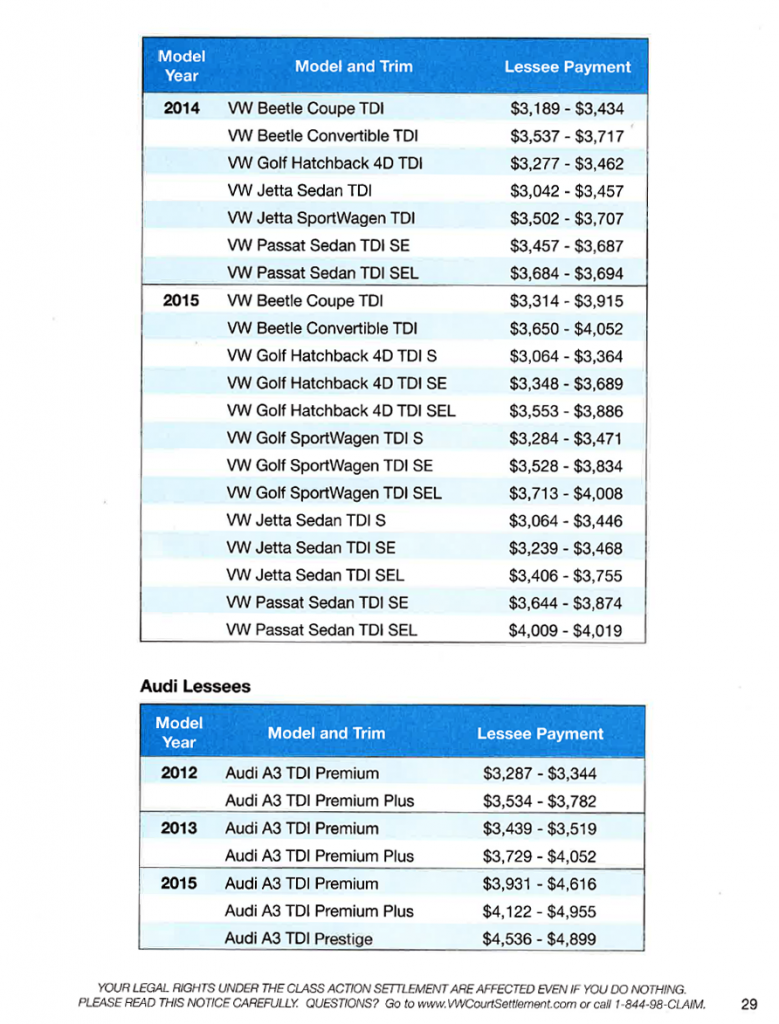 The Most-Popular Auto Brands on Facebook, Ranked