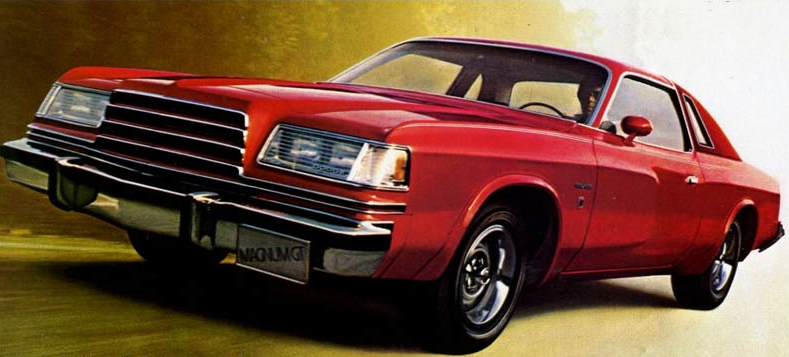 Who can say why anything goes out of style? Around Chicago it was once common, and decidedly hip, to detail your postwar bungalow with metal awnings and concrete flower troughs. Those same elements are now the earmarks of a "mature" neighborhood.
 Car design is no different. Tailfins came and went, as did tri-tone paint jobs and hood ornaments.
 Less well defined, perhaps, and less broadly popular as a design movement, was the hidden-headlamp era.
Though embraced solidly by Lincoln for a number of years, and certainly a part of the Corvette mystique, hidden headlamps never quite caught auto designers' fancies in quite the same way as other aesthetic trends.
And much like other things that fade out of pop culture after never quite seeing full-blown acceptance (think streaking, or talk shows hosted by Arsenio Hall), the final years of the hidden headlamp were nothing if not awkward.
Square Deal: The Boxiest Rides of the Past 40 Years
Presented here are five examples of hidden-headlamp use from the Reagan era and a little later. Love them or hate them, you have to admire the design moxie.
1978-1979 Dodge Magnum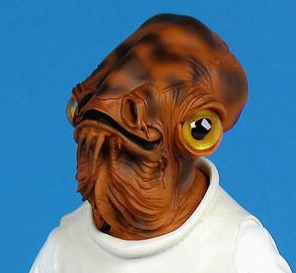 Some might suggest that the Magnum's forward view resembled Star Wars' legendary Admiral Ackbar. I, on the other hand rather like the car, and think it looks a little like the Chrysler Cordoba's athletic kid brother. Here of course, the headlamps aren't as much hidden as they are covered. Amusingly, despite being clear, the covers needed to be retractable to comply with period lighting regulations.
  1978-1995 Porsche 928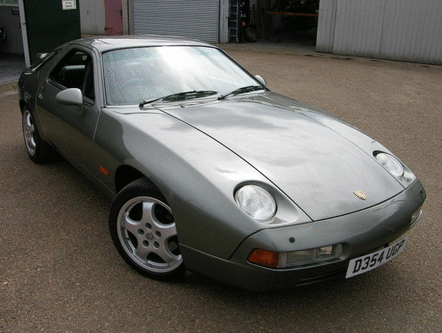 Originally intended to replace the brand's legendary 911 sports car, the 928 never really caught on with enthusiasts. Blasphemous to porschephiles for its use of an engine that was both mounted in the front of the car AND water-cooled, the 928 was also black-balled by some for its peculiar headlamp arrangement. More retracted than actually hidden, the 928's frog's-eyes lights gave detractors one more reason to dislike the car. It's worth noting that a few long-wheelbase special-edition 928s came from the factory with fixed headlamps that actually looked no less strange.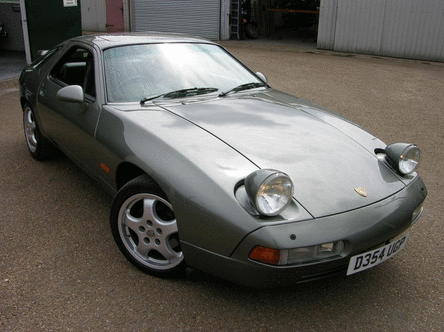 1980-1982 Ford Thunderbird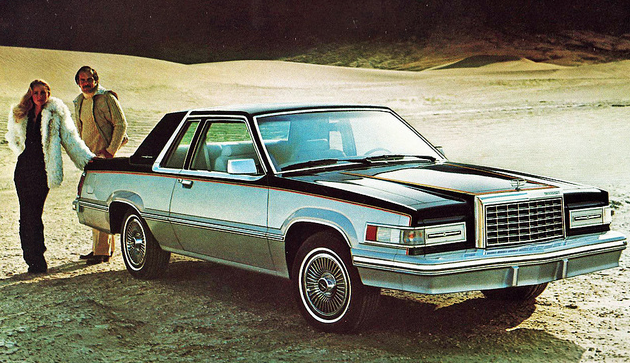 A sales dog of epic proportions, the downsized 1980-1982-generation Thunderbird suffered greatly for trying to too rigidly emulate the style of its popular predecessor on a much-reduced scale. Included among the carryover design elements were the hidden headlamps that, like those on the Lincoln Mark VI, appear to be covered by other headlamps. In this case, other headlamps with little T-Bird logos on them. Of course, calling out the this generation 'Bird's headlamps as a styling issue is a little suggesting Pia Zadora failed as an actress because she was short. This Thunderbird's design team is still in therapy.
1980-1983 Lincoln Mark VI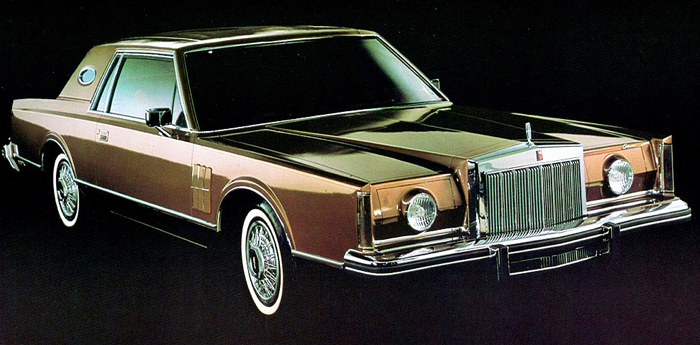 The Mark VI Lincolns were little more than up-content Town Cars sporting seriously inflated sticker prices. To help justify the higher tariff, Lincoln endowed the Marks with retractable headlamps. Available on designer versions of the Mark VI were these brass-age-looking "auxiliary front lamps." Unlovingly referred to in some circles as the "pie-plate" headlamps, the headlight-covering-a-headlamp became something of a joke. On the plus side, the pie-plate units did operate at some low-lumen level, serving as running lights, for what that's worth.
1986-1989 Buick Skyhawk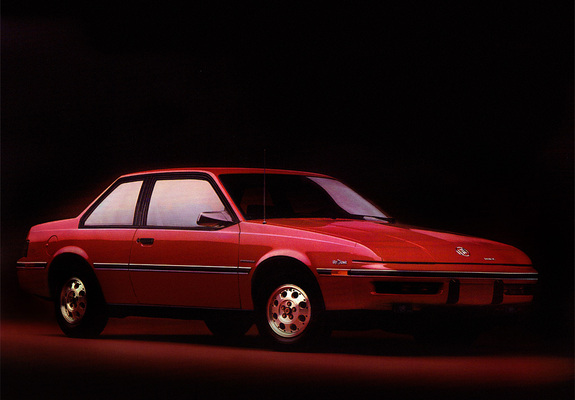 The story here is not how good or bad the Skyhawk looks with the hidden headlamps, it's how bad it looks without them. First available on the coupe for 1986, and the sedan from 1987 on, the hidden headlamps came as part of a pricey S/E package. Unfortunately, the front-end freshening that came with the new classy headlight treatment left models without the hidden units looking surprisingly unfinished, almost sunken-eyed and tired. Sadly, wagon buyers were never able to opt for the hidden headlamps.