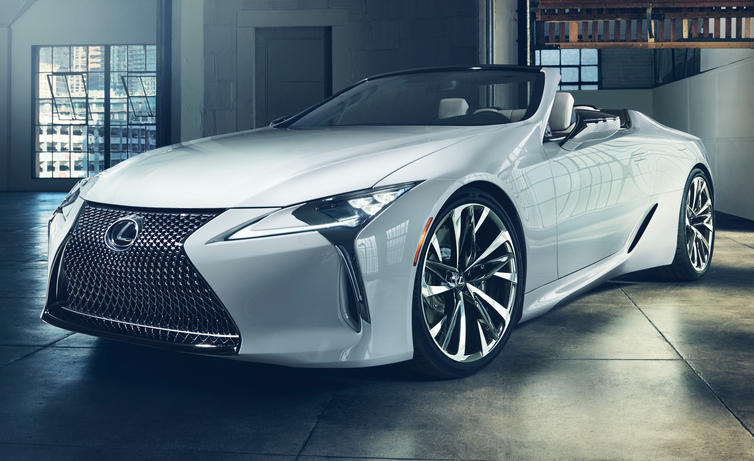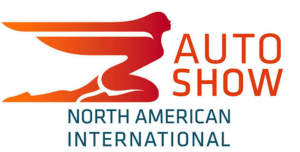 DETROIT–The 2019 North American International Auto Show in Detroit kicks off next week, but Lexus has already released information on one of its vehicles that will be debuting at the show. As auto-show concept vehicles go, the Lexus LC Convertible Concept is about as down to earth as you'll find—it reimagines the regular-production LC coupe as a drop-top tourer.
More from the Detroit Auto Show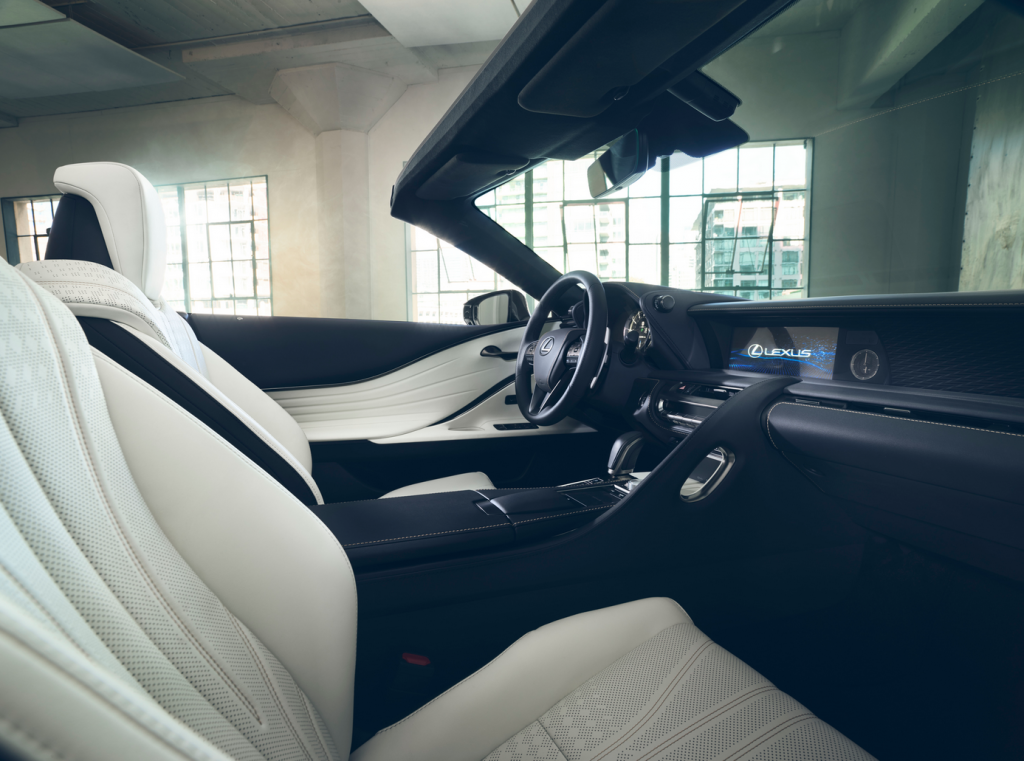 Lexus's press release was very light on details—22-inch wheels and white leather trim with yellow accent stitching are the only specific features mentioned—but clearly the company is floating the idea of a production version as a possibility in the near future. Positive public reaction to this concept on the auto-show circuit could very likely make this vehicle a showroom reality.
Test Drive: 2018 Lexus LC 500h
CG Says:
The Lexus LC coupe debuted as a 2018 model, and Lexus has clearly been pondering its next move to give its flagship two-door's model lineup a shot in the arm. An LC convertible is a perfectly logical extension of the line, so we wouldn't be surprised to see a production model show up in the next year or two in Lexus dealerships. The LC coupe is a regal grand touring machine, but a drop-top version would be even more appropriate for wind-in-the-hair jaunts up and down Pacific Coast Highway, or cruising along State Road A1A in Miami Beach. If this car sees the light of day, we'd guess that one or both of the LC coupe's powerplants—for sure the LC 500's 471-hp 5.0-liter V8, and perhaps the LC 500h hybrid's 354-hp 3.5-liter V6/dual-electric-motor powertrain—will be offered.