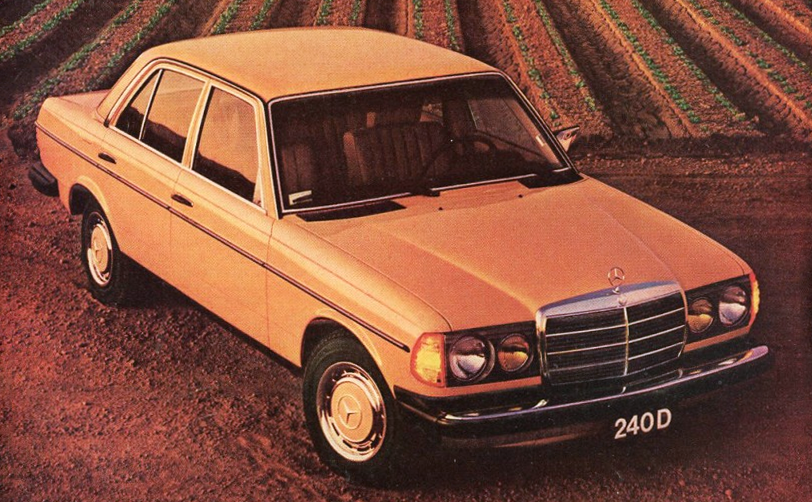 If you were paying attention to marketing in 1984, you likely remember Apple's landmark television advertisement "1984." The computer maker's ad portrayed a dystopian world chillingly similar to the one conceived by George Orwell in his horrifying 1949 novel of the same name.

Of course, being an Apple ad, the message promised a brighter future, thanks in part to the company's forthcoming Macintosh computers.
While Apple was busy changing the world, carmakers really weren't. Model-year 1984 was a quiet one in the auto world, and the luxury vehicles sold then reflect that.
The big luxury-car news would arrive in mid-1984, when Cadillac's radically downsized and newly front-drive Devilles would hit the streets.
Presented here are ten classic luxury car ads from 1984. If you remember spending time with any of these high-end rides, please tell us about it. We'd love to get your take.
Model-Year Madness! 10 Luxury-Car Ads From 1979
Aston Martin Lagonda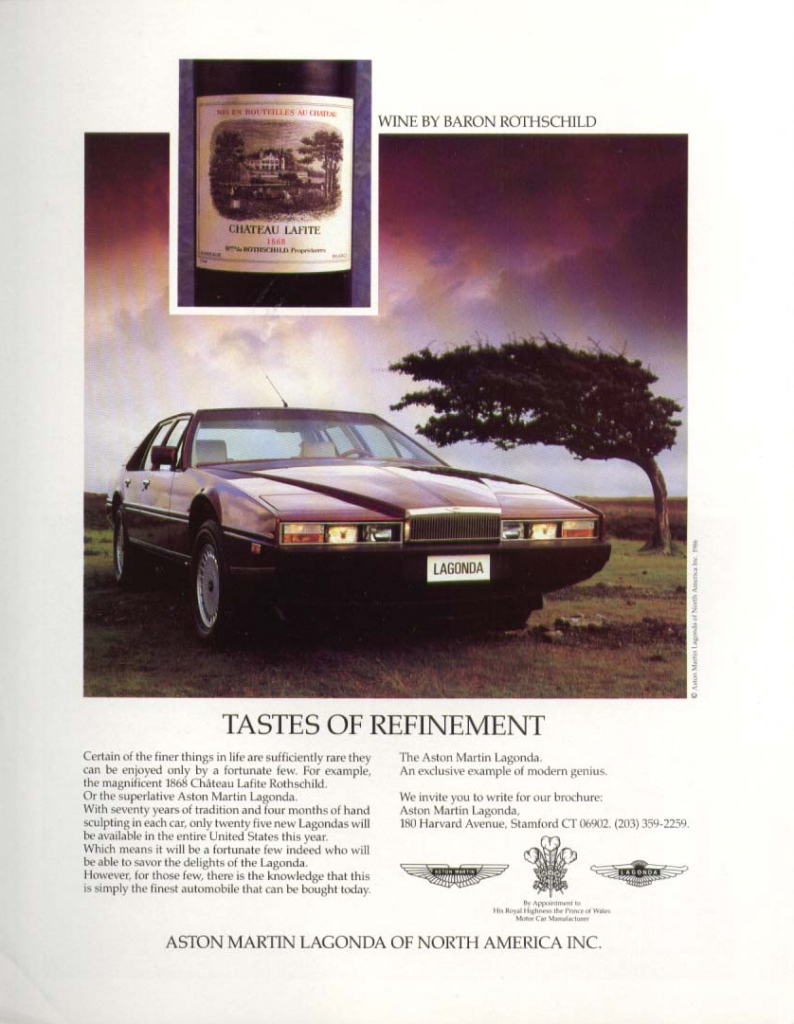 Buick Riviera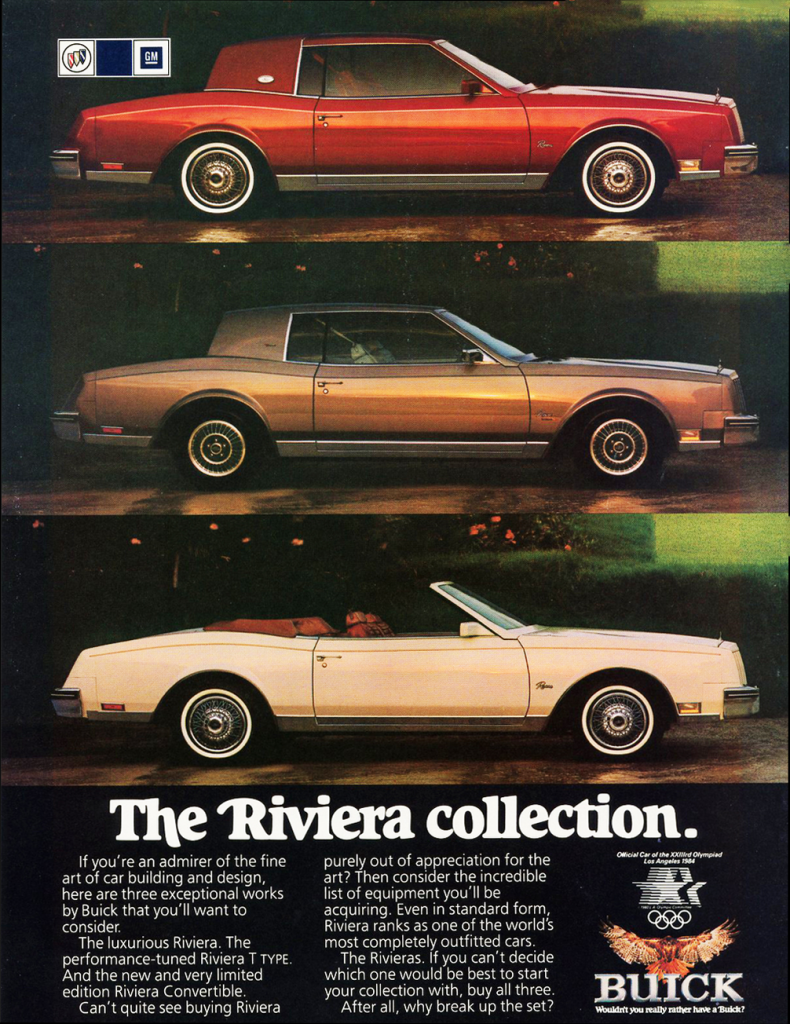 Cadillac Cimarron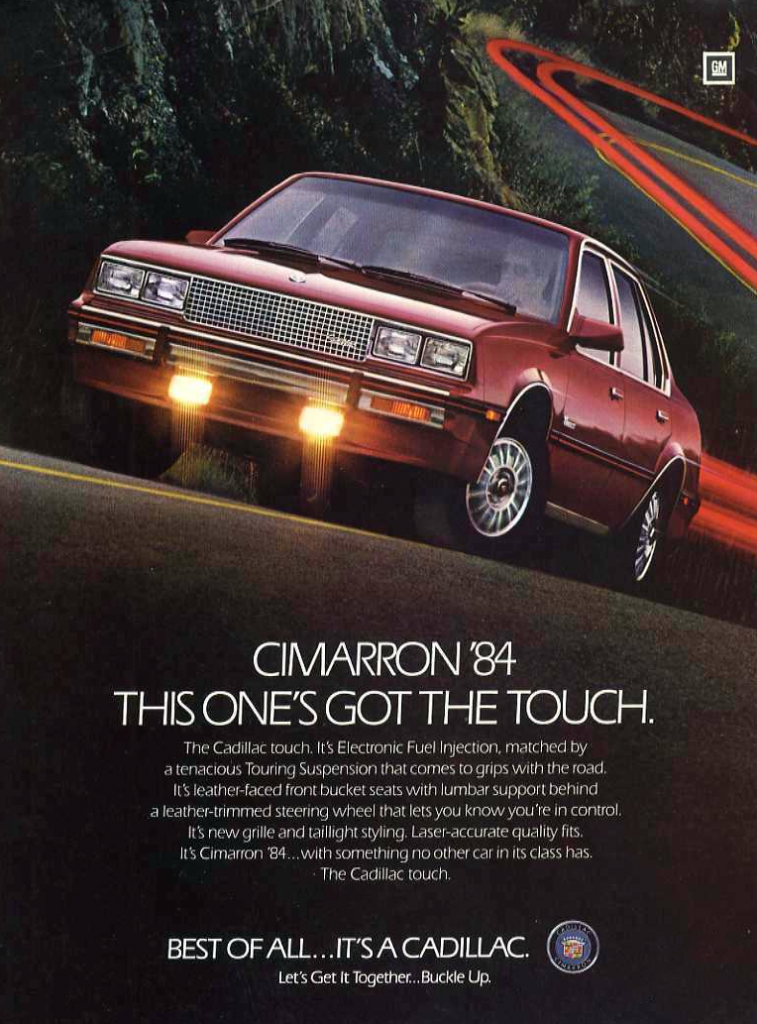 Cadillac Fleetwood Brougham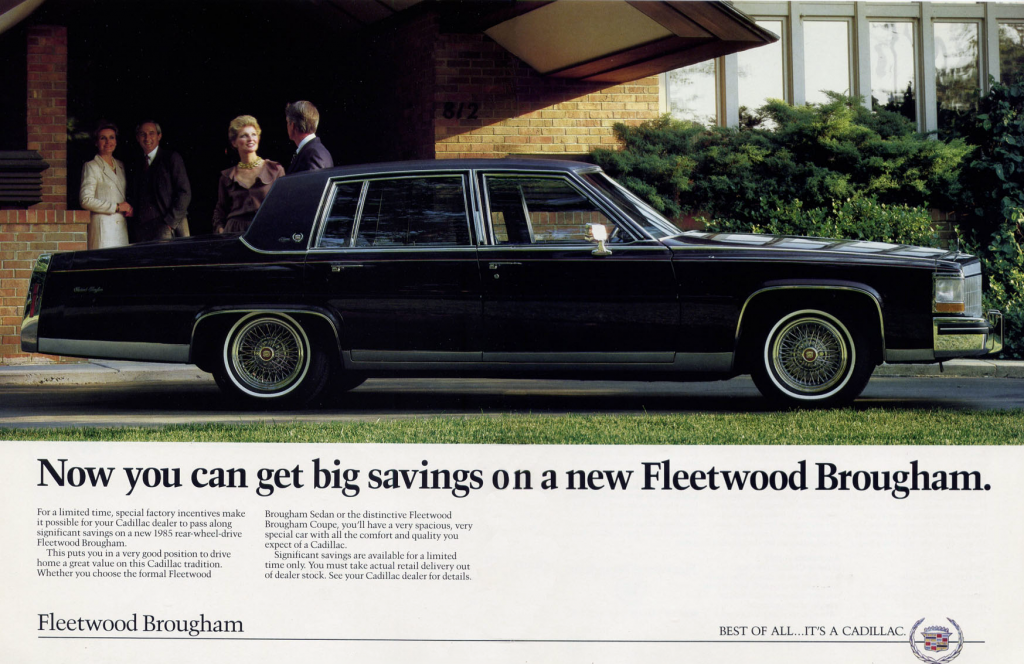 Chrysler New Yorker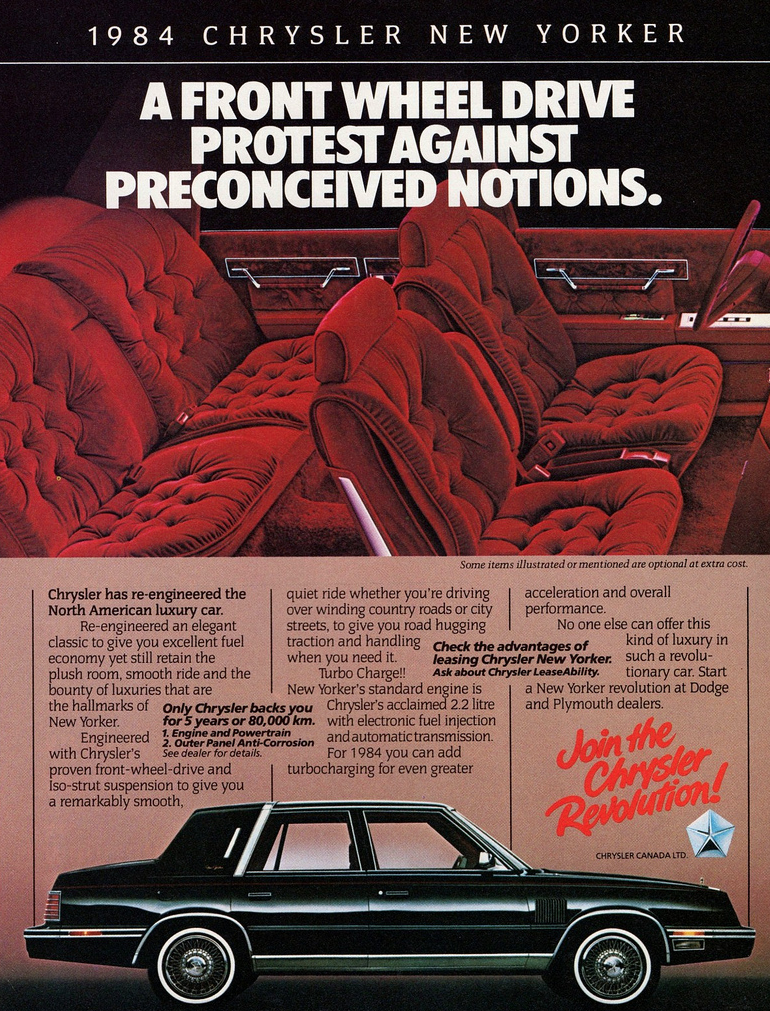 Ferrari Mondial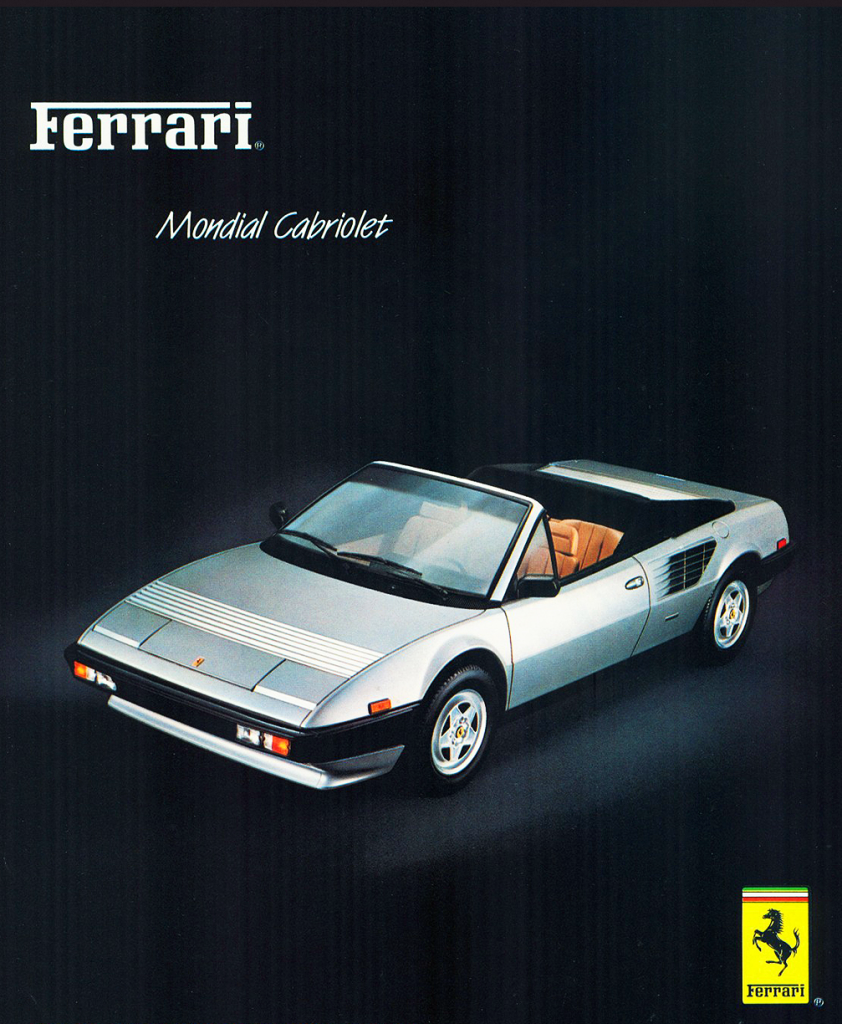 Review Flashback! 1985 Cadillac Fleetwood
Jaguar XJ6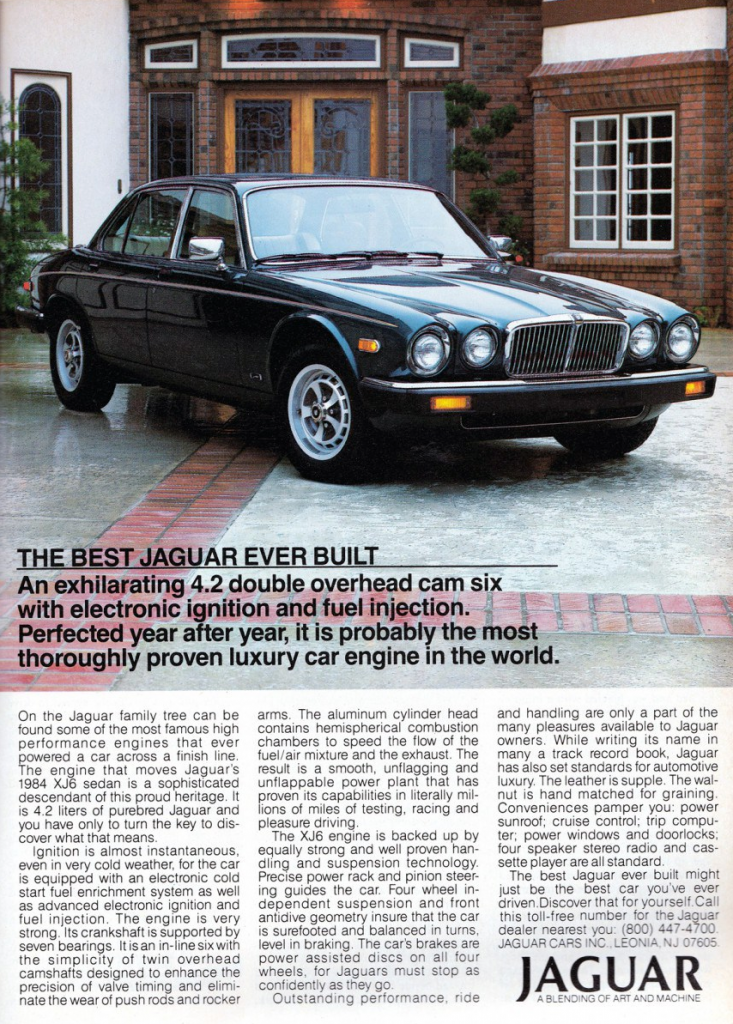 Jeep Grand Wagoneer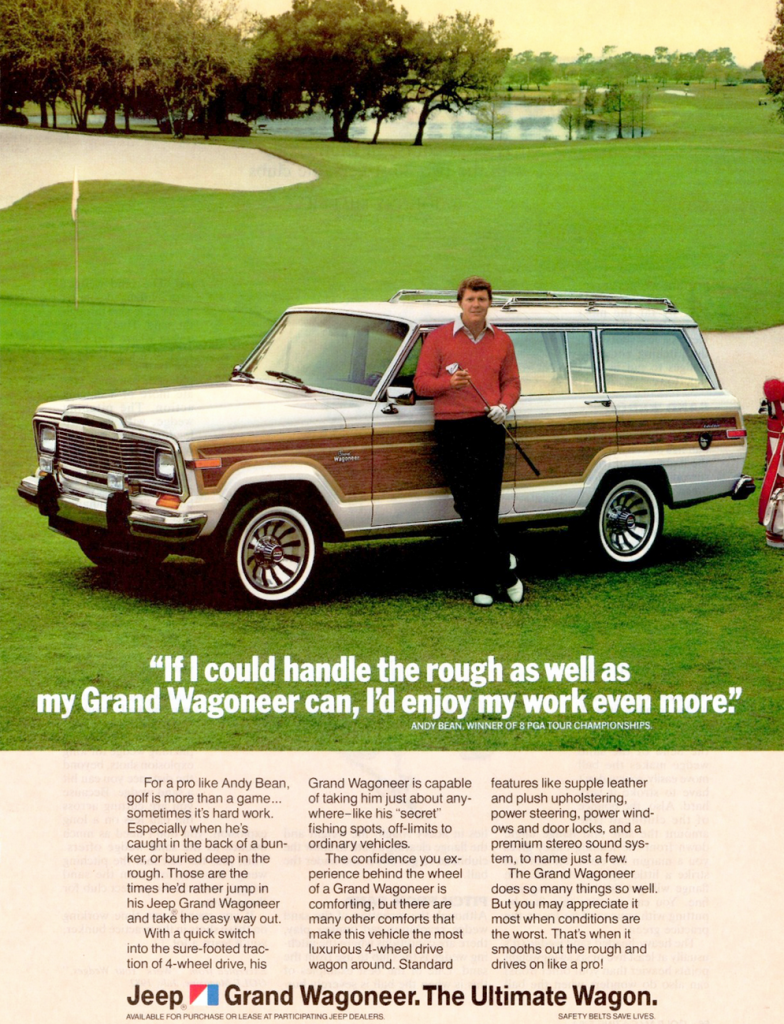 Lincoln Mark VII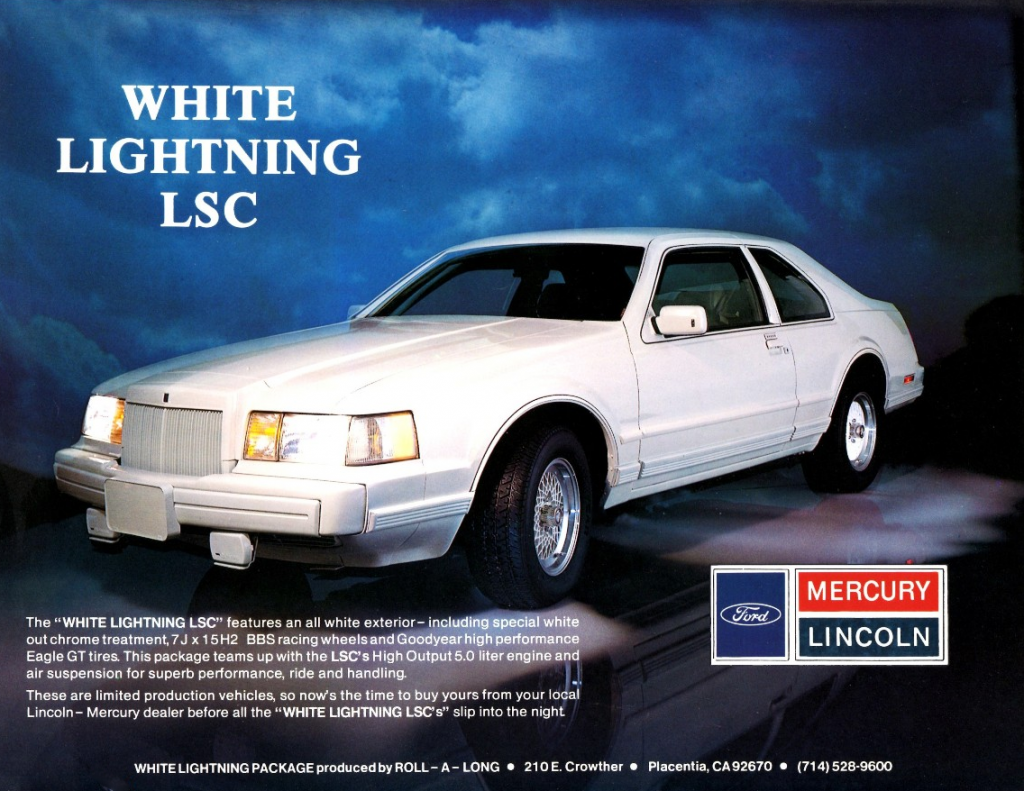 Mercedes-Benz 240D