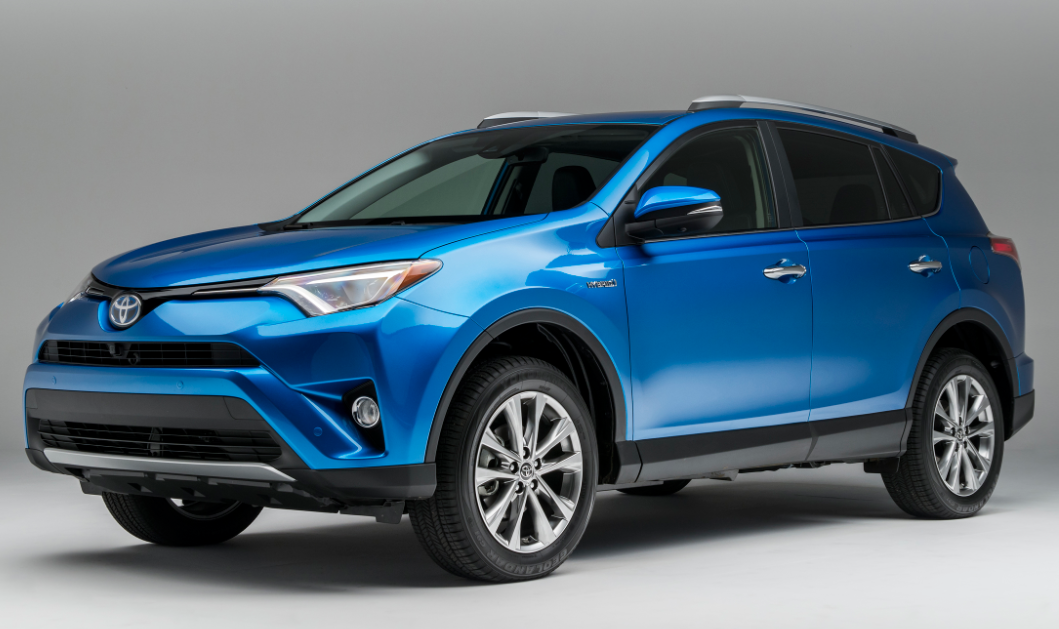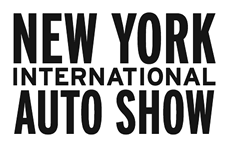 Toyota pulled the wraps off a hybrid version of its popular compact crossover SUV at the 2015 New York Auto Show. The company says the 2016 Toyota RAV4 Hybrid be available in two high-end all-wheel-drive models—XLE and Premium—and will offer more horsepower and better acceleration than the conventional gas-engine RAV4.
Toyota RAV4 Hybrid Introduction
Beyond that, Toyota officials were tight-lipped about specific details, but it's a safe bet that the RAV4 Hybrid will be powered by a version of the gas/electric 2.5-liter 4-cylinder in the new-for-2015 Lexus NX 300h hybrid. That powertrain is rated at 195 horsepower, with EPA fuel-economy numbers of 35 city/31 highway.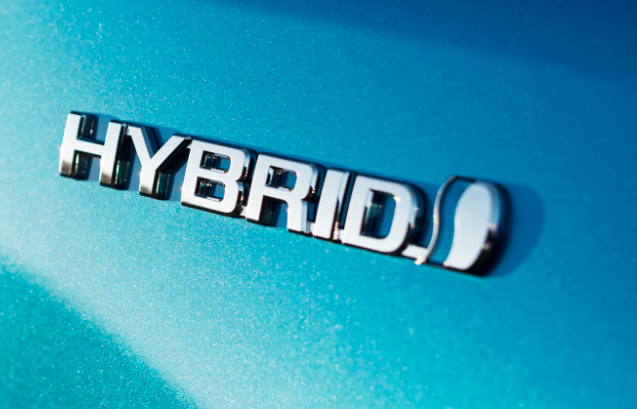 In addition to the hybrid model, the 2016 RAV4 lineup gains a sporty SE model with a sport-tuned suspension, 18-inch alloy wheels, unique interior/exterior trim features, and paddle shifters.
All 2016 RAV4s get refreshed exterior styling, including the front fascia, rear bumper, LED headlights, available LED taillights, and an all-new lineup of wheel designs. The cabin gets a going-over as well, with upgraded interior materials and added soft-touch surfaces, a revised gauge cluster with available 4.2-inch multi-information display screen, and an available 7-inch audio-system touchscreen.
A new Bird's Eye View Monitor system offers a panoramic view around the vehicle via front, rear, and side-view-mirror cameras. The system includes a Perimeter Scan feature that offers a live rotating 360-degree view of the area around the vehicle.
The 2016 Toyota RAV 4 Hybrid is slated to launch this fall.
More from the New York Auto Show
CG Says:
The current-generation RAV 4 debuted as a 2013 model, and the healthy list of upgrades for 2016 should help keep it at the head of its competitive class. The new SE model looks to add a welcome dose of sportiness for buyers who desire a bit more attitude. The addition of a hybrid model is a no-brainer for Toyota, but we're a little disappointed that it will apparently be launched only with all-wheel drive and in high-end trim levels. Going forward, we hope that Toyota sees fit to offer the RAV4 Hybrid in a downmarket trim level and with front-wheel drive.