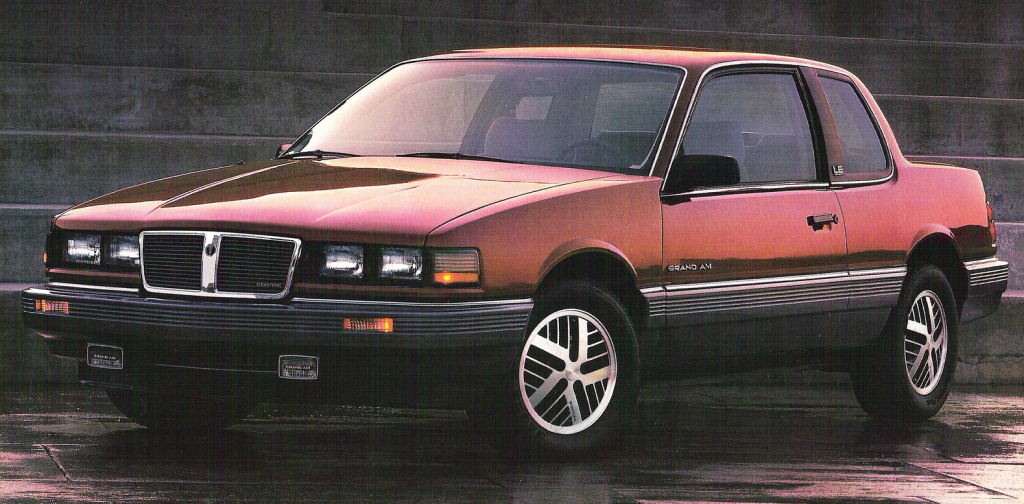 It would be difficult to find another Eighties car that better illustrated the occasional gap between auto-critic opinion and actual sales than the Pontiac Grand Am. 
1986 Pontiac Grand Am Review
In its second year on the market, the Pontiac Grand Am was being crossed shopped against an all-new Honda Accord, a Toyota Camry with more-powerful engines, and a restyled Mazda 626.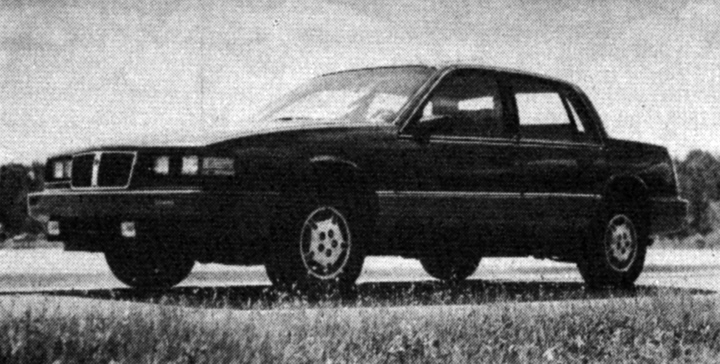 Yet, despite the formidable import competition, the Grand Am found almost 225,000 customers in calendar year 1986. In fact, it was Pontiac's best-selling model, just edging out the midsize 6000.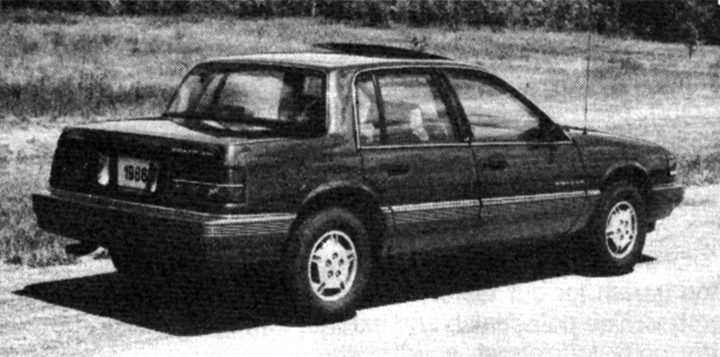 Grand Am's sales success came despite lukewarm reviews from the automotive press. Consumer Guide, for example, awarded the Grand Am 3 out of 5 points for value, suggesting shoppers consider any of the above-mentioned Japanese vehicles as alternatives.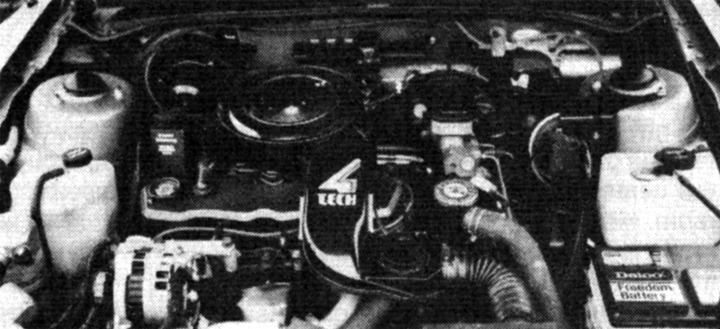 I credit styling for the Grand Am's success. Though I didn't care for the look, I knew dozens of people who loved the little Pontiac's plastic-clad implied sportiness. Additionally, the available fuel-injected 3.0-liter V6 provided a rewarding dose of torque, providing owners with some useful punch at low speeds—the kind of muscle that features well on a short test drive.
Presented here is Consumer Guide's review of a 1986 Grand Am LE with the standard 2.5-liter "Tech 4" 4-cylinder engine as seen in Auto Test 1986. If you've ever spent time with a Grand Am, we'd love to hear about it. Oh, and if you remember the Tech 4 engine, tell us about that, too.


Review Flashback! 1982 Honda Accord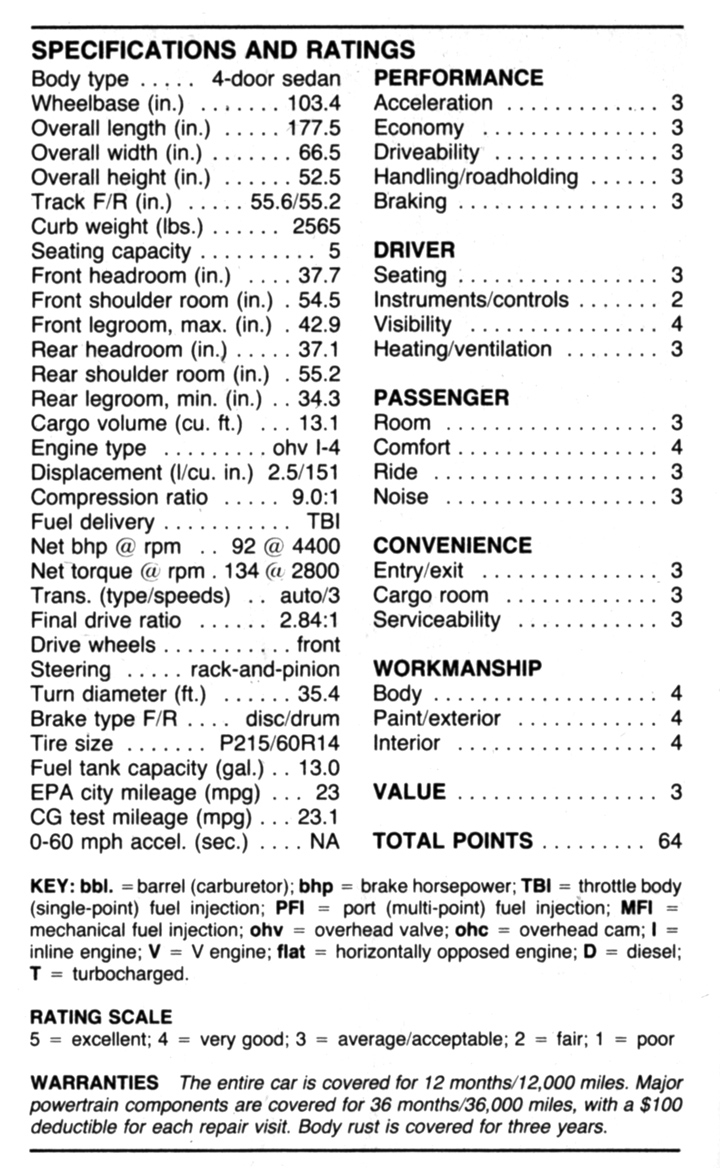 Check out our Pontiac Grand Am used-car reviews
1986 Pontiac Grand Am Review