Posts from 'Review Flashback!'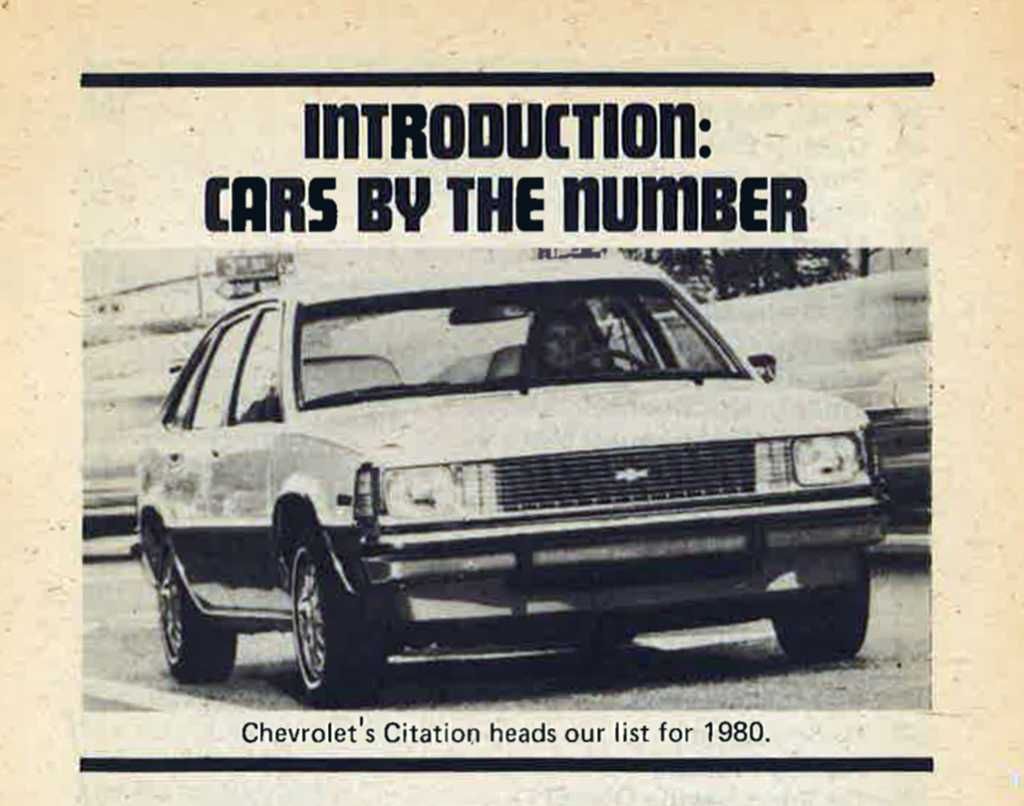 I have never read Frank Herbert's science fiction epic Dune, but by the time I became aware that the 800-page novel was being adapted for the silver screen, I was pretty well versed on the story. Read more...
Among the storied model names of Buick's past, the Park Avenue nameplate falls somewhat short of legendary. Buick monikers with richer histories and longer production runs include Century, Electra, LeSabre, Riviera, and Roadmaster. Read more...