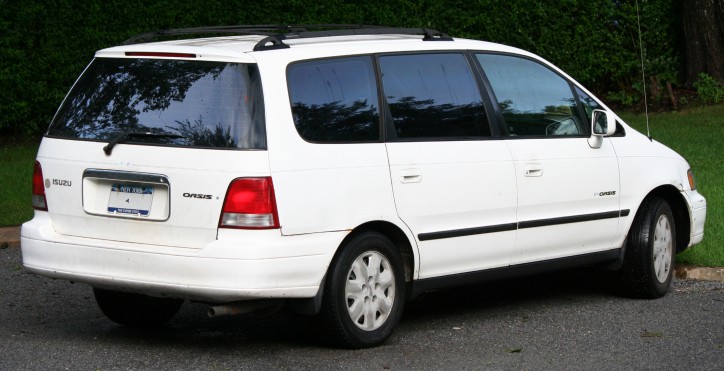 This year, American new-vehicle shoppers will snap up about half a million minivans. Now, while that may seem like a lot of people-movers, it's worth noting that minivans accounted for more than 1.2 million annual sales as recently as model-year 2000.
Mostly supplanted by more stylish and AWD-available crossovers today, minivans once accounted for more than half as many sales as did midsize cars or large pickup trucks.
Then, as now, you had your predictable cluster of popular minivans including the Dodge Caravan, the Honda Odyssey, and the Toyota Sienna. But what you had then, for a while, was an enormous cadre of vans vying for chunk of that profitable-looking million-unit pie.
Here we have collected no fewer than 30 minivan models that have come and gone since Chrysler introduced the game-changing Dodge Caravan and Plymouth Voyager way back in 1984.
How many of these short-timers can you recall? Did we miss one? Shoot us a note or leave a comment below. We want this post to be as inclusive as possible.
2005-2007 Buick Terraza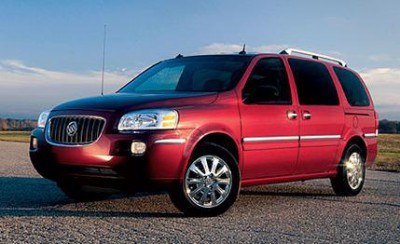 1985-2002 Chevrolet Astro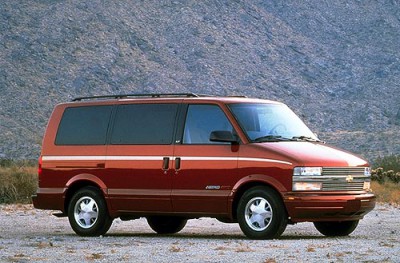 1989-1997 Lumina APV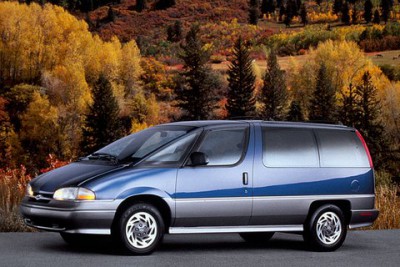 1997-2005 Chevrolet Venture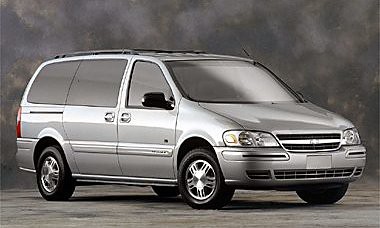 2005-2009 Chevrolet Uplander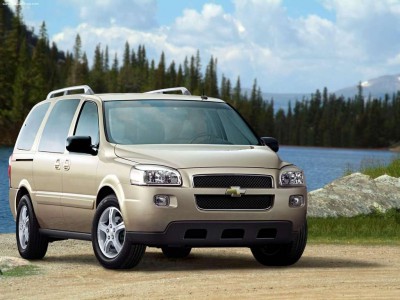 2002-2003 Chrysler Voyager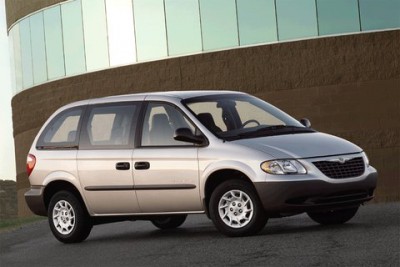 1984-2007 Dodge Caravan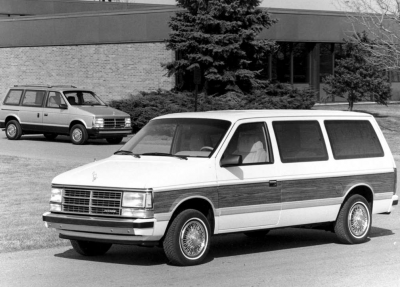 1986-1997 Ford Aerostar
Tarnished Stars: Three Second-Tier Vans With First-Tier Names
2004-2007 Ford Freestar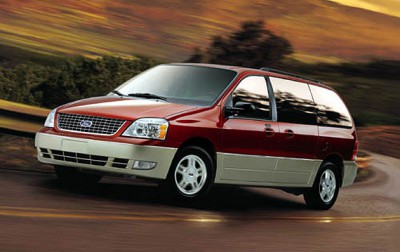 1995-2003 Ford Windstar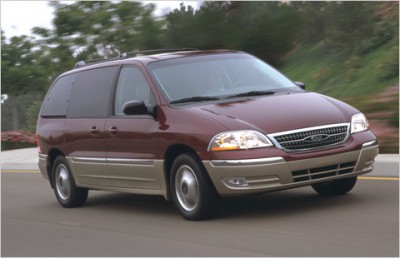 1985-2002 GMC Safari
2007-2009 Hyundai Entourage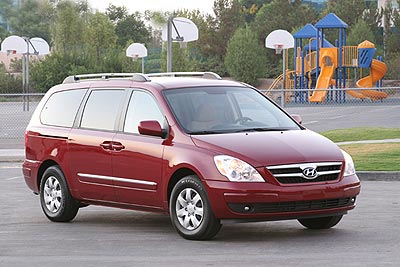 1996-1999 Isuzu Oasis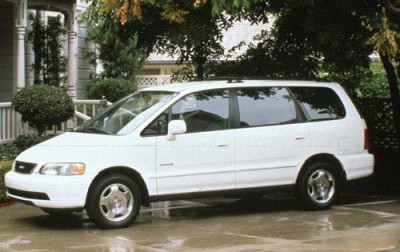 2002-2012 Kia Sedona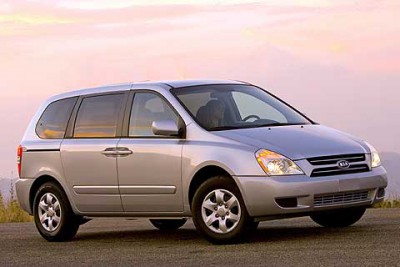 1989-1999 Mazda MPV (Part 1)
2000-2006 Mazda MPV (Part 2)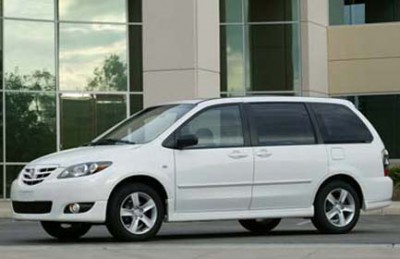 2004-2007 Mercury Monterey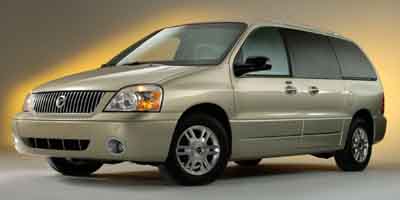 1993-2003 Mercury Villager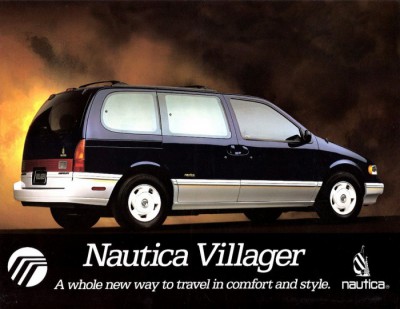 1987-1990 Mitsubishi Wagon and Van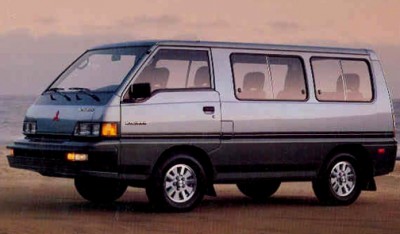 Review Flashback! 1973 Dodge Sportsman (mini) Van
1987-1990 Nissan Van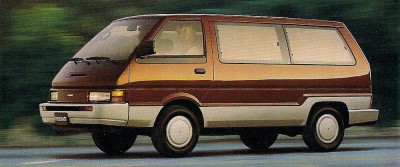 1990-2004 Oldsmobile Silhouette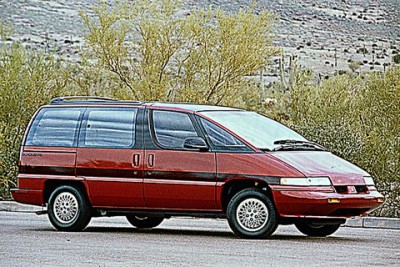 1984-2000 Plymouth Voyager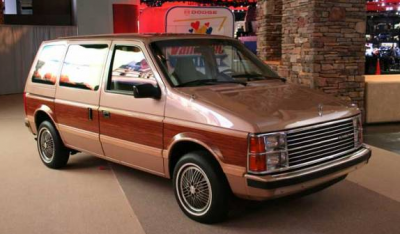 1990-1998 Pontiac Trans Sport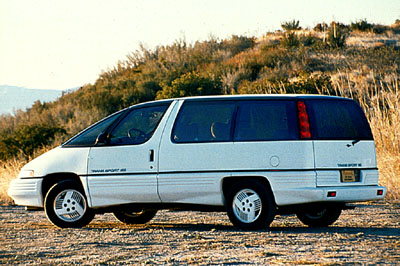 1999-2004 Pontiac Montana
2005-2009 Pontiac Montana SV6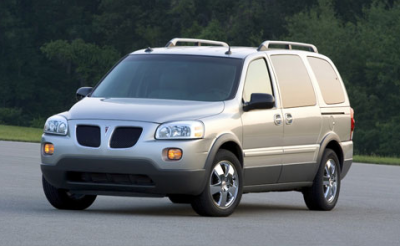 2005-2007 Saturn Relay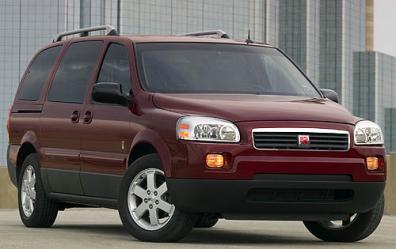 1991-1997 Toyota Previa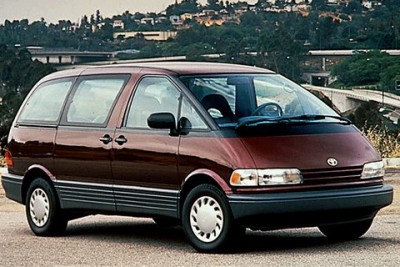 1984-1989 Toyota Van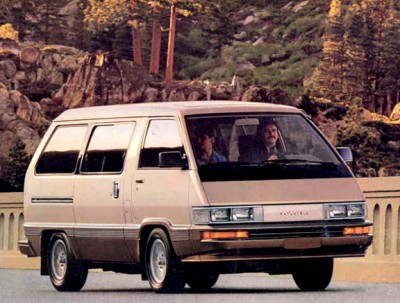 1980-1991 Volkswagen Vanagon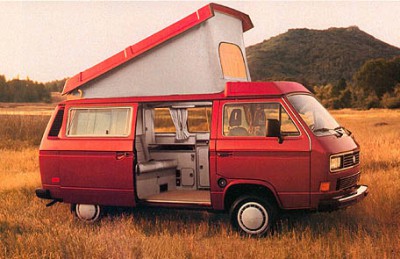 1993-2003 Volkswagen Eurovan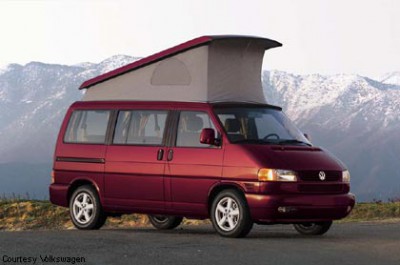 2009-2012 Volkswagen Routan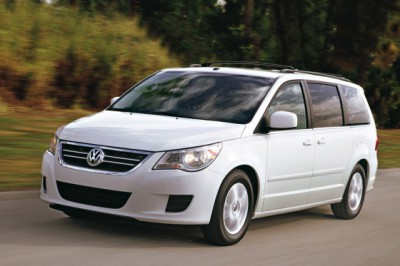 See Consumer Guide's minivan Best Buys