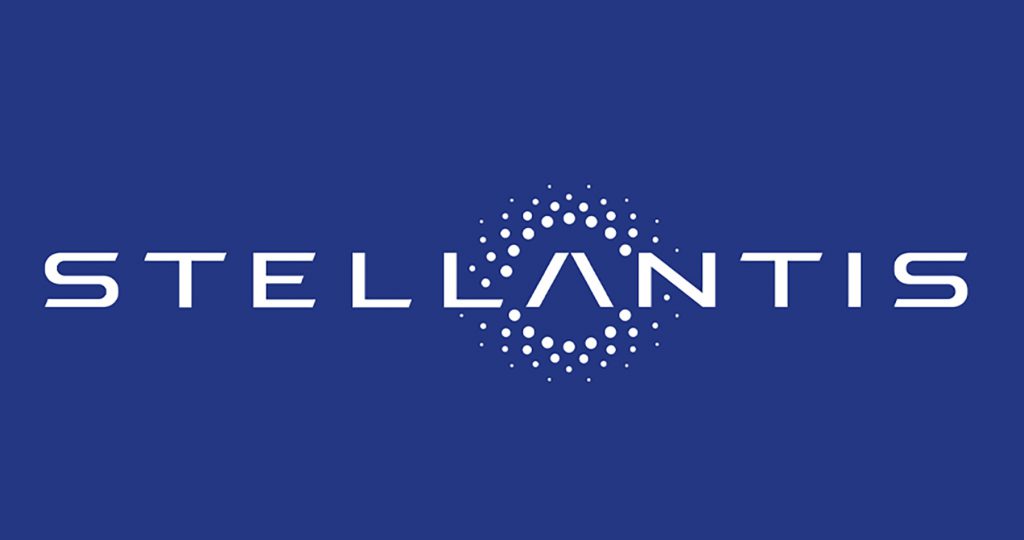 On January 18, on the Euronext Paris stock exchange, shares of Stellantis traded hands for very first time. A merger of Fiat Chrysler Automobiles (FCA) and the Peugeot Group (PSA), Stellantis is now the world's third-largest automaker, with projected 2021 sales approaching 8 million light vehicles–ranking the new company behind only Toyota and Volkswagen, and ahead of General Motors and Hyundai Motor Company.
Those who have followed the Fiat Chrysler Automobiles saga will recall that Sergio Marchionne, FCA CEO until his death in July of 2018, actively shopped other automakers for an FCA partner. In his search, Marchionne famously courted both General Motors and the Renault-Nissan-Mitsubishi Alliance.
The FCA PSA merger comes on the heels of PSA's acquisition of General Motors' European operations, which included the Opel and Vauxhall brands.
While most Americans are familiar with the brands of FCA–at least the American-market channels–we suspect that PSA's operations are a bit murky, as the company currently has no retail presence in America. By our count, there are 16 individual brands under the Stellantis umbrella, many of which have no U.S. sales channels.

Fun fact: In 1978, Chrysler sold its struggling Chrysler Europe operations to Peugeot. Included in the sale were the Hillman, Simca, and Sunbeam brands–none of which has survived.
Here is a quick look at the brands of Stellantis:
Gods, Diamonds, and Mystical Beasts: The Fascinating World of Car Company Logos
The Brands of Stellantis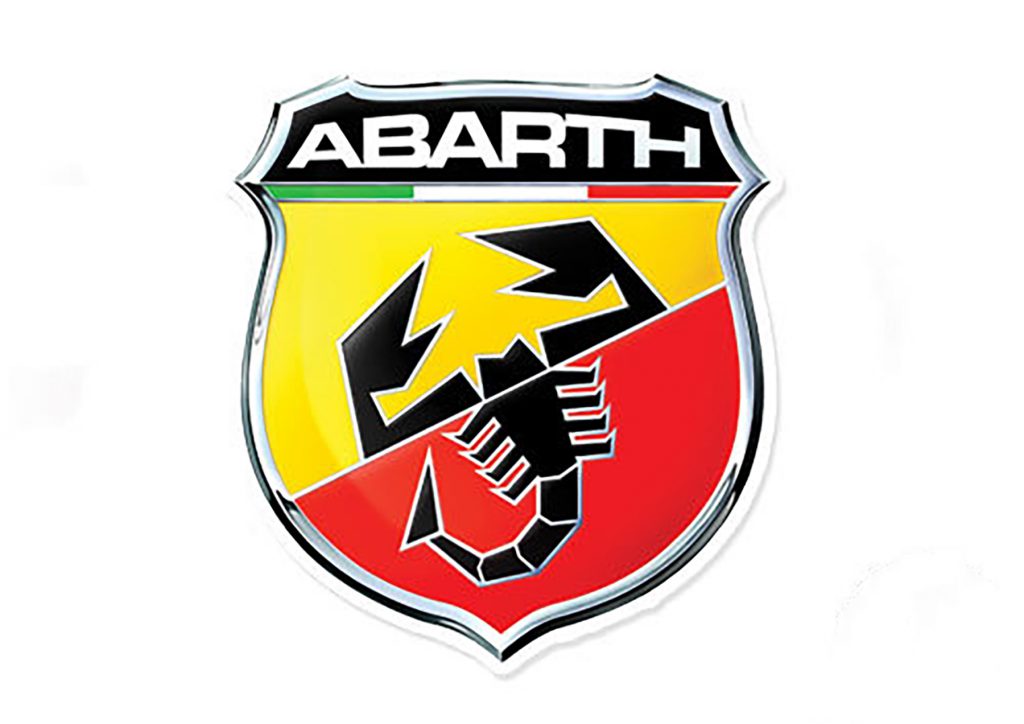 Abarth
Primary market: Italy
Abarth is to FCA what AMG is to Mercedes-Benz. Primarily an in-house performance-tuning operation, modified Fiat models are currently sold branded as Abarth. Abarth dates back to 1949, and became part of the Fiat portfolio in 1971.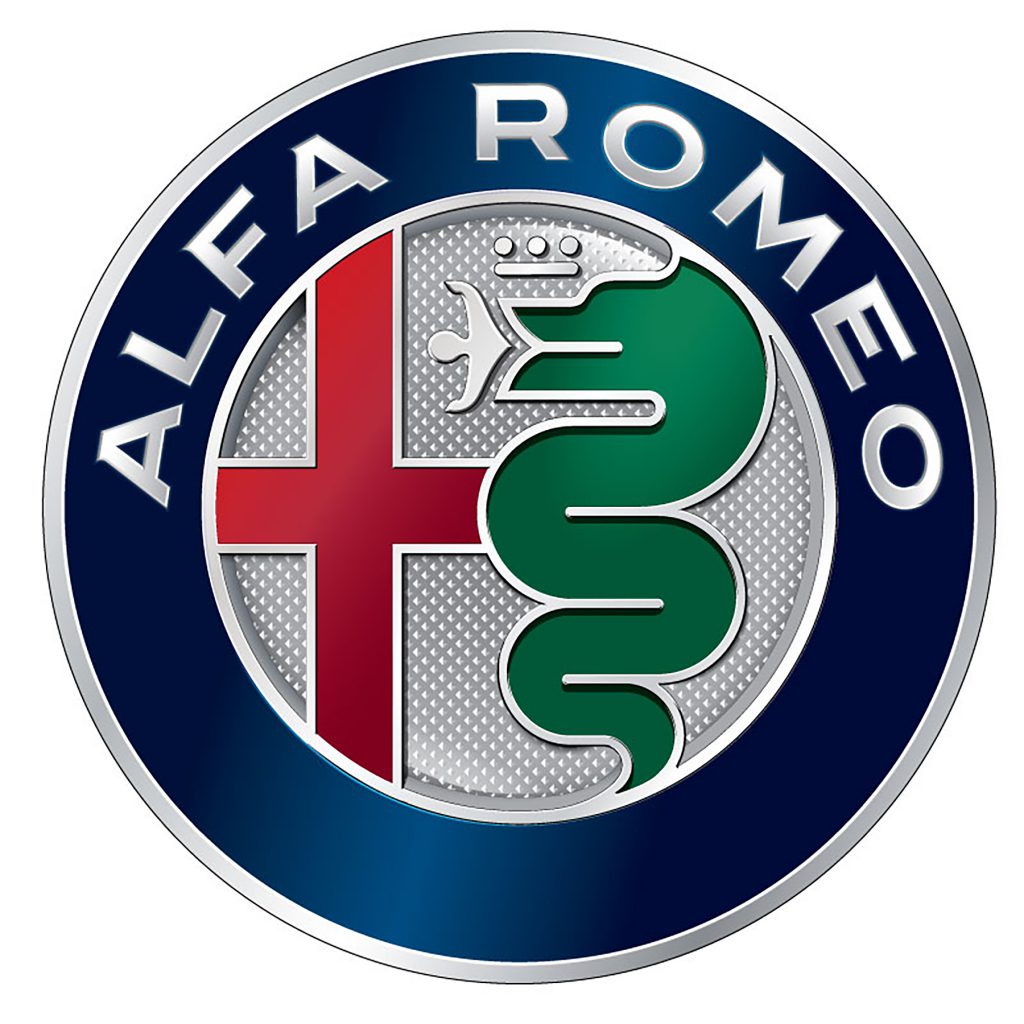 Alfa Romeo
Primary market: Global
Founded way back in 1910, Alfa Romeo became part of the Fiat Group in 1988. A near-luxury purveyor of performance-oriented vehicles, Alfa Romeo has a U.S. presence, though the brand is represented by just 84 dealers nationwide.
Citroën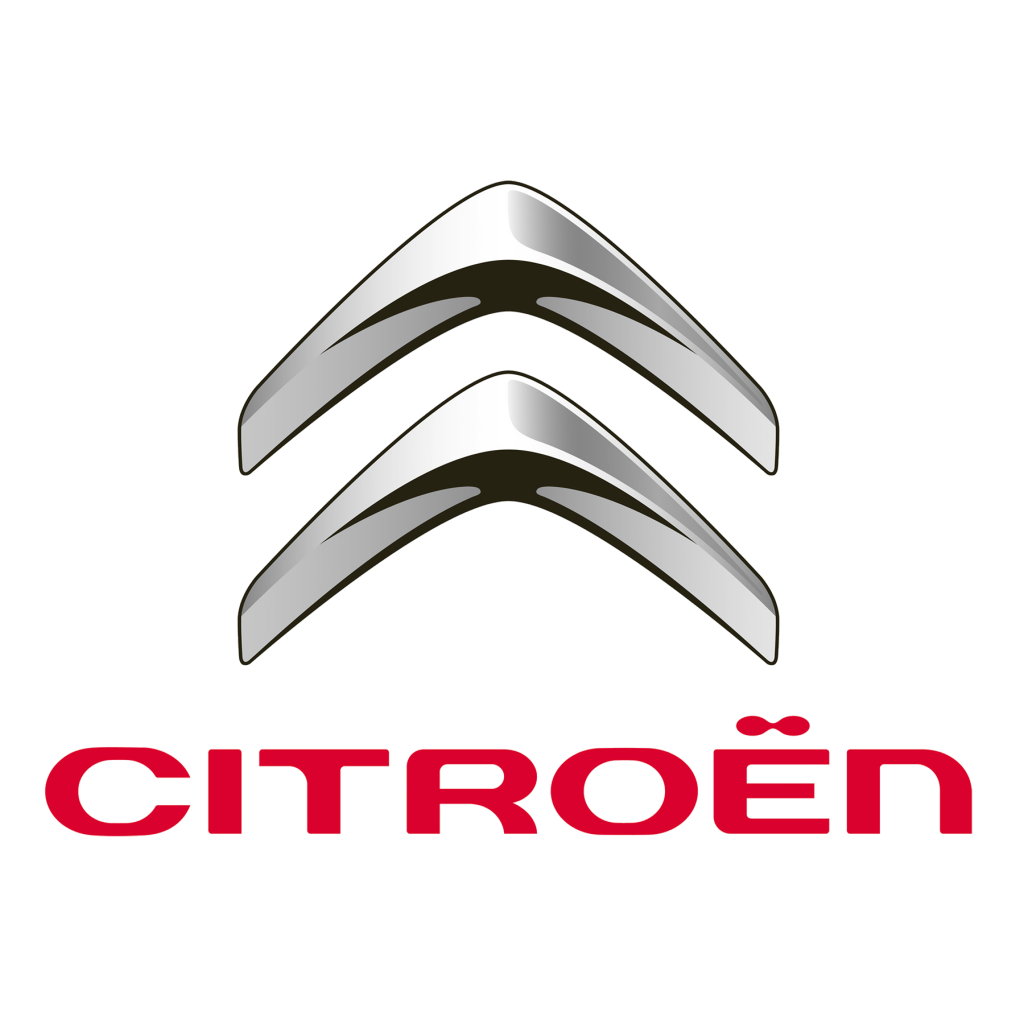 Primary market: Global, excluding North America
Founded in 1919, Citroën joined forces with Peugeot in 1974. Citroën sells a lineup of vehicles not unlike Peugeot's, though with their own character. A pioneer in the Chinese market, Citroën began selling cars in China in 1984. Citroën is best known outside of France for the 2CV, a plucky, bare-bones economy car available until 1990. Almost four million 2CVs were built over the car's 53-year lifespan.
Chrysler
Primary market: North America

Founded in 1925, Chrysler has historically been a luxury marque, though it moved into more mainstream markets beginning in the Seventies. Today, the Chrysler brand consists of just three models: the Pacifica and Voyager minivans, and the 300 large sedan. Chryslers are sold in North America in the same showrooms as Dodge, Jeep, and Ram vehicles.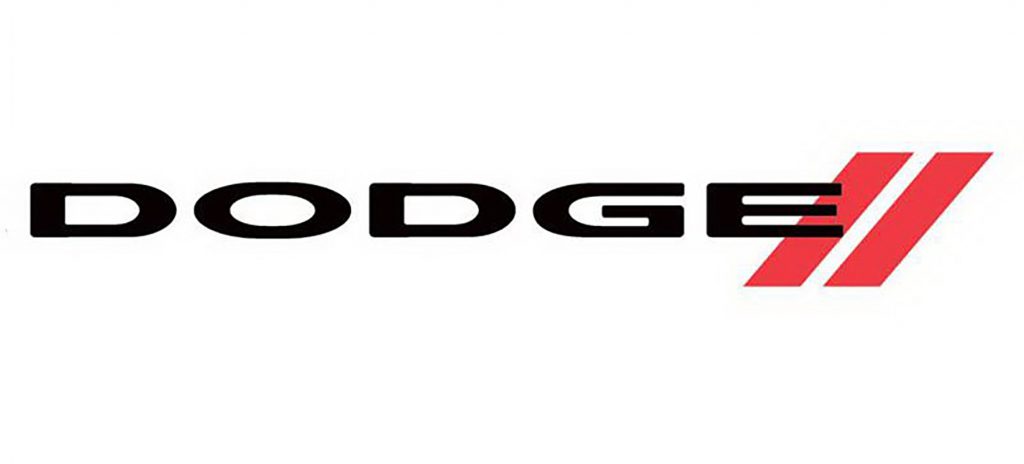 Dodge
Primary market: North America
Dodge produced its first car in 1914, and became part of the Chrysler organization in 1928. A retailer of mainstream products for most of its existence, Dodge is primarily a niche brand dedicated to performance-themed products today. There are currently three products sold by Dodge: the Charger large sedan, the Challenger sporty coupe, and the Durango large crossover.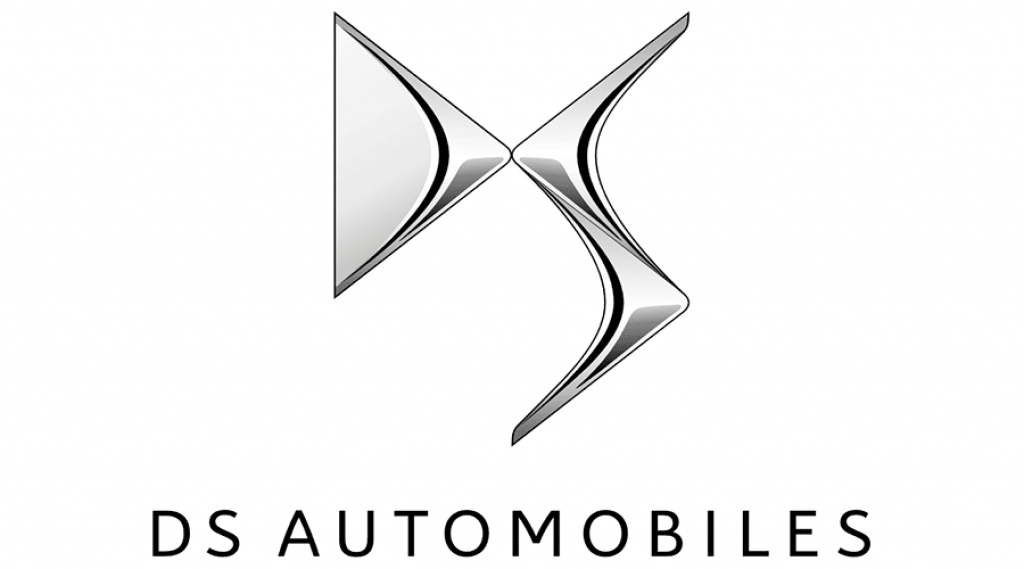 DS
Primary market: Western Europe
A sub-brand of Citroën, DS is a retailer of premium versions of vehicles sold under the Citroën and Peugeot labels. Formed in 2009, DS is the newest brand in the PSA stable, and likely the least well known. In most markets, the DS lineup is comprised of just three models: the DS 3 Crossback small crossover, the DS 7 Crossback midsize crossover, and the DS 9 midsize sedan.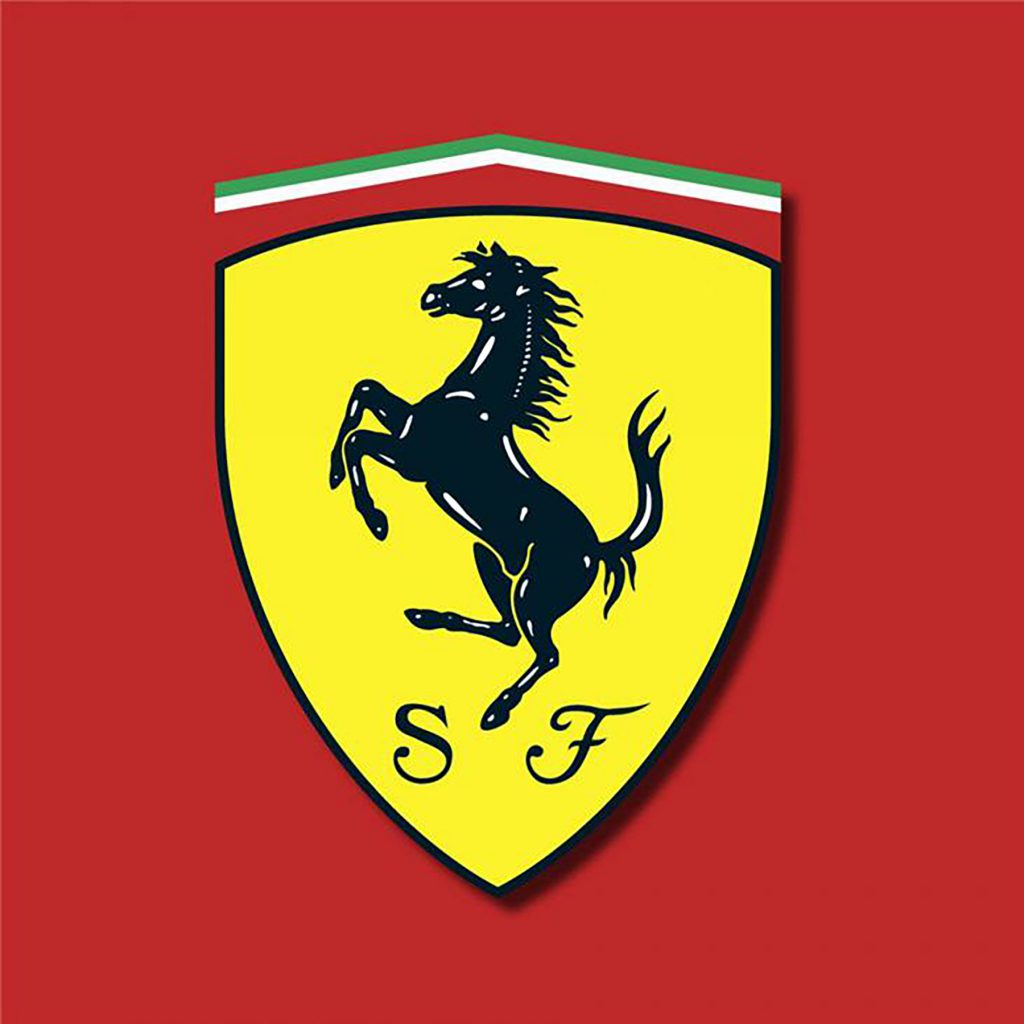 Ferrari
Primary market: Global
Ferrari isn't actually part of the Stellantis deal, but we felt compelled to mention it here. Once a unit of FCA, the storied sports-car and race-car maker went public in 2015, though FCA stakeholder Exor retained a considerable ownership interest in Ferrari. Exor holds a 14-percent stake in Stellantis.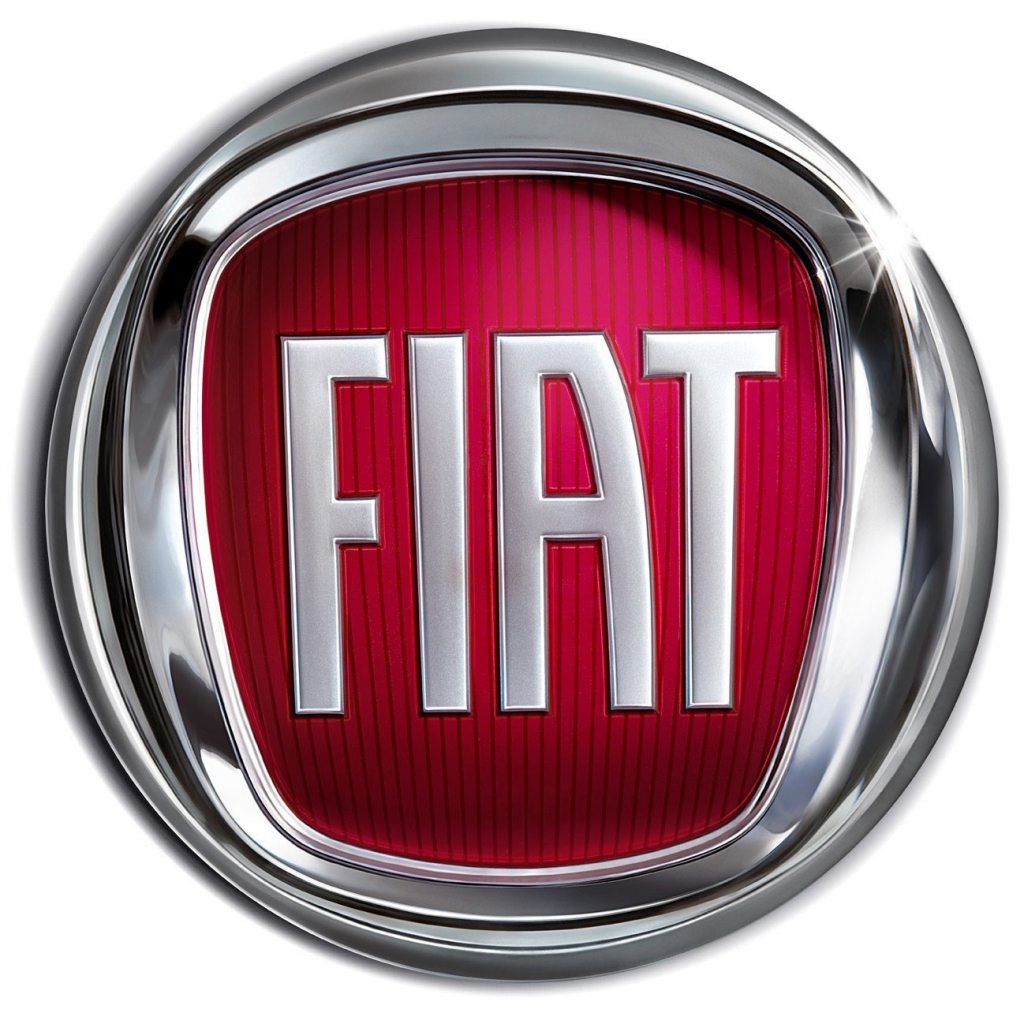 Fiat
Primary market: Global
The Fiat brand dates back to before the turn of the century—the last century. Though the best-selling brand in Italy, the Fiat marque has struggled in the U.S. Subsequent to the formation of FCA, the Fiat brand was reintroduced to the U.S. market for 2012, though it never saw much sales success. Fiat currently sells two vehicles in the U.S.: the 500L compact wagon and the 500X subcompact crossover. We expect the brand to withdraw from the U.S. in the next year or two.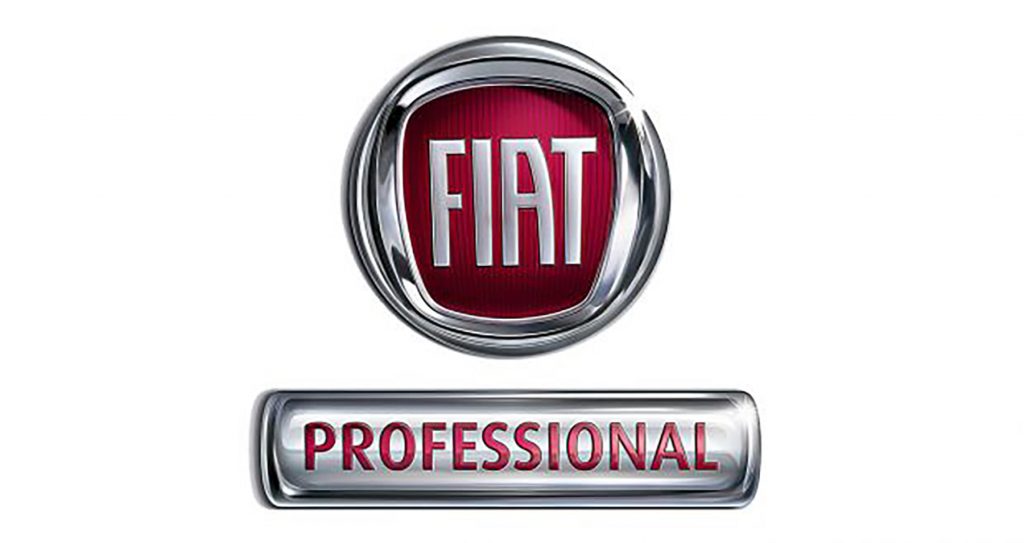 Fiat Professional
Primary market: Western Europe
The commercial-vehicle arm of Fiat, Fiat Professional retails primarily vans and chassis cabs. Though Fiat Professional does not operate in North America, the brand's Ducato and Doblo vans are retailed on our shores as the Ram ProMaster and Promaster City, respectively.
Jeep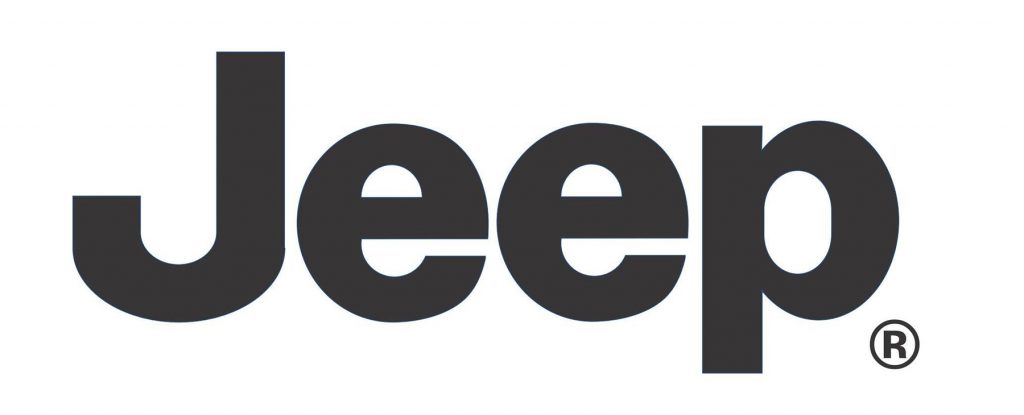 Primary market: North America
The profit and volume center of the FCA portfolio, Jeep accounted for more than 40 percent of the company's North American volume in 2020. The Jeep name is one of the most recognized in the industry, and FCA has been actively working to expand the marque in other markets, especially China. Except for the Gladiator pickup truck, Jeep's U.S. lineup is all sport-utility vehicles, and consists of the Renegade, Compass, Cherokee, Grand Cherokee, Wagoneer, and Grand Wagoneer.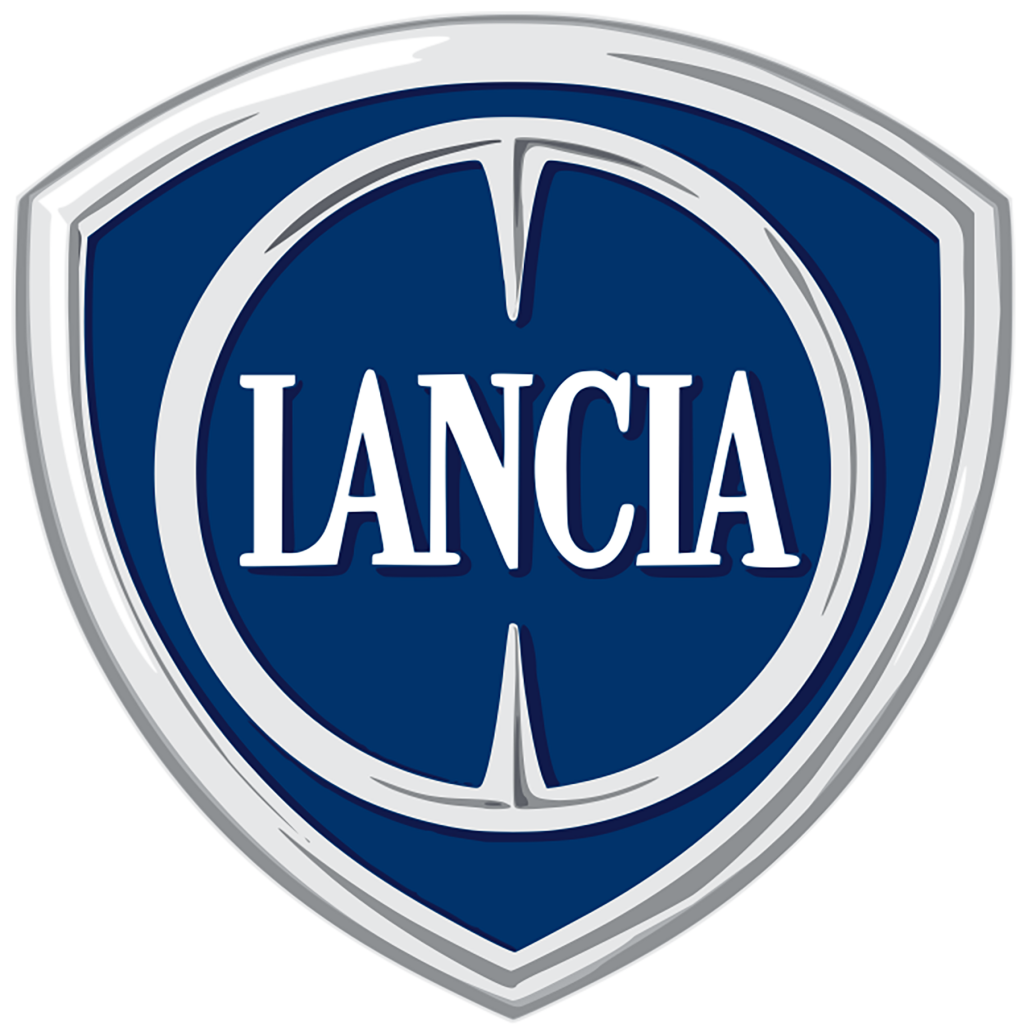 Lancia
Primary market: Italy
Established in 1906, the Lancia brand is the red-headed stepchild of the FCA portfolio. Sales of Lancia-branded vehicles declined from over 300,000 annual units sold in 1990 to less than 100,000 by 2010. The current Lancia lineup is comprised of a single car: the compact Ypsilon hatchback. At one time, the Chrysler 300 was exported to Europe and sold as the Lancia Thema, an arrangement that lasted just four years.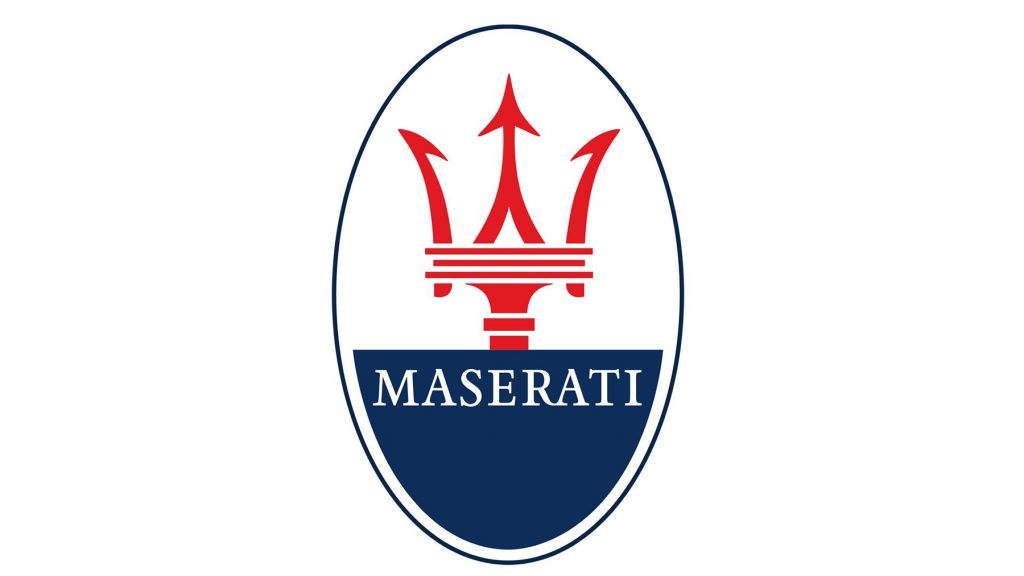 Maserati
Primary market: Global
Maserati primarily retails premium grand-touring-style vehicles that are sold in the U.S. alongside Ferraris and priced in line with BMW and Mercedes-Benz products. Maserati's best-selling vehicle in the States is the Levante midsize crossover.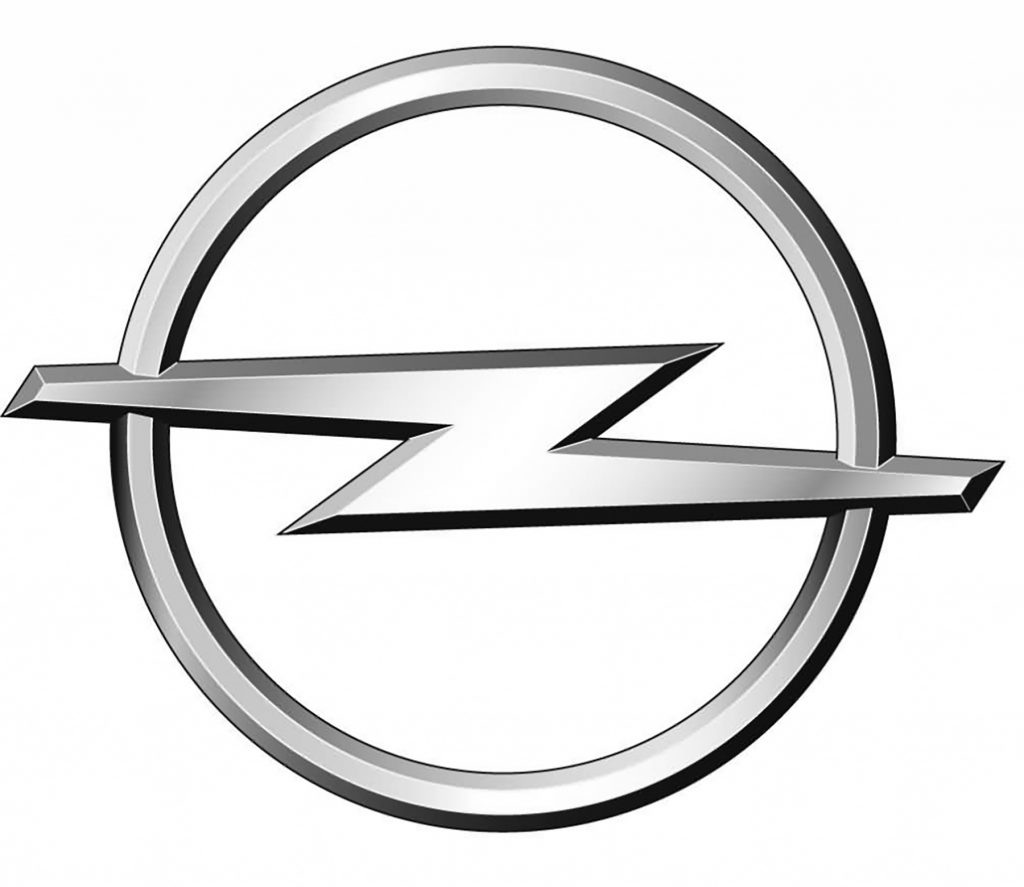 Opel
Primary market: Western Europe
With roots that go back to 1862, Opel is best known to most Americans as the German division of General Motors. To consolidate its operations, GM sold its European operations—including Opel and British marketing arm Vauxhall, to PSA in 2017. Opel sells a full line of vehicles, though it concentrates on small cars and crossovers.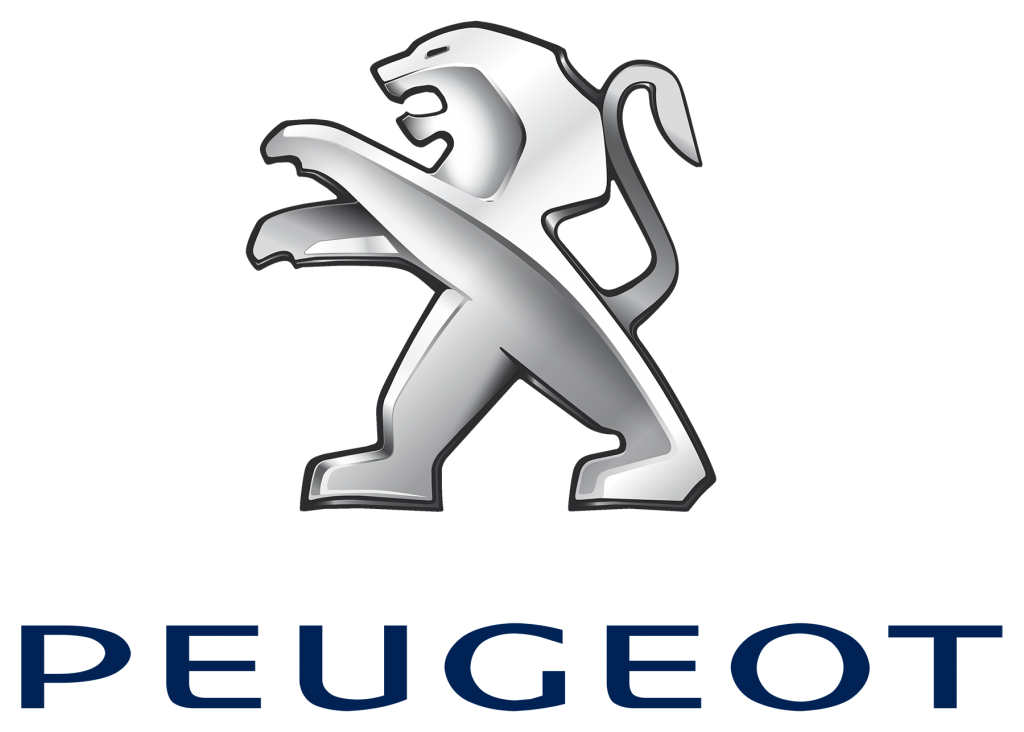 Peugeot
Primary market: Global, excluding North America
This historic French automaker has roots that date back to 1882. The mainstream brand retails a comprehensive lineup of small and midsize cars, crossovers, and vans, as well as some pricey near-luxury sedans. The premium 508 sedan, for example, sells for better than $60,000 well equipped. There is talk of Stellantis bringing the Peugeot brand back to the U.S. Stay tuned…
Ram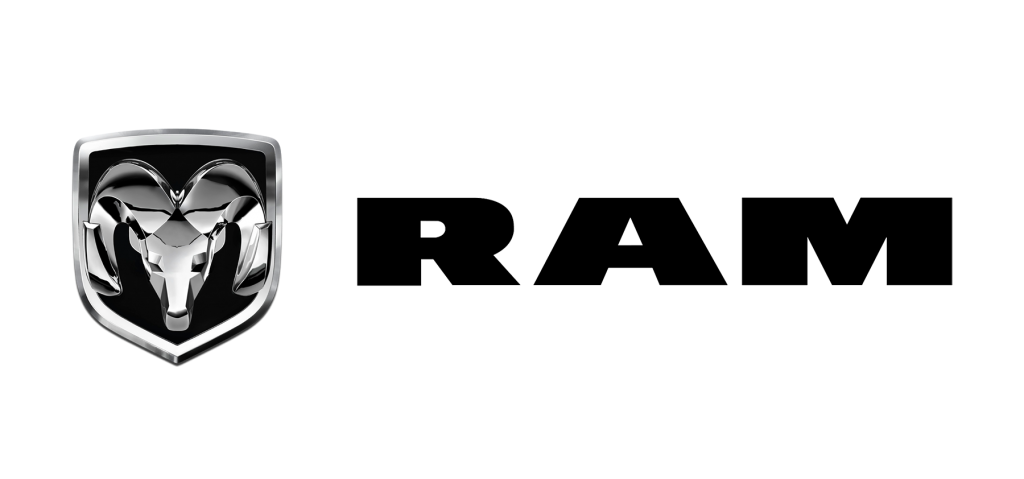 Primary market: North America
Second only to Jeep in terms of total FCA sales, Ram is best known for full-size pickups, but also retails the ProMaster and ProMaster City delivery vans. A small pickup truck is due to be added to the Ram lineup by mid-decade.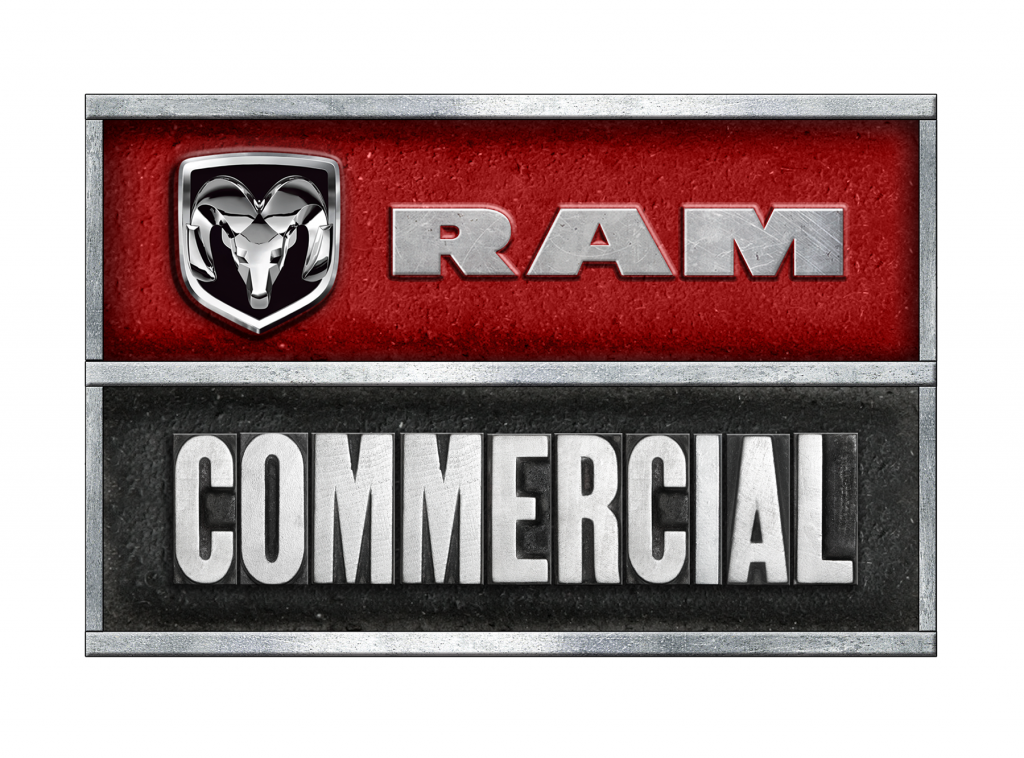 Ram Commercial
Primary market: North America
An American analog to Fiat Professional, Ram Commercial deals primarily in delivery vans and HD variants of the Ram pickup truck. Not all FCA dealerships sell and service Ram Commercial products.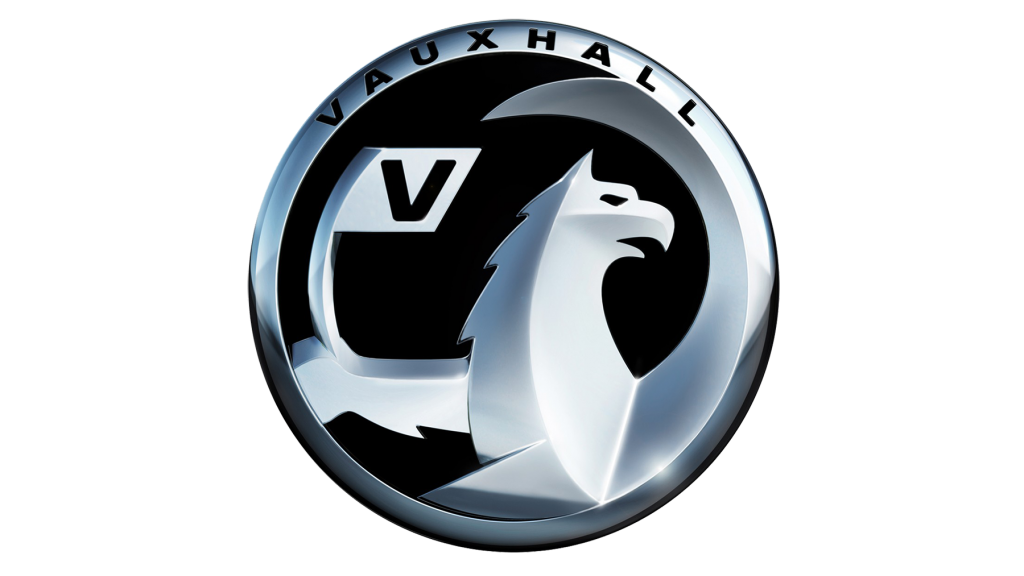 Vauxhall
Primary market: United Kingdon
This British carmaker was acquired by General Motors in 1925, and was included in the sale of that automaker's European operations to PSA. In recent years, the Vauxhall lineup has mirrored that of Opel, differing only in brand and model names.
Listen to the Consumer Guide Car Stuff Podcast
Brands of Stellantis Logo Gallery
(Click below for enlarged images)
Brands of Stellantis
Gods, Diamonds, and Mystical Beasts: The Fascinating World of Car Company Logos