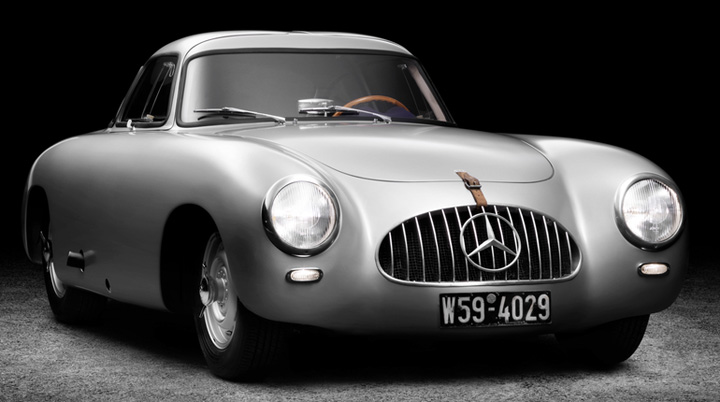 Mercedes-Benz vehicles will be well-represented at the 62nd annual Pebble Beach Concours d'Elegance, held this weekend at the Pebble Beach Golf Links in Pebble Beach, California. Mercedes will showcase its "vintage SL treasures" next to the 2013 SL63 AMG. Classic Cars From Mercedes.

Gallery: Cool Cars at Fun Places
In the spirit of this prestigious event, we have collected for you a dozen vintage Mercedes-Benz vehicles, including the very first 300SL, pictured above. For even more Mercedes-Benz news and reviews, click here. If you have all-time favorite Mercedes-Benz model, please tell us what it is. The place to leave comments is below the last image.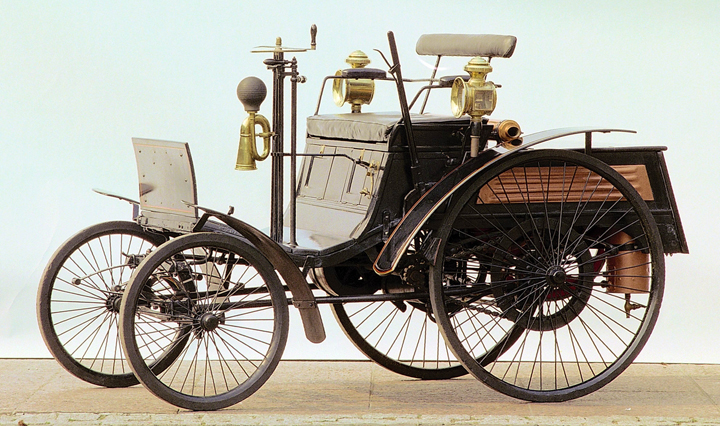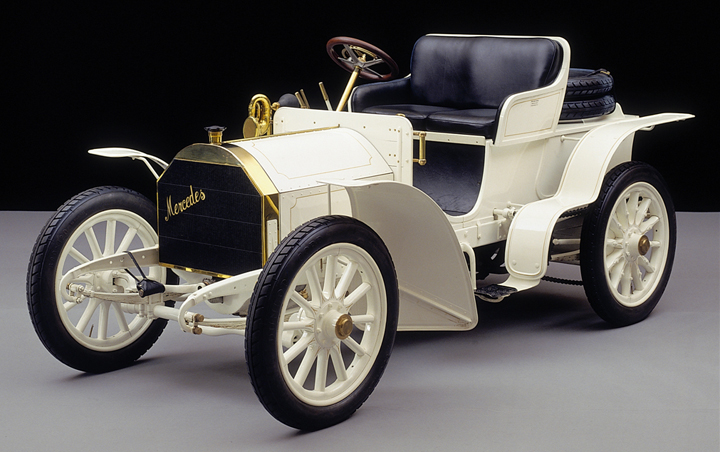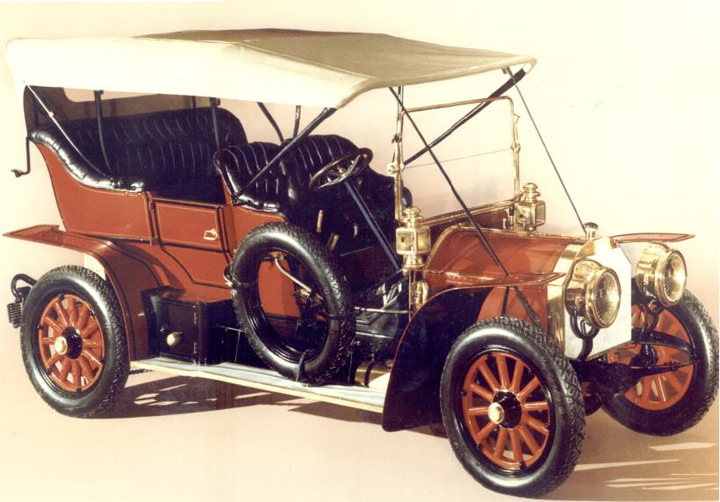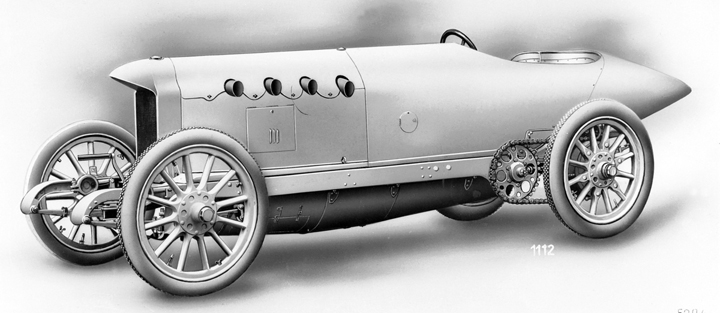 Consumer Guide Picks the 15 Best-Looking Cars of All Time*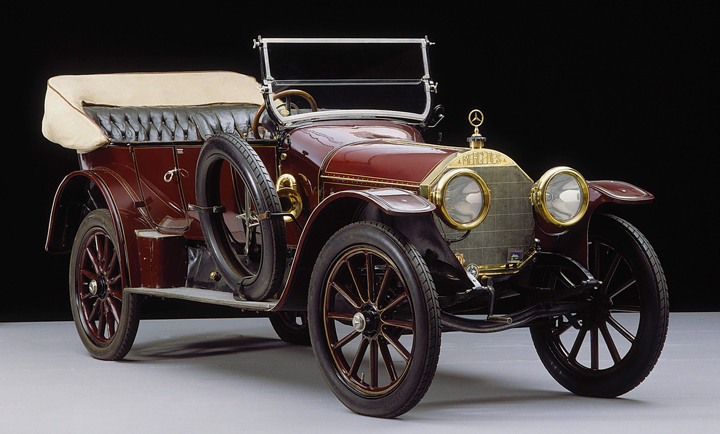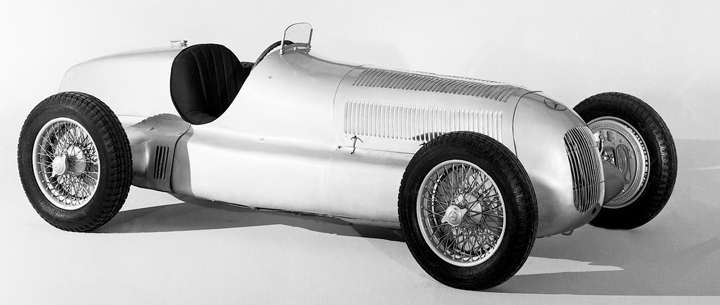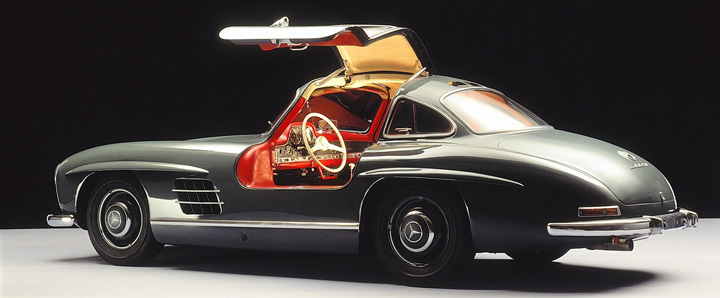 My Date with a 1960 Mercedes 300SL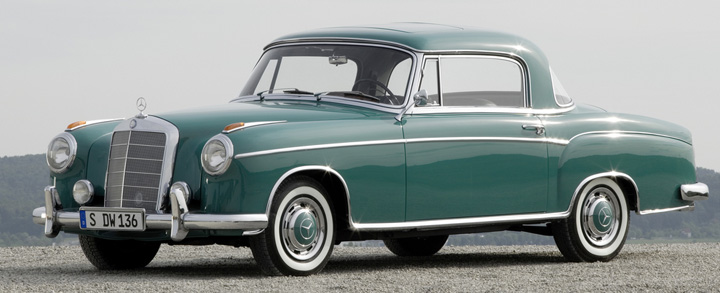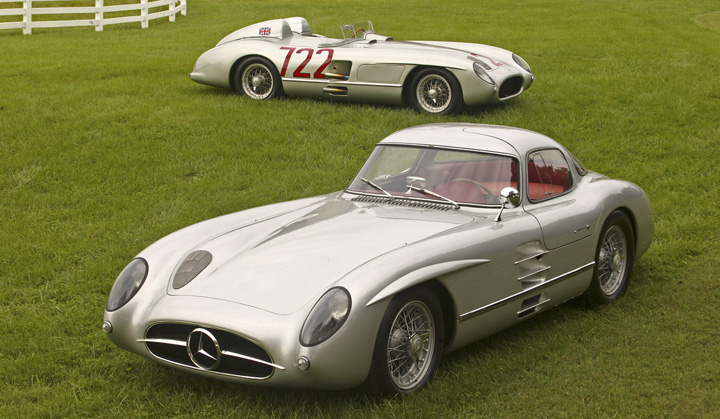 Early Risers: A Gallery of 1960s Camaros
Understood to be oldest existing car company on the planet, Mercedes-Benz dates itself all the way back to 1886. This German maker is best known in the U.S. for selling luxury cars and crossovers, and is one of the more successful retailers of diesel vehicles in this market.