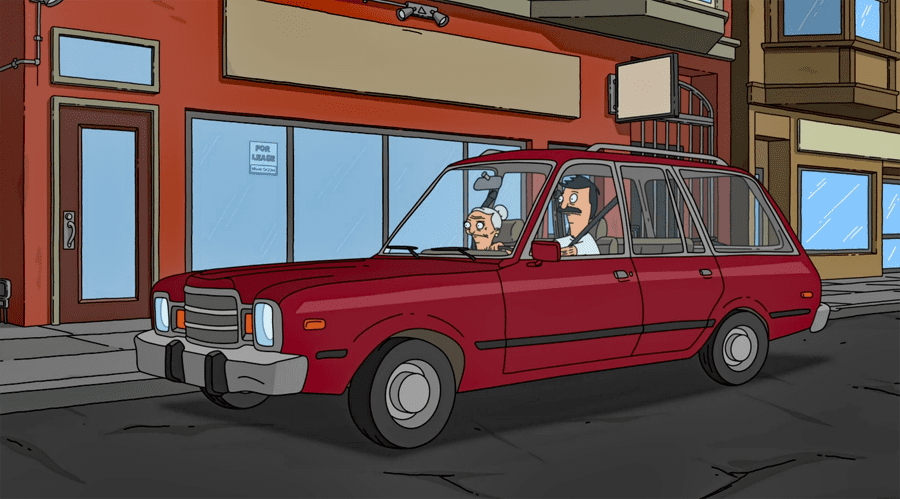 If "Bob's Burgers" is anything, it is a tribute to the common man, knowing the deck is stacked against him, and well aware of his own limitations, struggling not only to survive, but to cling to dreams that never seem nearer realization. Also, the show is very, very funny.
What Does Bob Belcher Drive?
Now in its 14th season, "Bob's Burgers" is an animated half-hour series that follows the life of father and restaurant owner Bob Belcher, his wife Linda, and their three children: Louise, Gene, and Tina. Within the show, Bob's Burgers is a diner-style burger restaurant that, though well run, never seems to turn a profit.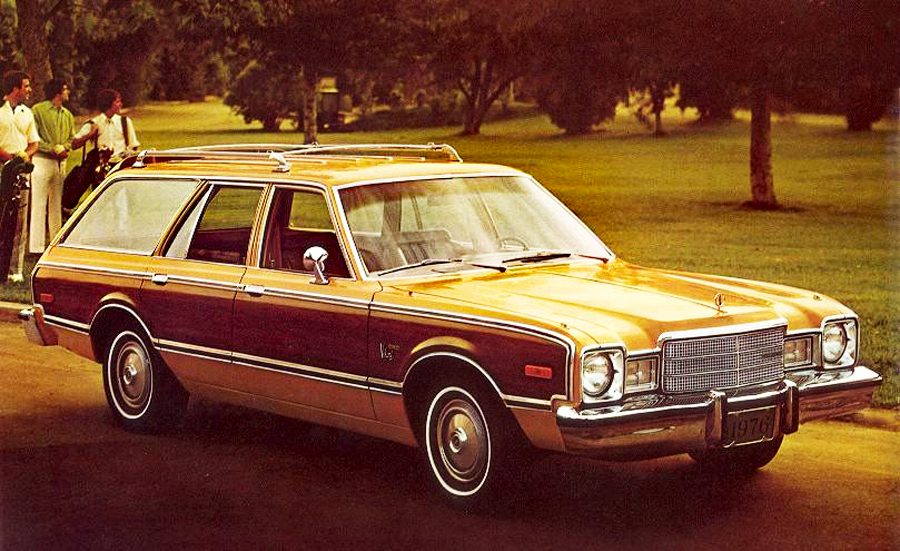 Bob's car is well suited to his general condition, as even new, the vehicle was one of dubious status and low on frills. The animated station wagon, despite its obviously exaggerated proportions, is clearly identifiable as a Plymouth Volarẽ.
Fast and Curious: 7 Unusual Star Cars from the "Fast and Furious" Series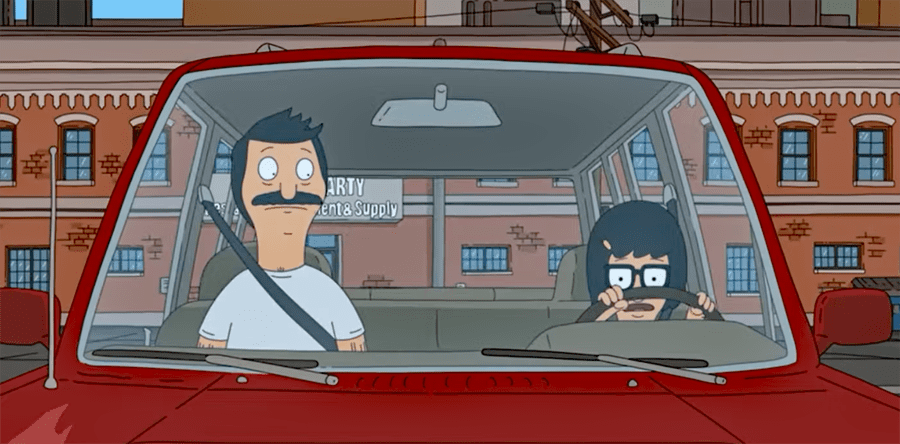 Despite the continental-sounding name, including the sexy e-with-tilde spelling, the Volarẽ was among the most pedestrian of vehicles offered for sale at the time. The Volarẽ replaced the humble Valiant in Plymouth's lineup, and was sold between 1976 and 1980. Because the car changed little over its lifetime, we know only that Bob's car wasn't a 1980, as the car was updated with a square-headlight grille for its final model year.
While the Volarẽ, which came standard with absolutely nothing—no radio, no carpeting, no rear defogger—it could have been ordered with a V8 engine, but we suspect Bob's car is equipped with the standard, and venerable, 225-cubic-inch Slant 6 engine.
The Slant 6, which powered millions of Chrysler Corporation vehicles over the years, was not especially refined, nor was it in any way sporty, but it was famously reliable, and incredible easy to maintain. And if you're looking for an automotive metaphor for Bob Belcher's cranky-but-certain emotional fortitude, it's the Slant 6 engine.
While we doubt the show's creators went as far as to consider the drivetrain of Bob's car, they did stumble upon a perfect pairing of man and machine. The Plymouth Volarẽ could actually be the mascot for the working lower middle class; it's sort of shame more of them haven't survived.
For the very last episode of "Bob's Burgers," I wouldn't mind seeing Bob sign a lucrative franchise deal for the restaurant, and then taking delivery of a nice BMW 5-Series or maybe a Jeep Grand Cherokee. Lord knows the guy deserves it. He should also have the Volarẽ restored for the kids.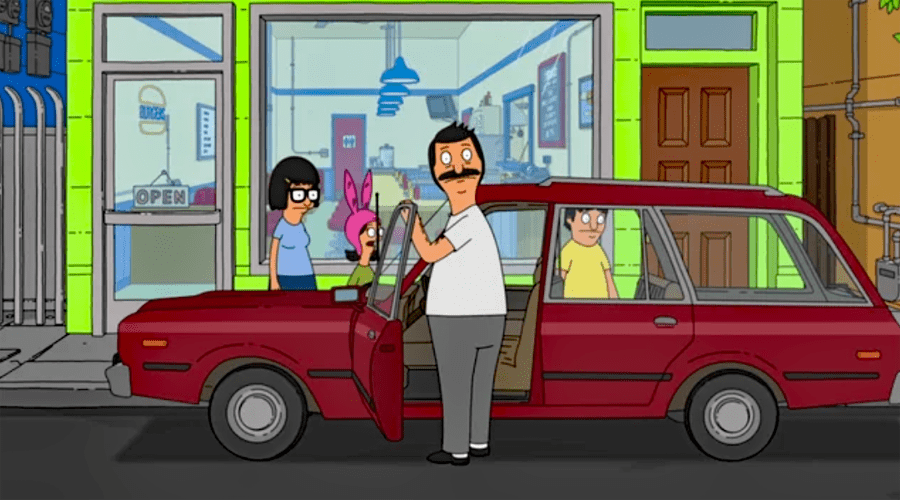 Bob Belcher's Plymouth Volarẽ
Listen to the Car Stuff Podcast
Bricklin 3EV Gallery
Click below for enlarged images
Consumer Guide Car Stuff Podcast, Episode 154: Ice Driving Pointers; Best Car Movies