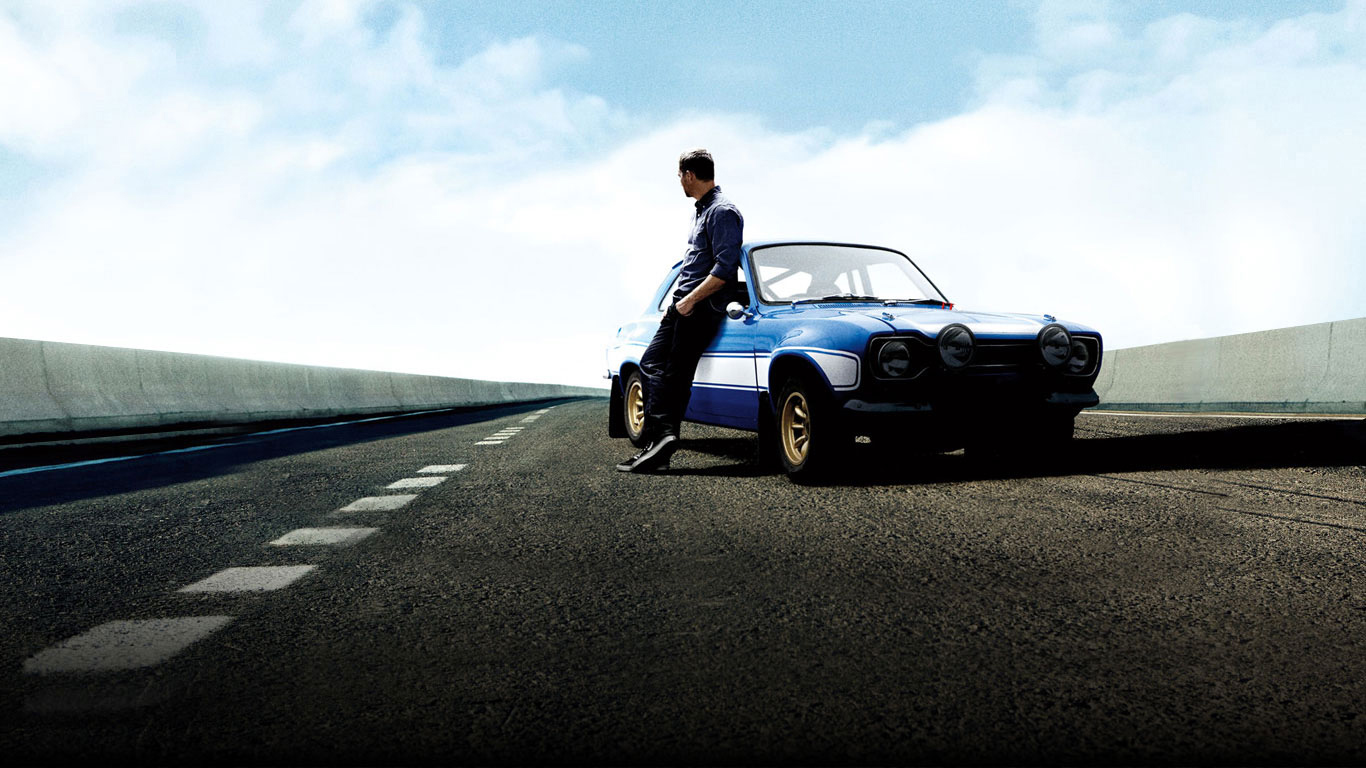 The seventh installment of the ludicrous, ludicrously lucrative Fast and Furious movies hit the theaters last week, and it's making mounds of money as you read this. As expected, Furious 7 is gleefully ridiculous—a live-action cartoon fantasy of awesome cars, glowering tough guys, bone-crunching fist fights, over-the-top stunts, wanton mayhem and destruction, leering shots of scantily clad babes, AND enough tear-jerking melodrama to shame the cheesiest soap opera. (Note that we're not counting the movie's ending among those melodramatic moments—Furious 7 closes with an understated, genuinely touching tribute to deceased star Paul Walker.)
Love the franchise or hate it, you've got to give the filmmakers credit for at least one thing: When it comes to the star cars, they go beyond the obvious and make some truly inspired choices. Oh, you'll get your fill of gigabucks exotics, import tuners, product-placement late models, and Charger/Challenger/'Cuda/Road Runner/Camaro/Chevelle/Mustang muscle cars. However, you'll also see some surprisingly esoteric machines—cars that require a broad, in-depth understanding of automotive history to fully appreciate. Seven of our off-the-beaten-path favorites are listed below.
2017 New York Auto Show: 2018 Dodge Challenger SRT Demon
1987-90 Chevrolet Caprice (Furious 7, 2015)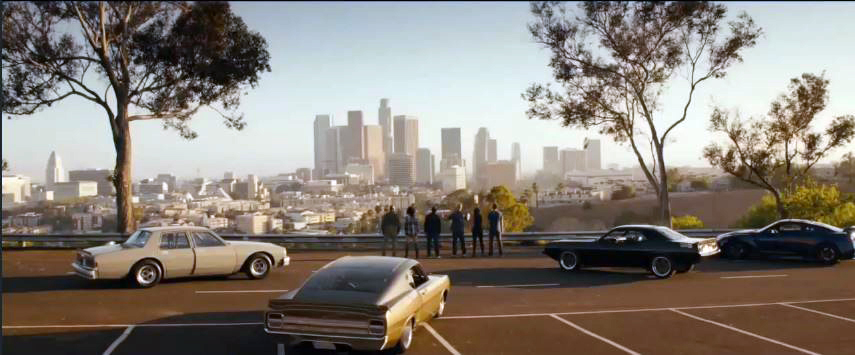 We haven't been able to dig up much info on this car (or even a stand-alone photo), but we love it. With its lowered stance, radically radiused wheel openings, rear decklid spoiler, and what look to be Bassett racing wheels, the all-business Chevy Caprice in Furious 7 looks like someone crossbred an unmarked 9C1 police-package Caprice with a Banjo Matthews-built stock car. (The 9C1 Caprices and Impalas enjoy a strong cult following among gearheads and cop-car fans.) Making a cameo appearance next to the Caprice is the one-off 1969 Ford Torino pro-touring machine built by Rad Rides by Troy.
Review Flashback! 1977 Chevrolet Caprice
1970 Ford Escort RS1600 (Fast and Furious 6, 2013)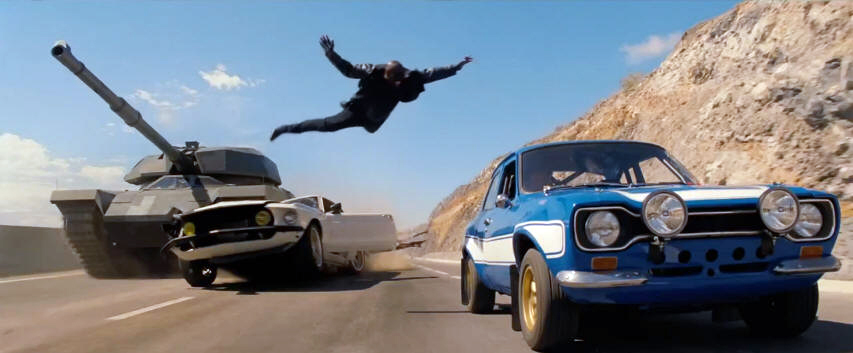 Before its starring role in Fast and Furious 6, the Escort RS1600 was all but unknown to most North American enthusiasts, but it's a legend in its UK homeland. With its Cosworth-designed 1.6-liter four cylinder engine and rugged body construction, this pint-sized overachiever became one of the most successful rally cars in history.
The Cars of "The Great Gatsby"
1971 Jensen Interceptor (Fast and Furious 6, 2013)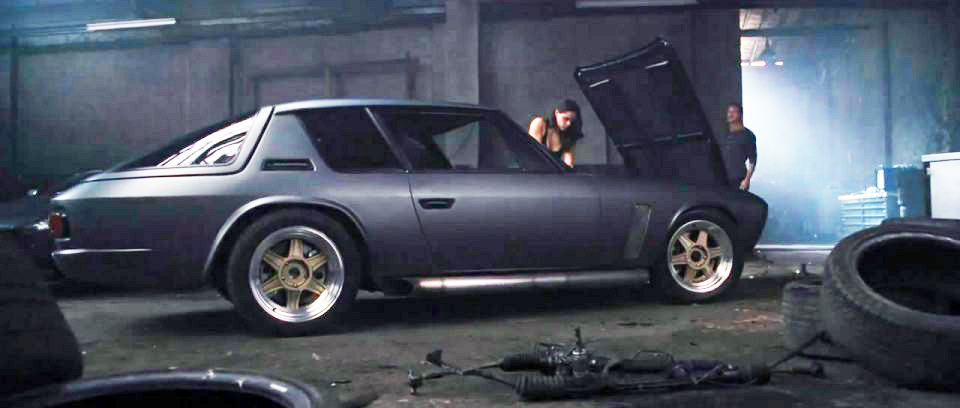 This one is from way out in left field. Even among car guys, not too many people are familiar with these British-built, big-block-Mopar-powered grand tourers. The Fast and Furious folks made the choice to customize their cars by deleting the bumpers and adding huge side pipes, modern wheels, and satin charcoal paint with black stripes, among other mods. The movie cars are surely among the only customized Jensen Interceptors in existence.
1971 Ford Maverick (Fast Five, 2011)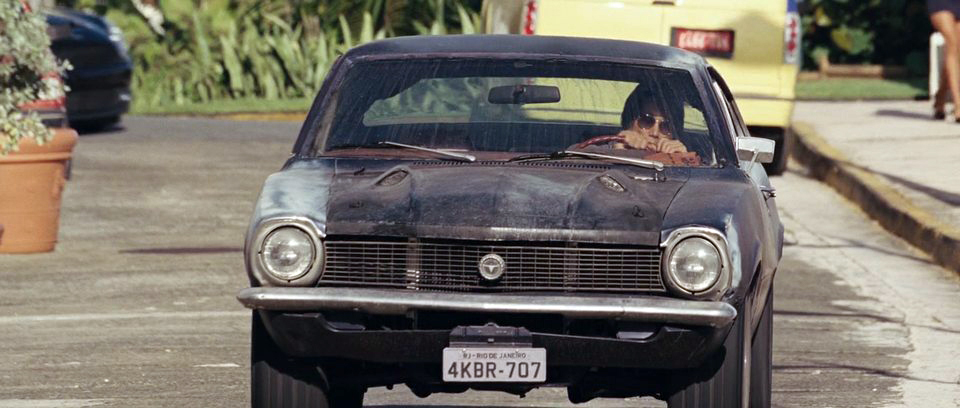 Mavericks have a hard time shaking their cheap economy-car image in the US, but in Brazil they have an enthusiastic following (go to YouTube to see some great vintage footage of a young, mutton-chopped Emerson Fittipaldi thrashing a Maverick on the track at Interlagos). This ratty street-machine Maverick appears right at home during its brief appearance in Fast Five, which was set partially in Rio De Janeiro.
1971 Nissan Skyline GT-R (Fast Five, 2011)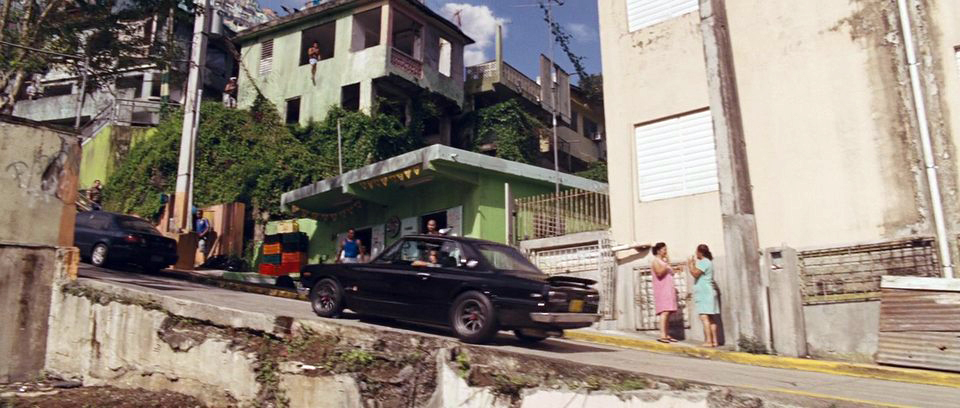 A KPGC10 Skyline GT-R makes an all-too-brief appearance in Fast Five. No big deal—one of the rarest, most-desirable Japanese performance cars ever built just happens to be Brian O'Connor's (Paul Walker's) ride through the colorful slums of Rio. In the world of Fast and Furious, even the incidental, putter-around-town cars are extraordinary.
1963 Ford Galaxie 500 XL (Fast Five, 2011)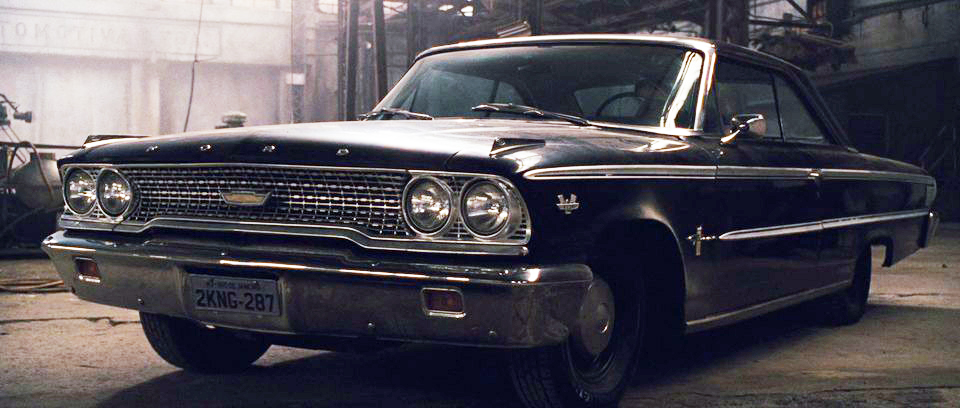 Another brief appearance, but a memorable one. Though it's the butt of a wisecrack in the script ("When are you going to give Martin Luther King his car back?"), those in the know have nothing but respect for the '63 Galaxie's dual-four-barrel 427 and NASCAR-inspired semi-fastback roofline.
1987 Buick Regal Grand National (Fast and Furious, 2009)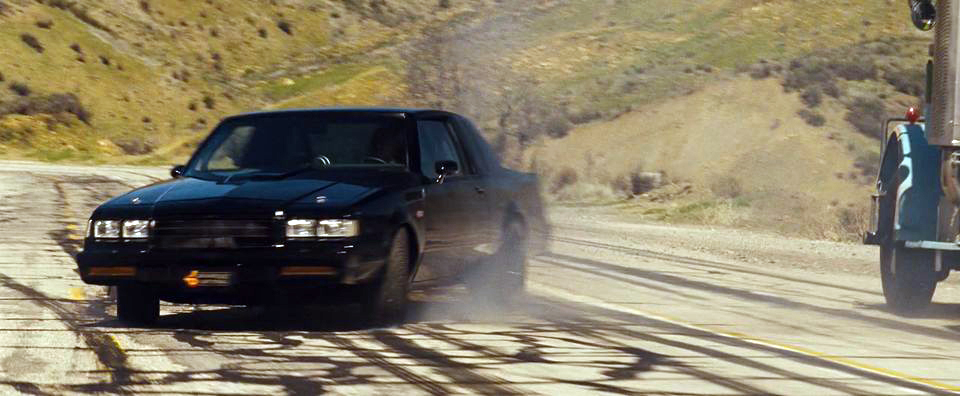 This one is a more obvious choice, but it's still something of a cult car compared to most muscle cars. Save for the NASCAR-inspired aftermarket wheels, the Grand National in Fast and Furious appears mostly stock, but its sinister look still commands attention on the big screen.
Eight Things I Learned About Cars and Life While Watching "The Blues Brothers"