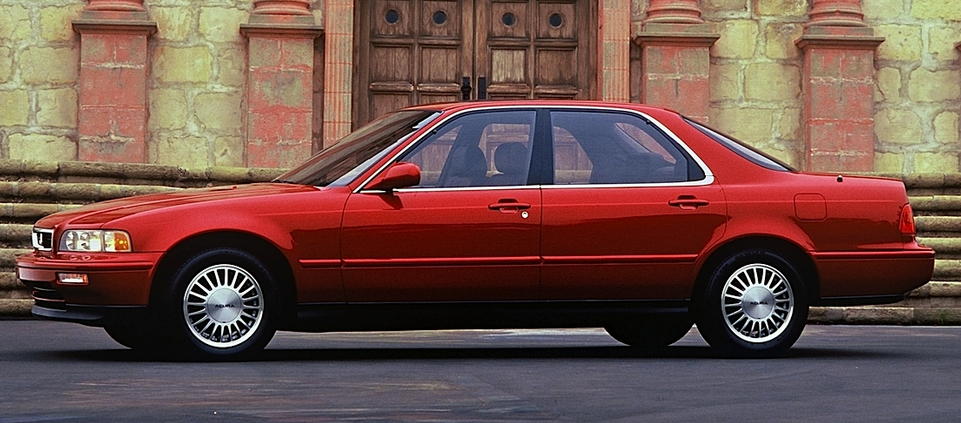 Why 1992? Because '92 was the year one of my favorite cars of the Nineties, the Lexus SC, went on sale in the U.S. Also, by 1992 all three of the Japanese luxury brands (Acura, Infiniti, and Lexus) were up and fully operational, and giving U.S. and German premium carmakers fits. 
The cars on this list range in price from $26,500 to $66,600. For a little perspective, The cheapest Mercedes-Benz, the 4-cylinder manual-transmission 190E, started at $28,950, while the most-expensive Cadillac, the Fleetwood Sixty Special, listed for $40,460.
If you spent time with any of these rides, tell us about it.

1985 190E vs. 2015 CLA: How Lexus Leavened the Price of Base Benzes
Acura NSX Automatic: $66,600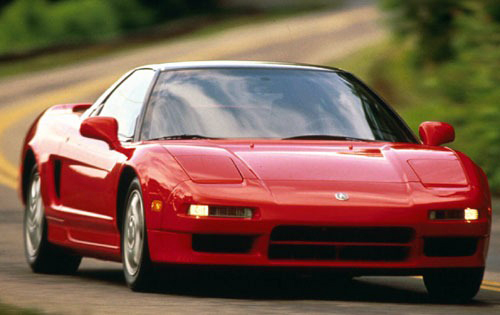 Acura NSX Base Price: $62,600
Most-Expensive Option: No factory options offered
Infiniti Q45 with Full Active Suspension: $47,385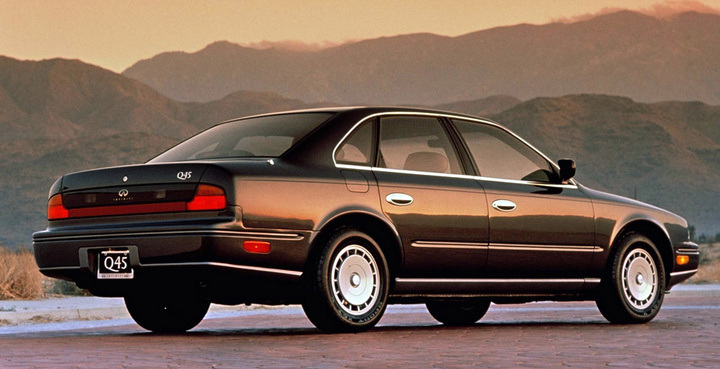 Infiniti Q45 Base Price: $42,385
Most-Expensive Option: Super HICAS 4-wheel steering system ($2800)

Lexus LS 400: $42,550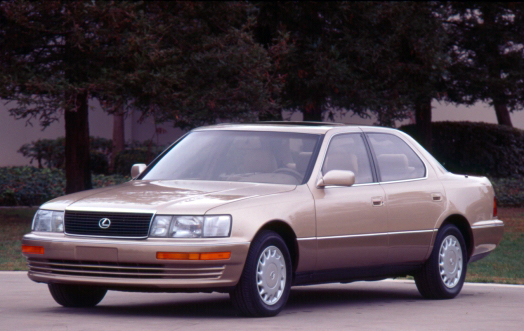 Lexus LS 400 Base Price: $42,550
Most-Expensive Option: Traction control with heated front seats ($1700) 
Lexus SC 400: $37,850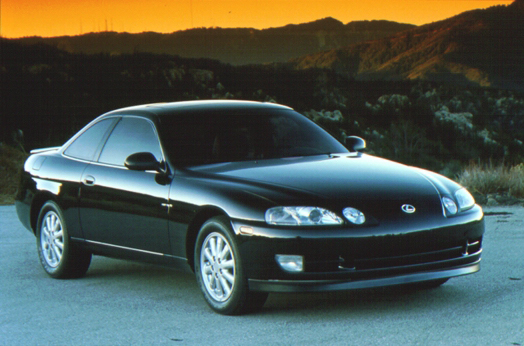 Lexus SC 300 Base Price: $31,450
Most-Expensive Option: Traction control with heated front seats ($1600)

Nissan 300ZX Turbo Automatic: $35,805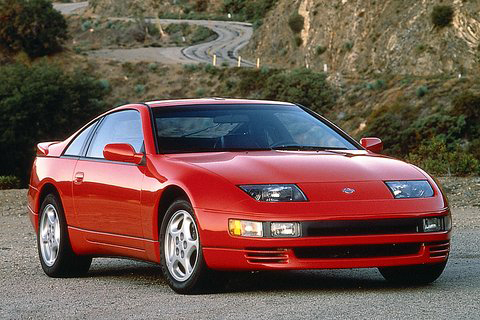 Nissan 300ZX Base Price: $28,475
Most-Expensive Option: Leather seating ($1300)
Of Rice Burners and "Jap Crap": An Open Letter to Idiots
Acura Legend LS Sedan Automatic: $35,175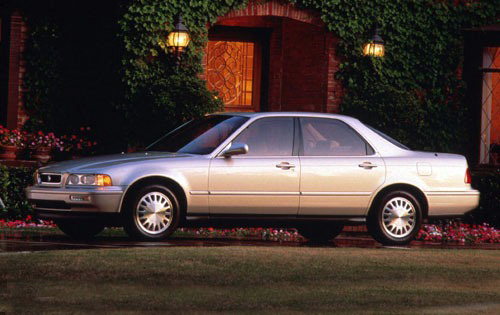 Acura Legend Base Price: $31,225
Most-Expensive Option: No factory options offered
Infiniti M30 Convertible: $33,385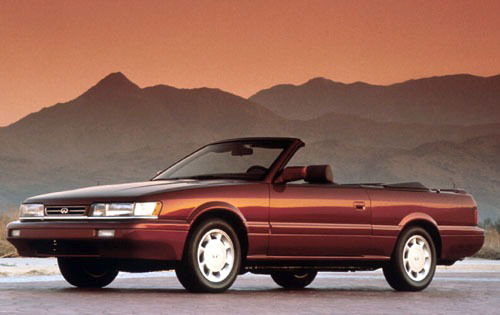 Infiniti M30 Base Price: $25,385
Most-Expensive Option: No factory options offered
Mitsubishi 3000GT VR-4: $33,168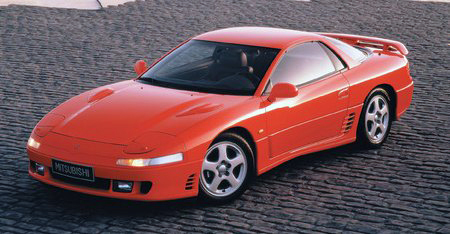 Mitsubishi 3000GT Base Price: $20,417
Most-Expensive Option: Leather seating ($1120)

Toyota Supra Turbo with Sport Roof Automatic: $30,920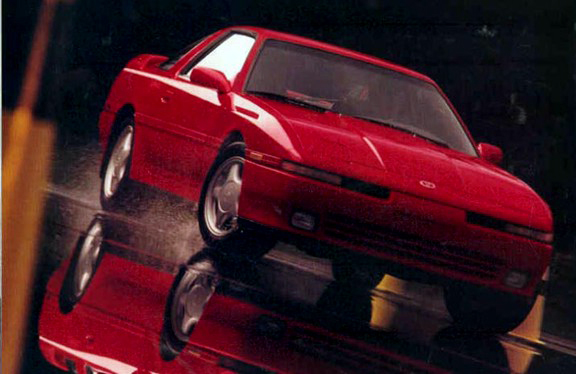 Mitsubishi GT3000 Base Price: $25,630
Most-Expensive Option: Leather seating ($1100)
Lexus ES 300 Automatic: $26,500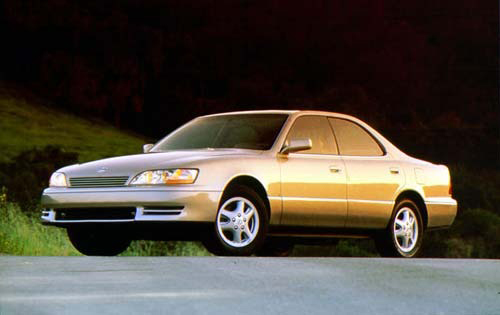 Lexus ES 300 Base Price: $25,600
Most-Expensive Option: Leather seating ($1200)
Looking for Love: 5 Premium Japanese Cars That Didn't Get Enough Respect