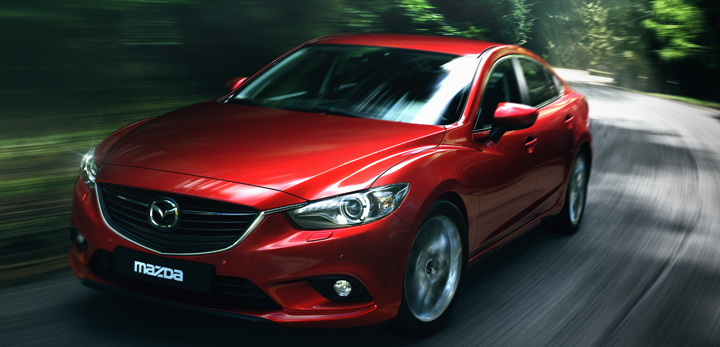 In Consumer Guide's opinion, the redesigned 2014 Mazda 6 has leapt to the top of the pack of the extremely competitive midsize-car class. In addition to its athletic character, this car is remarkably fuel-efficient. In our three Mazda 6 testers, we have averaged 30.6, 30.8, and—with our long-termer—32.0 mpg. In 330 miles of 95-percent highway driving, Consumer Guide editor Don Sikora averaged 40.3 mpg.
Credit SKYACTIV for the impressive mpg scores. According to Mazda, SKYACTIV technology "combines breakthrough innovation and state-of-the-art engineering and is applied to engines, transmissions, body and chassis systems—all lighter, more efficient, with increased responsiveness."
With the redesigned 6, Mazda was able to achieve a class-leading 0.26 coefficient of drag, which measures the force of air resistance on an object. This remarkable achievement was achieved not only with a sleek exterior but also incredible undercar aerodynamics—as the image below reveals.
SKYACTIV is shaping up to be more than just an unusual name. We will have to wait and see if the upcoming Mazda generations will be able to build upon the technology's strong start.
I Broke the 50-MPG Barrier Driving Through Wisconsin. It Was Hell.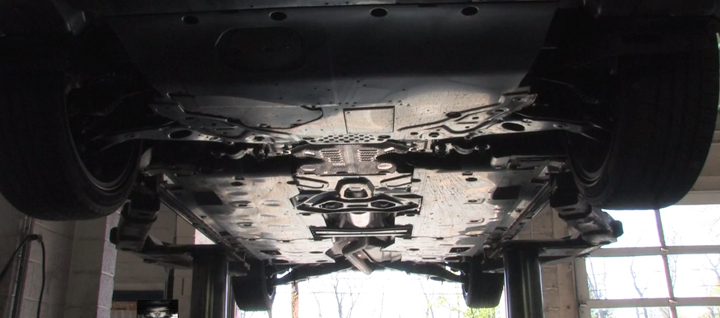 Test Drive: 2017 Mazda MX-5 Miata RF