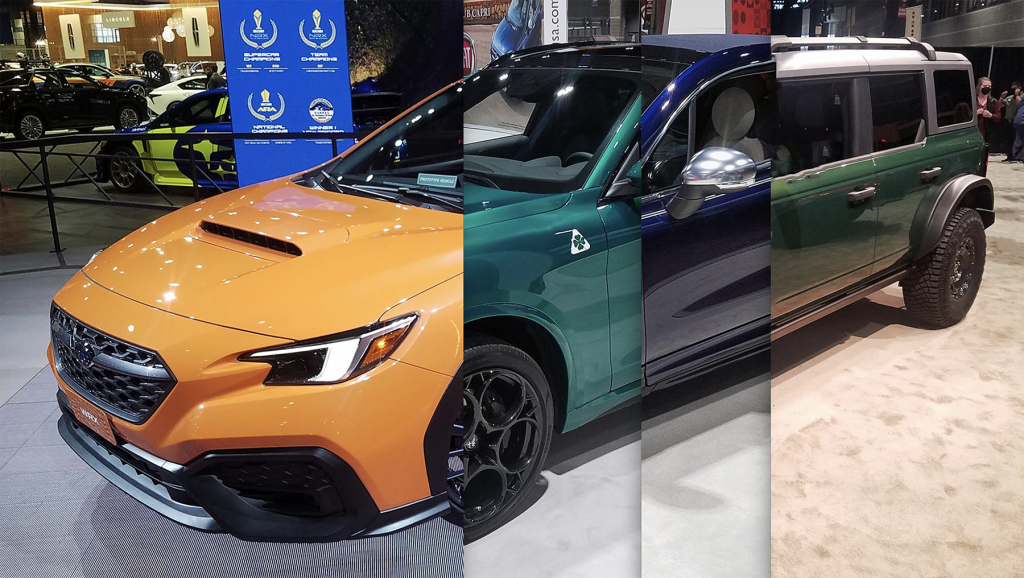 Auto shows around the globe were dealt a huge blow by the COVID-19 pandemic, but the Chicago Auto Show (Consumer Guide's "hometown" auto show) fared better than most of them. The 2020 edition of the show happened in February 2020—less than a month before the coronavirus hit the United States in earnest and lockdowns began, making it the last "normal" big-league auto show. For 2021, the Chicago Automobile Trade Association (the organization that produces the Chicago Auto Show) was able to work with state and local authorities to pull off a special indoor/outdoor edition of the show in mid-July. For 2022, the show returns to its traditional February time slot. In fact, it's going on as we type this—the show runs through February 21 at Chicago's McCormick Place convention center.
At every Chicago Auto Show, we like to scour the entire show floor and hunt for interesting factory paint colors. And, we've made it an annual tradition to work up a quick gallery of the eye-catching hues we find—colors that are more exciting than straight silver or white, naturally, but also more unusual than standard fire-engine red. We've organized these snapshots below in the order of the rainbow, more or less, and added a few interesting hues at the end that don't fit into the "Roy G. Biv" spectrum.
Some of these colors are extra "loud," some are subtle. Some are on pricey luxury cars and spendy sporting machines, some are on budget-conscious mainstream vehicles. Some are new for 2021 or 2022, others have been around for at least a couple years (and may have been featured in one of our previous galleries). A couple are available only on special-edition models, but most are regular-production colors (though several are extra-cost options).
We often hear older car enthusiasts complain that factory car colors today are dull and boring. It's true that pedestrian silver, white, and beige colors seem to dominate the new-vehicle landscape, but as our gallery here shows, auto manufacturers continue to offer vibrant and unusual hues on a broad variety of vehicles. If you're fed up with fifteen shades of gray, check out our pics below.
2022 Auto Colors
Unusual Paint Hues at the 2022 Chicago Auto Show
Track bRED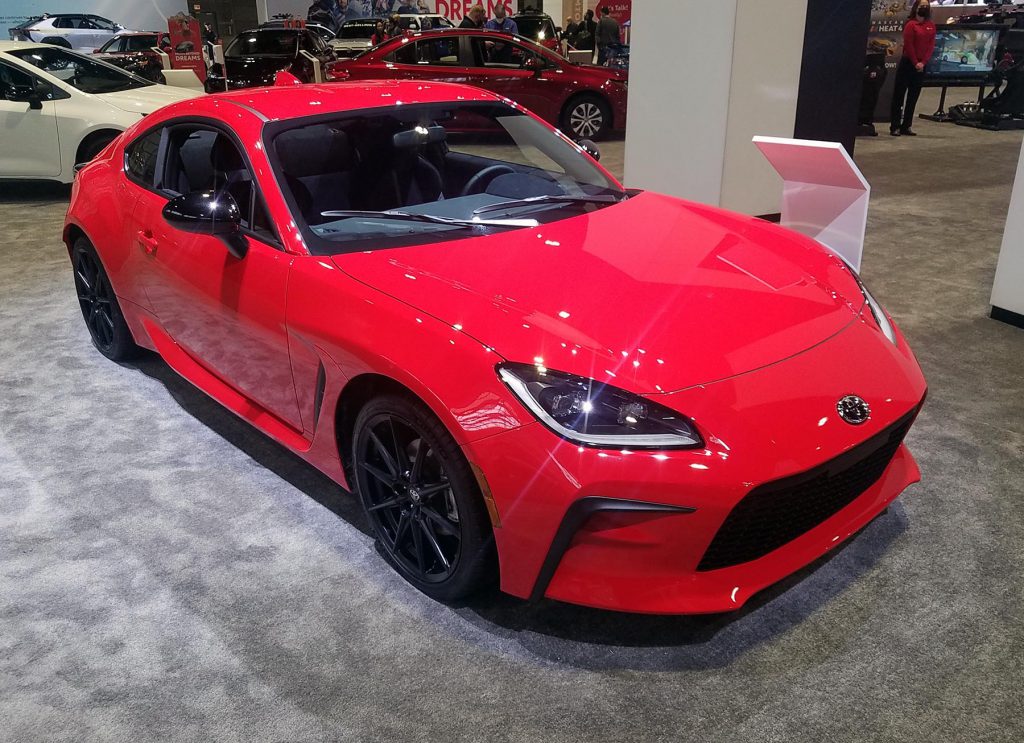 Solar Octane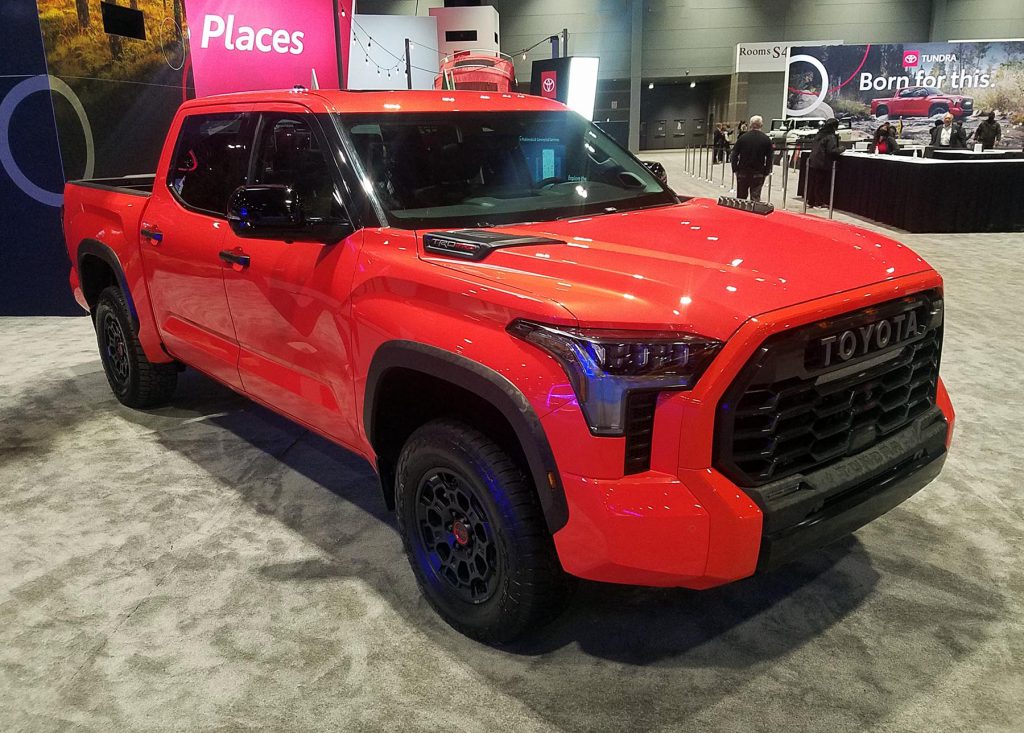 Ignition Orange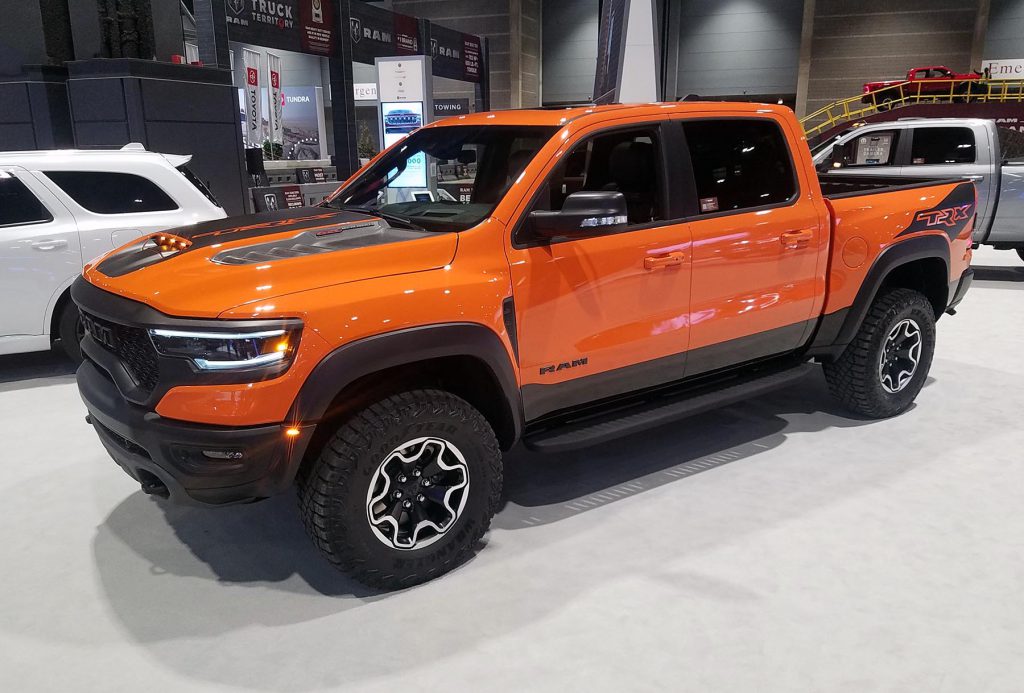 Local Color: Unusual Paint Hues at the 2020 Chicago Auto Show
Monarch Orange Metallic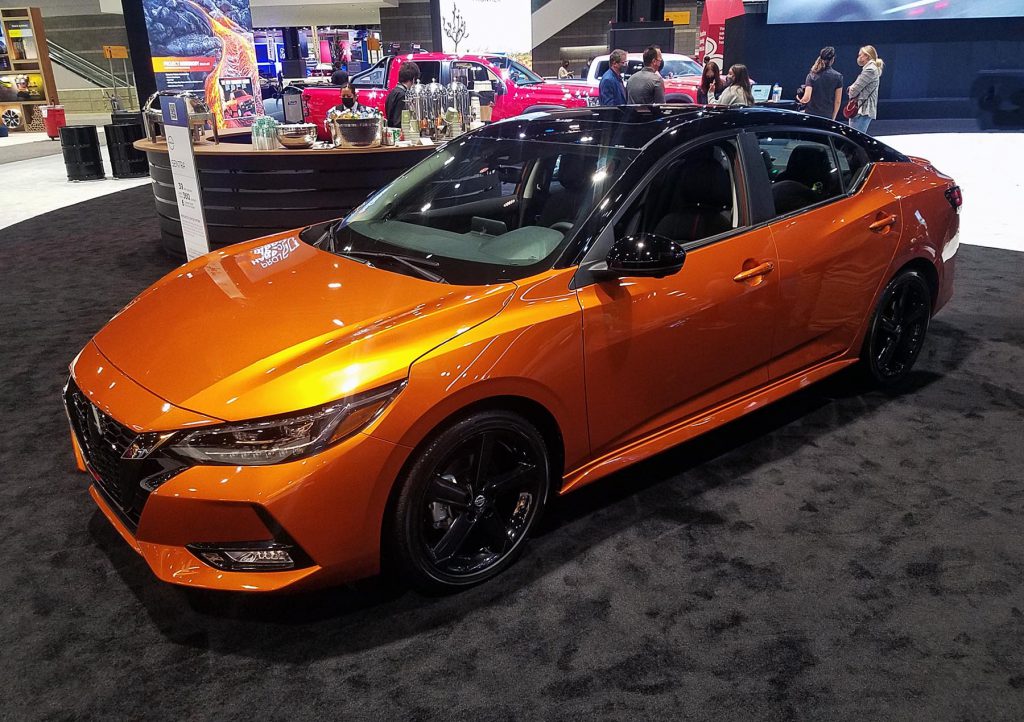 Solar Orange Pearl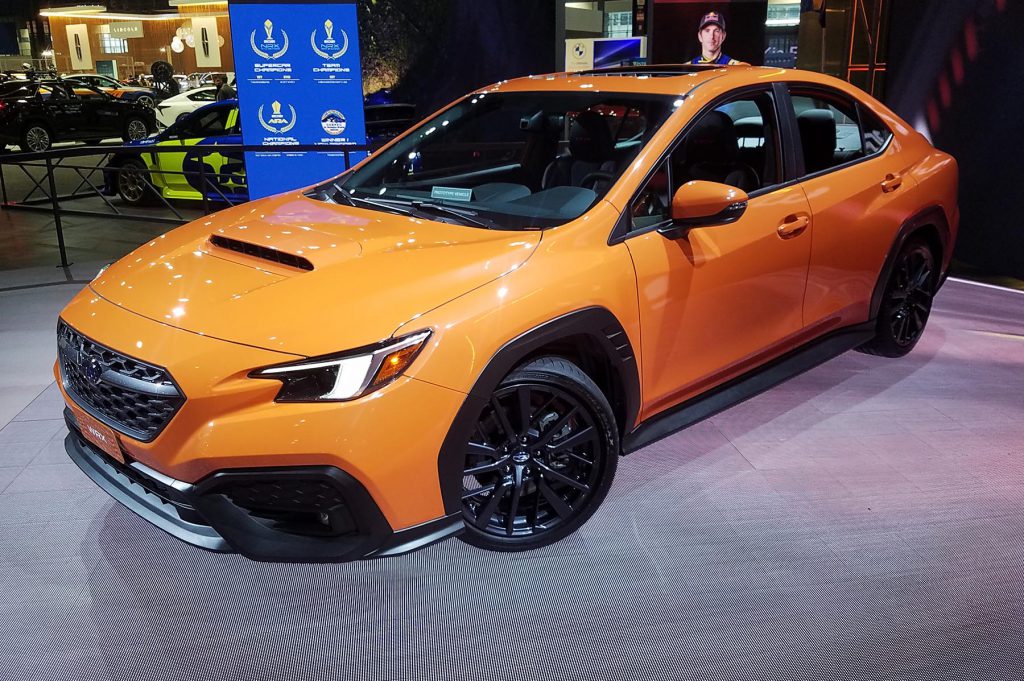 Cyber Orange Metallic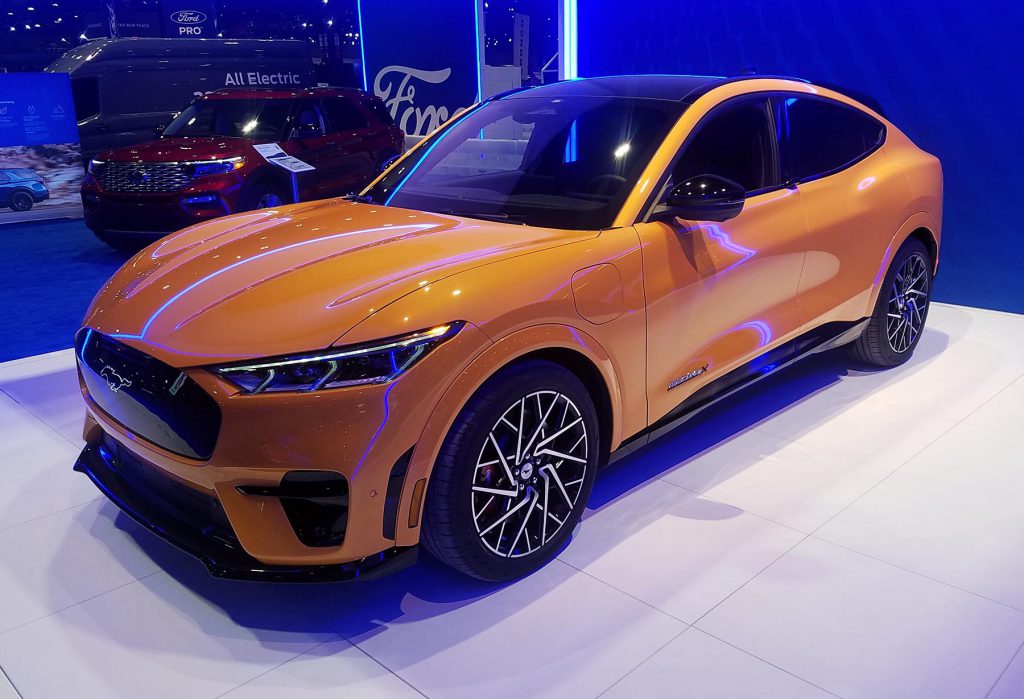 Local Color: Unusual Paint Hues at the 2019 Chicago Auto Show
Grabber Yellow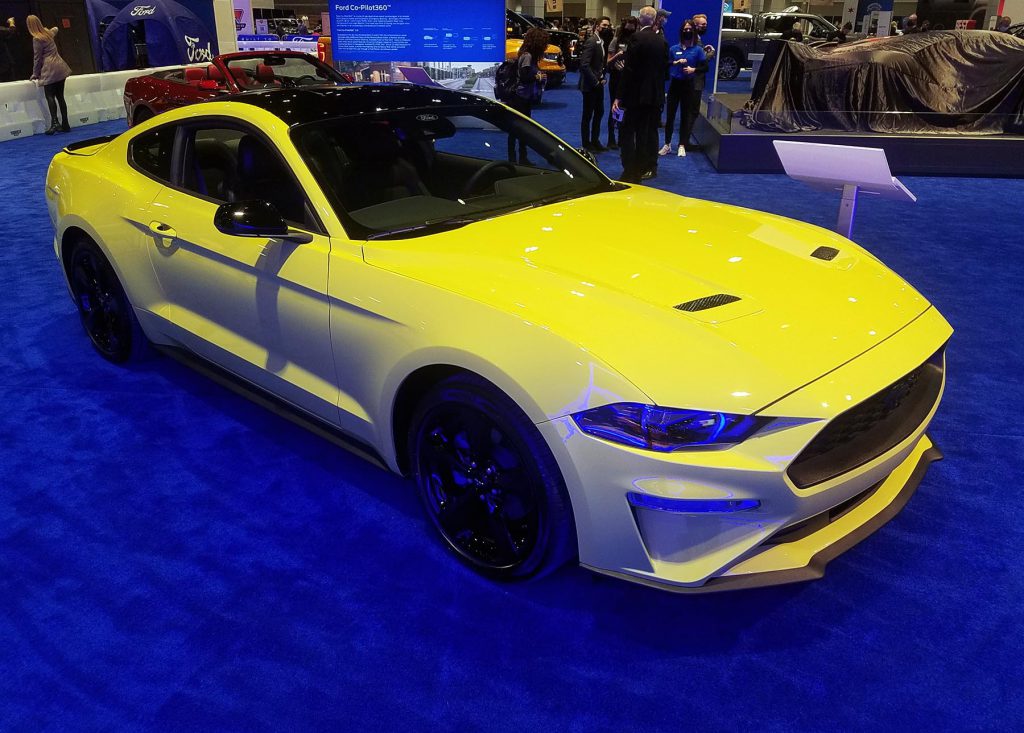 Plasma Yellow Pearl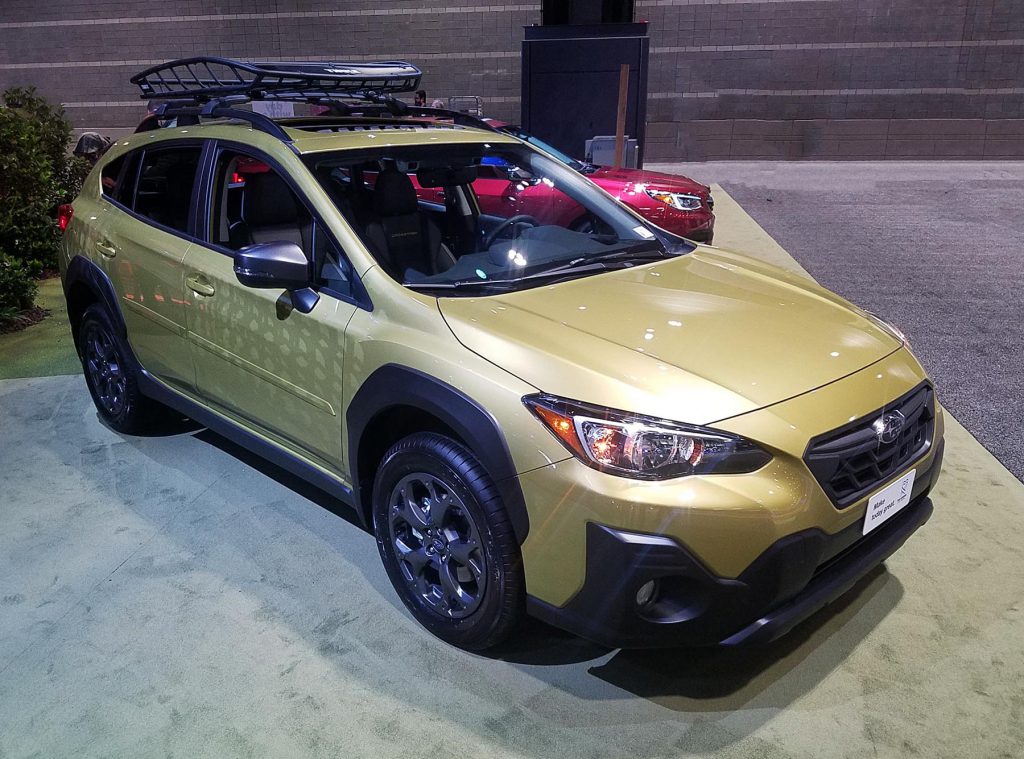 Verde Montreal Tri-Coat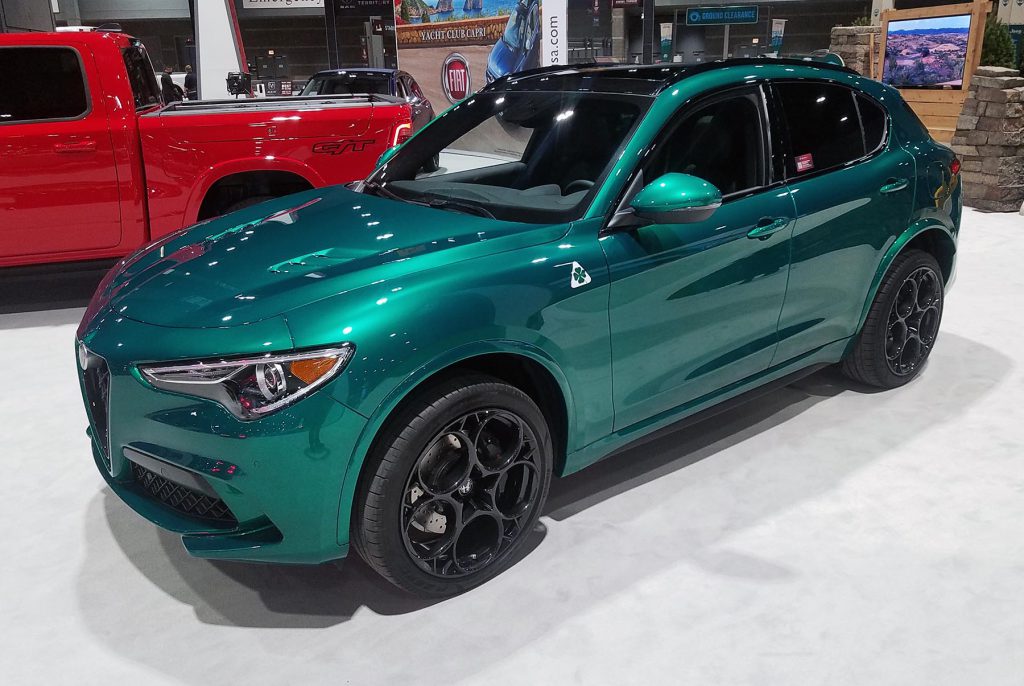 Local Color: Unusual Paint Hues at the 2018 Chicago Auto Show
Nori Green Pearl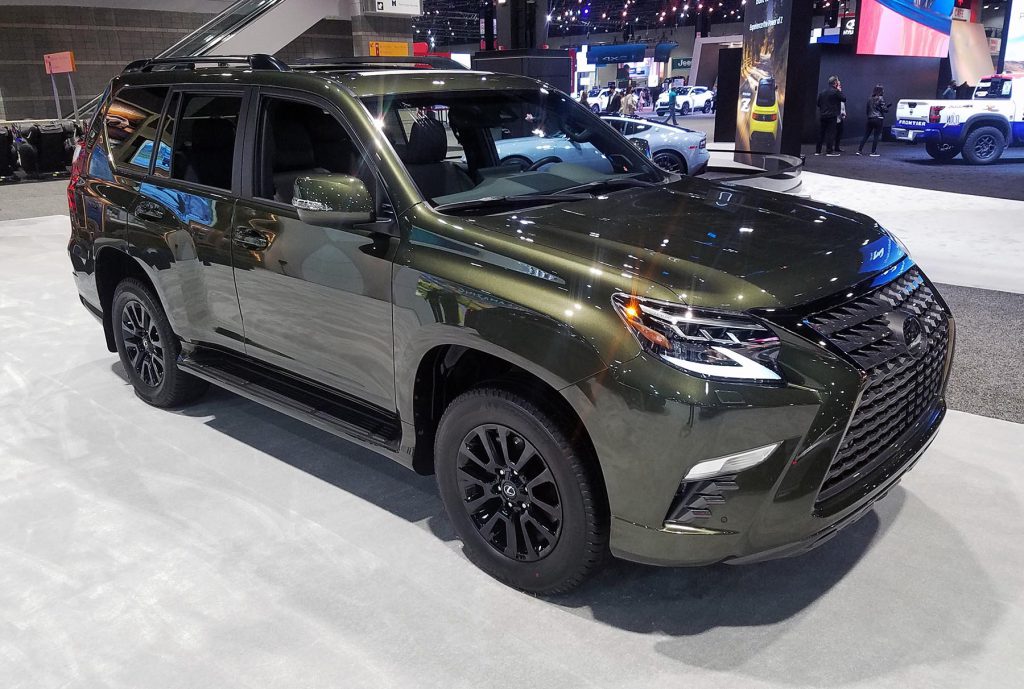 San Remo Green Metallic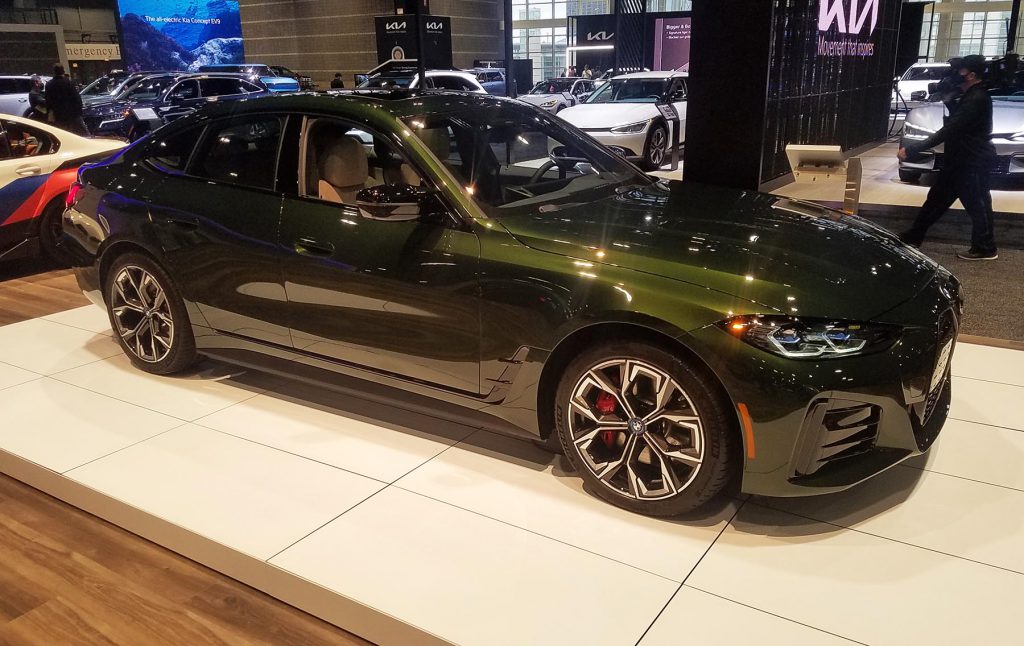 Eruption Green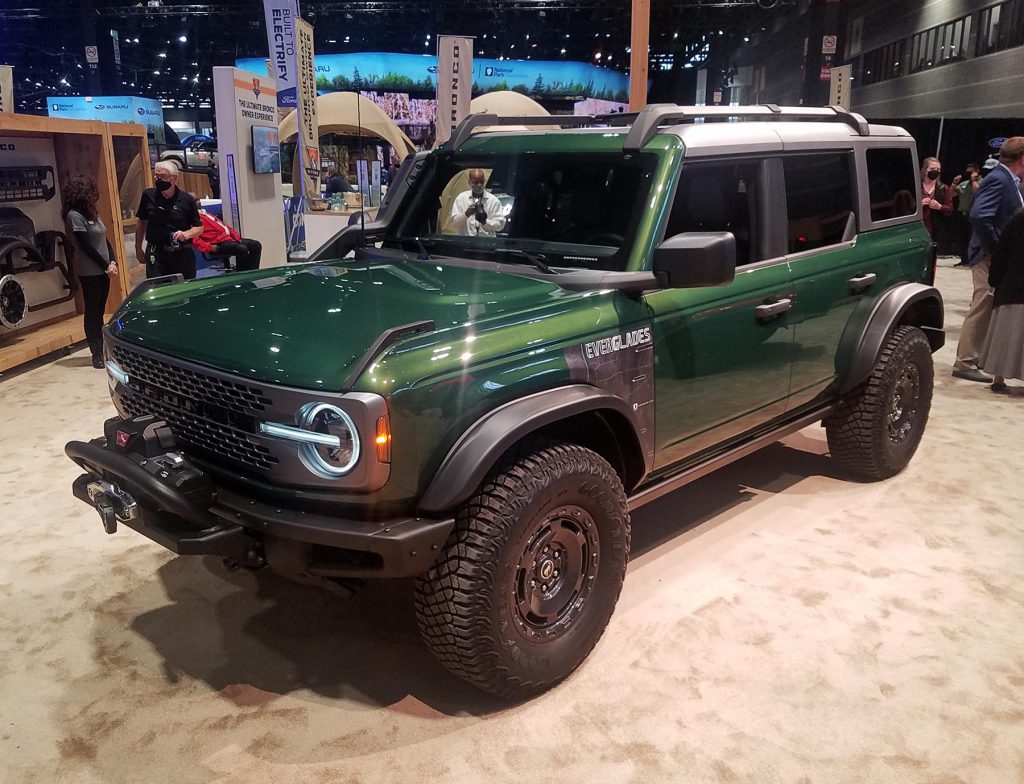 Obsidian Green Pearl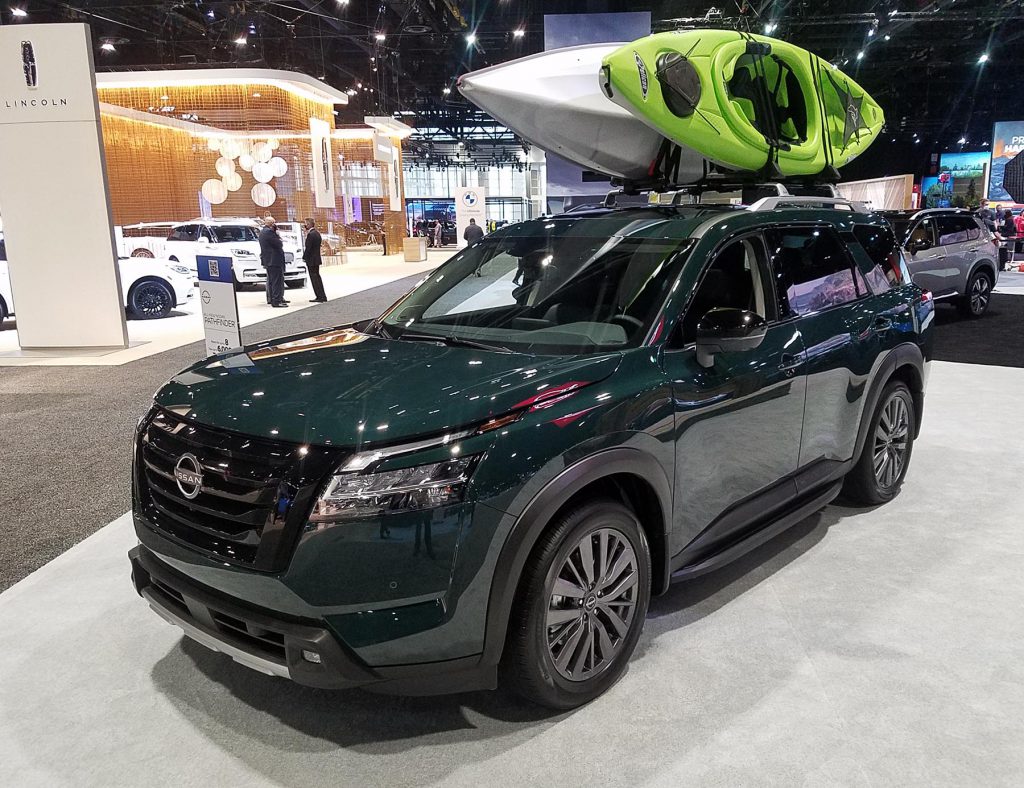 Local Color: Unusual Paint Hues at the 2017 Chicago Auto Show
Lucid Blue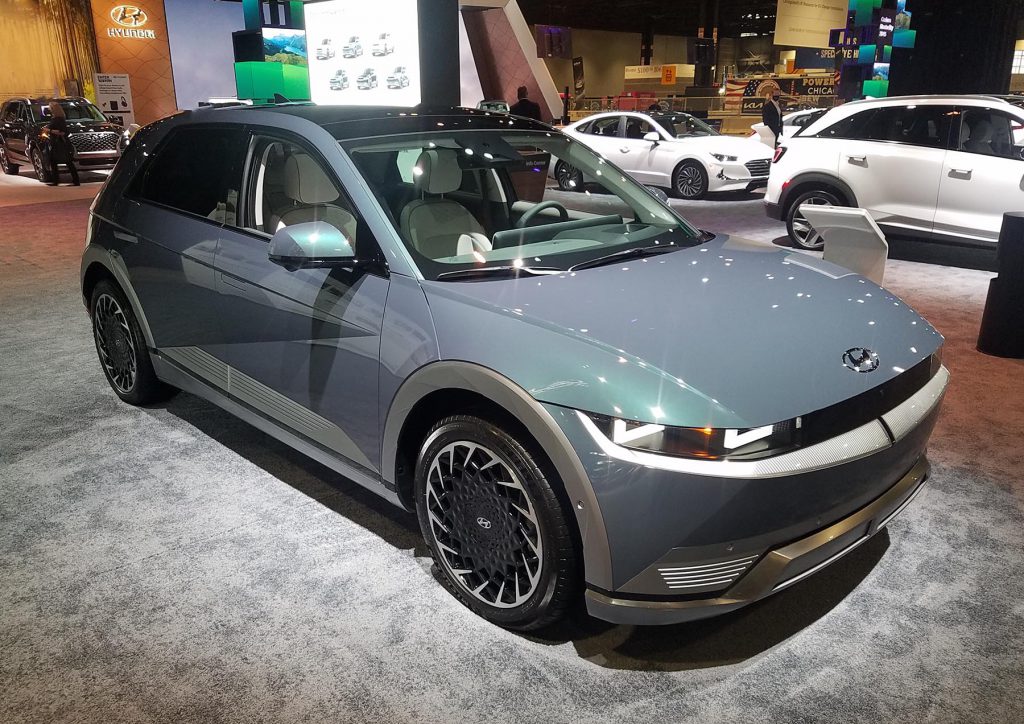 Mystic Blue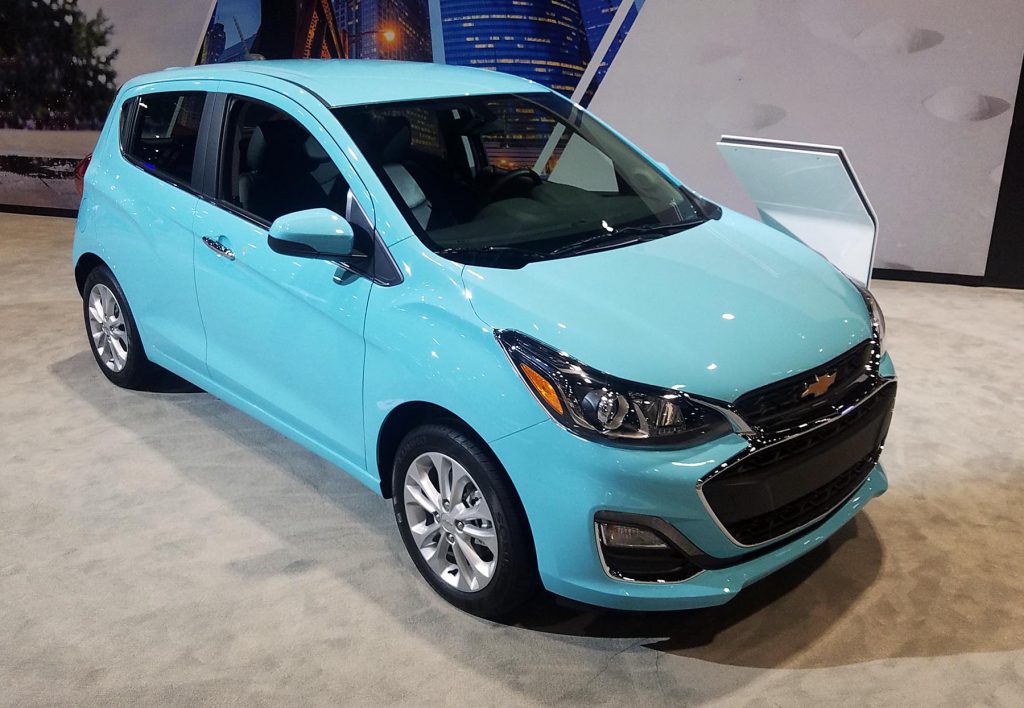 Performance Blue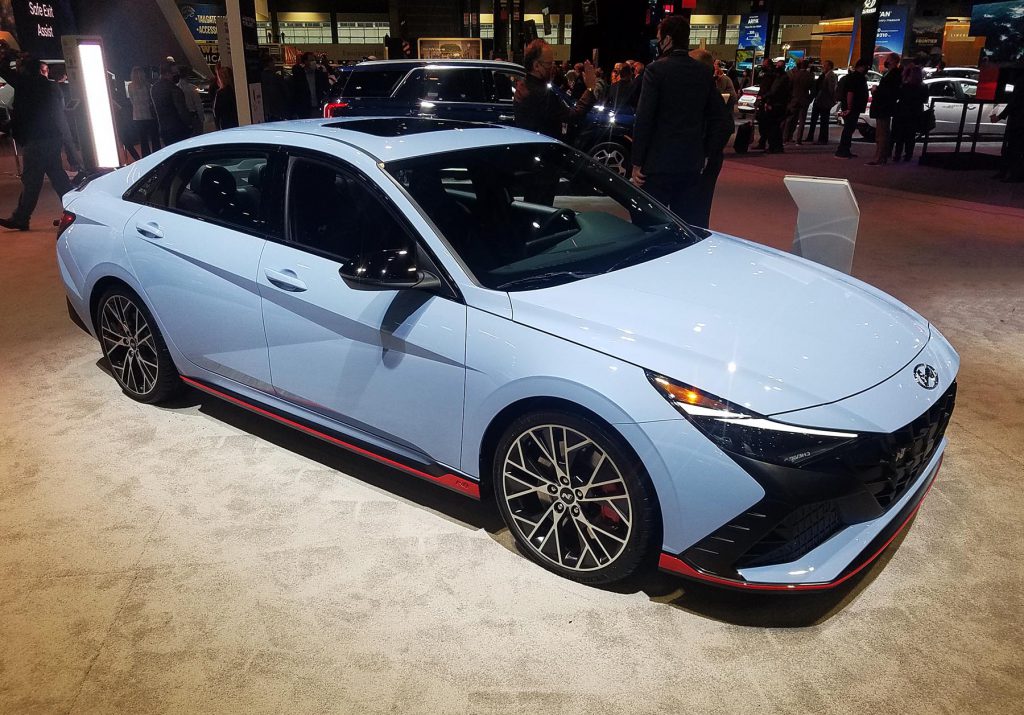 Rapid Blue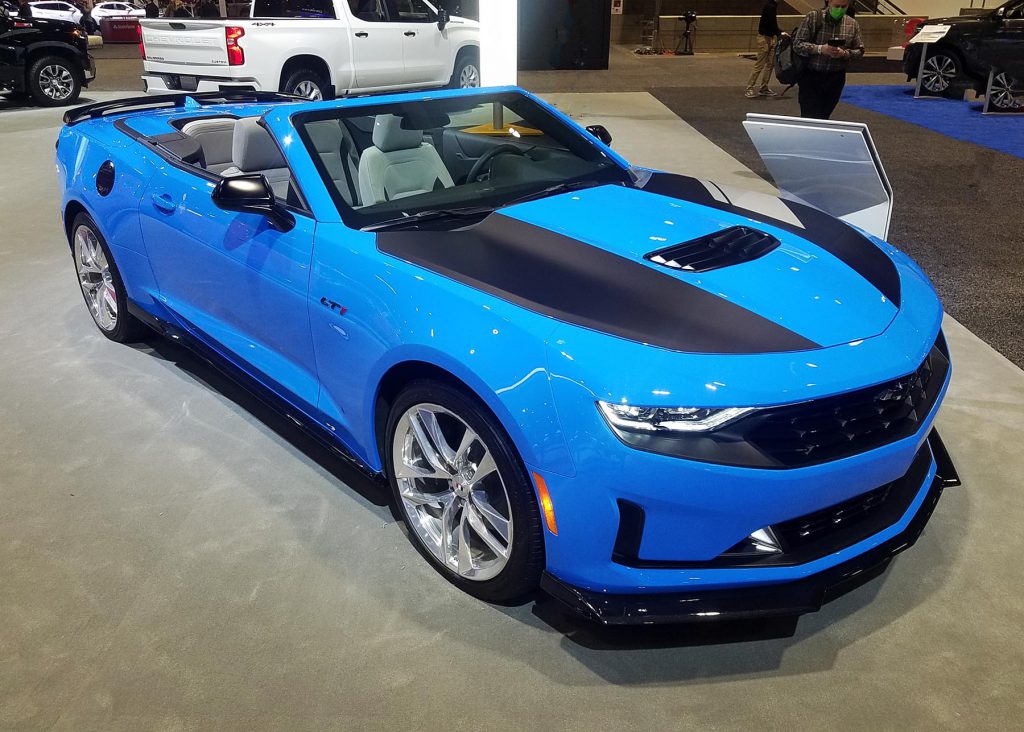 Local Color: Unusual Paint Hues at the 2017 Chicago Auto Show
Cornflower Blue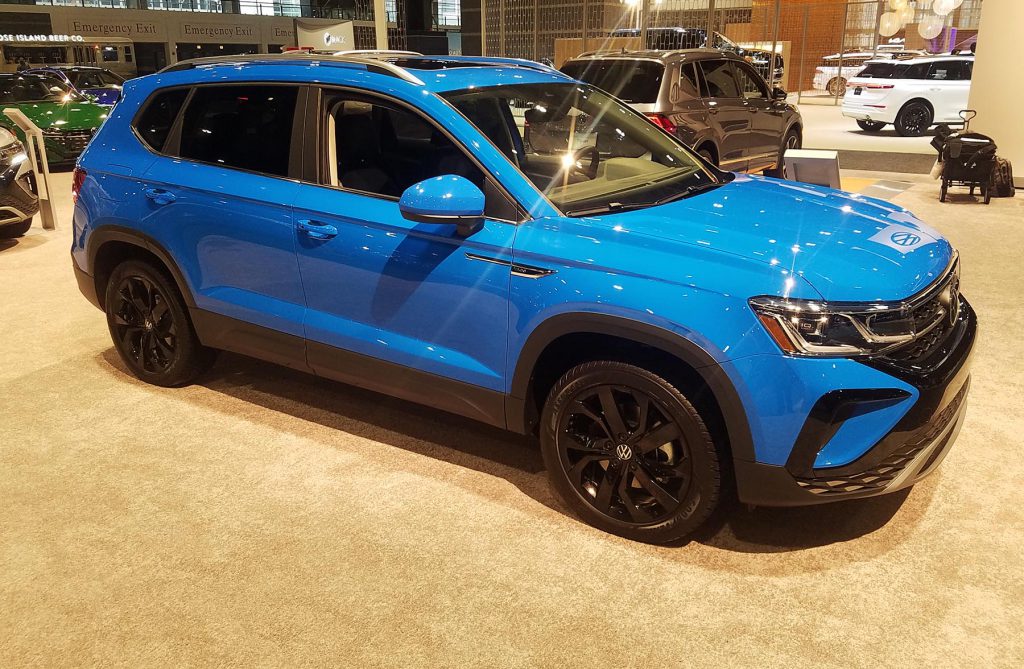 Geyser Blue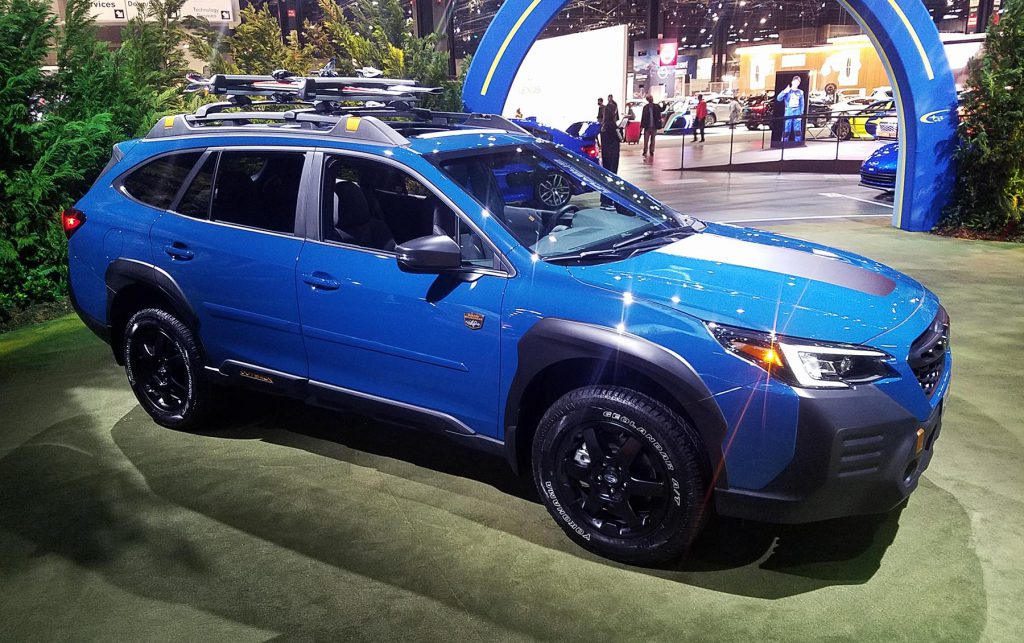 Cavalry Blue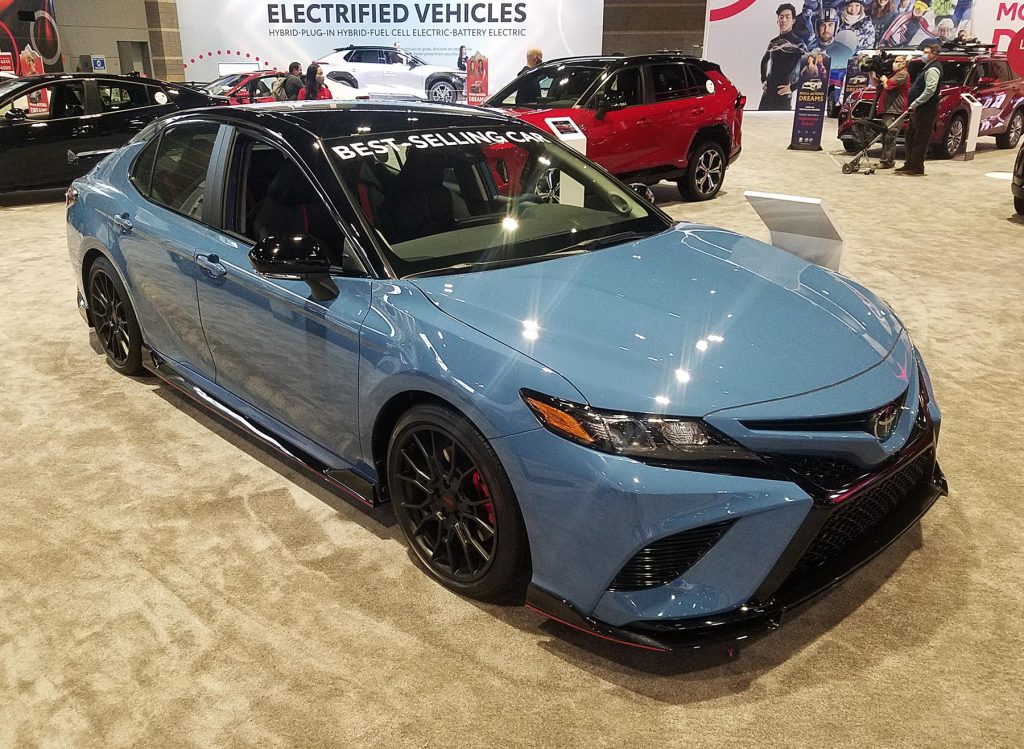 Blu Venezia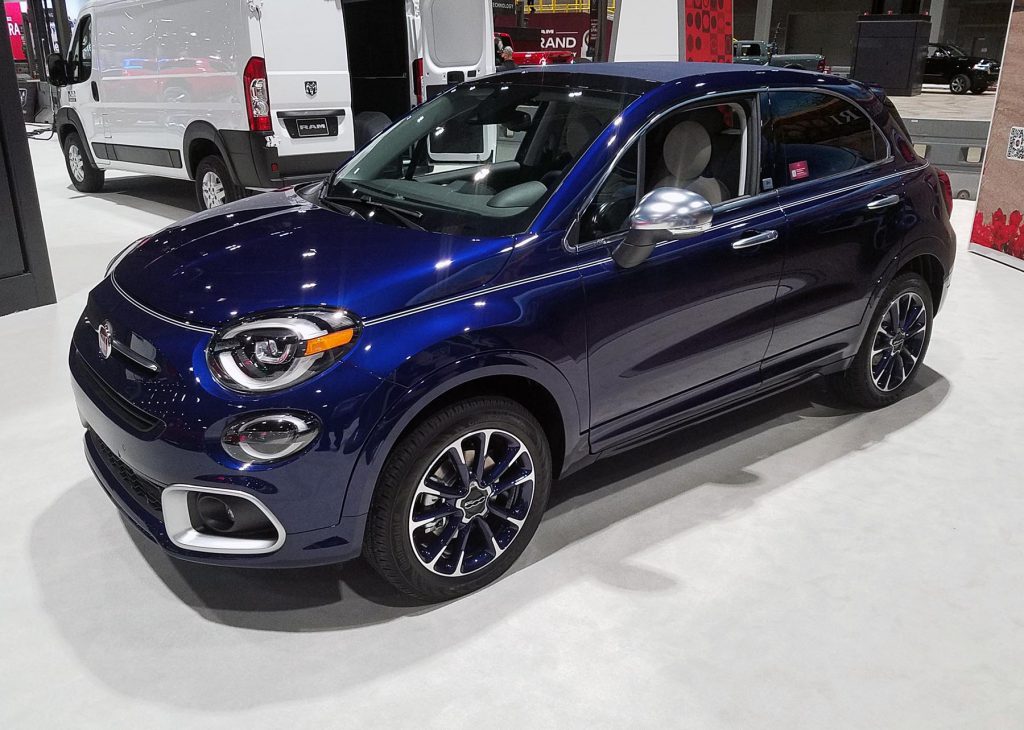 Blushing Beauty Madness!: A Gallery of Pink Car Ads
Auburn Metallic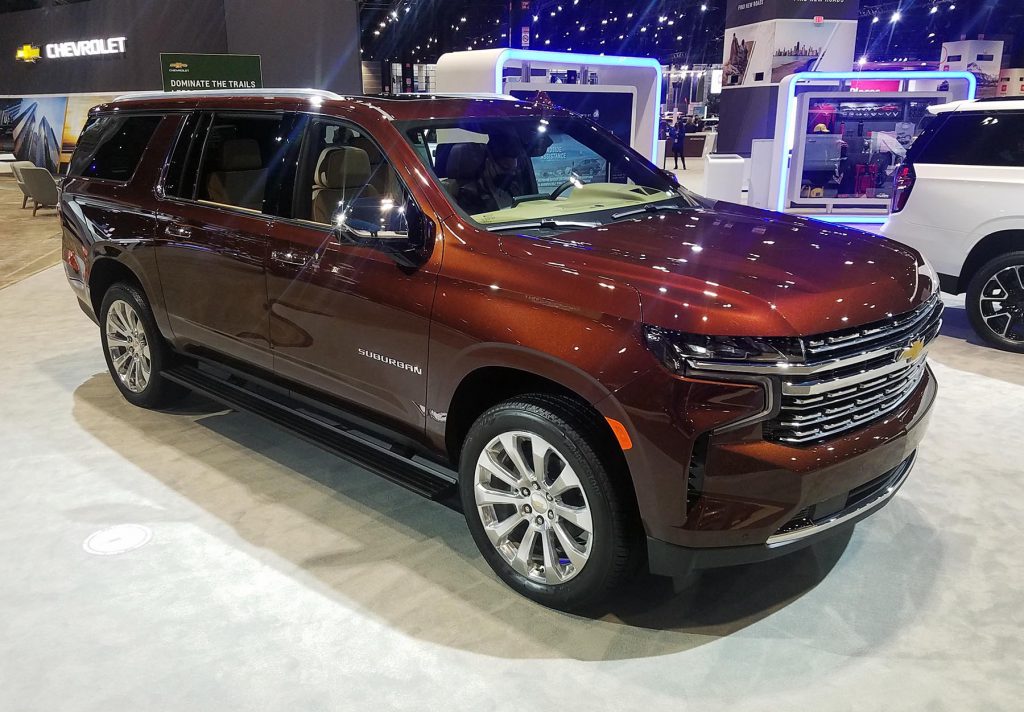 Smoked Mesquite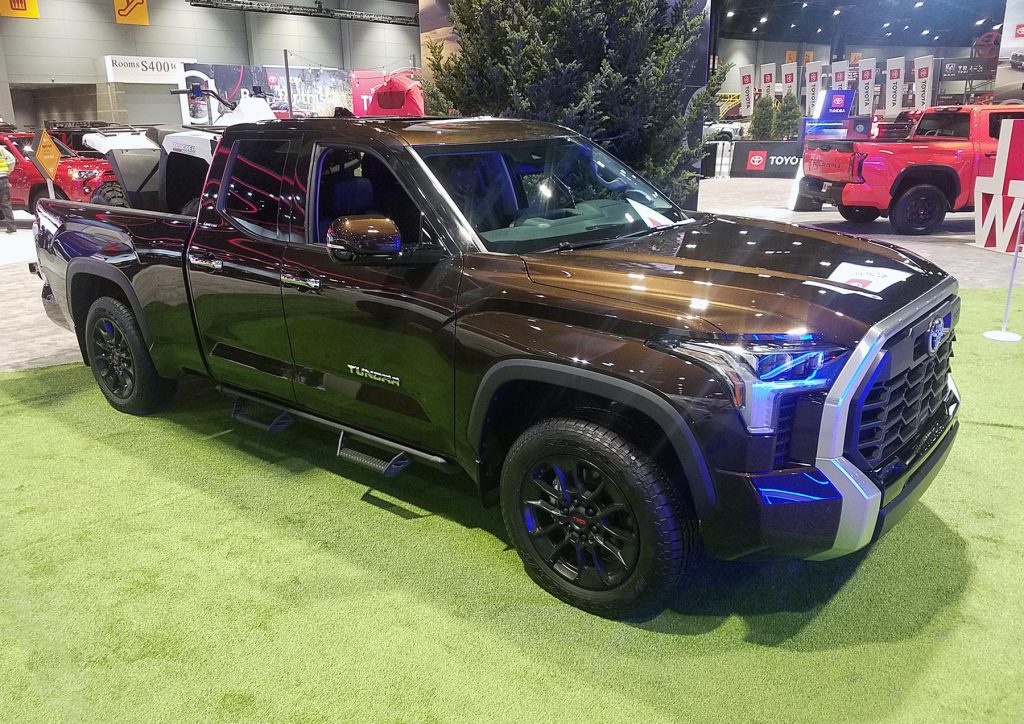 Bronze Smoke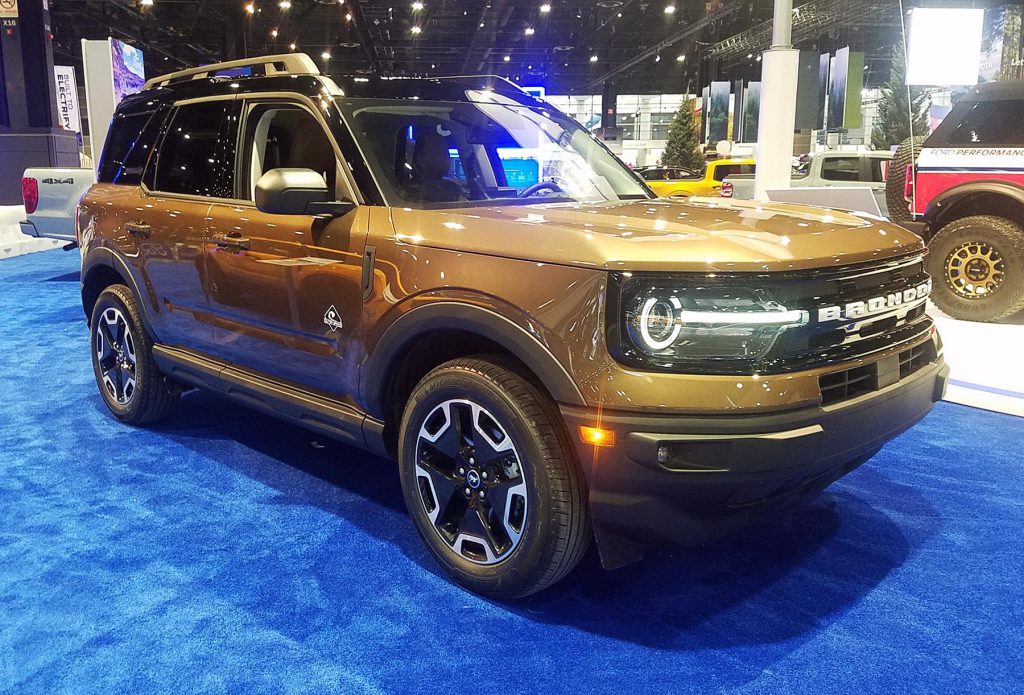 Sand Dune Metallic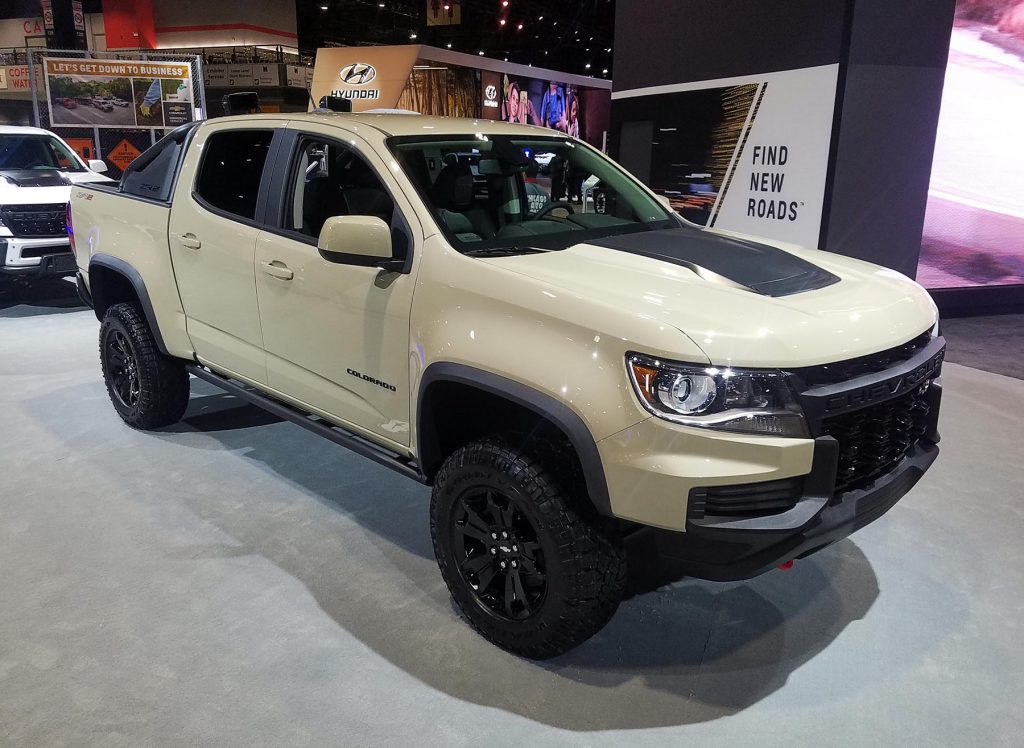 Cactus Grey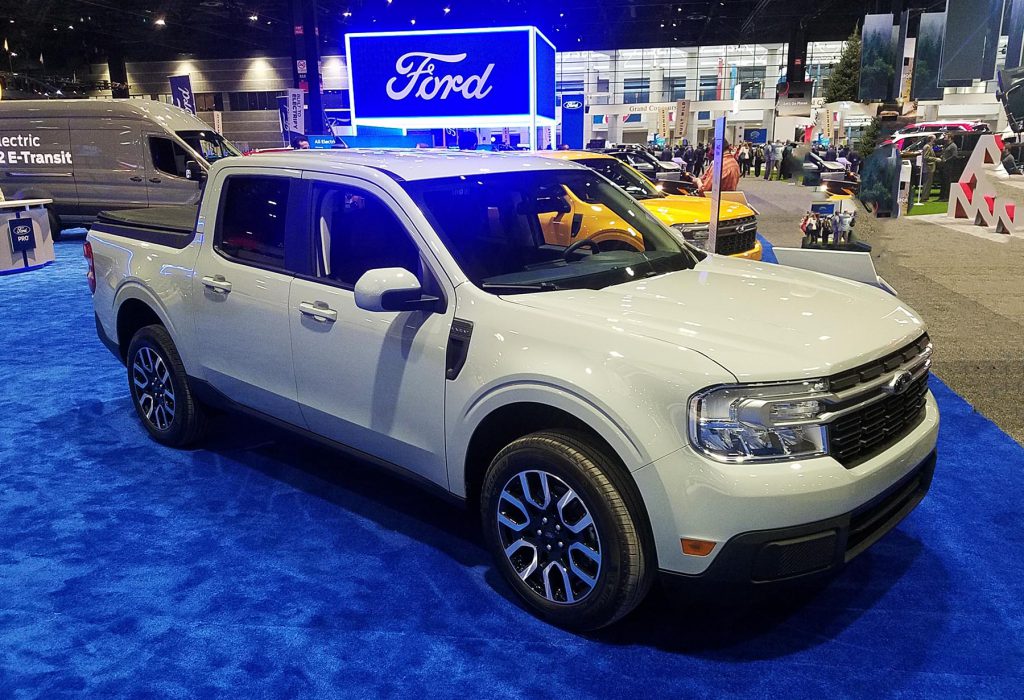 Boulder Gray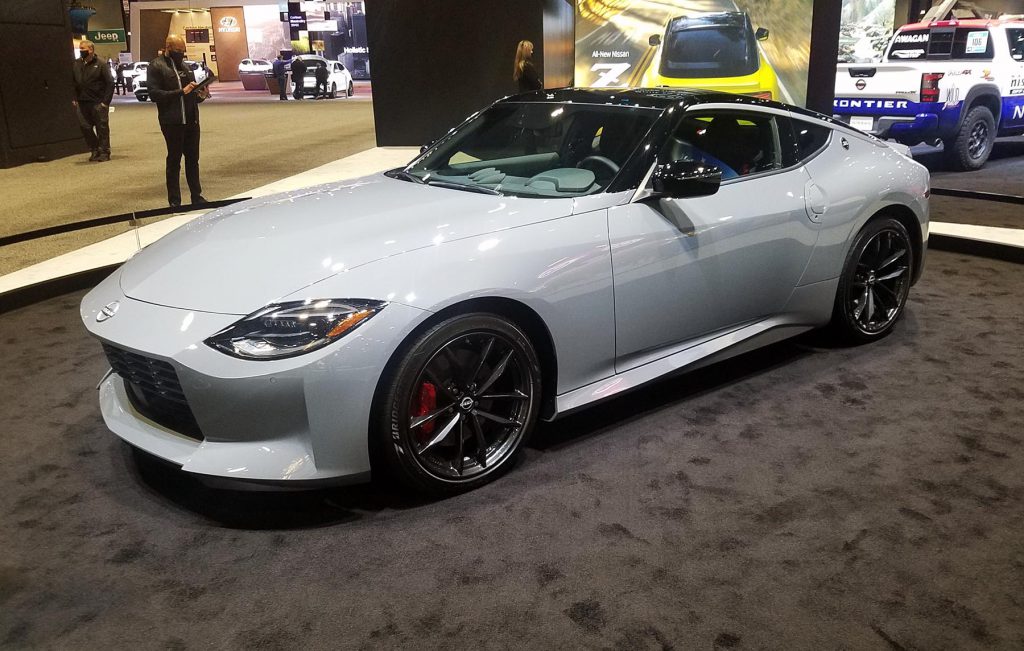 2022 Auto Colors Gallery
(Click below for enlarged images)
2022 Auto Colors
Local Color: Unusual Paint Hues at the 2020 Chicago Auto Show
2022 Auto Colors