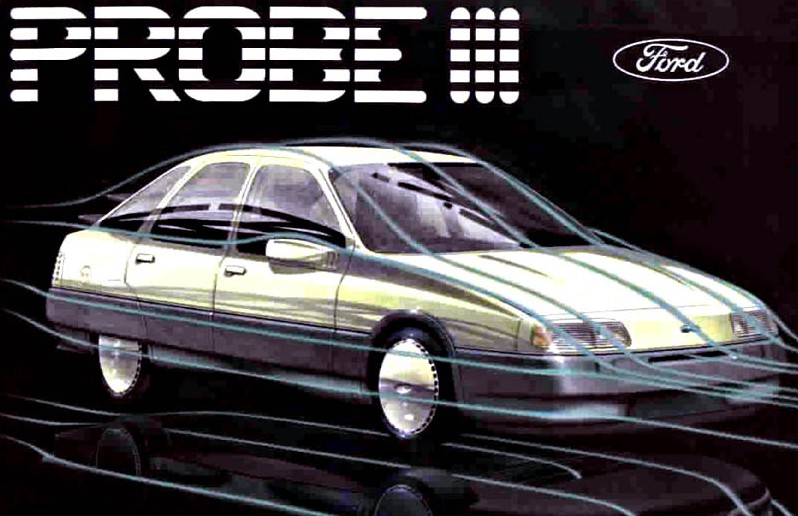 At Consumer Guide, we listen to our readers. So, when you fired back with your nominations for the worst model names of all time, we took note. Below please find the five model names most mentioned by our blog friends. If you haven't yet chimed in with your pick for lousy model names, fear not. We'll likely do another Readers' Choice post soon.
Ford Probe (1989-1997)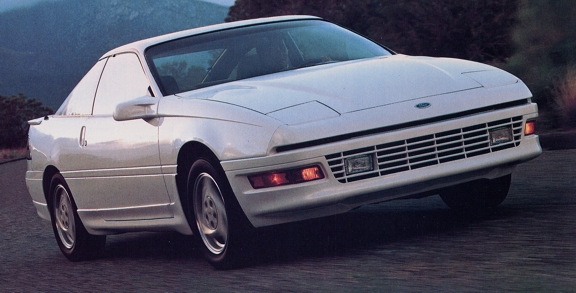 The Readers' Choice winner by a clear margin, it is largely understood that no Ford Probe was ever purchased by anyone who's undergone a colonoscopy. At one point it was Ford's intention to replace the rear-drive Mustang with the front-drive Probe, presumably keeping the Mustang moniker.
Volkswagen Touareg (2003-present)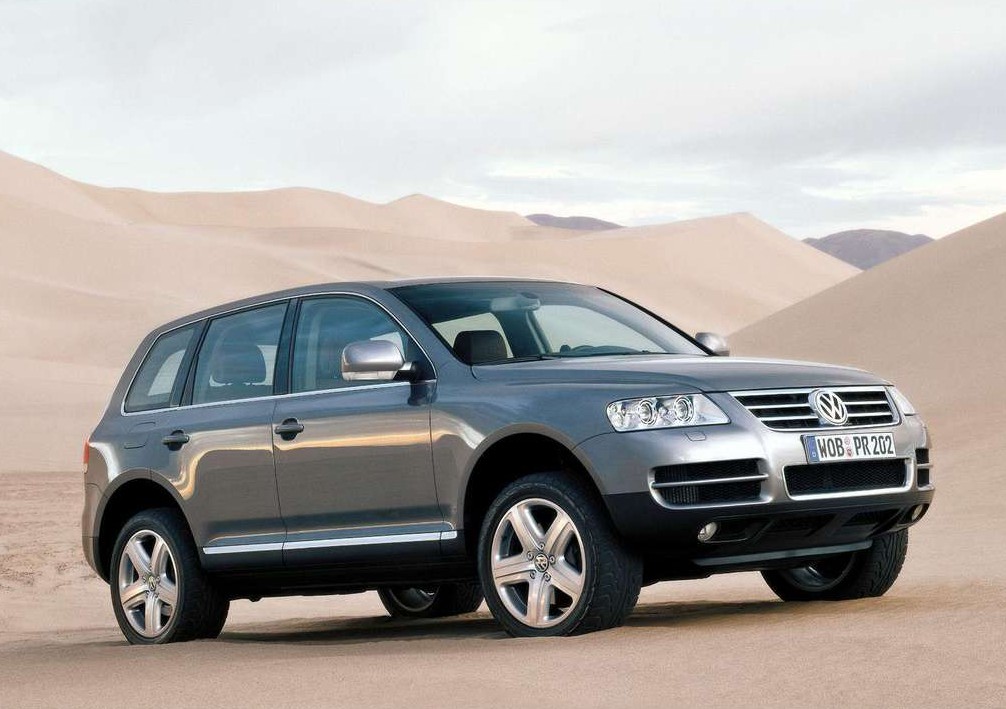 Did you know that the Touareg are a nomadic people that live largely in the Sahara? No? No one else does, either. If you know about the Touareg people, the name rather works for a tough, capable big crossover, but if you don't, it's just another strange model name that's tough to pronounce and even harder to spell.
Kia Sephia (1992-2003)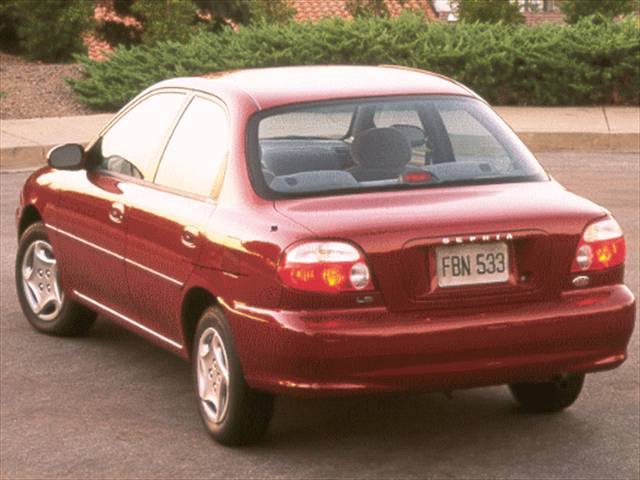 By most accounts, Sephia is an acronym. Really. The model name Sephia is comprised of the words Style, Elegant, Powerful, Hi-tech(sic), Ideal, Auto. Had we been there, we could have recommended the model name BT, for Basic Transportation.
Hyundai Excel (1985-1994)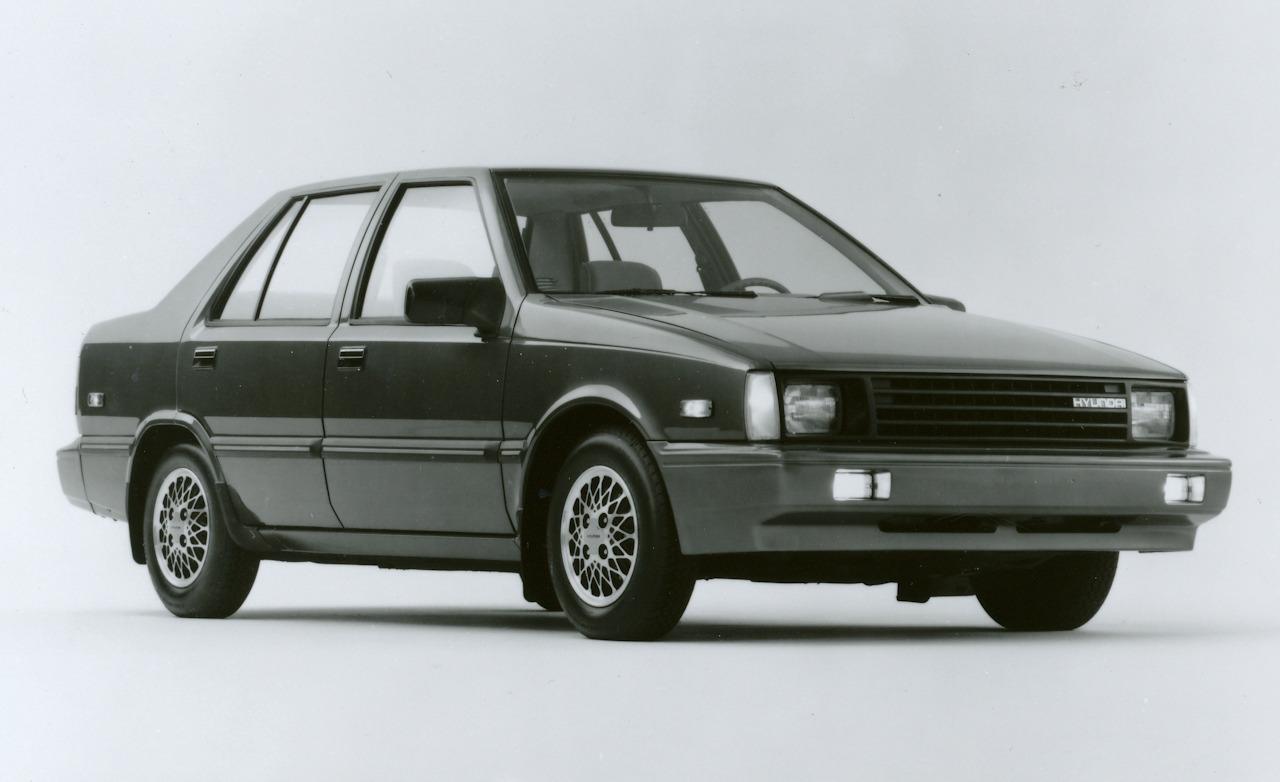 I spend a little time one of these early U.S.-market Hyundais, and they didn't "Excel" at anything. Well, they were pretty dainty with a gallon of gas, but they were otherwise less than rewarding to drive. Hyundai was come a long, long way since then.
Volkswagen Routan (2009-2012)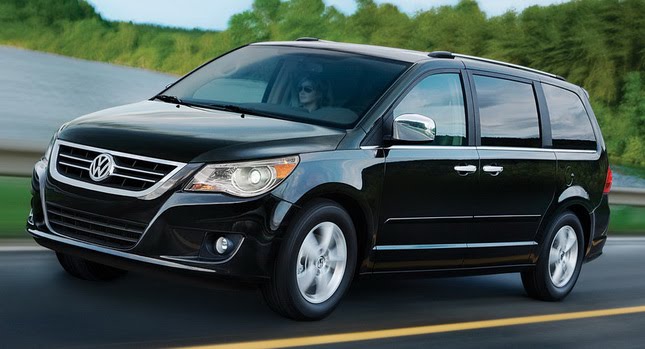 Really just a retrimmed Chrysler Town & Country, the Routan proved a sales bust. This is for the best, as we were growing tired of repeating this made up model name. Fun fact: Routan was the first U.S.-market Volkswagen available with a pushrod engine since the original Beetle was phased out of American showrooms at the end of 1979.