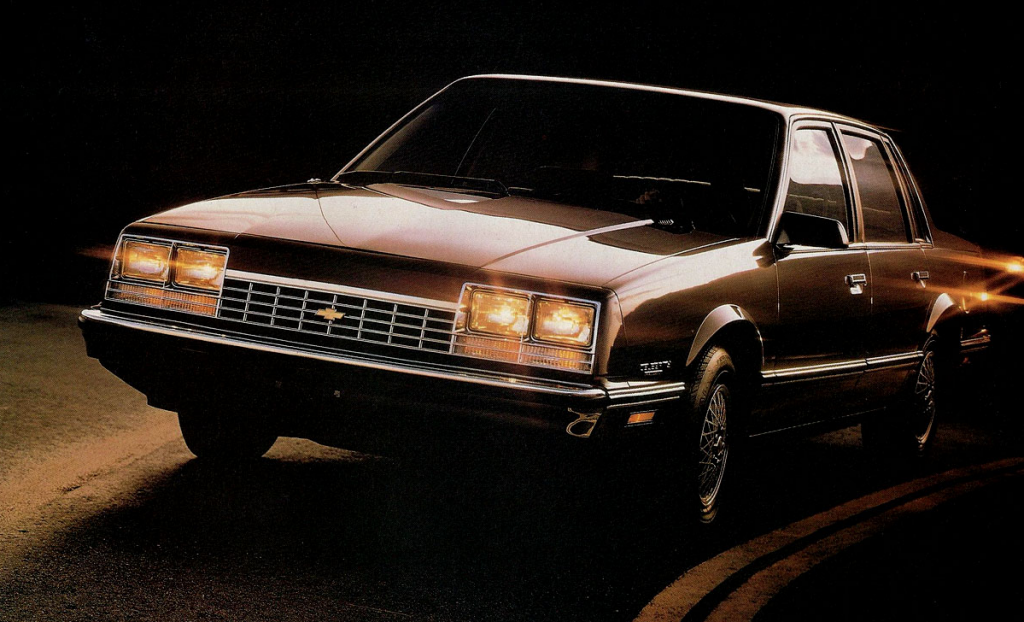 It strikes me that the five cars listed here are a little like Pia Zadora. How, you may ask, is any vehicle like Pia Zadora? I'm glad you asked.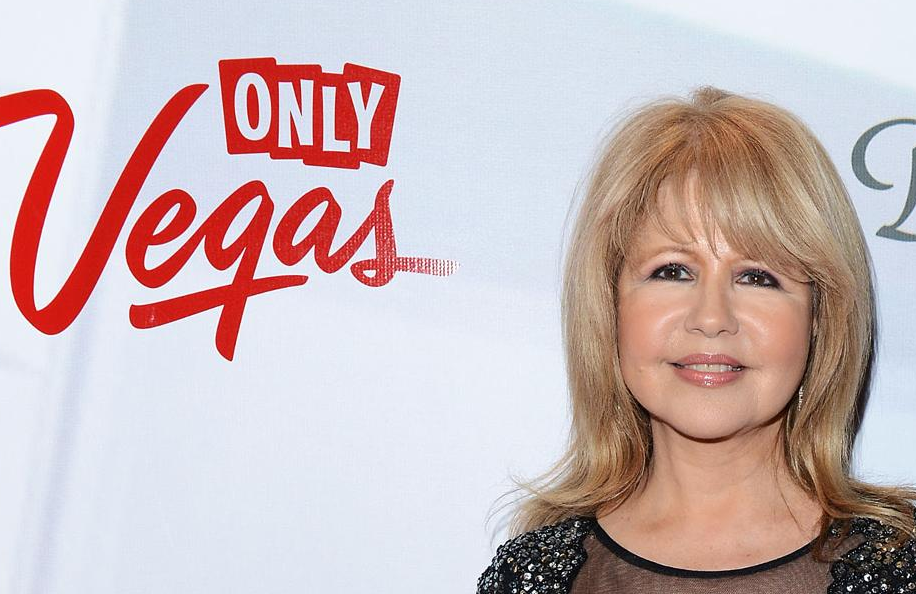 The second-to-last time I thought about Pia Zadora was in 1982 when she won a Golden Raspberry for worst actress following her much-discussed performance in the film Butterfly.
The last time I thought about Pia Zadora was last week while watching the 1988 version of the film Hairspray. Pia enjoys a 90-second cameo in this John Waters classic, a cameo that—after decades of not thinking about Pia—forced me to remember why I was trying not to think about her.
Like Pia, the cars listed here have seemingly vanished. I almost never see them on the road anymore. Unlike Pia, not all of these cars merit that sort of anonymity. Still, they're gone.
Also like Pia, seeing one of these vehicles on the road is now a rather jarring experience, forcing the question, "Where have you been?"
For you consideration, here are five late-model cars that I almost never see on the road anymore. If you do see them cruising around, tell us about it. Maybe we can figure out why they all fled the Chicago area.
5 Should-Be Obscure Vehicles That I See All The Time
Cars You Never See Anymore
Cadillac Seville 1992-2004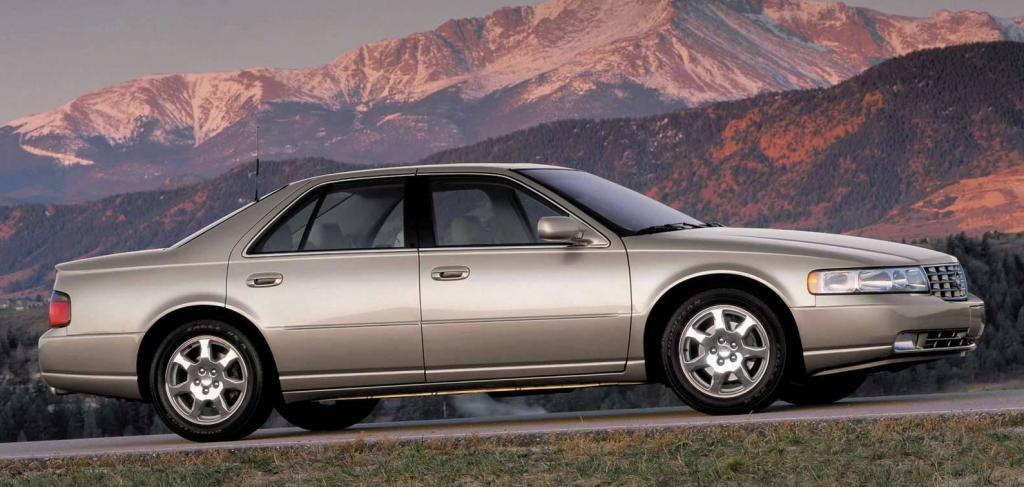 What I remember most about the 1992 Seville was the buzz surrounding this vehicle's launch. The '92 was to herald a new direction for Cadillac, bringing with it a world-class cabin, understated design, and eventually a sophisticated 32-valve "Northstar" V8 engine. Much of that buzz had worn off when the Seville was redesigned for 1998, but this top-line Caddy sedan was arguably still a pretty sweet ride. So, where have they gone? I see late-model Devilles and even Eldorados every day, but Sevilles, almost never.
The Seville averaged roughly 35,000 sales a year during this run, so the car isn't especially rare. Still, I never see them. Of course, not seeing them also means not seeing examples subjected to hideous aftermarket landau treatments, which are especially common on the Devilles still roaming the streets of Chicagoland.
Chevrolet Celebrity (any year)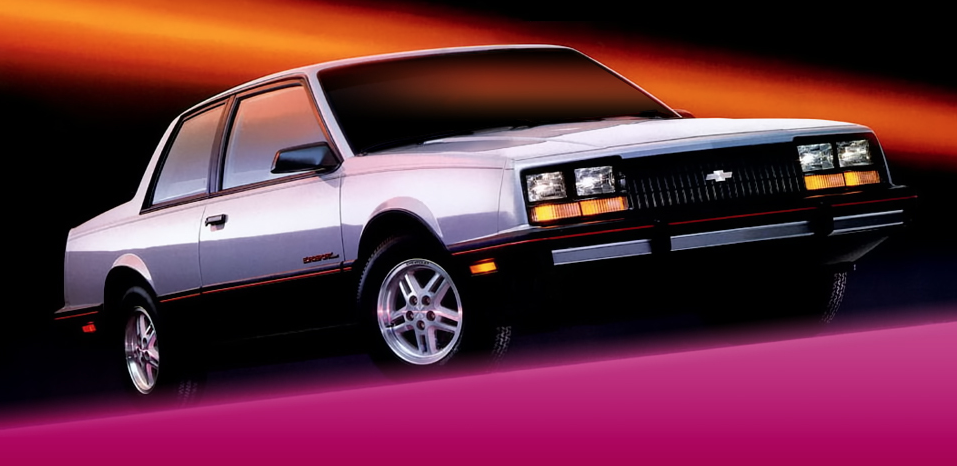 It's easy to attribute the absence of Celebritys on the highways around Chicago to the car's relative age. It has been more than 25 years since the last Celeb rolled off the assembly line. Still, I see Buick Centurys of like vintage all the time—I mean they're everywhere. What gives? Is it that Buick owners were more mature and simply took better care of their cars? It's worth noting that I don't see many examples of the Pontiac 6000 or Oldsmobile Ciera, which—along with the Century—were also based on the Celebrity's General Motors A-Body architecture.
Ford Contour (any year)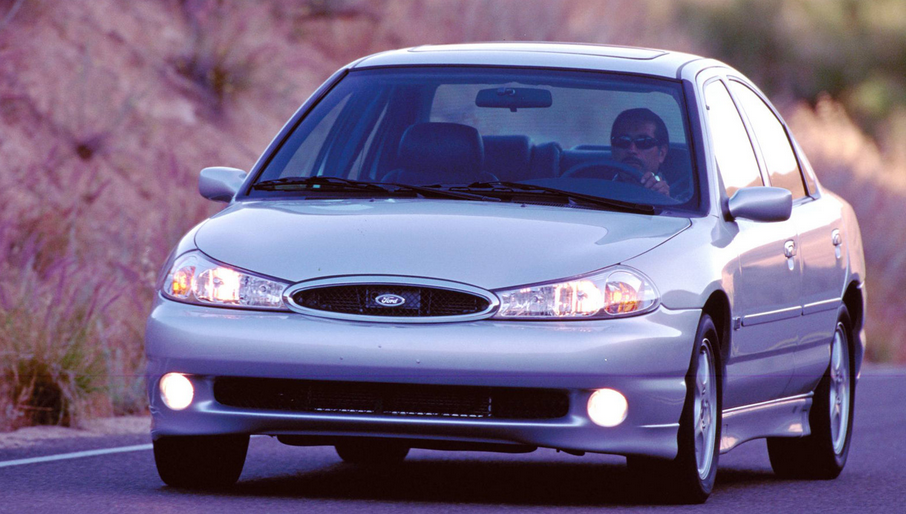 The absence of Contours on the road is especially strange because it was Ford's bread-and-butter midsize offering from 1995 through 2000. Yet, despite what should be certain ubiquity, the Contour has seemingly disappeared from the roads. Even rarer is the Contour's mechanical cousin, the Mercury Mystique, which also enjoyed a five-model-year run.
Honda Del Sol (any year)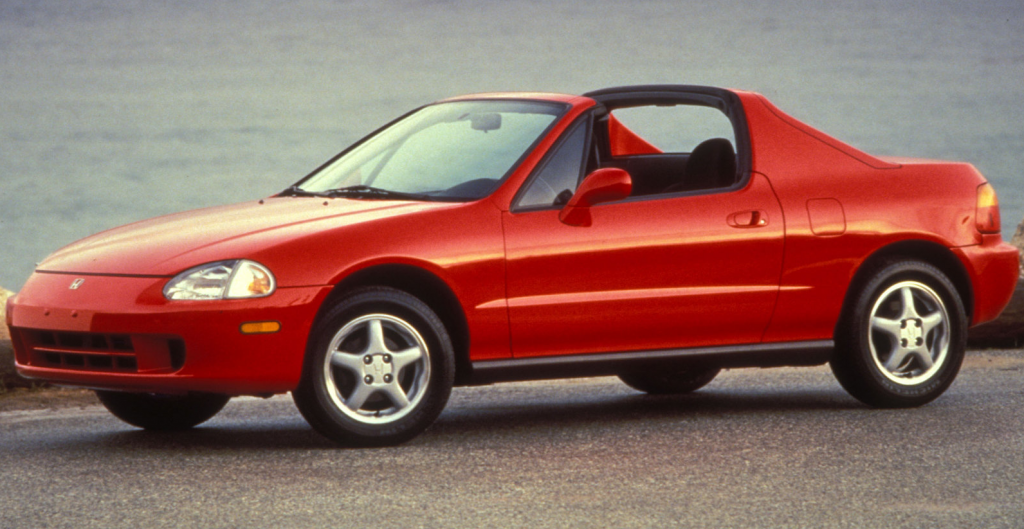 I grant you that the Del Sol was never exactly a sales success, but with almost 100,000 sold in the U.S. between 1993 and 1997, it shouldn't exactly be scarce, either. I would have expected the 'Sol to have developed a cult following of sorts, which might have helped to preserve this odd little Honda, but that doesn't seem to have happened. Sadly, the "sort of a convertible" thing didn't prove to be much of a draw, and now the Del Sol is Honda non grata on Chicago streets.
Pontiac Grand Am 1985-1998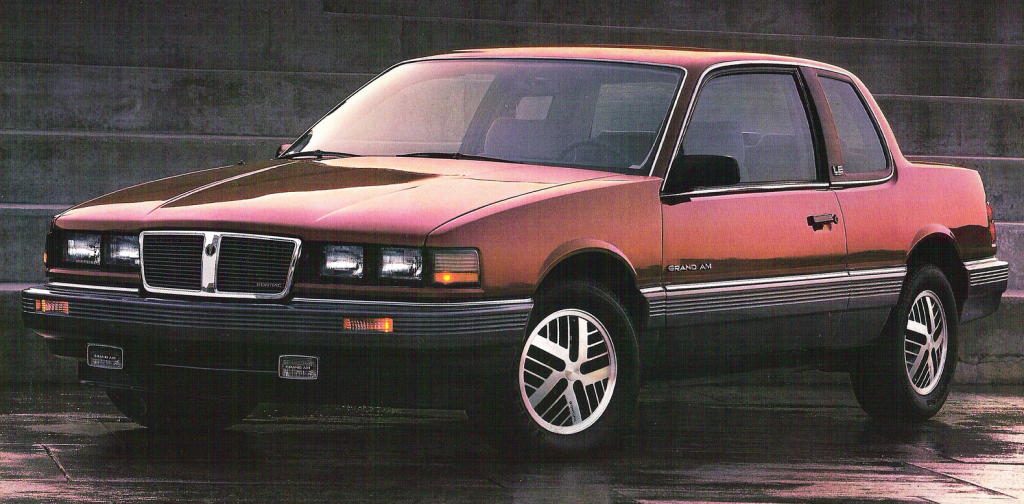 This rolling salute to plastic body cladding and general bad taste was once the darling of the Oakley glasses and backward-baseball-hat crowd—a demographic niche that likely also includes Pia Zadora fans. There was a time when streets of Berwyn and Cicero, Illinois, were populated almost entirely by Grand Ams and Mustang GTs, but no more. While I still see the Mustangs, the Grand Ams have completely disappeared. I can only assume that they lived hard lives and welcomed their early demises.
5 Cheap Coupes You've Completely Forgotten