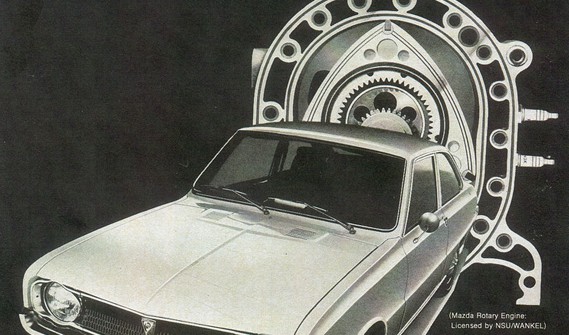 Seems so long ago now, but it wasn't really until the late Seventies that Japanese carmakers began making inroads with mainstream American buyers. Before that, the best from Datsun, Honda, Mazda, Subaru, and Toyota were regarded more as curiosities than as legitimate alternatives to Detroit iron.
Presented here are five ads from the period before American new-car shoppers began checking out the Japanese competition as a matter of course.
Japanese Car Ads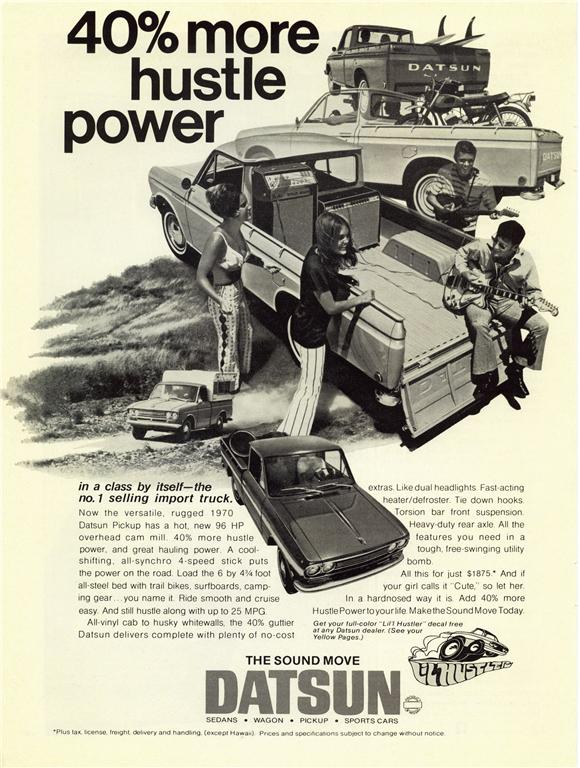 Classic Car Ads: Giant Floating Heads Edition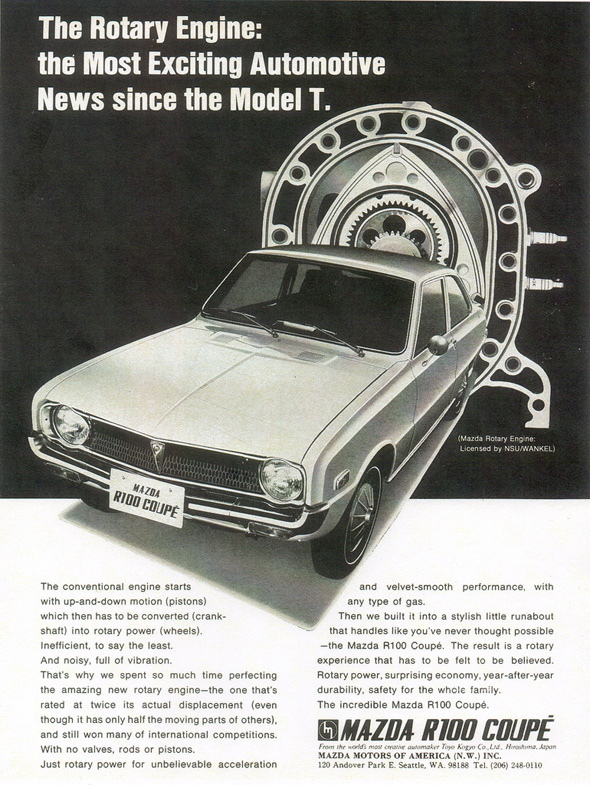 Equine Madness: Five Great Horse-Loving Vintage Car Ads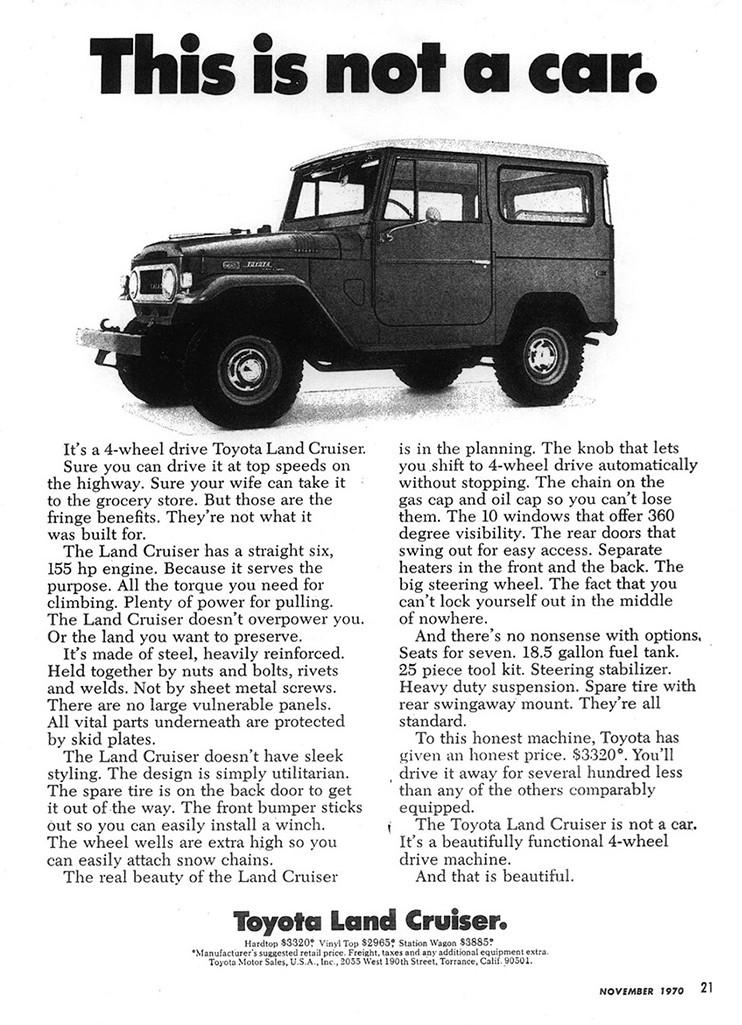 Automotive Lemons! 10 Classic Car Ads Featuring Yellow Cars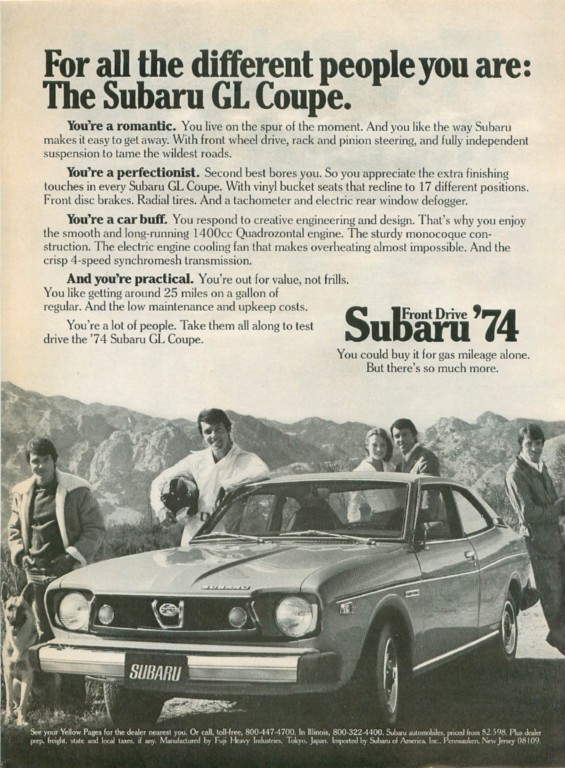 Taming the Fairer Sex: Classic Car Ads and Submissive Women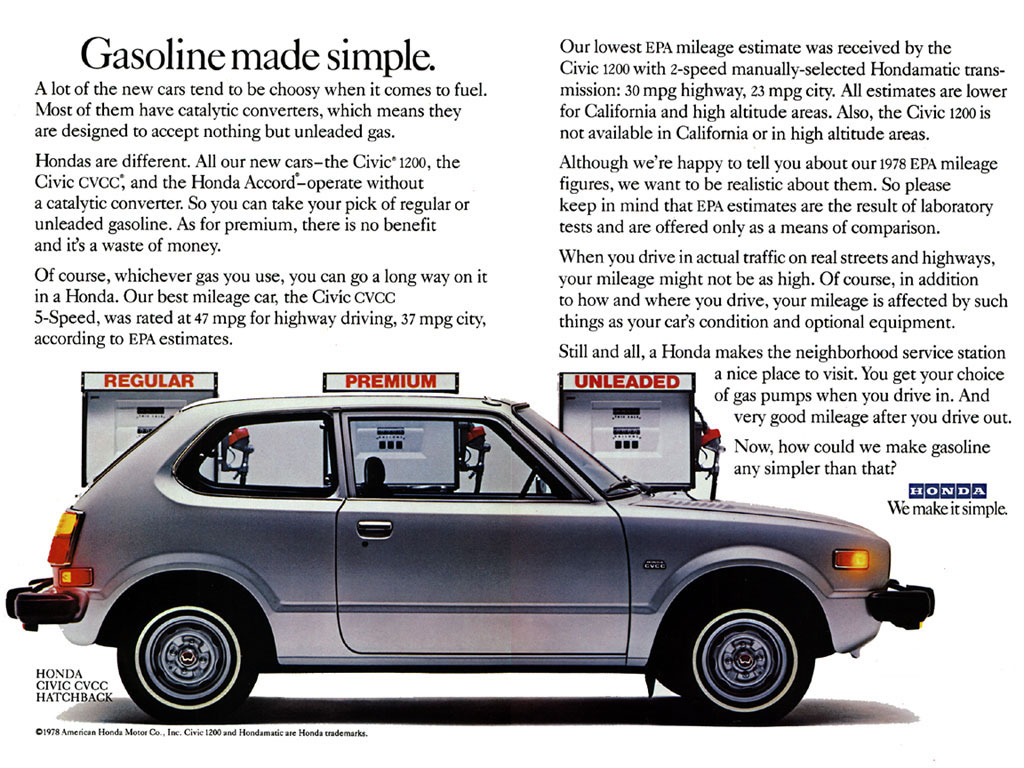 What Was the Deal with Car Ads and Swimming Pools, Air Ports, and Golf Courses?
Japanese Car Ads
Japanese Car Ads