Posts from 'Forgotten'
Note: The following story was excerpted from the April 2021 issue of Collectible Automobile magazine.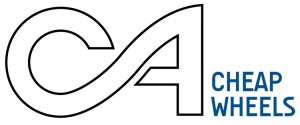 Oldsmobile's first compact was the 1961 F-85. Midyear, the line added a deluxe coupe called Cutlass. In 1964 the F-85 grew into a true intermediate, with the Cutlass gaining fans as a sporty premium series. By 1973 it had become the car the public associated with midsized Oldsmobiles and the increasingly marginalized F-85 was gone.