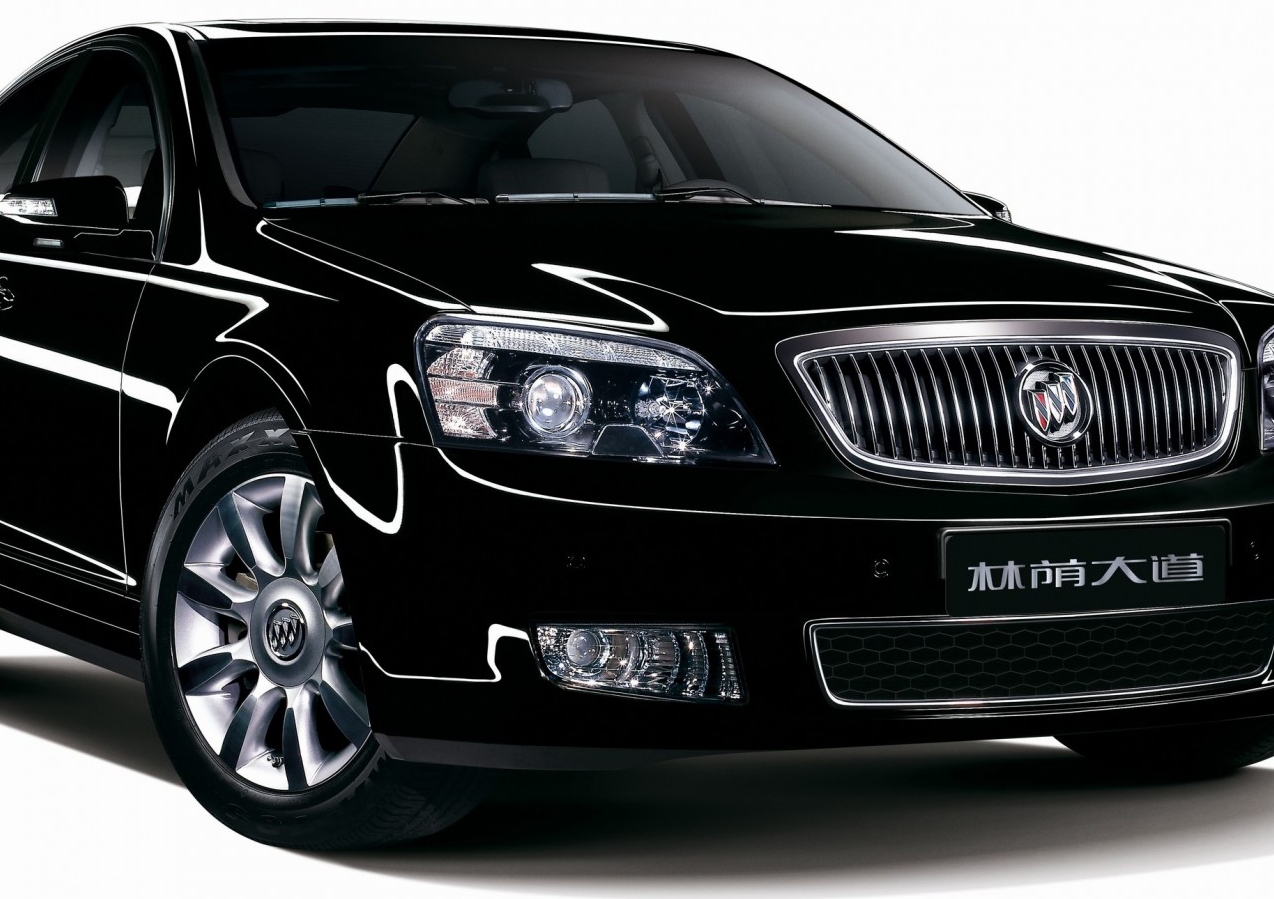 Making sense of Chinese auto sales is a fairly complex proposition. While sales of new vehicles in China far outpace those in the U.S. (24.6 million units to 17.2 million, respectively), the average transaction price in the U.S. is substantially higher ($35,000 versus $21,000). What that suggests is that selling cars in the U.S. is currently a far more profitable operation, but that the potential to build in an audience in China is undeniable. Chinese Cars.

Because of China's appetite for cars, and its burgeoning middle class, foreign carmakers have been keen to set up shop in the giant Asian nation and establish themselves as players in what is likely to continue being a growth market—current slump aside.
Of the non-Chinese automakers currently doing business in China, only Volkswagen can claim greater success than General Motors. In 2015, GM sold roughly 1.3 million Buick, Cadillac, and Chevrolet vehicles in China. General Motors also sold vehicles through partnerships with Chinese automakers Baojun and Wuling, making GM one of China's biggest auto concerns.
GM's most successful brand in China is, by far, Buick. For 2015, the Buick brand alone accounted for just over 1 million sales in China–more than four times the number of vehicles the brand moved in the U.S.
Given the size of the Chinese new-car market, GM produces a number of vehicles specifically for that market. Shared here are five such vehicles, each of which cannot be had in the U.S. Note that this practice is not uncommon. Ford, for example, sells a number of crossovers in China that U.S. consumers cannot purchase, including the Everest SUV and EcoSport subcompact crossover.
Cooler Down South: The Chevrolet Trucks of Brazil
Buick GL8 Classic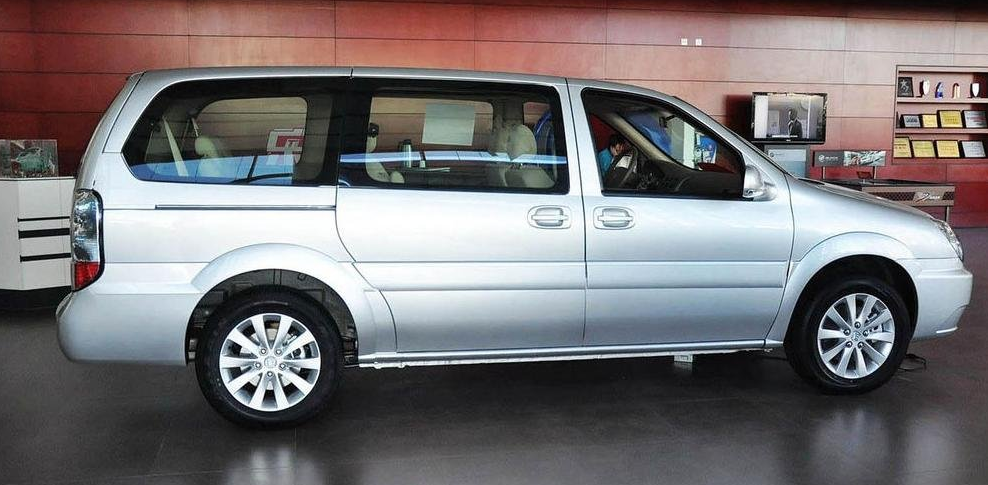 Base engine: 2.4-liter four
Available engine: None
Base price: ¥209,000-248,000 ($31,350-37,200)
Available in China since calendar year 2000, the GL8 is a retrimmed version of the vehicle last sold in the U.S. as the Buick Terazza, Chevrolet Uplander, and Saturn Relay. The Classic subtitle was added to the name for when a redesigned GL8 was introduced in 2010 and positioned above the existing minivan in the Chinese Buick lineup.
Buick GL8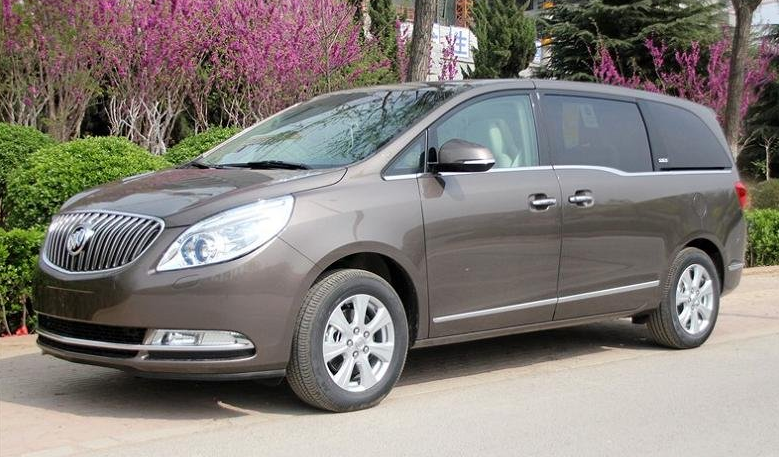 Base engine: 2.4-liter four
Available engine: 3.0-liter V6
Base price: ¥289,900-389,900 ($43,485-58,485)
A heavily updated version of what became the GL8 Classic, the GL8 was positioned above that vehicle in the Buick Chinese lineup. Unlike the Classic, the GL8 can be equipped with a V6 engine.
Buick Park Avenue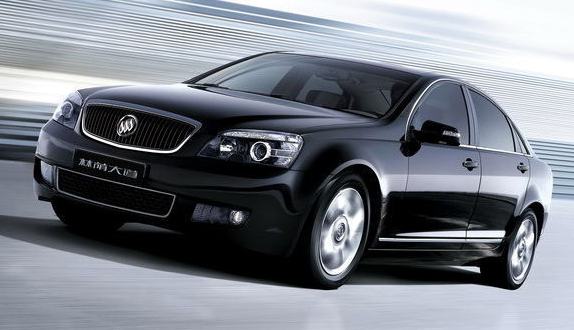 Base engine: 3.0-liter V6
Available engine: None
Base price (2013): ¥329,900-429,900 ($49,485-64,485)
It pains us that this vehicle is no longer in production. Built between 2007 and 2012, this rear-drive sedan was based on Holden Commodore, and built by Holden in Australia. Through 2009, 2.8- and 3.6-liter V6 engines were offered, but a 3.0-liter V6 became the only powerplant from 2010 on. The Park Avenue shared its 119-inch wheelbase with the American-market Caprice PPV police car, which is also assembled by Holden.

Cadillac ATS-L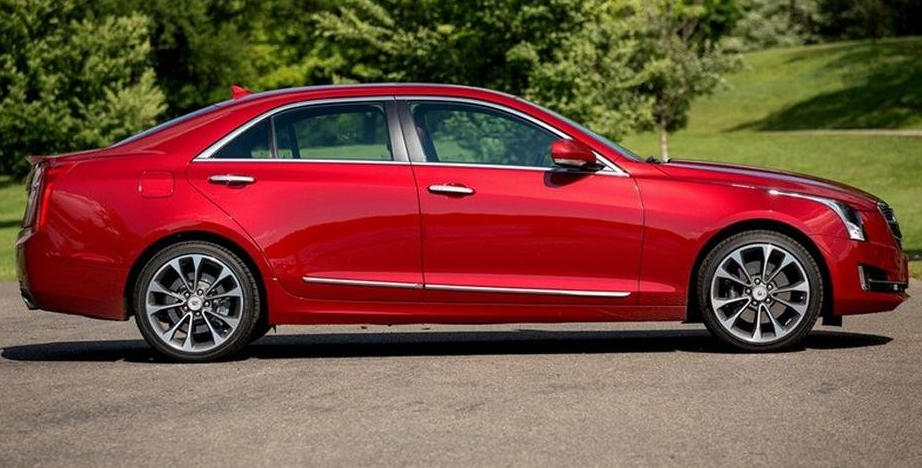 Base engine: Turbocharged 2.0-liter four
Available engine: None
Base price: ¥288,800-488,800 ($43,320-73,320)
Because Chinese car owners often have chauffeurs—or hire them for special occasions—rear seat space is often more important to buyers than front-seat room. Thus, the China-only ATS-L enjoys a 4-inch wheelbase stretch over the American-market ATS, to 113 inches total. Note that the standard-length ATS is not sold in China.
Cadillac SLS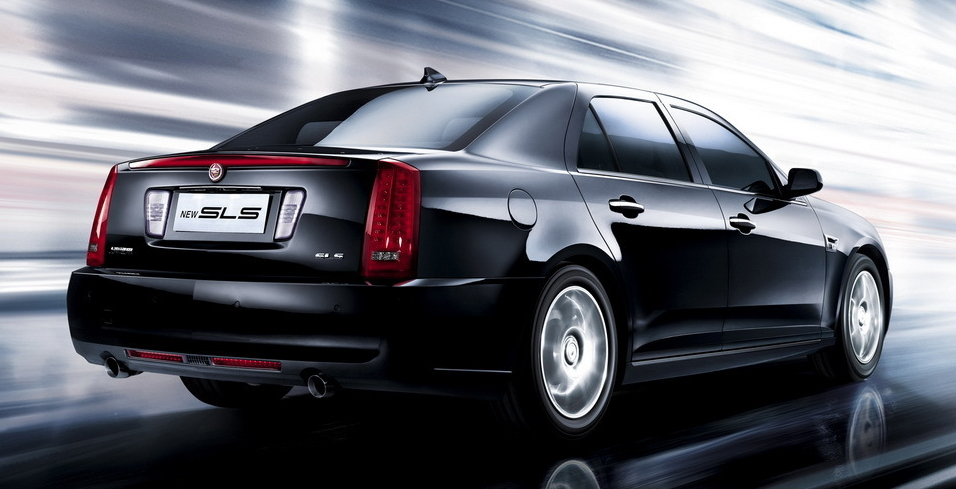 Base engine: 3.0-liter V6
Available engine: 3.6-liter V6
Base price (2013): ¥448,000-698,000 ($67,200-104,700)
Based on the U.S-market Cadillac STS, the SLS was sold in China during the same 2005-2013 time frame. The SLS, however, rode on a 120-inch wheelbase, fully four inches longer than the STS. Aimed at an even more upscale audience, the SLS featured a plusher cabin than the STS, and unique front-end styling.
Forbidden Fruit: 5 Cool Small Pickups Americans Can't Buy