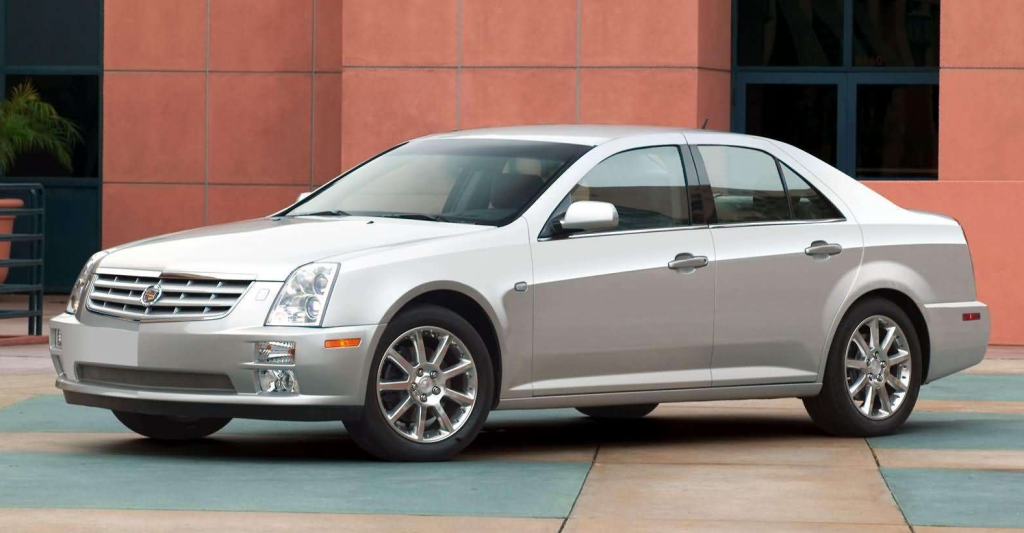 Maybe you've heard of the "runner's high," an elusive phenomenon experienced by distance runners and other serious exercise buffs. At some point during a good, long run, an endurance-focused athlete can experience a period of euphoria that, to hear some folks tell it, makes the whole physical-exertion thing more than worth the effort.
The closest I've ever come to experiencing a runner's high is something I like to call "commuter's clarity." Commuter's clarity is a moment during my daily drive—a routine I repeat with little variation around 250 times a year—in which I have a minor epiphany.
It's funny how it happens. In a zombie-like funk, I dutifully work to cut right as I enter the suburb of Des Plaines on Northwest Highway—this to avoid the vehicles turning left over the railroad tracks (Chicago locals may appreciate the necessity of this move)—when the moment of clarity might hit me. I sometimes spy, out of the corner of my eye, some car I haven't seen or thought about in months, maybe even years.
It is then, occasionally, through the haze of talk radio and the mid-price crossover SUVs that obscure the vista, I realize that I rather appreciate the vehicle that snapped me out of my funk. Not love, or even desire—just appreciate. A car or truck that, to me, just looks a little nicer than the vehicles around it.
Recently I began taking note of those vehicles, and I'd like to share a few of them here. Again, I don't think these vehicles are gorgeous, just nicer looking than many of the other cars on the road—and maybe better looking than I remember.
Consumer Guide Picks the 15 Best-Looking Cars of All Time*
5 Good-Looking Cars
1992-1994 Chevrolet Blazer/1995-1999 Tahoe 2-Door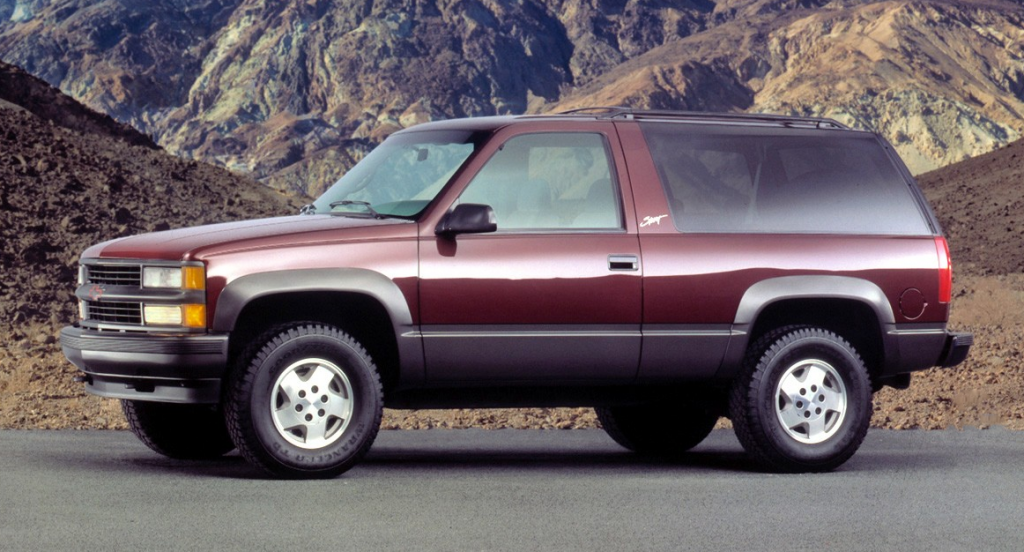 The 1991 Ford Explorer rightfully gets a lot of credit for opening the door to widespread SUV ownership, but the 1992 Chevrolet Blazer deserves some credit, too. With its redesign for '92, the full-size Blazer went from being boxy, clunky, and dated looking to appearing fresh and decidedly urban. Though not without the big-shouldered look one would expect of a large SUV, the new Blazer cast a sporty and aerodynamic shadow. A name change from Blazer to Tahoe for 1995 brought with it a 4-door variant that looked all right, but not as cool as the 2-door. A Tahoe redesign for the 2000 model year saw the 2-door dropped from the lineup.
I just recently saw a 2-door Tahoe in red, looking much like the example shown above. Really liked the wheels, as well as the huge side-glass panel. American truck design never really got much cleaner than this.
1998-2009 Saab 9-5 Wagon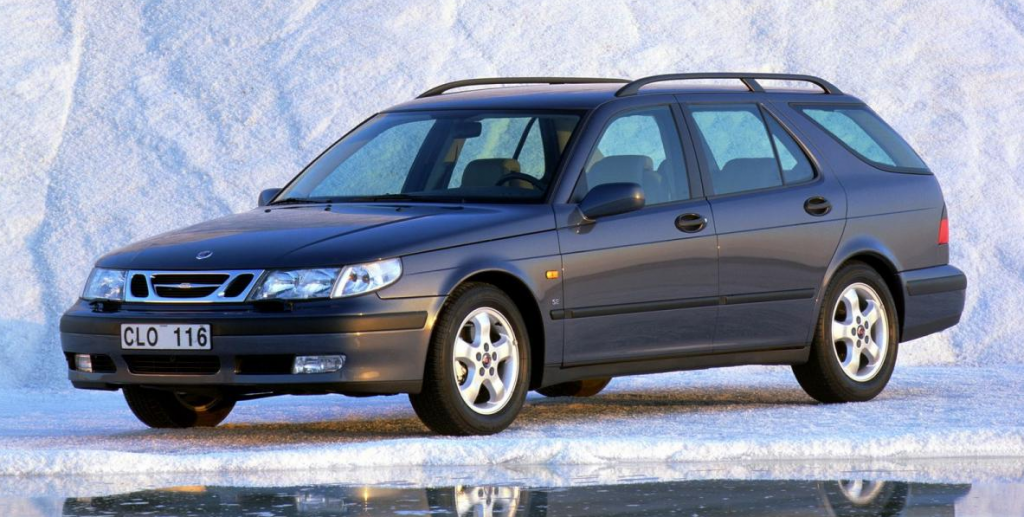 Maybe I'm just pining for the days before General Motors took over this feisty Swedish car builder, but I'm prepared to argue that the 9-5 wagon was the last truly quirky-looking Saab. Sure, the 9-5 sedan had its charms, but the wagon's rakish C-pillar and wraparound rear-glass treatment effectively brand this car as counterculture. It's a good look—not so strange as to give offense, but just odd enough to stand out in traffic.
The example I just saw was dark green and in mint condition. Were it for sale, I might have called and asked about the price. Might have.
2000-2003 Acura CL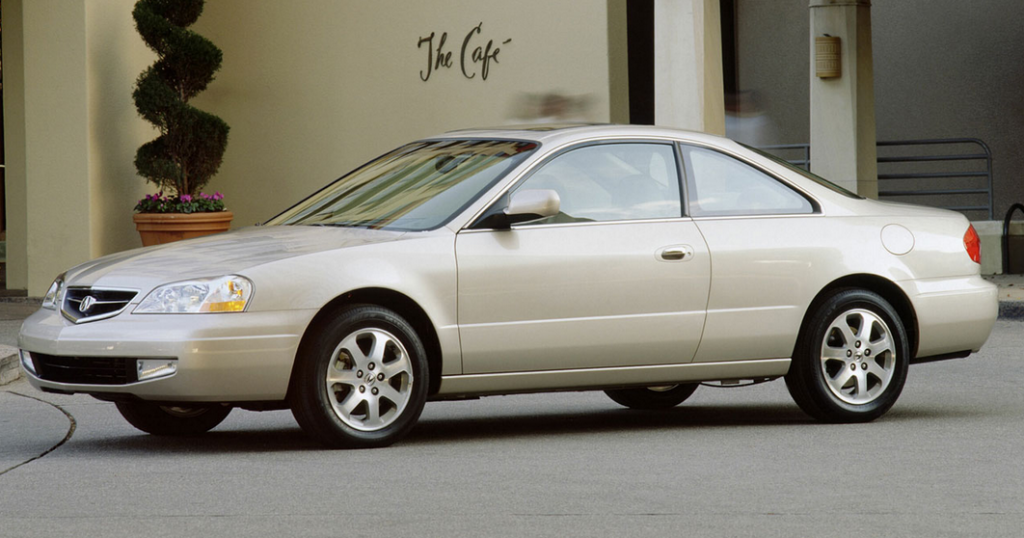 I've always been a sucker for the Acura thin-pillar look, and the second generation of the CL coupe might be the last car from this Japanese luxury brand to feature that theme. I can see how someone might call this car dull, but to me it's clean and elegant.
Recently saw a lowered example in dark red, riding on nice smoke-gray wheels. The car had had all of its badging removed and looked decidedly sinister in its sleek anonymity.
The 5 Best-Looking Sedans of 1985
2000-2006 BMW X5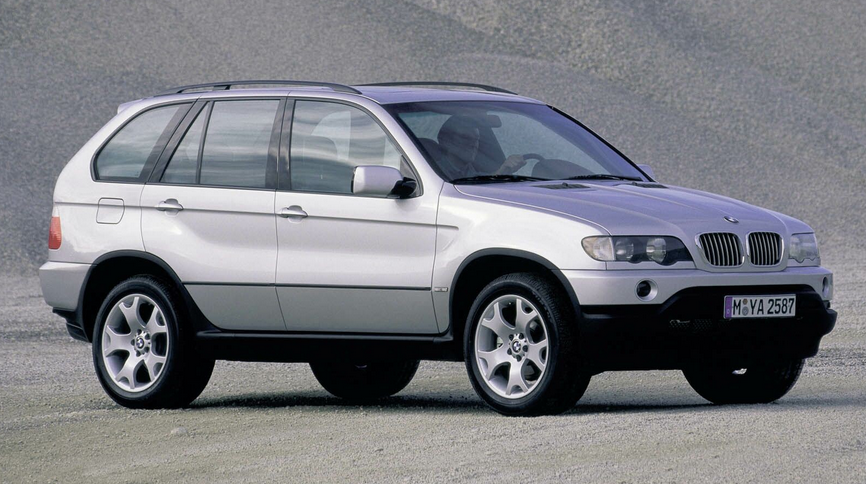 BMW's first crossover was the center of much controversy when introduced. Why, enthusiasts wondered, would BMW ever mess with building an SUV? Well, BMW now sells roughly as many SUVs as it does cars, and no one is questioning what the original X5 was all about. The beauty of the 2000-2006 X5 was that it was immediately recognizable as a BMW, even without a previous-generation crossover to draw cues from. BMW's signature "Hofmeister kink" rear-pillar design is intact, without looking like caricature, and the brand's traditional thin pillars and open greenhouse help define the truck's profile.
I see these all the time, and they always look like classic BMWs to me. Later examples of the X5 appeared to take on weight, and don't have this original truck's charm.
2005-2011 Cadillac STS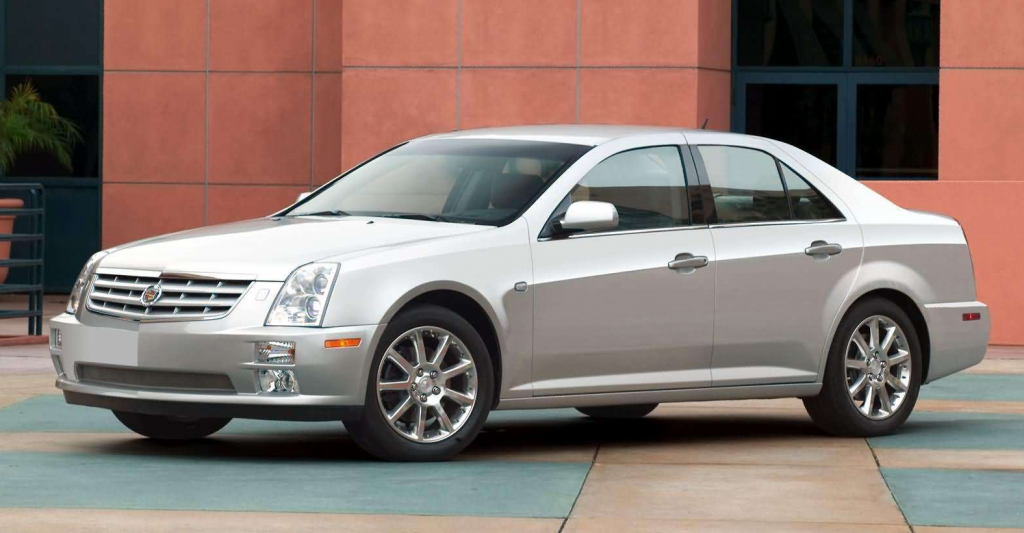 While it was the all-new 2003 CTS sedan that introduced the world to Cadillac's groundbreaking Art and Science design language, it's the larger STS sedan that I think wore the look best. Essentially a stretched version of that first CTS, the STS still looks clean and crisp, and I prefer the proportions as balanced by the longer greenhouse. Sadly, the STS was a slow seller, largely because it cost a lot more than the CTS and offered little additional cabin space.
I keep seeing these in red, and I love the look. I recall driving one with the direct-injection V6 that came online late in the car's run. It was quick, sporty, and rode surprisingly well. The chrome wheels on the example seen here are a nice touch.
The Frustrated Commuter's Creed: A 10-Point Pledge