Life is full of ironies, many of which go sadly overlooked. One ironic condition I tolerate—well, loathe, actually—is the fact that my new big screen TV requires a certain amount of boot-up time before I can watch anything. I find that excruciating, pre-entertainment pause a strange throwback to the era of mom "warming up" the set before the family would settle in to watch Mutual of Omaha's Wild Kingdom.
In a similar vein, it seems ironic that the longest passenger vehicles of the late Eighties were those that were among the first to be downsized a decade or so earlier. In fact, all five vehicles on this list are derived from one of two architectures: Ford's Panther platform (first seen for 1979 as the Ford LTD and Mercury Marquis), and General Motors' B/C-Body chassis (first seen for 1977 as the Chevrolet Impala and Caprice, among others).
Is it irony that these once "downsized" vehicles had become, just a decade later, the longest vehicles on the market?
Not only were these vehicles long, they were popular, too. Odds are that if you are over the age of 40, you've spent some time in one of these cruisers. If so, tell us about it. And if you've driven one of these long rides, let us know if it was really all that difficult to park.
Hard to Park: The 5 Longest Sedans of 1973
Longest Cars of 1988
Cadillac Brougham: 221.0 inches (18.4 feet)

Base price: $24,346
Curb Weight: 4045 pounds
Hard to Park: The 5 Longest Cars of 1975
Lincoln Town Car: 219.0 inches (18.3 feet)

Base price: $23,702
Curb Weight: 4041 pounds
Hard to Park: The 5 Longest Cars of 1977
Buick LeSabre/Electra Estate: 220.5 inches (18.4 feet)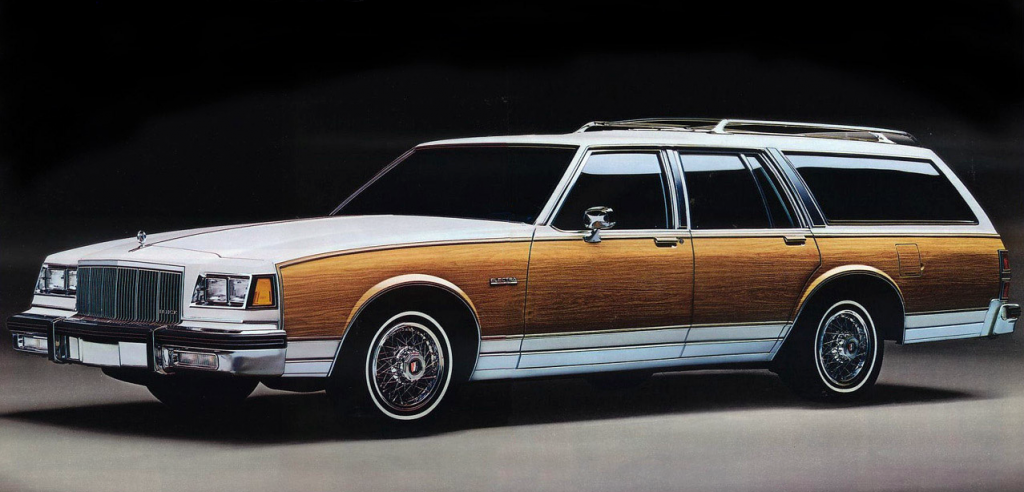 Base price: $16,635/$19,549 (LeSabre/Electra Estate)

Curb Weight: 4160 pounds
Hard to Park: The 10 Longest Cars of 1979
Oldsmobile Custom Cruiser: 220.3 inches (18.4 feet)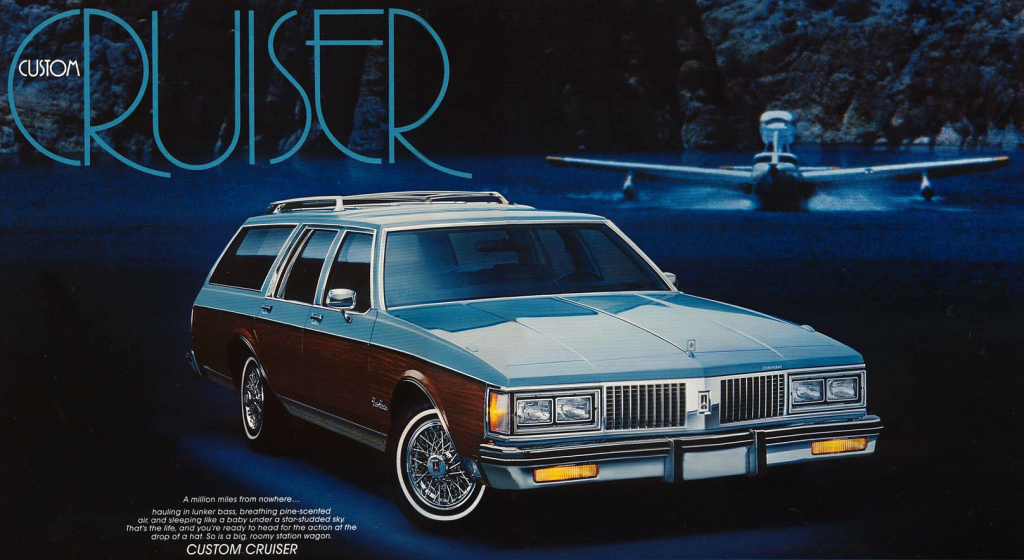 Base price: $16,165 

Curb Weight: 4185 pounds
Mercury Colony Park: 218.5 inches (18.2 feet)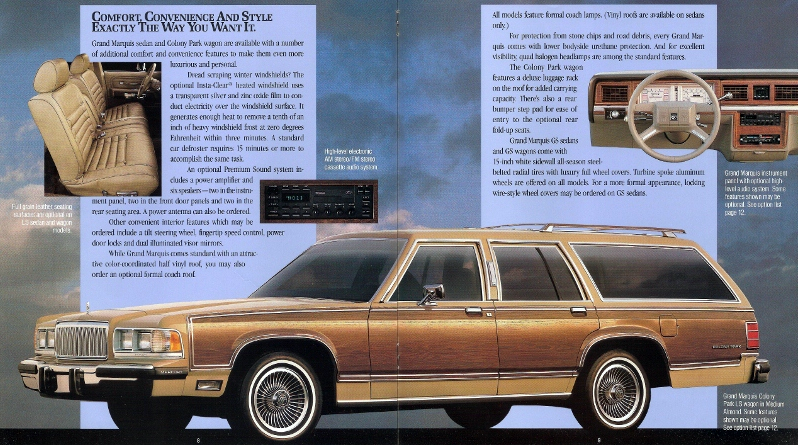 Base price: $16,821
Curb Weight: 4019 pounds
Easy to Park: The 10 Shortest Cars of 1972