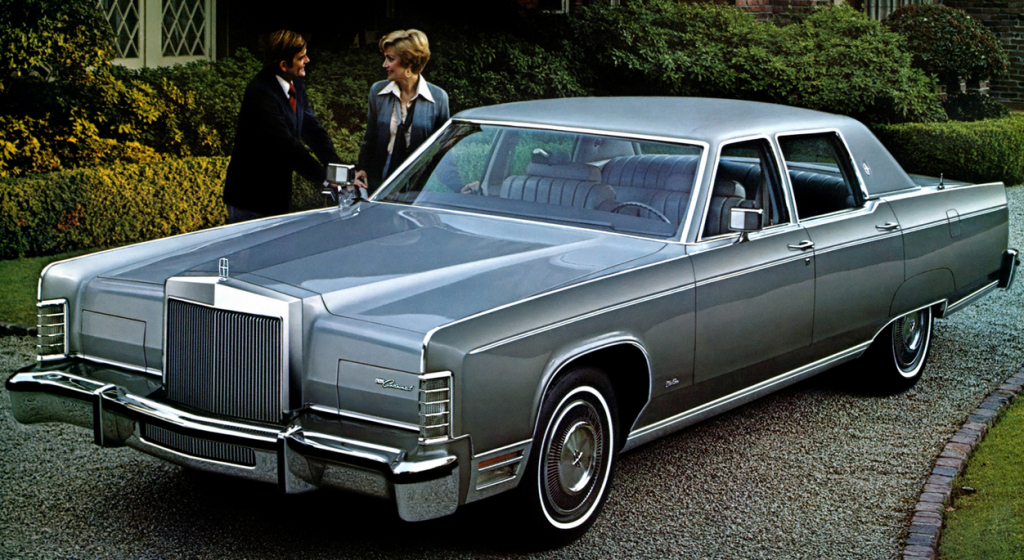 A funny thing happened on the way to Eighties: Cars got shorter. The "shortening" of the American automobile didn't happen all at once—it came in staggered bursts, as individual manufacturers downsized the platforms that underpinned their largest cars.
General Motors went first. For 1977, GM downsized and modernizing its popular B-Body (Buick LeSabre, Chevrolet Impala/Caprice, Oldsmobile Eighty-Eight, and Pontiac Catalina/Bonneville) and luxury-oriented C-Body (Buick Electra, Cadillac Deville, and Oldsmobile Ninety-Eight.) cars.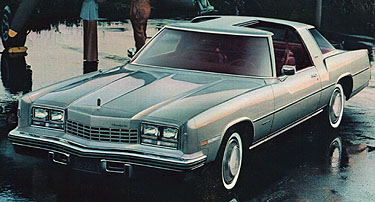 While GM's bold move earned the company kudos from the motoring press–and sales from the buying public–it had one detrimental side effect: It cost the company its slots on the "Hard to Park" list for 1977.
The General had claimed three slots each on the 1973 and 1975 lists, but is unrepresented among the longest rides of '77. GM's longest offering for 1977 was the Oldsmobile Toronado, which stretched a healthy 227.5 inches. The longest of GM's newly downsized vehicles was the Buick Electra, which spanned just 221.2 inches, about 8 inches shy of 1977's 5th-place Mercury Marquis.
If you ever spent time with one of the wheeled apartments below, tell us about it.
Hard to Park: The Longest Cars of 1973
Hard to Park: The Longest Cars of 1975
Hard to Park: The Longest Cars of 1979
Hard to Park: The Longest Cars of 1988
Longest Cars of 1977
Lincoln Continental: 233.0 inches (19.4 feet)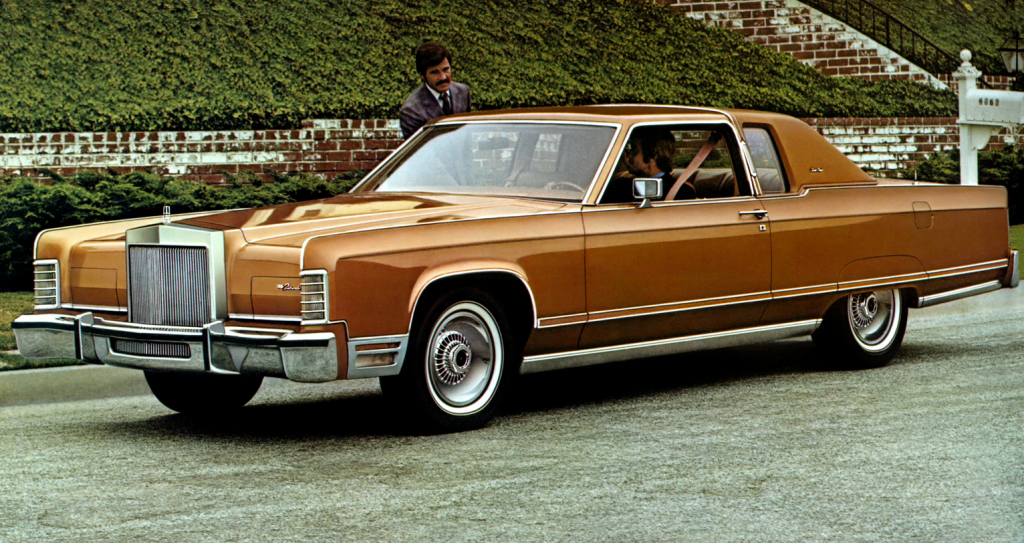 Body Style: Coupe and sedan
Base Price: $9553 (coupe)
Chrysler New Yorker Brougham: 231.0 inches (19.3 feet)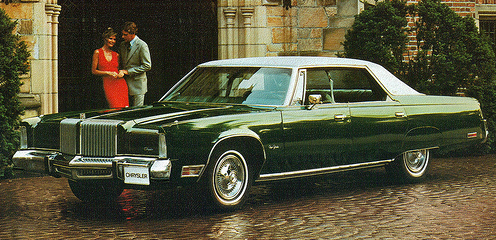 Body Style: Coupe and sedan
Base Price: $7090 (coupe)

Lincoln Continental Mark V: 230.3 inches (19.2 feet)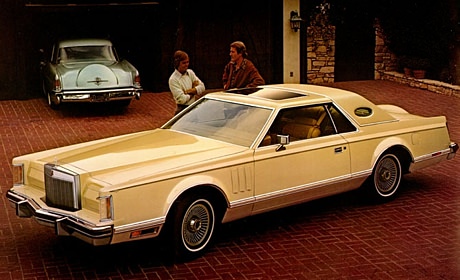 Body Style: Coupe
Base Price: $11,396 (coupe)
Dodge Royal Monaco Wagon: 229.4 inches (19.1 feet)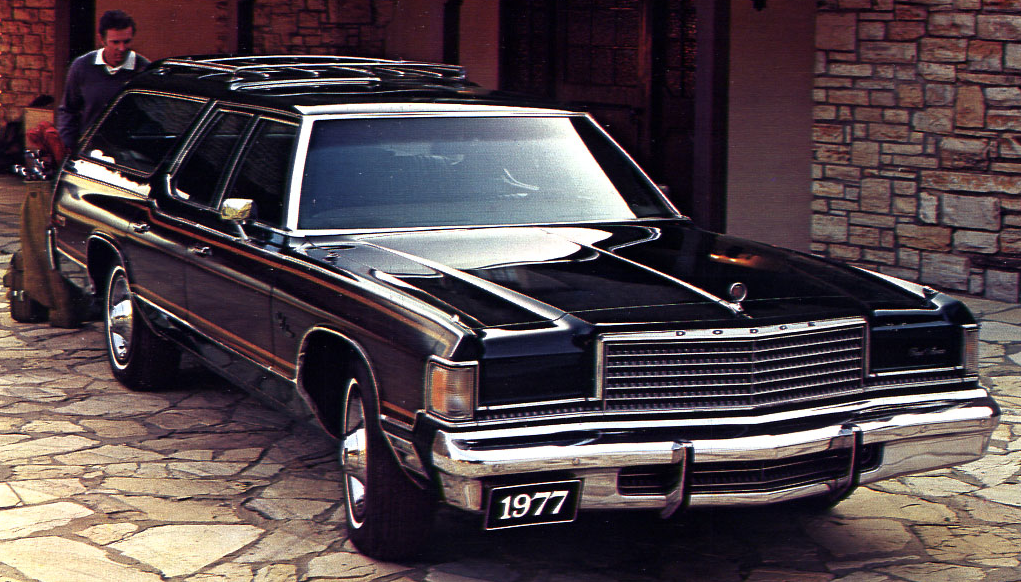 Body Style: Wagon
Base Price: $5353
Mercury Marquis: 229.0 inches (19.1 feet)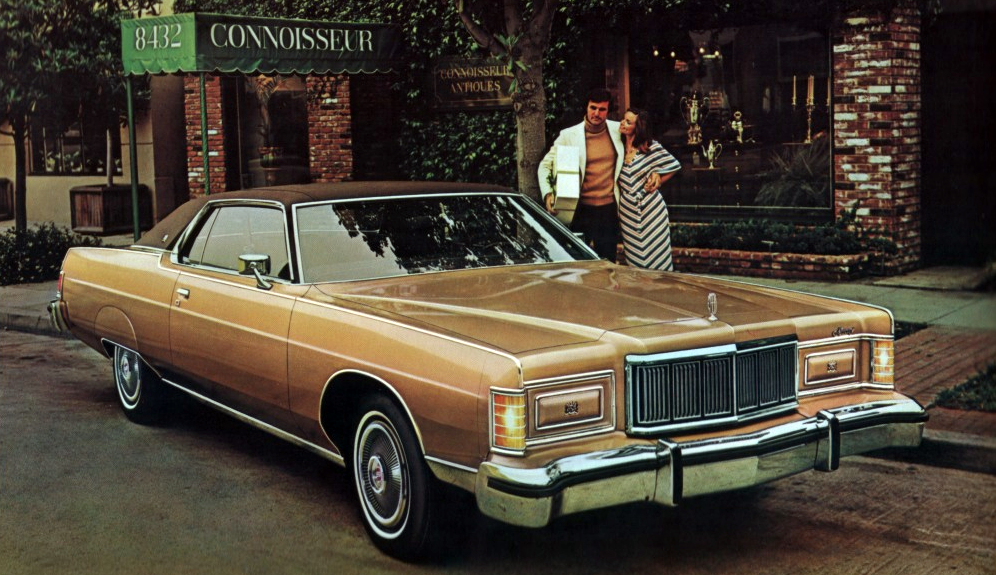 Body Style: Coupe and sedan

Base Price: $5368 (coupe)

The "Which Car is Longer" Quiz (Part 1)
The "Which Car is longer" Quiz (Part 2)
Longest Cars of 1977
Longest Cars of 1977