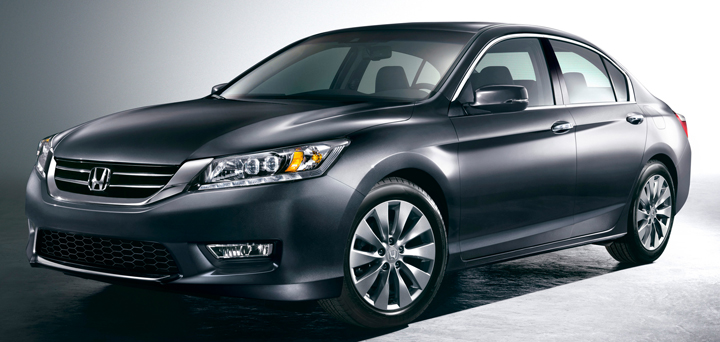 For the first time since model-year 2008, the Honda Accord sees a redesign for 2013. Just today, Honda released four images of the Accord Sedan and Accord Coupe—all of which are posted here.
First and Latest: 1976 Honda Accord vs. 2013 Honda Accord
Though pricing and fuel-economy numbers have yet to be announced, Honda promises better mileage with the new Accord. The car's length is three inches shorter than the outgoing model, but the trunk is larger. The new Accord sees technology upgrades and, for the first time, a continuously variable transmission (CVT), which Honda says will be better than the "rubber-bandy" CVTs that many drivers are used to.
The Accord has long been one of the best-selling cars in America, and Honda hopes the car's new styling will continue to attract shoppers to the showrooms. If it doesn't, buyers will have plenty of options, as the Toyota Camry, Nissan Altima, Ford Fusion, and Chevrolet Malibu are big sellers in the popular midsize class. All of those competitors are redesigned for 2012 or 2013.
2013 Accord Teaser Pics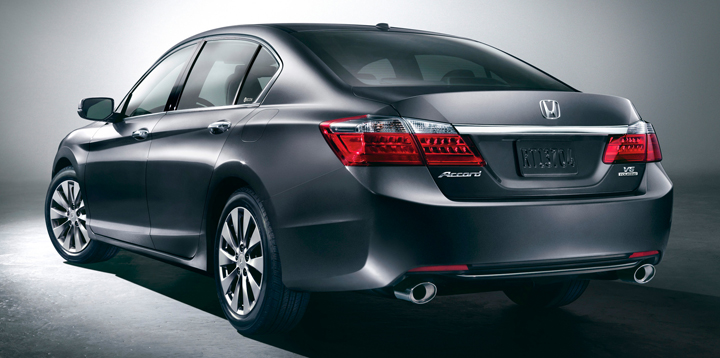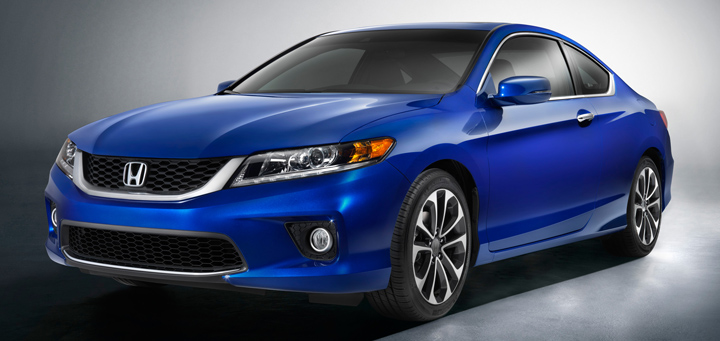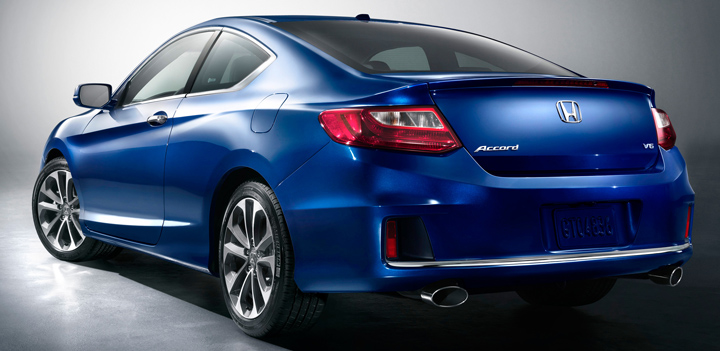 More Honda Accord news and reviews