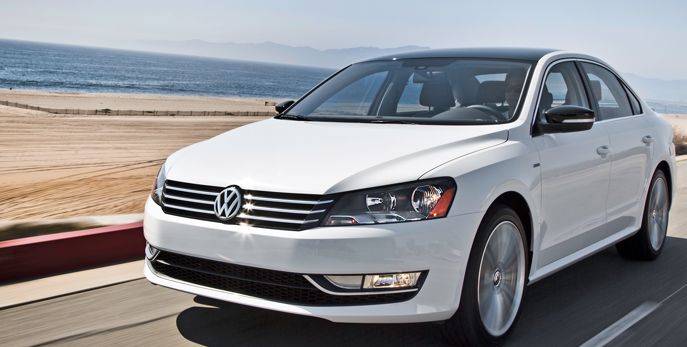 As the Sixties ended, Americans were busy stuffing huge engines into midsize cars. The result of that exercise was what we now fondly recall as the muscle-car era.
As the Eighties were coming to an end, Americans got busy cramming V8s under the hoods of SUVs. The primary outcome of that movement was lousy fuel economy.
Since then we as a nation endured gas prices nudging $5.00 per gallon, a deep and dragged-out recession, and video snippets of Tom Cruise jumping on Oprah's couch.
We're a resilient people, we Americans, and we survived these tribulations, arguably stronger and wiser for the experience.
Maybe we're more careful with our money now, fueling a Dunkin Donuts revival with the money we once callously frittered away on double vanilla shot mochas at Starbuck's, and going with the free Amazon.com delivery, even if it means waiting another few days.
Our cars, too, have taken a turn toward the frugal. We're buying a lot more 4-cylinder cars now than we only recently did. According to JD Power, 4-cylinder engines can now be found under the hoods of more than half of all new cars.
Still, some of us still yearn to have a little extra under the hood. It needn't be a V8, but one of the more muscle-bound V6s might be nice—or a turbo…
What we've got here is a list of the five most powerful mainstream midsize sedans. None of these cars is especially flashy, or even sporty, but when it comes time to merge or pass, with one of these rides you know you're in good stead. Most Powerful Sedans.

Note: At the time of publication, production of the 2014 Hyundai Sonata had already been halted to make room for the redesign 2015 model. In Turbo guise the '14 Sonata would tie Kia Optima for 4th place on this list. Retuned for smoothness and drivability, the 2015 Sonata Turbo is rated at 245 horsepower. You can read about the new Sonata here.

Also note: All prices quoted below include destination charge.
Most Powerful Sedans
2015 Chrysler 200
290 Horsepower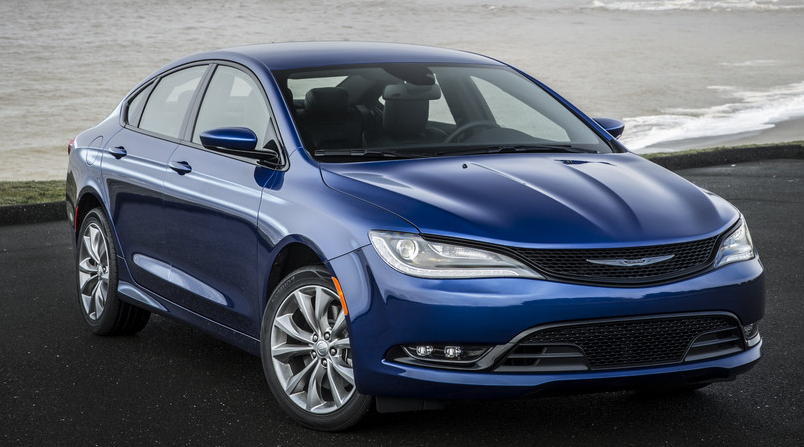 Engine: 3.6-liter "Pentastar" V6
Least-expensive model so equipped: 200S with optional V6

Base price: $27,440
Dollars per horsepower: $94.60
2014 Volkswagen Passat
280 Horsepower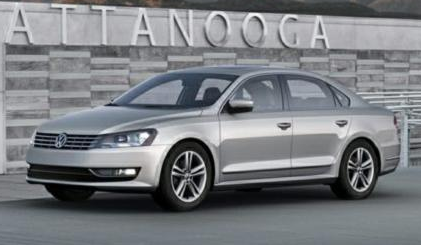 Engine: 3.6-liter V6
Least-expensive model so equipped: Passat V6
Price as equipped: $30,485
Dollars per horsepower: $108.88
2014 Honda Accord
278 Horsepower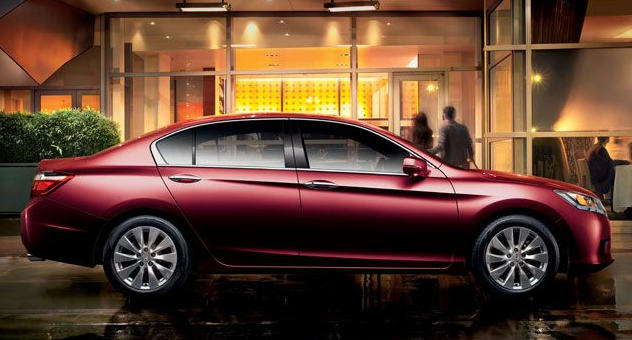 Engine: 3.5-liter V6
Least-expensive model so equipped: EX-L V6
Base price: $31,135
Dollars per horsepower: $112.00
2014 Kia Optima
274 Horsepower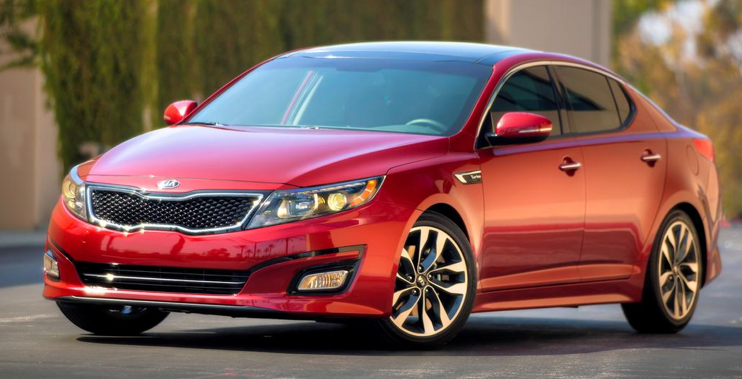 Engine: 2.4-liter turbocharged 4-cylinder
Least-expensive model so equipped: SX Turbo
Base price: $28,500
Dollars per horsepower: $104.01
2014 Nissan Altima
270 Horsepower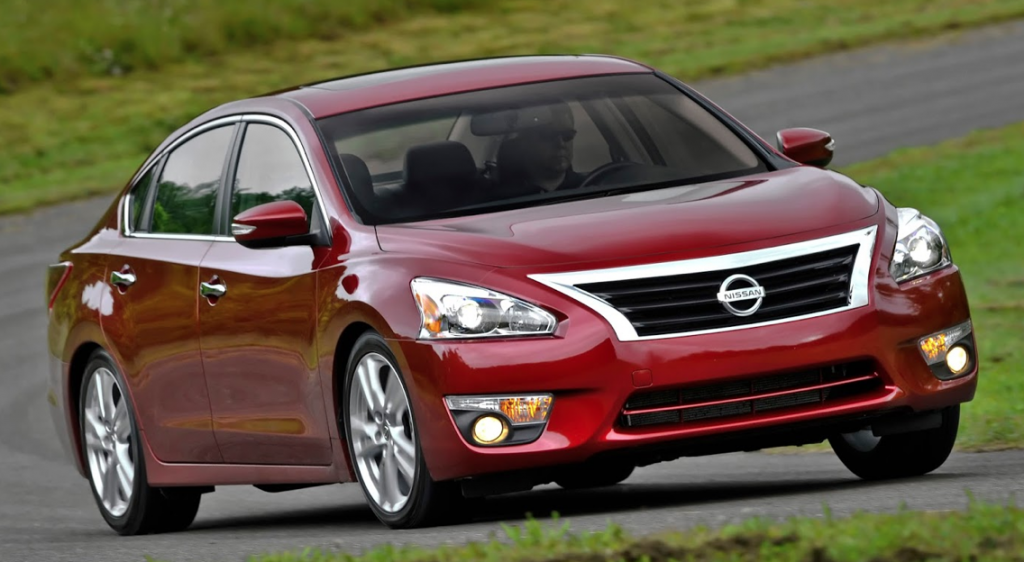 Engine: 3.5-liter V6
Least-expensive model so equipped: 3.5 SL
Base price: $32,760
Dollars per horsepower: $121.33
Most Powerful Sedans