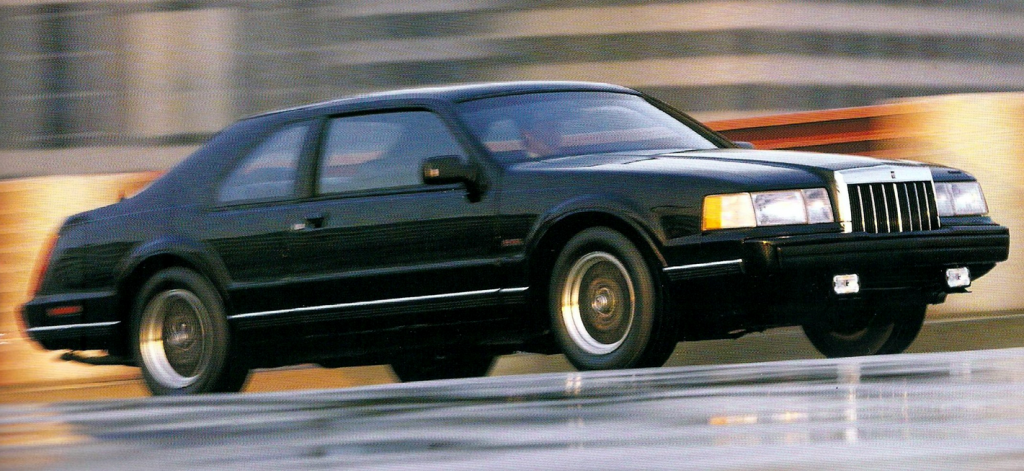 To everyone who says cars have gotten too expensive, I say phooey. Cars cost about the same now as they have for decades, inflation adjusted.
Our list of 1990's priciest American cars makes this point rather nicely. If we include the Cadillac Allante and Chevrolet Corvette, the average base price of the twelve cars seen below is about $35,000. But, if we remove the Caddy and the 'Vette, the average base price drops to around $31,500. Inflation adjusted for 2018 dollars, $31,500 comes to around $61,000–or about $5000 more than the starting price of a 2018 Cadillac CT6.
If you want to talk crazy, the inflation-adjusted price of the Allante is a stunning $115,000—which seems a little steep in retrospect.
As always, if you've ever spent quality time with any of the cars on this list, we'd love to hear about it. The place to leave comments is down below the last car.
The 5 Most-Forgotten Vehicles of 1986
Most-Expensive American Cars of 1990
Corvette ZR-1: $59,495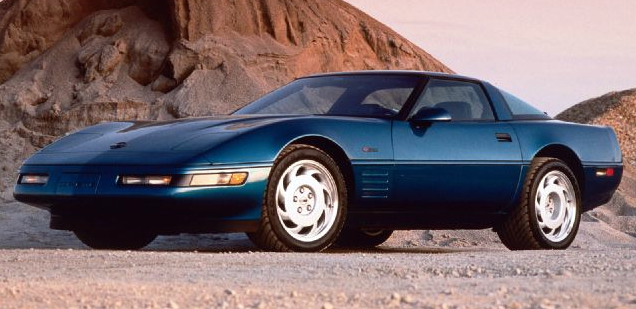 Curb Weight (pounds): 3465
Engine: 380-horsepower 5.7-liter V8
Antilock Brakes: Standard
Cadillac Allante: $57,813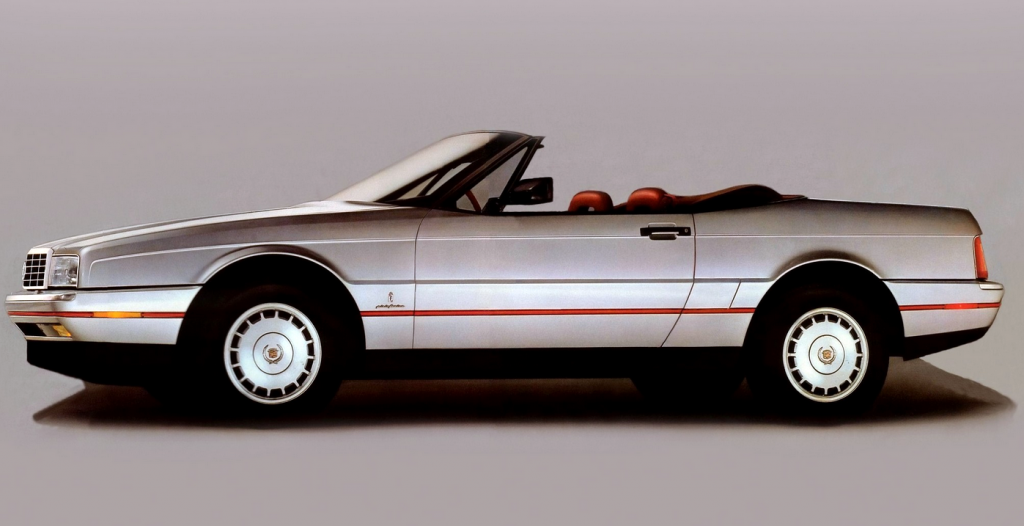 Curb Weight (pounds): 3466
Engine: 200-horsepower 4.5-liter V8
Antilock Brakes: Standard
Price for model with removable hardtop. Price includes $650 Gas Guzzler Tax.
Cadillac Fleetwood Sixty Special: $37,530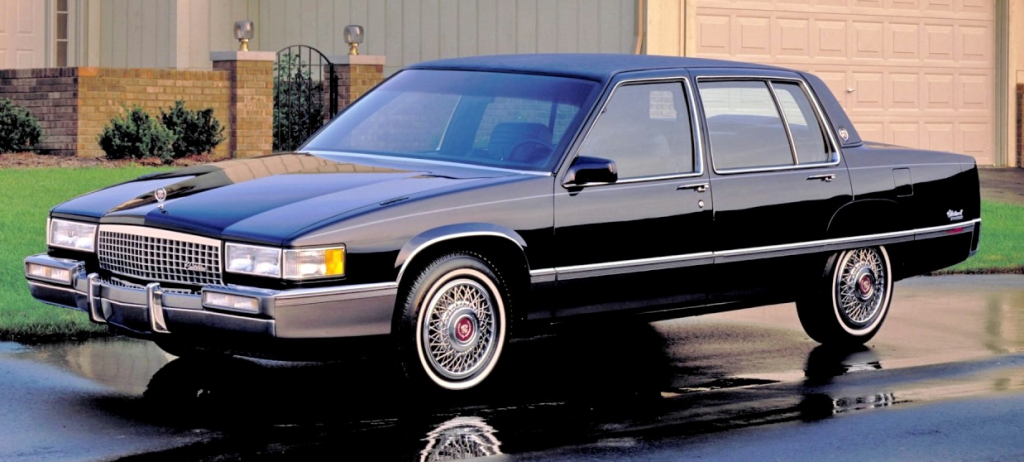 Curb Weight (pounds): 3536
Engine: 180-horsepower 4.5-liter V8
Antilock Brakes: Standard
Cadillac Seville STS: $36,320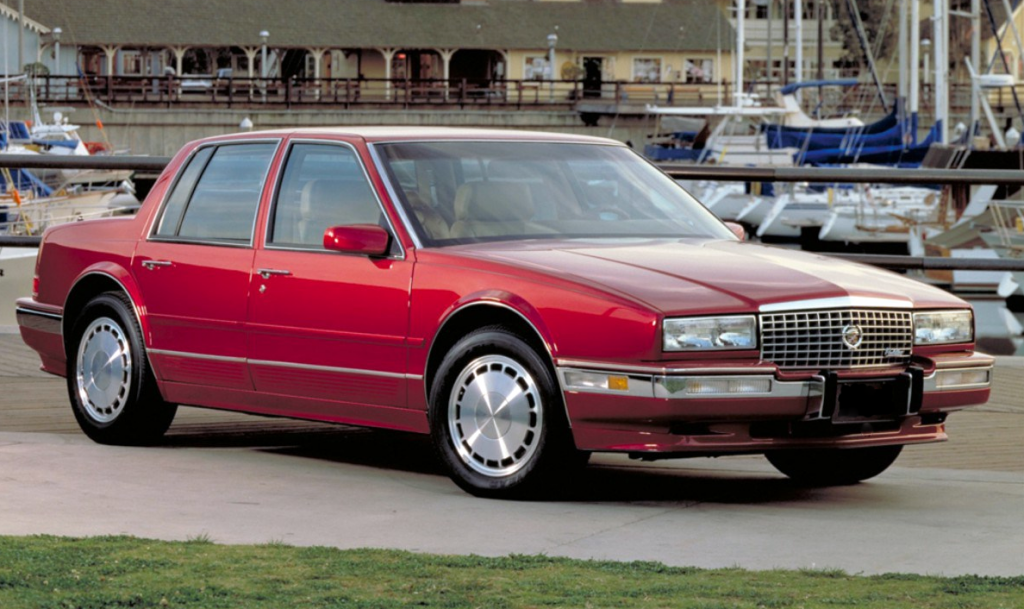 Curb Weight (pounds): 3480
Engine: 180-horsepower 4.5-liter V8
Antilock Brakes: Standard
Buick Reatta Convertible: $35,545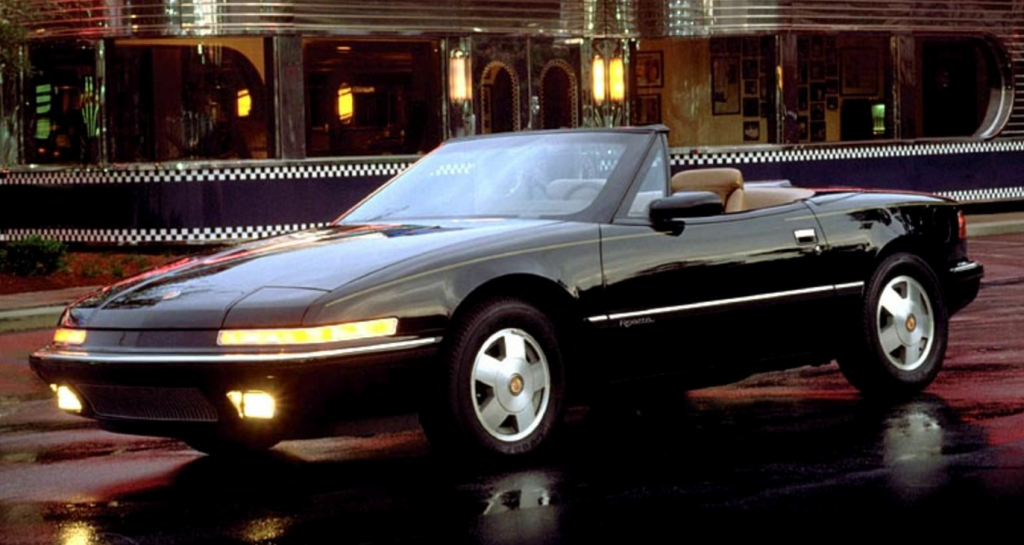 Curb Weight (pounds): 3562
Engine: 165-horsepower 3.8-liter V6
Antilock Brakes: Standard
Chrysler TC by Maserati: $33,550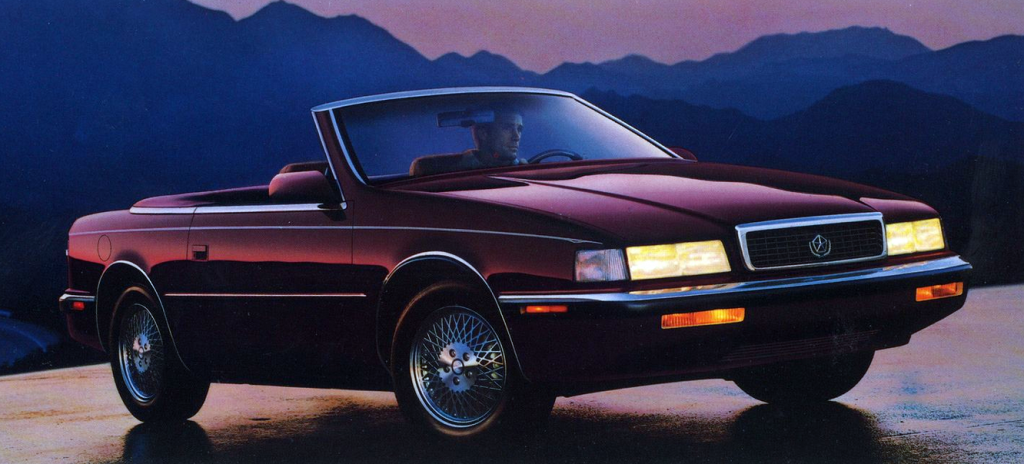 Curb Weight (pounds): 3200
Base Engine: 200-horsepower turbocharged 2.2-liter 4-cylinder
Antilock Brakes: Standard
The 4 Most Important Vehicles of the Past 30 Years
Lincoln Town Car Cartier: $32,687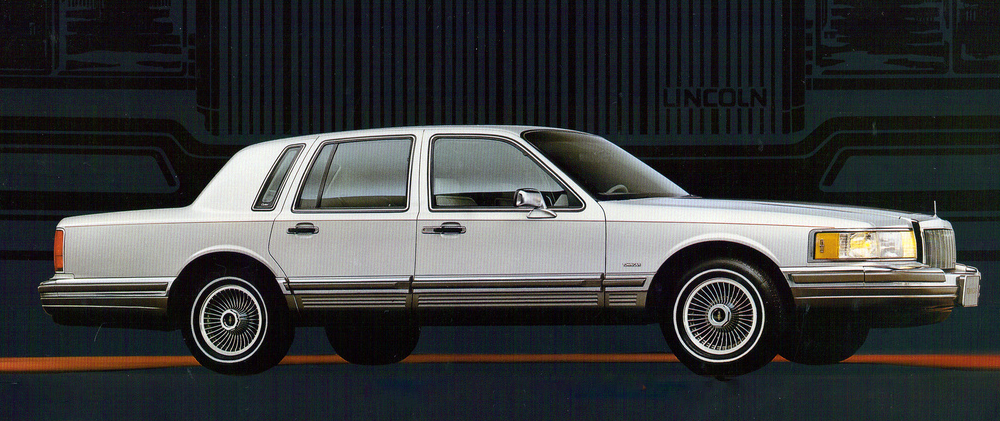 Curb Weight (pounds): 4025
Engine: 150-horsepower 5.0-liter V8
Antilock Brakes: $936
Lincoln Continental Signature Series: $31,731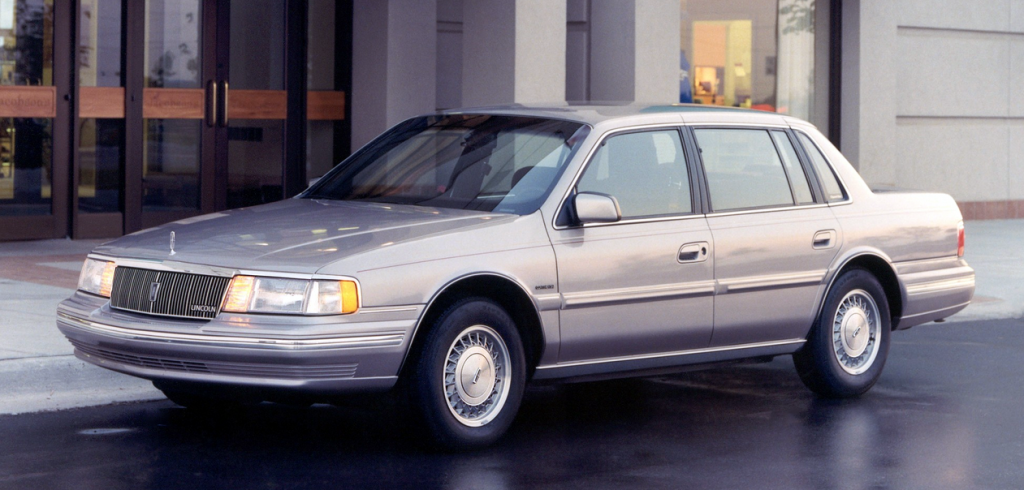 Curb Weight (pounds): 3663
Engine: 140-horsepower 3.8-liter V6
Antilock Brakes: Standard
Lincoln Continental Mark VII LSC: $29,987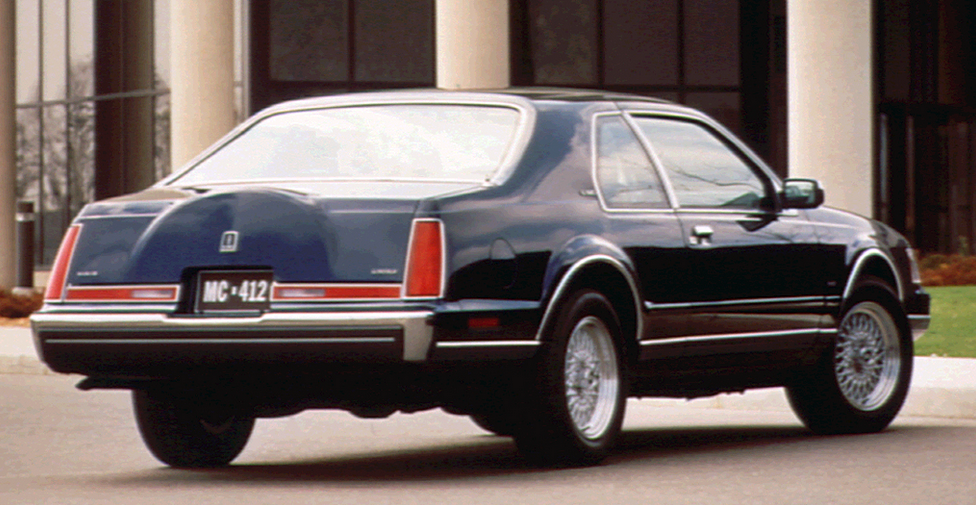 Curb Weight (pounds): 3779
Engine: 225-horsepower 5.0-liter V8
Antilock Brakes: Standard
Cadillac Eldorado: $29,435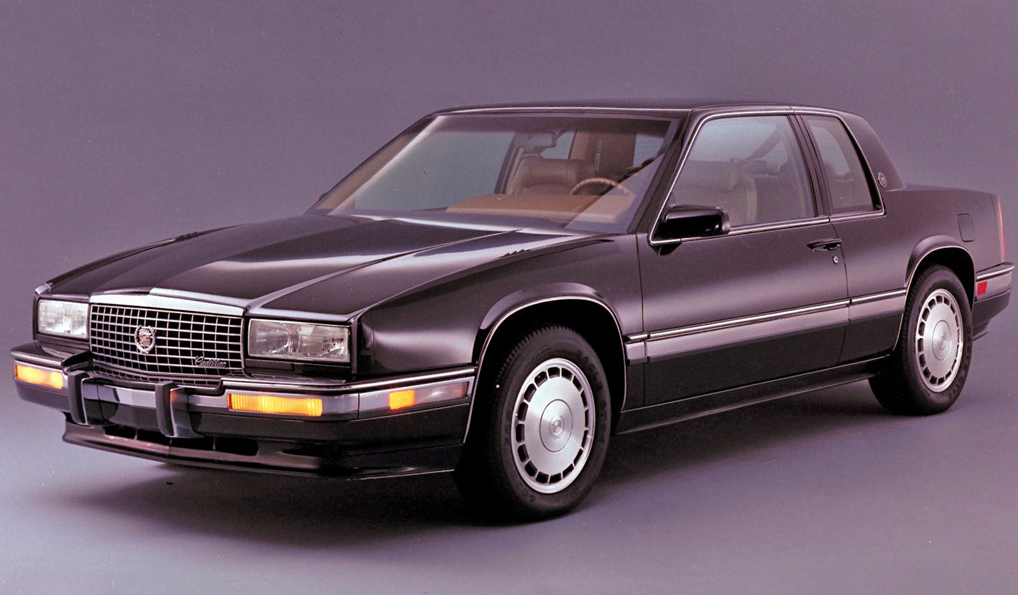 Curb Weight (pounds): 3426
Engine: 180-horsepower 4.5-liter V8
Antilock Brakes: $925
Buick Electra Park Avenue Ultra: $28,325

Curb Weight: 3288
Engine: 165-horsepower 3.8-liter V6
Antilock Brakes: $925
Cadillac Brougham: $27,900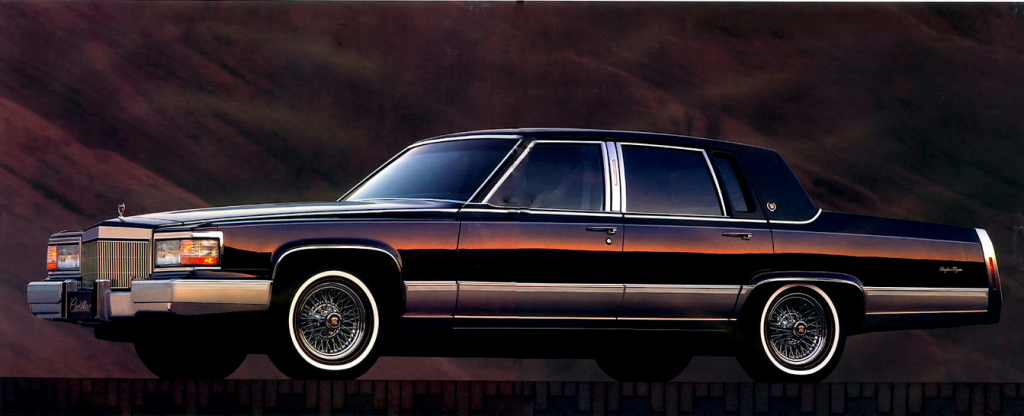 Curb Weight: 4283
Base Engine: 140-horsepower 5.0-liter V8
Antilock Brakes: Standard
12 Most-Expensive American Coupes of 1969
Most-Expensive American Cars of 1990
Most-Expensive American Cars of 1990