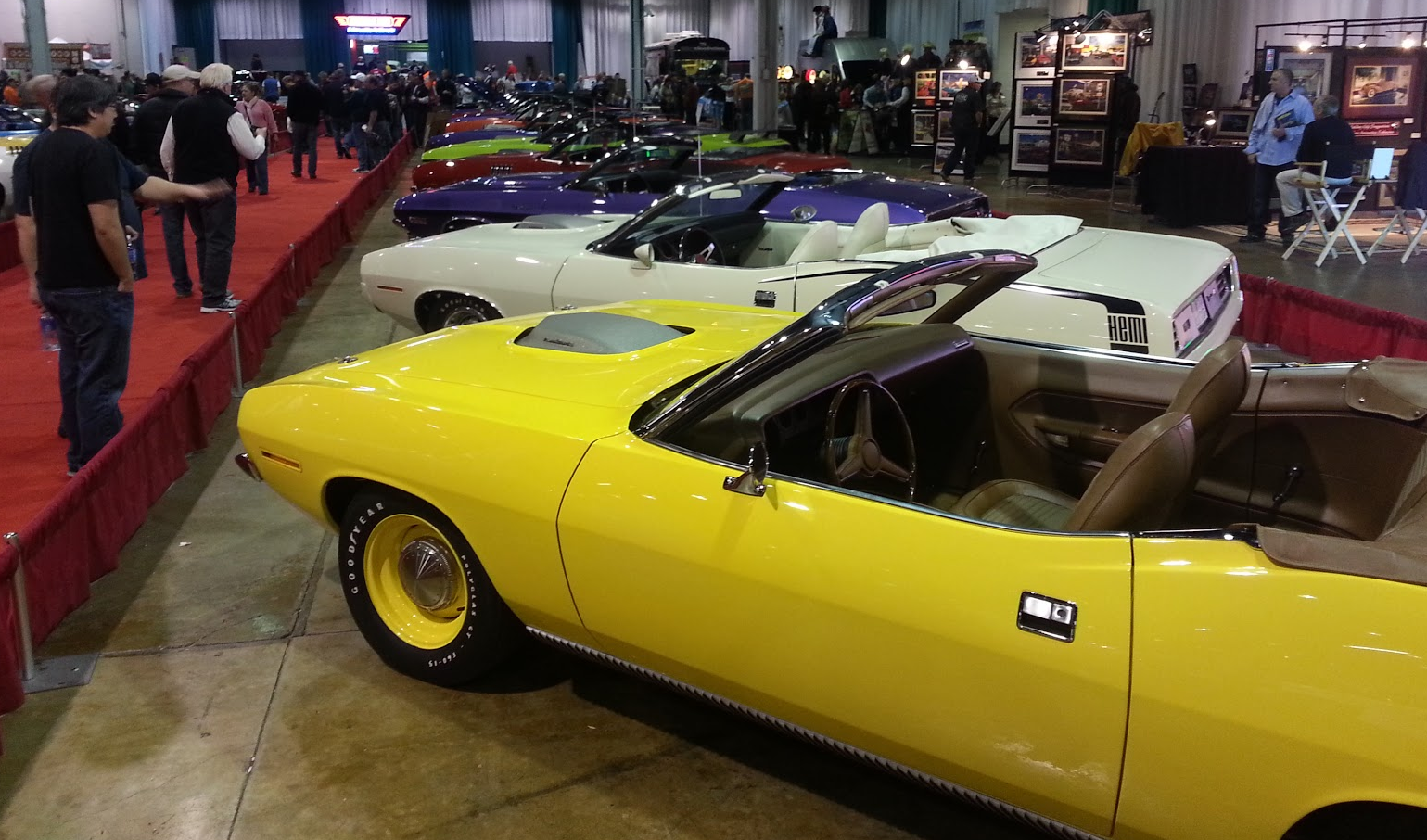 The Muscle Car and Corvette Nationals rolled through Chicago last weekend, taking over the Donald E. Stephens Convention Center in Rosemont, Illinois. Every year since the inaugural show was held in 2009, MCACN has delivered an unparalleled mix of cream-of-the-crop muscle cars, Corvettes, and racing vehicles, in addition to first-rate attractions such as freshly discovered "barn-find" cars, Schwinn Sting-Rays and other nostalgic "muscle bikes", and seminars by leading historians and auto-industry luminaries.
Over its relatively short history, MCACN has earned its reputation as the best indoor muscle-car show on the planet. This year, the banner attraction was a display of what has to be the largest number of documented Hemi-powered 1970-'71 Plymouth 'Cuda and Dodge Challenger convertibles ever assembled in one place (by my count, there at least 27 on the show floor).
And even if you've had your fill of the "usual-suspect" Camaros, Chevelles, Corvettes, 'Cudas, Challengers, GTOs, and Mustangs, MCACN always offers a wonderful array of off-the-beaten-path Detroit iron as well. Here's just a sampling of the vehicles on display at this year's show.
Best of the Emerald Coast Cruzin' Show (video)
2015 Muscle Car and Corvette Nationals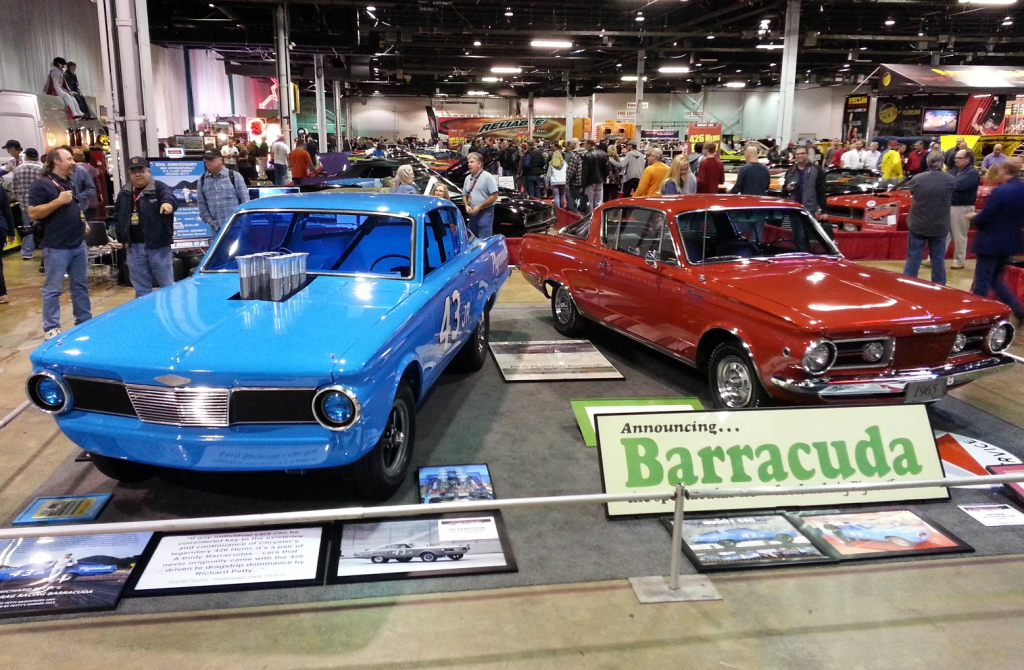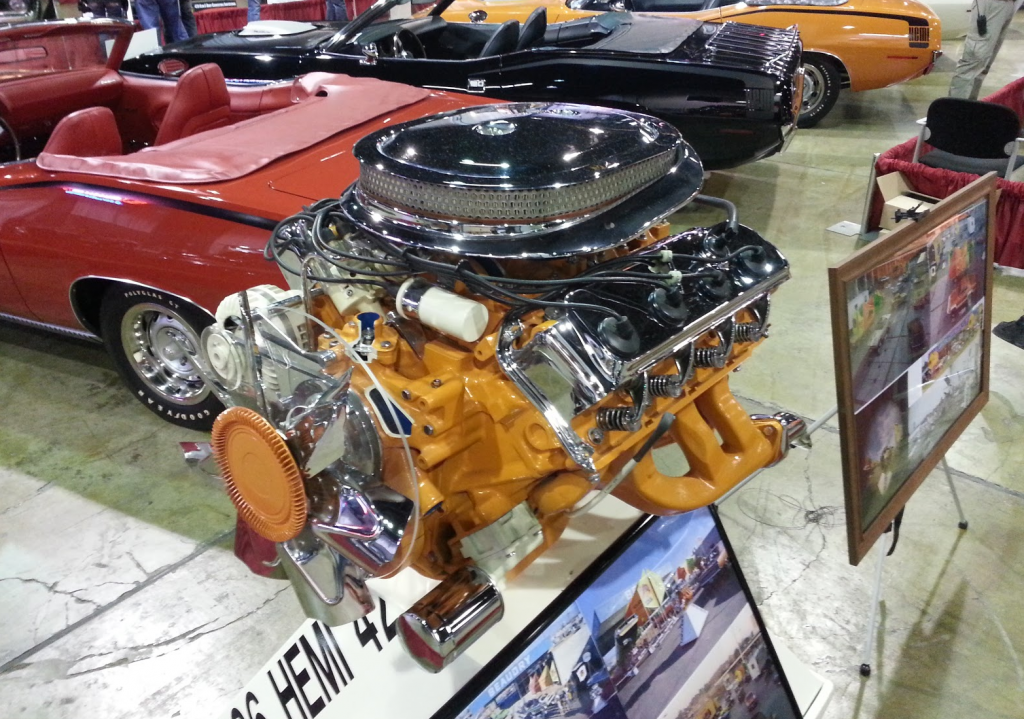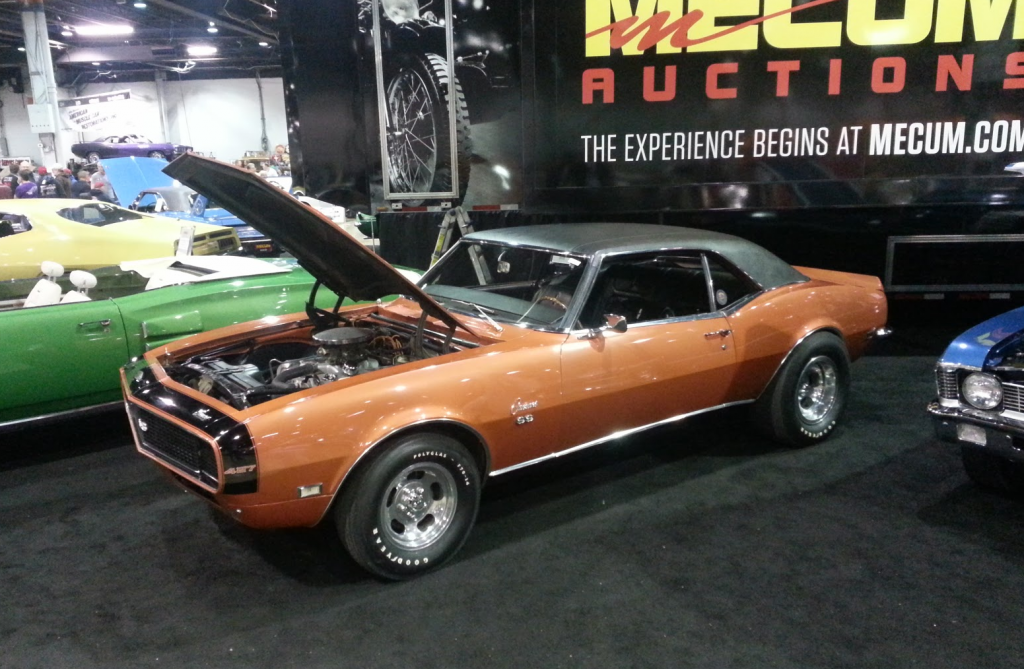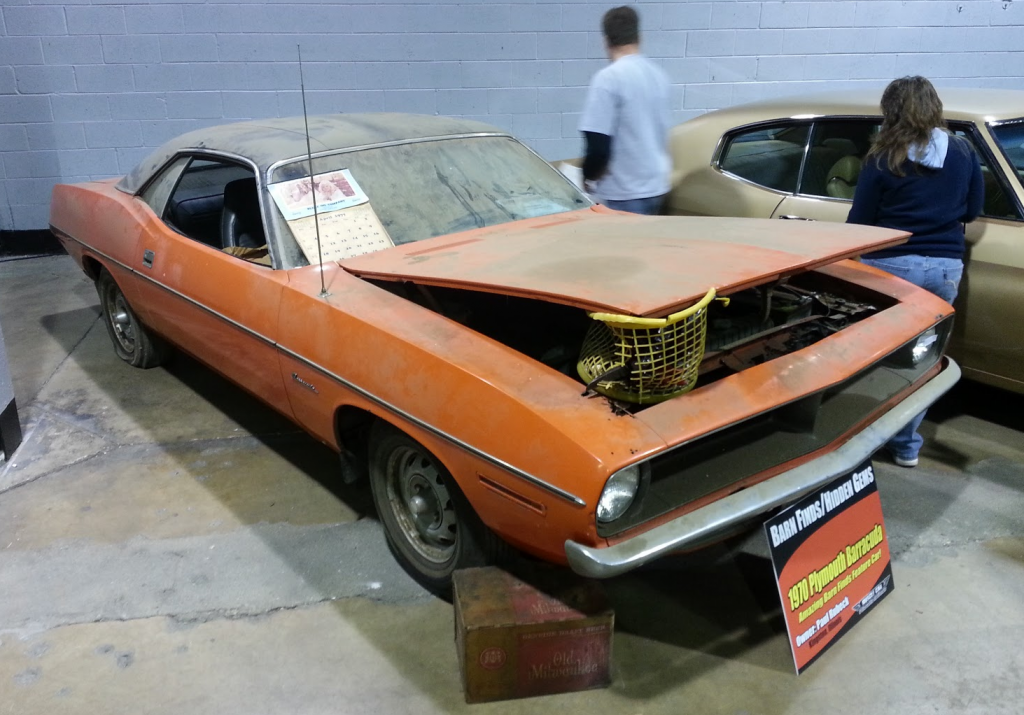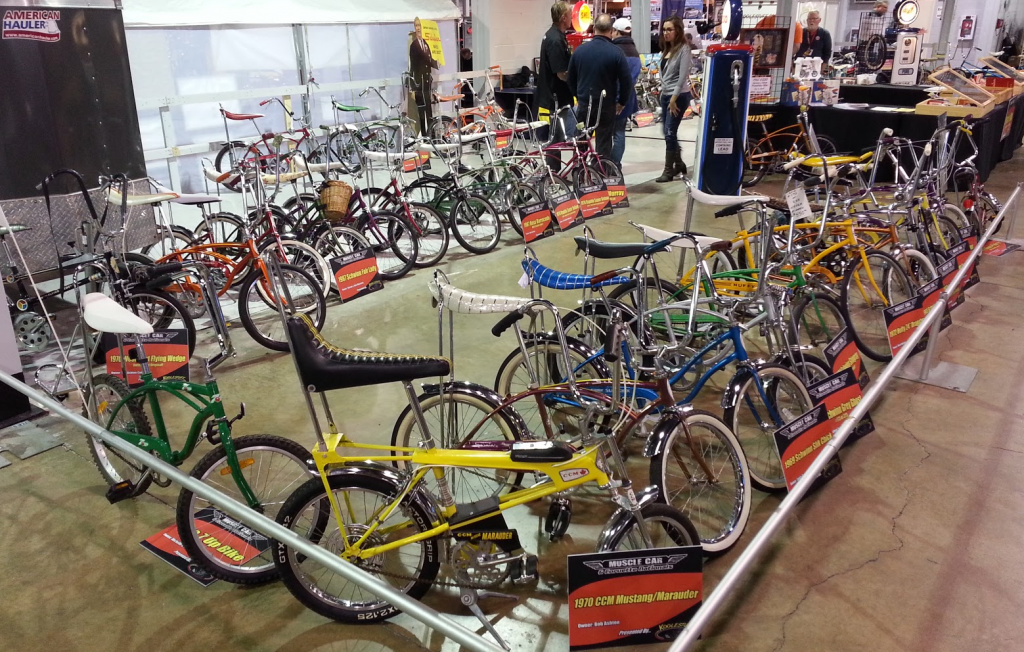 12 Memorable Machines from the 2017 Muscle Car and Corvette Nationals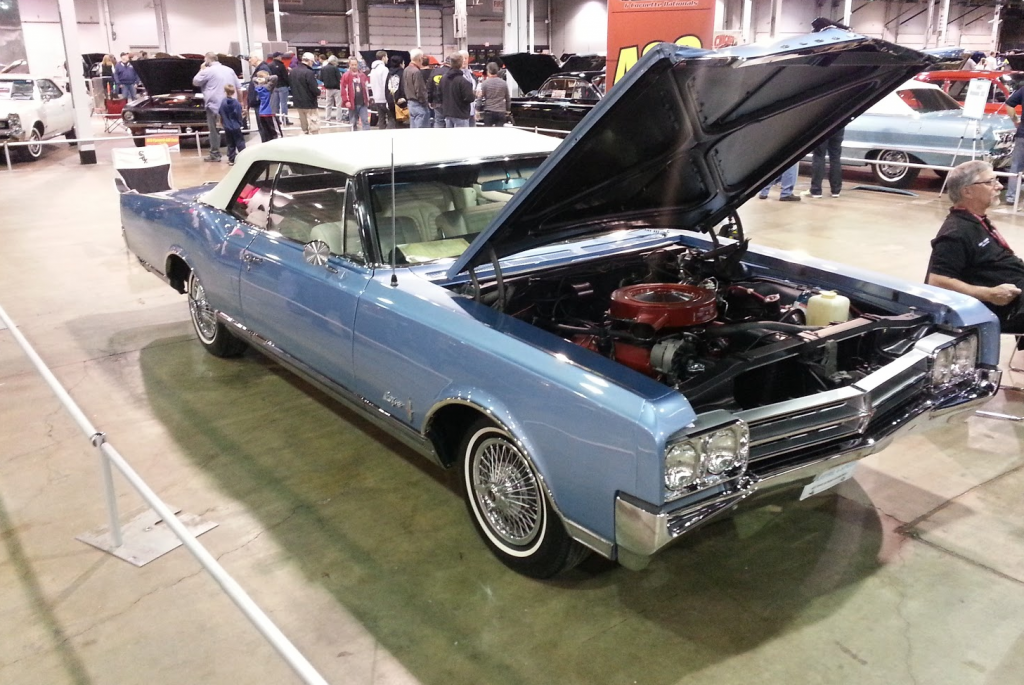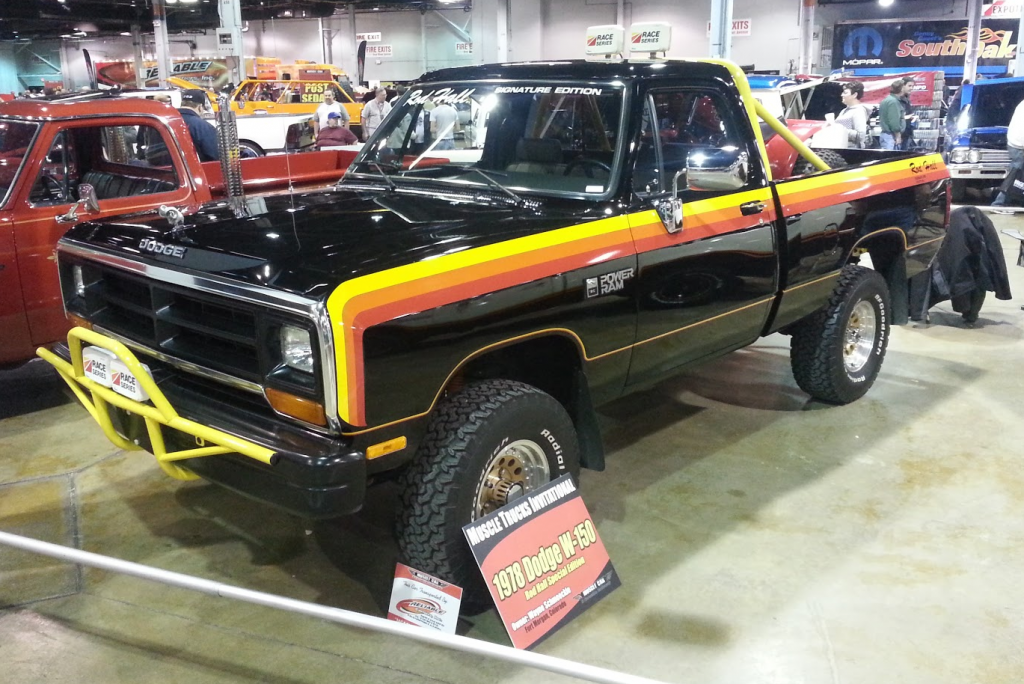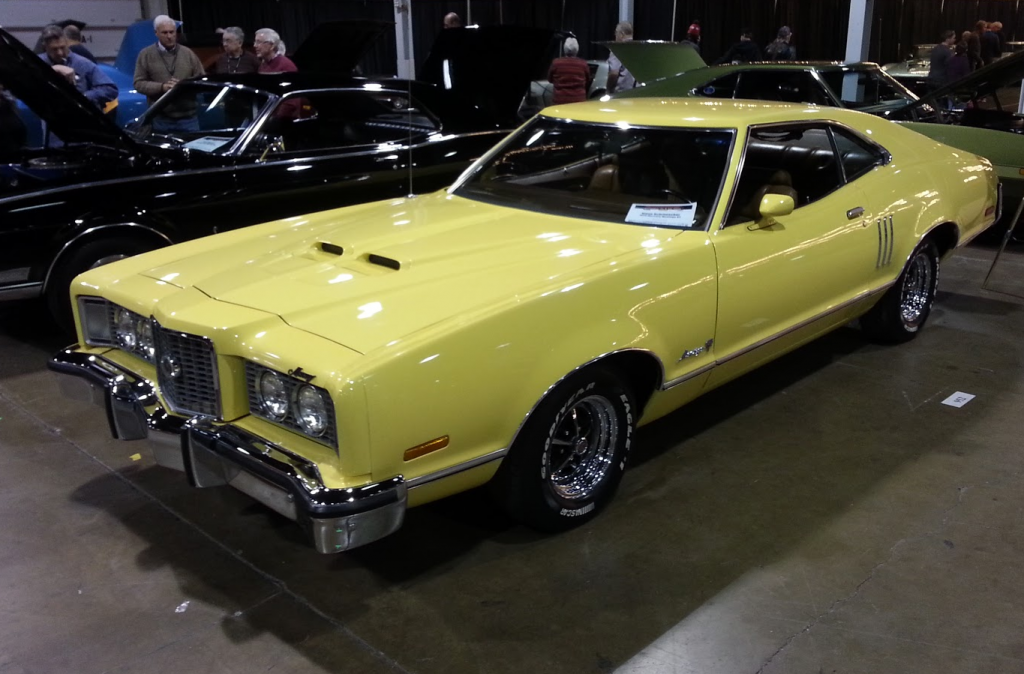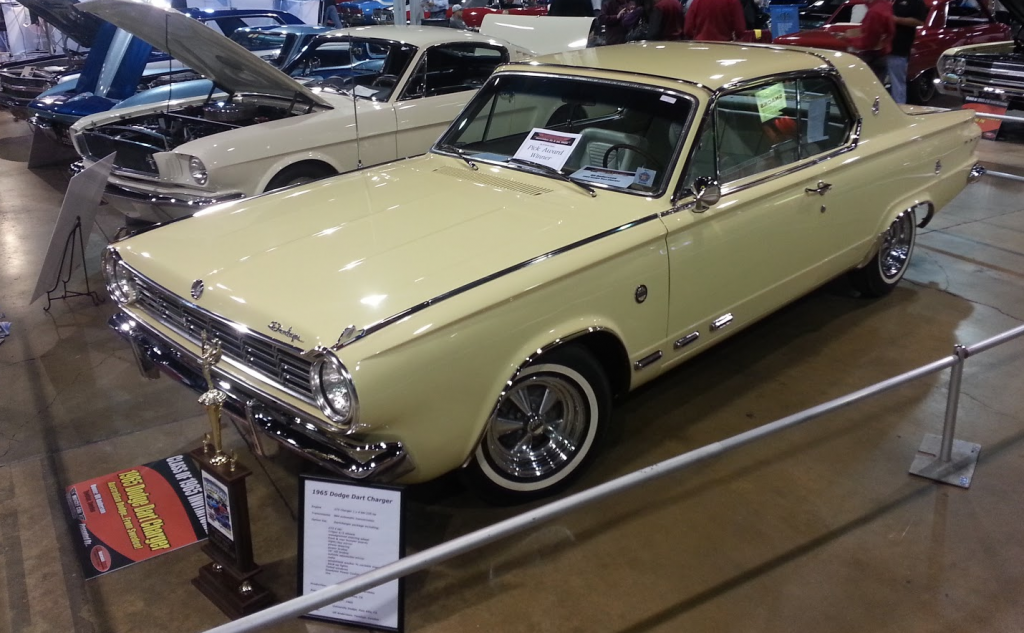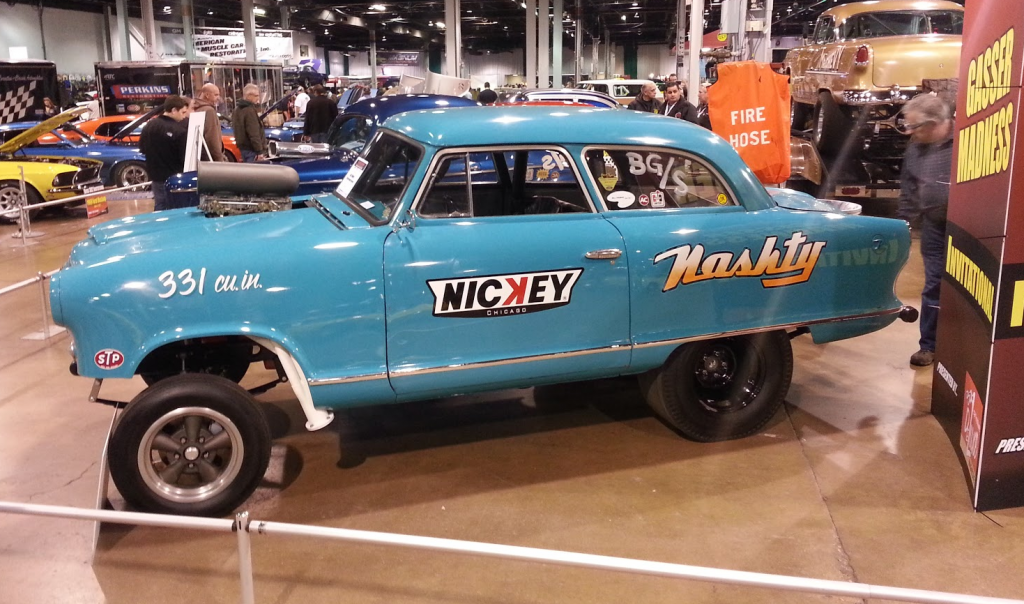 Naked Aggression: A Gallery of Stripped Down Muscle Cars