The era of downsizing was a period of mixed blessings for automakers. Some vehicles were transformed into blockbuster sales successes, and met with enormously positive critical reviews. Other slimmed-down vehicles didn't fare as well with shoppers or reviewers, however.
Think of the 1977 redesign of Chevrolet's bread-and-butter Impala and Caprice. An instant success, the big "B-Body" sedans, coupes, and wagons, perfectly balanced size, economy, and price. Now, consider the 1980 update of the Chrysler Cordoba. Following the popular luxury coupe first seen in 1975, the newly slimmed and overtly aerodynamic two-door seemed to eschew the traditionally baroque trappings that made the first-generation car a success, and sales suffered as a result.
Flashback! 1977 Chevrolet Impala
Falling somewhere in the middle of the 1977 Caprice and 1980 Cordoba success-wise was the redesigned 1991 Chevy Caprice. With gas prices stable, downsizing the Caprice didn't seem necessary, especially as the existing car seemed to be spot on what large-car shoppers were looking for.
Like the 1980 Cordoba, the 1991 Caprice was given the aero treatment. And though not significantly larger than the previous generation Caprice, the new car looked much bigger, if not actually bloated by comparison. Overall, the new Caprice was about five inches longer than the 1977-era car, but was no wider and rode on the same wheelbase.
A hurried styling update aimed at slimming the Caprice's appearance arrived for 1993, at which time the rear wheel spats were removed from sedans.
The all-V8 engine lineup included the familiar 5.0- and 5.7-liter engines, as well as an economy-minded 4.3-liter V8 available only to fleet buyers. A 4-speed automatic was the only transmission available.
The Caprice would share its last-generation B-Body chassis with a number of General Motors vehicles including the Buick Roadmaster, Cadillac Fleetwood, Oldsmobile Custom Cruiser, and Chevy Impala SS.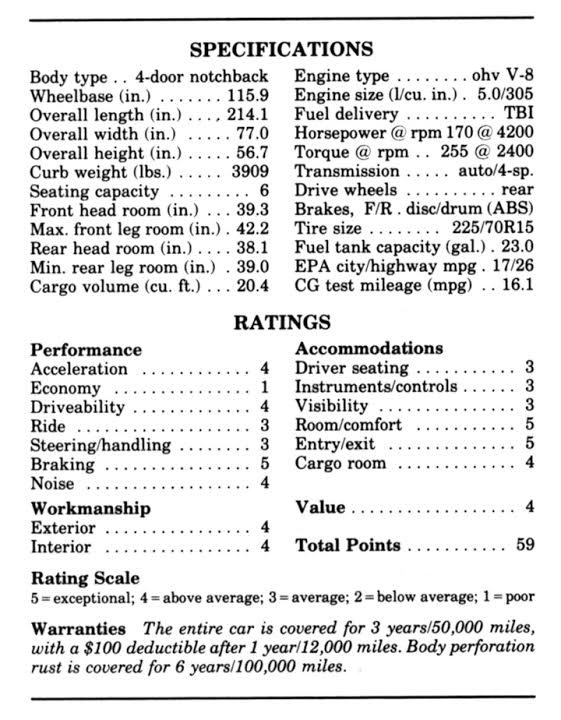 1991 Chevrolet Caprice
Written by: Tom Appel
on December 30, 2013.
on March 16, 2022.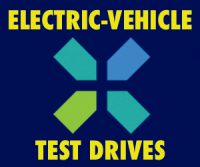 Auto Shows
Steve & Johnnie's Road Tests