I've written some about key events on my journey to becoming a car guy. One event was asking my father about the 307 badge on his Nova, and a decade or so later came my being hired to work at a service station. A somewhat less momentous—though still significant—incident fell in between those events, in the autumn of 1977.
I was on the bus to school when I saw it. Parked in the driveway of a house right next door to the school was a brand-new Impala coupe. The coincidence here was that I had just the day before read an article by Jim Mateja in the Chicago Tribune that focused on the coupe's insanely cool folded-corner rear glass.
Jim's article did not suggest that the glass treatment was cool; that was my own conclusion. But there was some discussion about the complications of forming such a piece of glass. The car itself was that tan/brown color that ended up on so many Impalas and Caprices of that generation, and was it landau-free.
I checked out that car every school day for the next two years. And because of that car, I started watching the roads for the rest of General Motors' downsized—and arguably better-looking—large-car fleet.
For the few friends I had that cared about cars at the time, the 1977 big Chevys represented a significant line in the sand between old and new Detroit design. With efficient-looking creases and tidier overall dimensions, the new Impalas and Caprices presented as both purposeful and even somewhat sporty. Being more or less new to the car-watching hobby, I quickly latched onto the new Chevys as benchmarks for progressive design.
Looking back, I still see these cars as benchmarks. As you'll read here, Consumer Guide was impressed with the Impala and Caprice as well. For folks tired of hearing about how bad the '70s and '80s were for American auto builders, I submit these big Chevys as an oasis in a sheet-metal desert.
1977 Impala Review
Review Flashback! 1975 Ford Granada

Review Flashback! 1985 Lincoln Mark VII Turbodiesel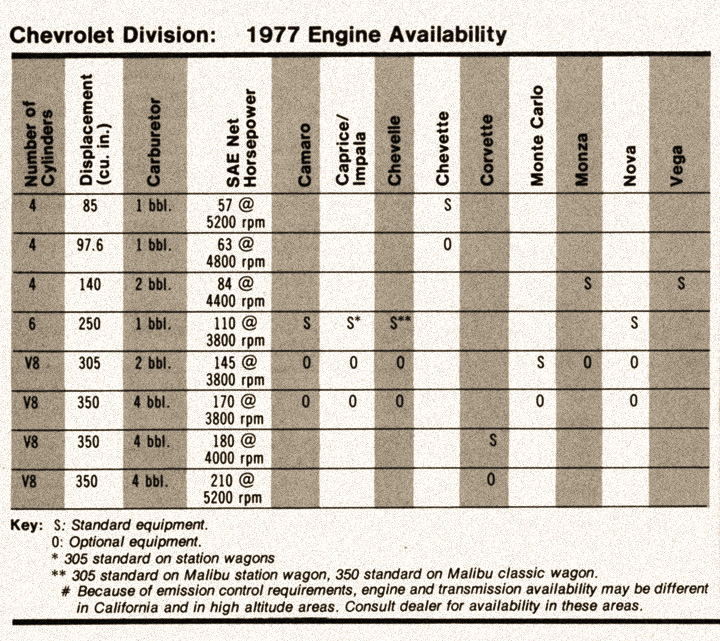 Review Flashback! 1977 Mercury Cougar
1977 Impala Review
Written by: Tom Appel
on May 30, 2013.
on May 5, 2022.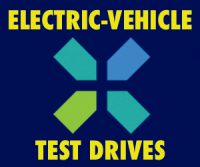 Auto Shows
Steve & Johnnie's Road Tests