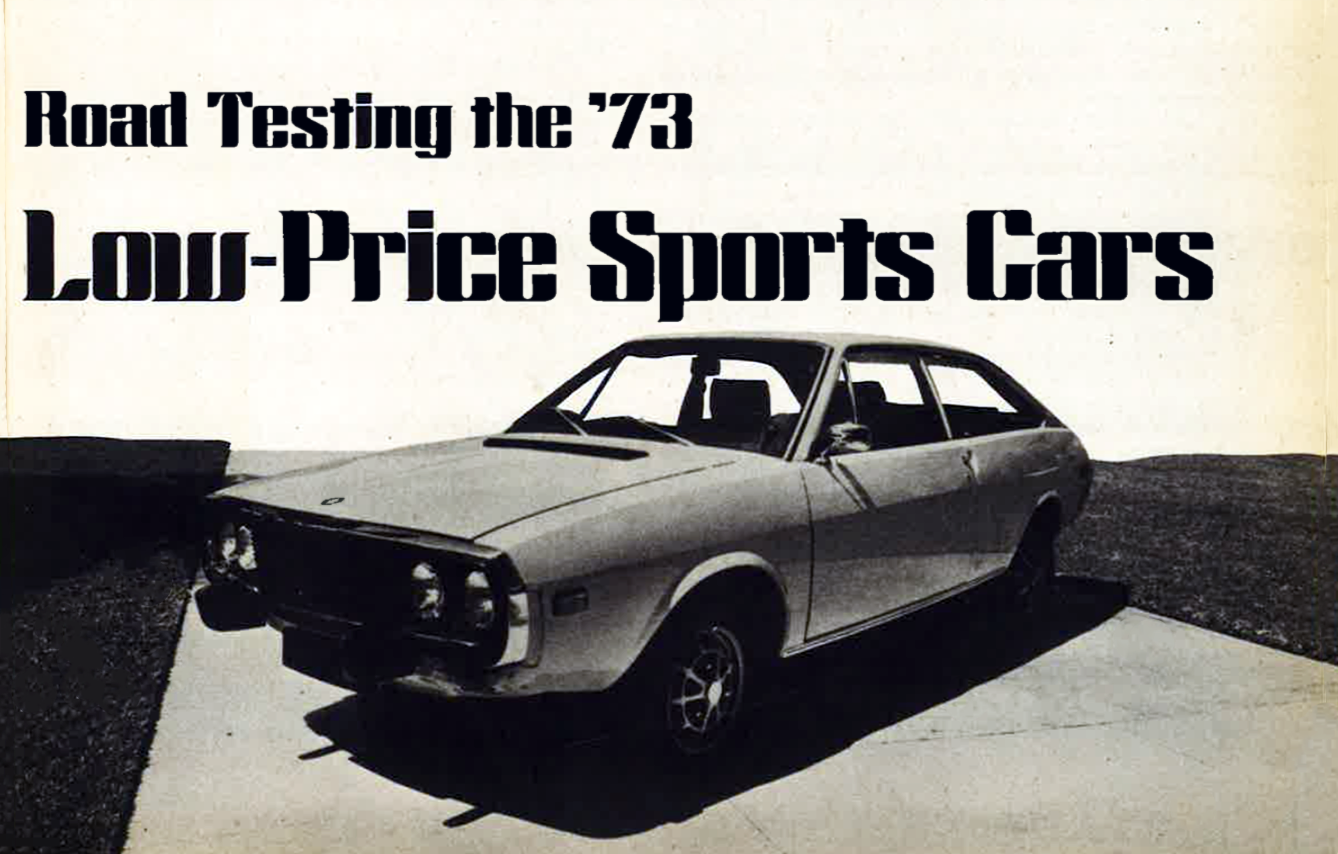 I was born in 1965, and at no point in my life—as much as I can remember at least—have I not been a car guy. I admit to being more into trains at the beginning, but a healthy dose of Speed Racer helped me through that awkward period.
I mention my age and my love of cars for this reason: I have no memory—none—of the Renault 15 having been sold in the U.S., and I have certainly never seen one. Yet, the Renault 15 was one of five vehicles tested by Consumer Guide as part of its Low-Price Sports Car evaluation as seen in CG's '73 Auto Test magazine.
Of the five brands represented in this particular road test, every single one would eventually disappear from the U.S. market (though the Capri was sold as a Ford in markets outside of North America, and Fiat would make a comeback in 2011).
For the record:
Opel: Opel cars, built by General Motors' Opel division in Germany, were retailed through Buick dealers until 1975. Buick would continue to sell Opel-badged vehicles until 1980, though those models were built by Isuzu.
MG: This British brand retreated from U.S. shores after 1980.
Fiat: Italy's most popular car brand pulled out of the U.S. after 1983. However, the Fiat nameplate returned to the America for the 2011 model year, thanks to a partnership with Chrysler that would eventually result in the formation of FCA (Fiat Chrysler Automobiles).
Renault: France's most popular brand left the U.S. after 1989.
Mercury: The Mercury brand was discontinued after the 2012 model year.
It's worth noting that all of these cars are imports. For whatever reason, precious few small sports cars have been built by American automakers. Most famous among those few might be the Pontiac Fiero, but the Pontiac Solstice and Saturn Sky made a little news for a while.
(You're free to count the Ford EXP and Mercury LN7, but I am not inclined to do so.)
Presented here in its entirety is CG's 1973 Low-Price Sports Cars road test, complete with specs and 0-60 mph times. Not included in the article was pricing, which would have been fun to pore over. If you've spent time with any of these cars, please tell us about it. The place to leave comments is down below.
The Budget Sports Cars of 1973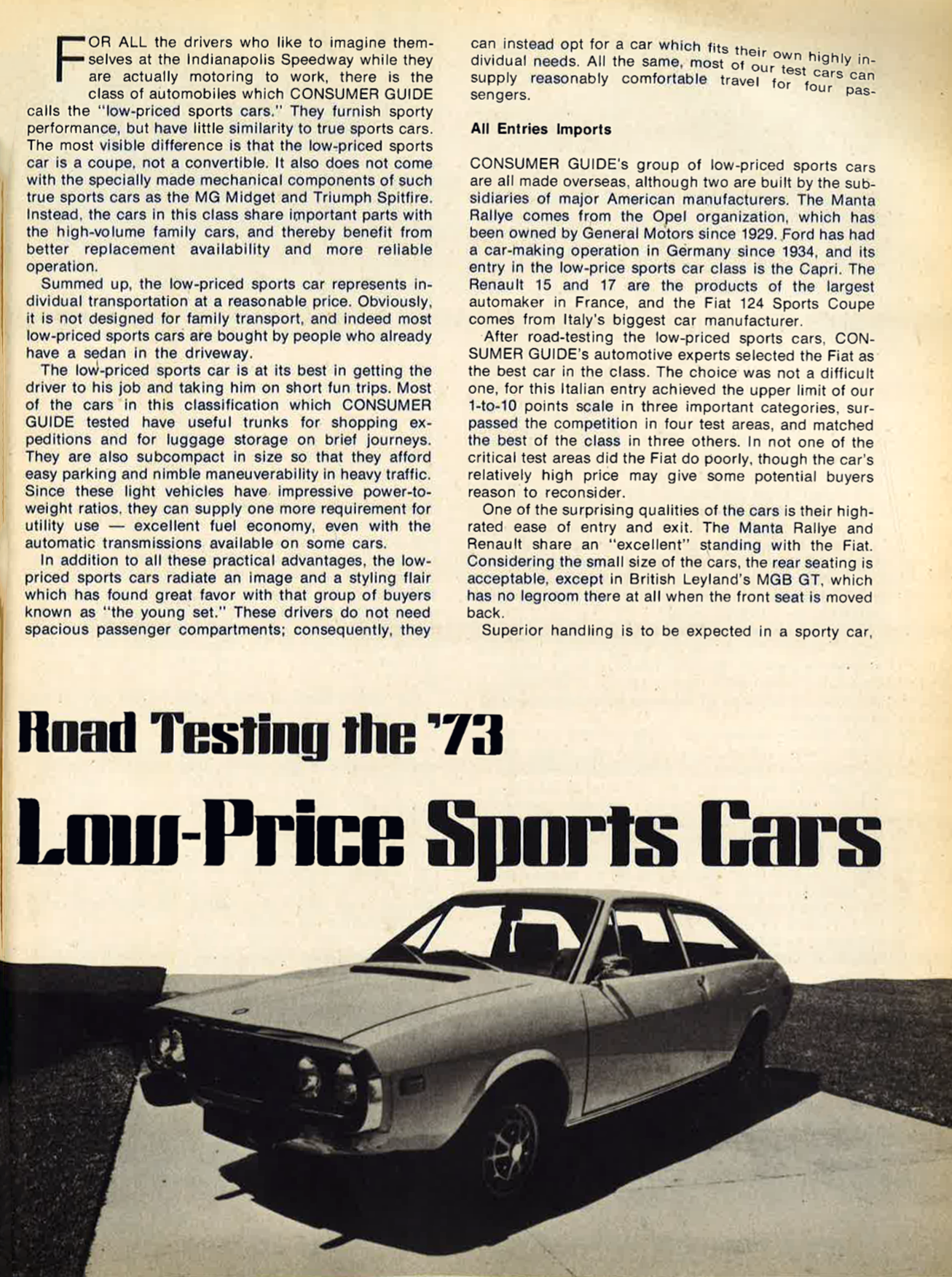 What Was The Hindustan Ambassador?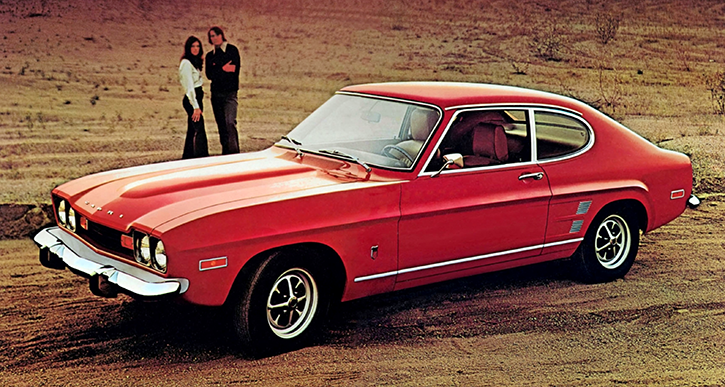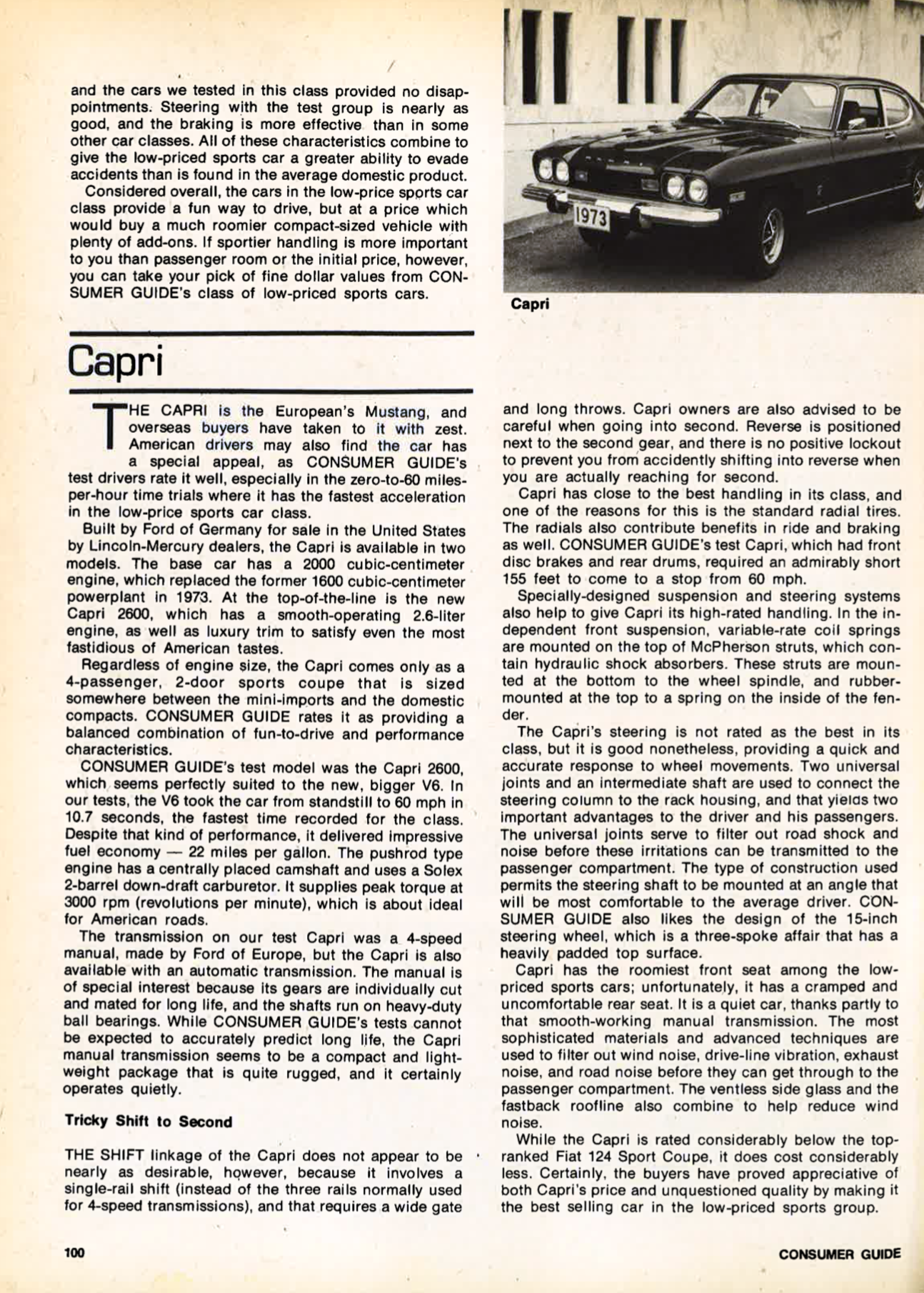 What Was The Zimmer QuickSilver?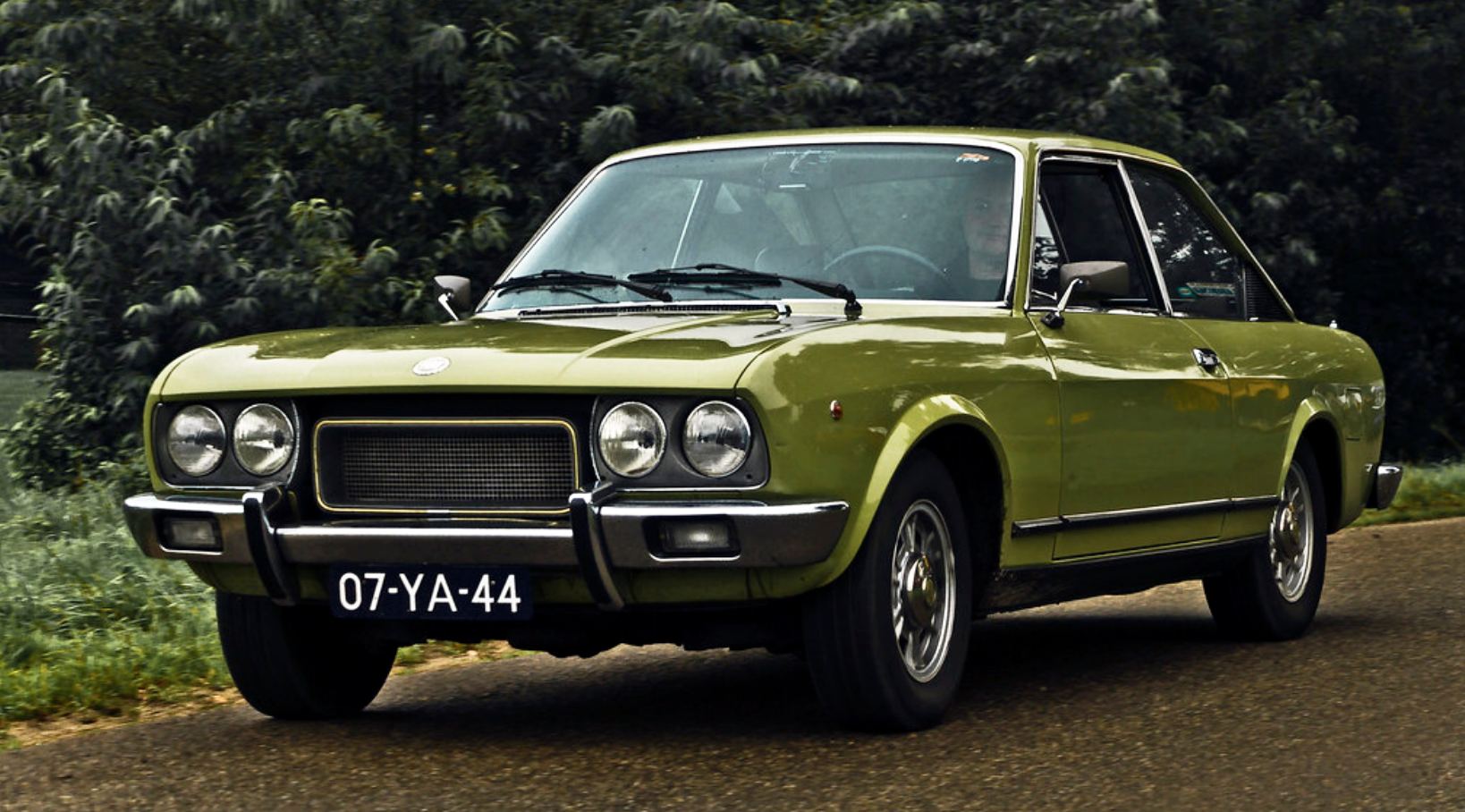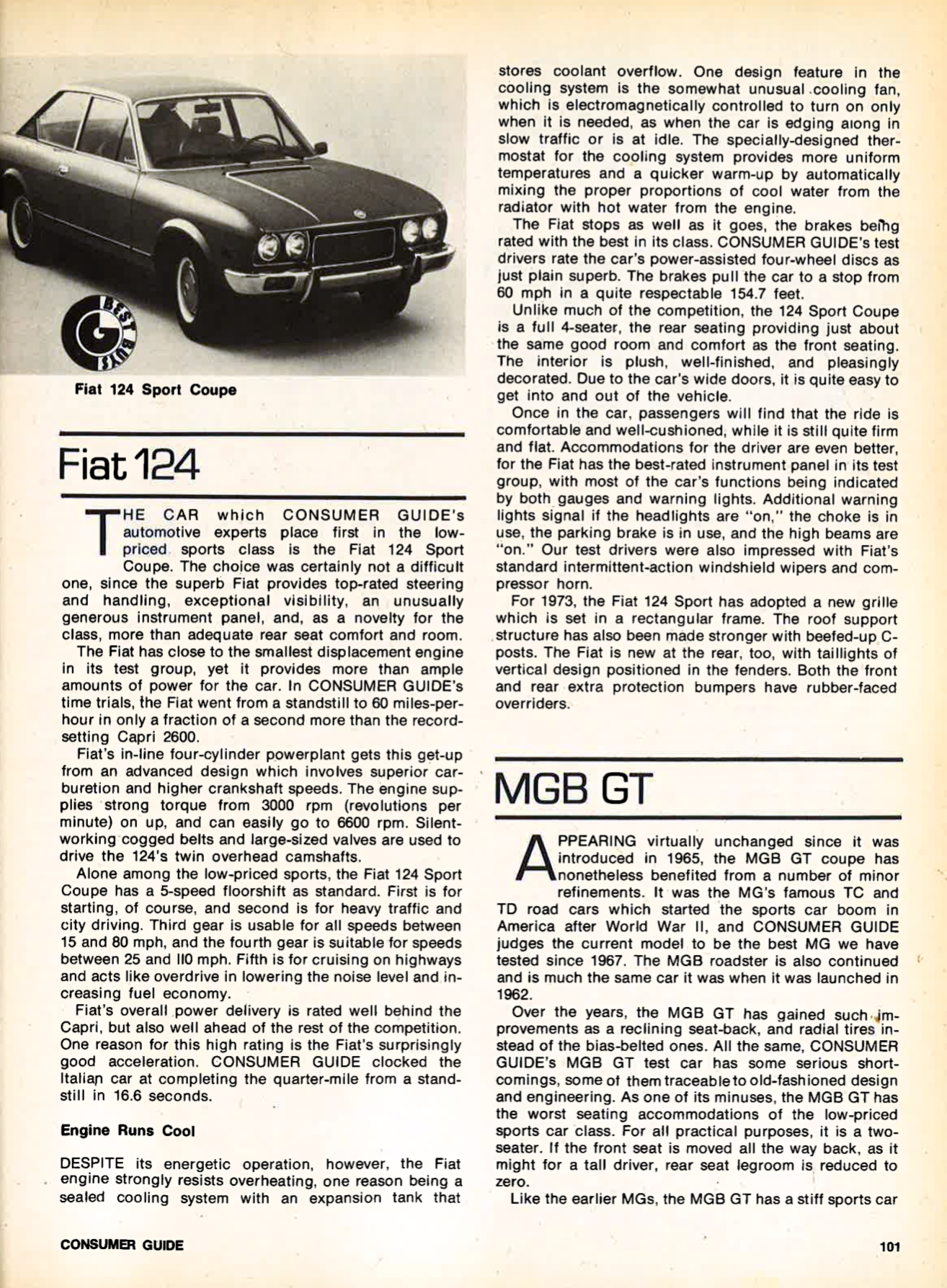 Future Collectibles: 2017 Fiat 124 Spider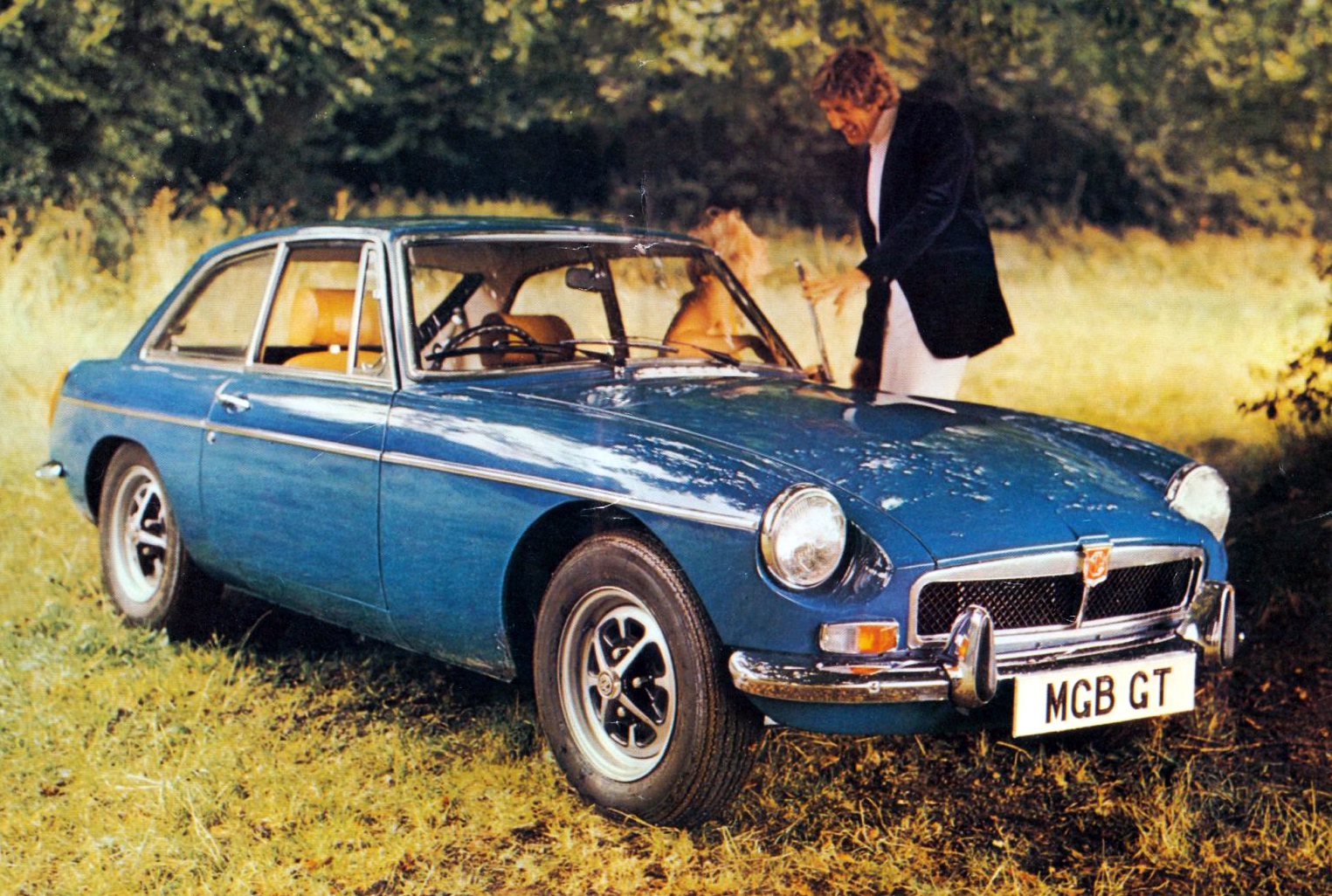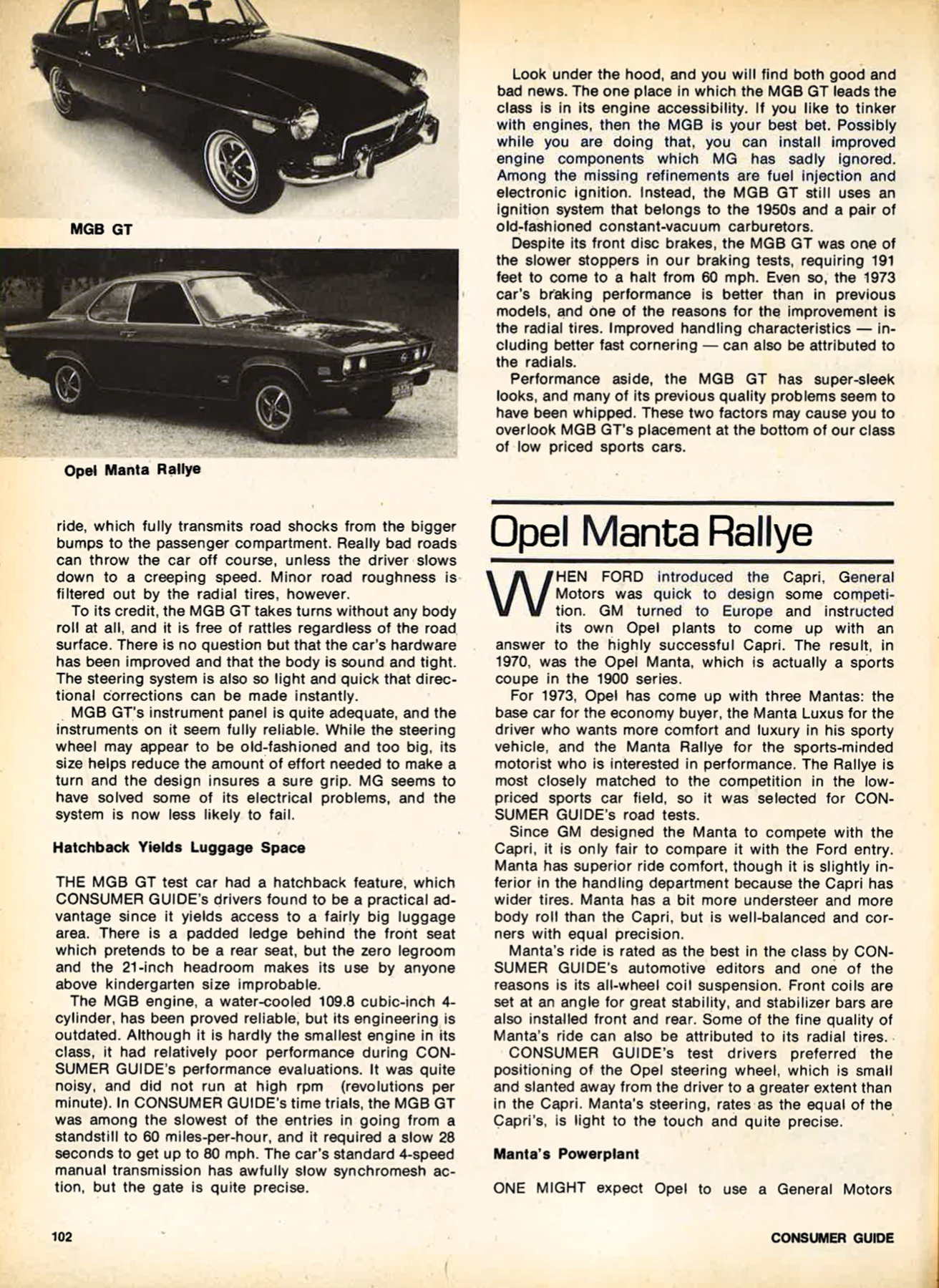 What was the Aston Martin Cygnet?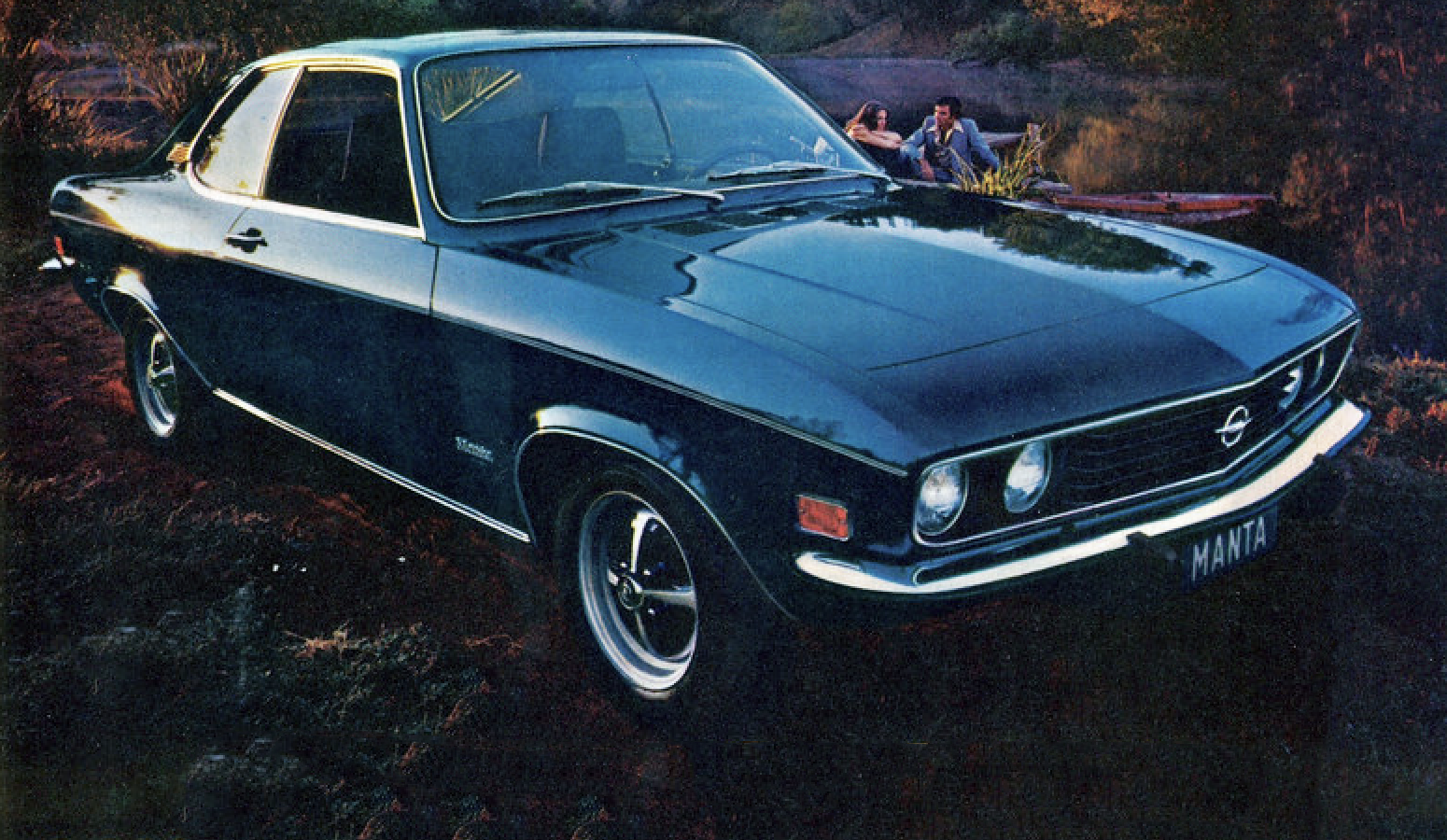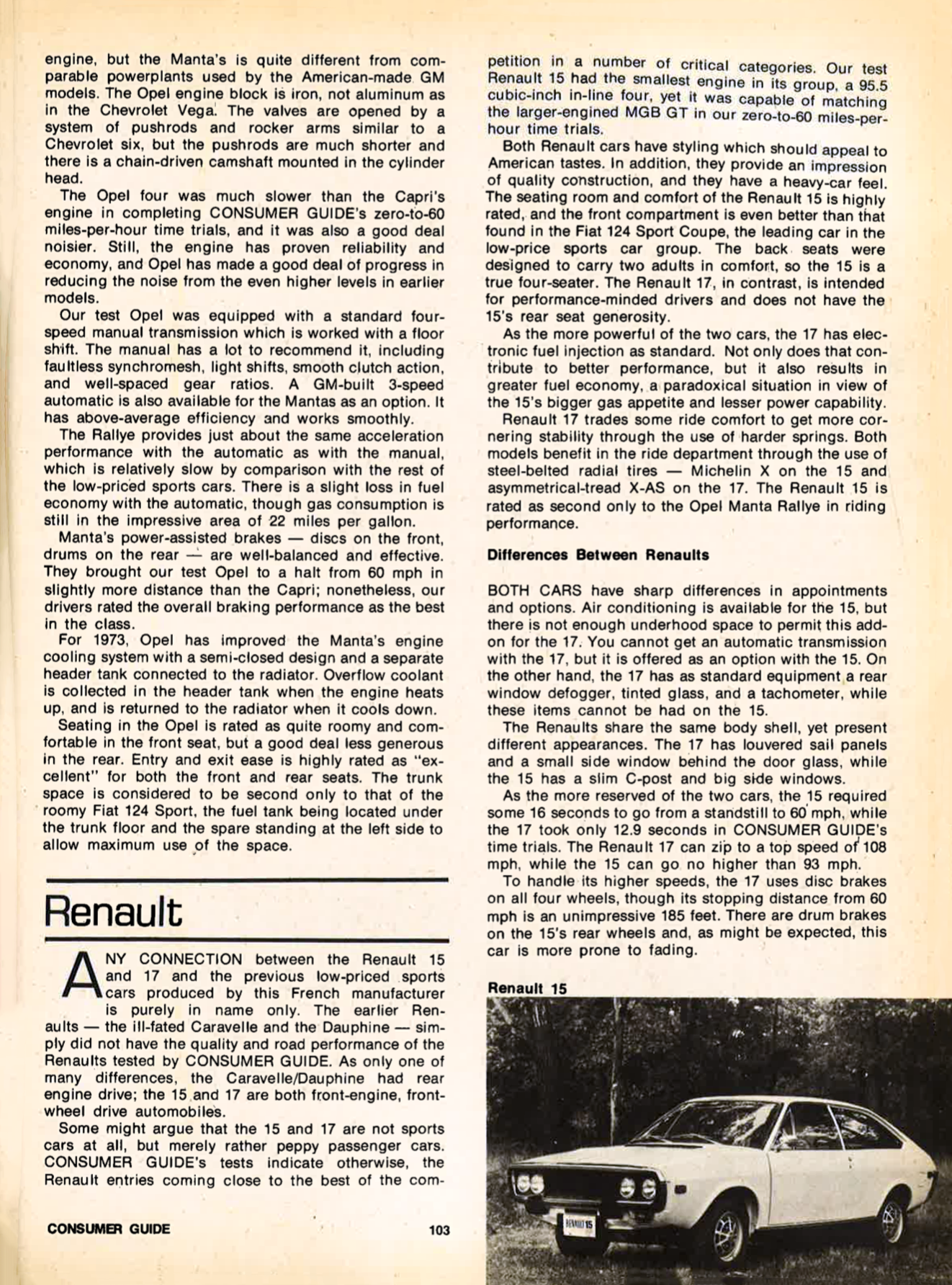 Future Collectibles: 2017 Land Rover Range Rover Evoque Convertible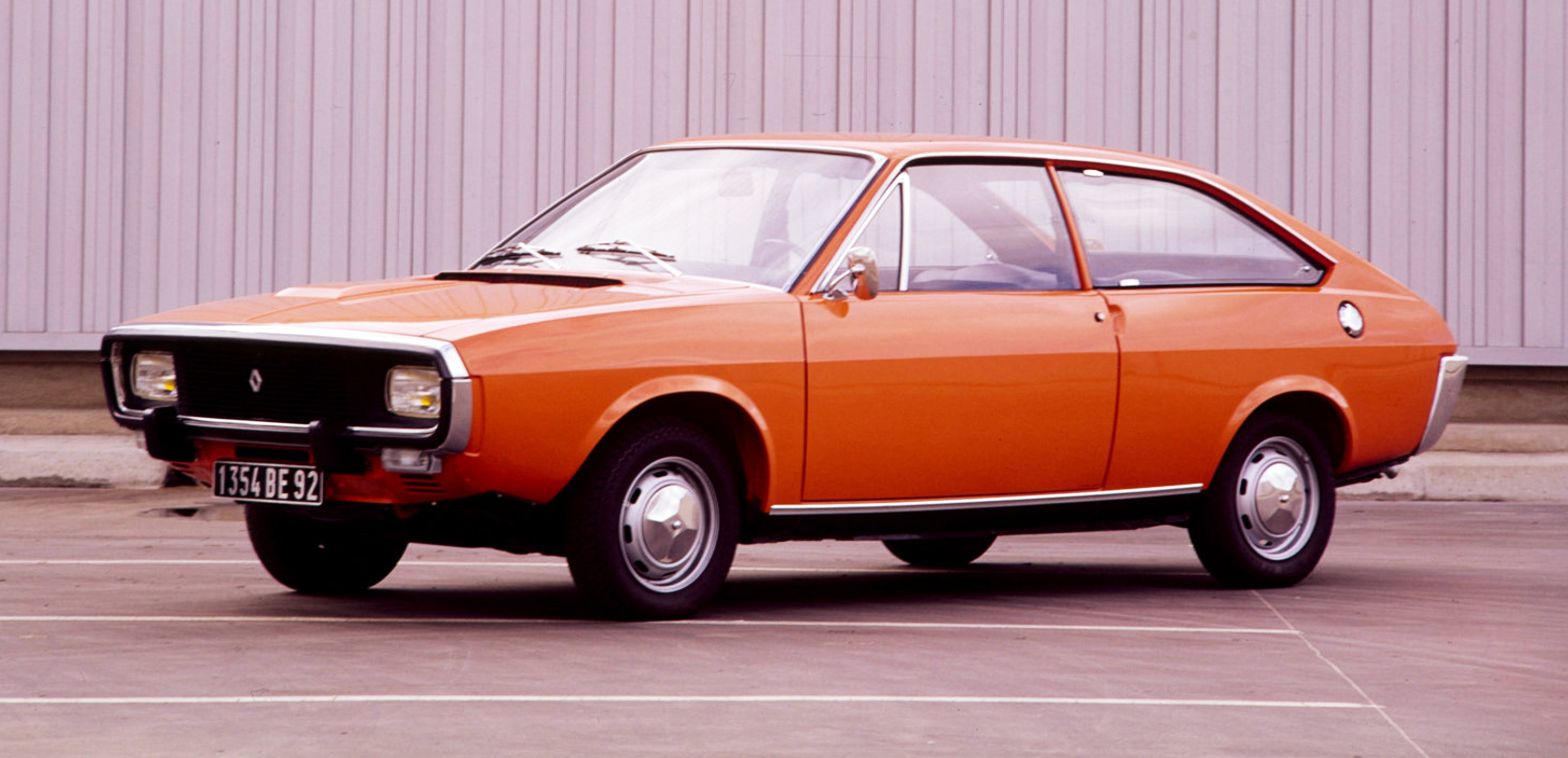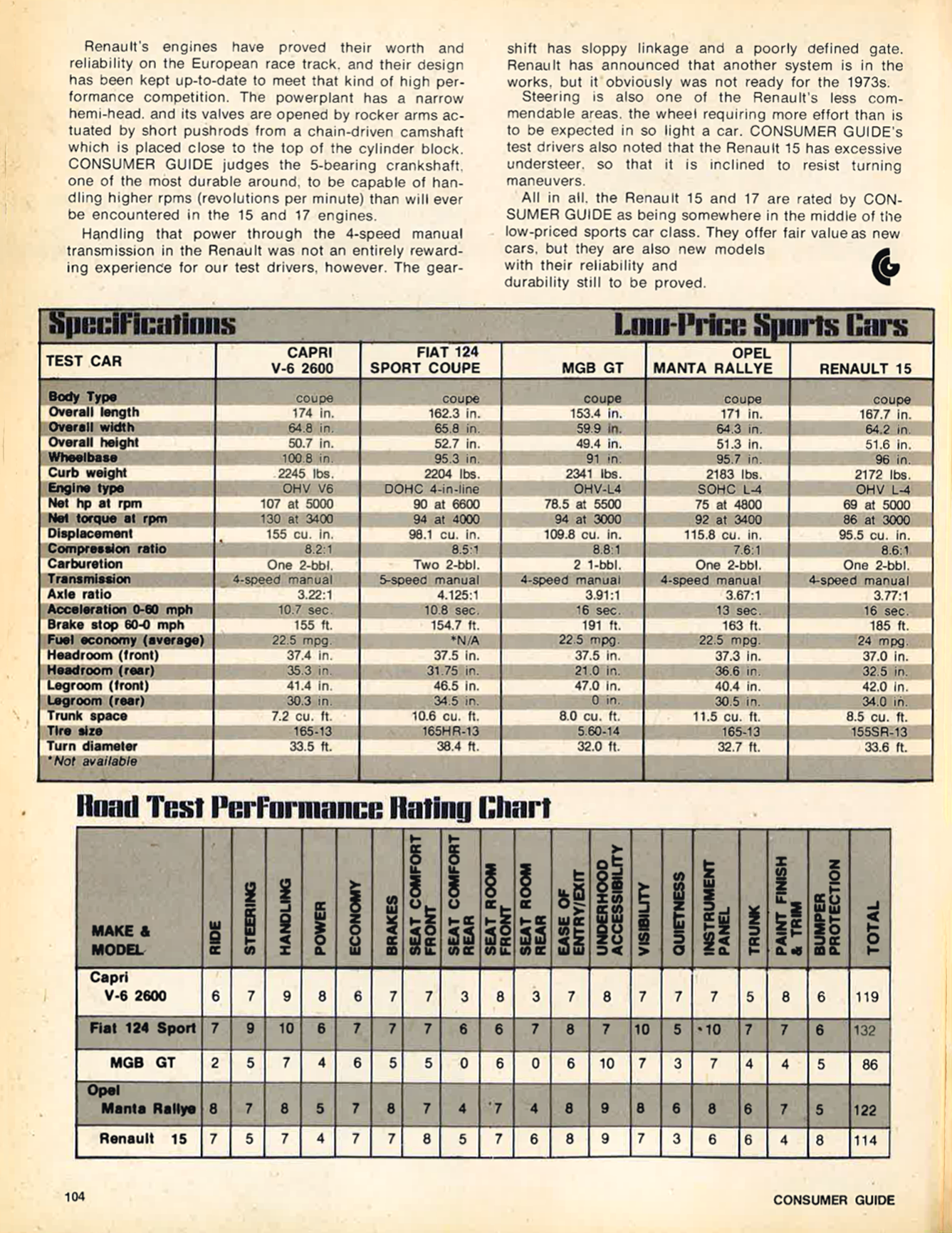 Consumer Guide Car Stuff Podcast episode guide
Sports Cars of 1973