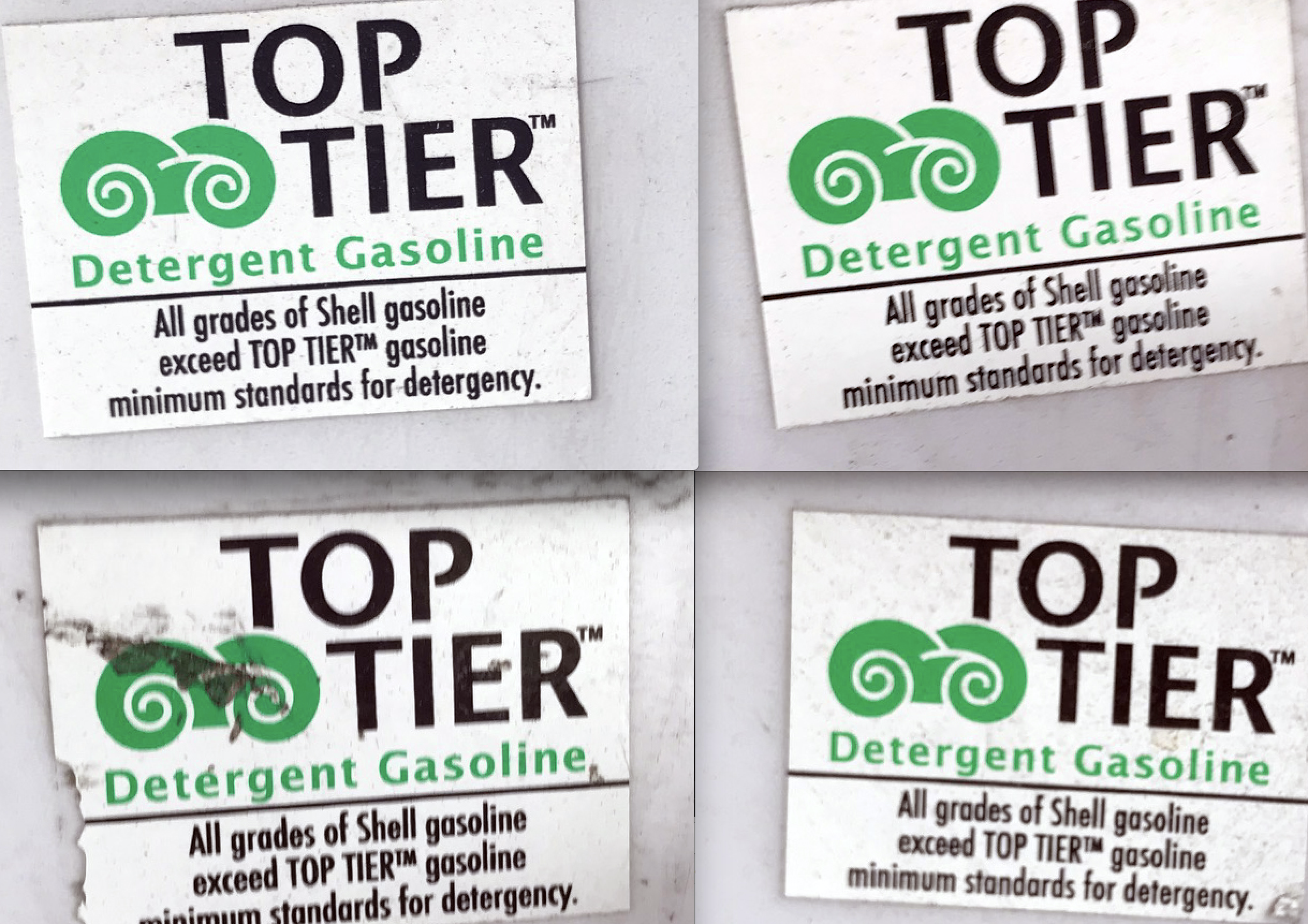 For most new-vehicle shoppers, the purchase of a new car or crossover is a significant life event—one preceded by at least a little worry, uncertainty, and a search for confirmation that the decision to acquire a particular vehicle isn't a bad one.
It is perhaps for this reason that there are so many new-vehicle award/accreditation programs. In general, consumers respond to such accolades as the North American Car of the Year award, an Insurance Institute for Highway Safety (IIHS) Top Safety Pick, and Consumer Guide's own Best Buy awards.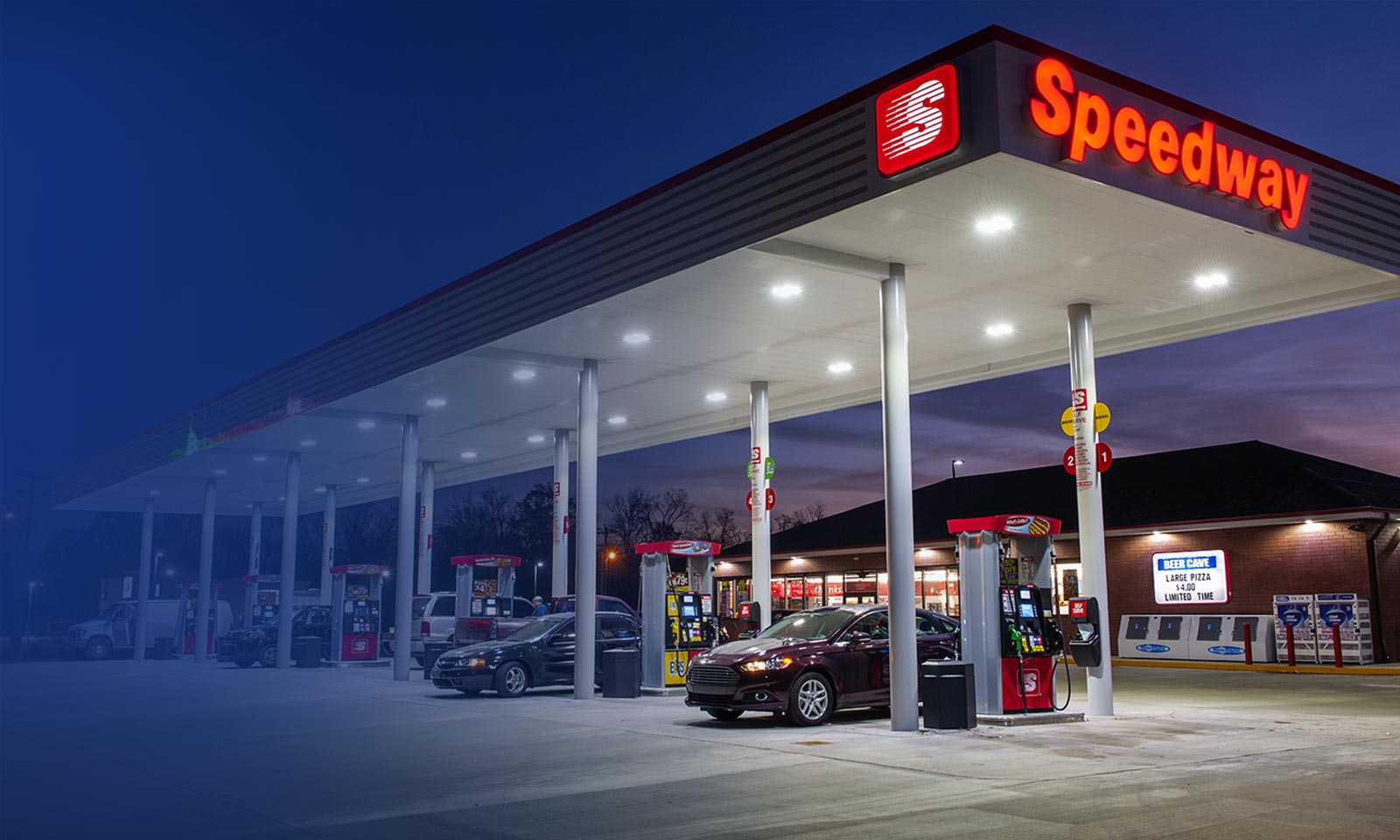 Knowing that a purchase decision has been endorsed by a recognized professional organization can go a long way toward assuaging any doubts a new-car consumer may have about committing to five or six years of monthly payments.
What happens, then, after a vehicle is purchased? For customers keen to maintain their vehicles to a high standard, there are a number of ways to locate the best service and repair facilities—including Facebook, Google, and Yelp.
But what about something even more fundamental than regular service? What about a purchase most car owners make on a near-weekly basis: gasoline?
Gas is one of those products that eludes easy consumer review. There is no Yelp star rating for Exxon Synergy Supreme+ or Shell V-Power Nitro+, and for good reason. Most cars run just fine on most gas—at least for a while.
The truth is, most gasoline is fundamentally the same. In many parts of the country, multiple gasoline retail chains source their fuel from the same refineries. What makes gasoline different in most cases is the quality of the additive package mixed with the fuel.
Underscoring just how important fuel additives are, in 1995 the EPA set minimum standards for them—standards that manufacturers had to meet in order for their fuel to be sold to the motoring public. The primary purpose of those additives was to keep engine intake valves clean, thus ensuring efficient and clean operation of the engine.
While the federal standard for the gasoline-additive packages went some distance in insuring uniform fuel quality, a number of automakers found the standards below the level they considered ideal for best engine performance. Or, if you're especially cynical, below the standard necessary to contain warranty costs. For the record, the car companies looking for more stringent additive-package standards were BMW, General Motors, Honda, Toyota, and Volkswagen. These makers developed a higher standard for the additives used in gasoline, and "Top Tier" gasoline was born.
Do I Really Need to Use Premium Gas?
What is Top Tier Gasoline?
First seen in 2004, Top Tier certification meant the gasoline met the standards required by those car companies. To qualify as Top Tier, a brand of gasoline must meet the following standards:
All retail locations of the brand must retail the same quality of fuel
All grades of a brand's fuel most be treated with a Top-Tier-approved additive in the appropriate concentration
Fuel may not be treated with organometallic additives because of their potential toxicity
Retailers must prominently display Top Tier logos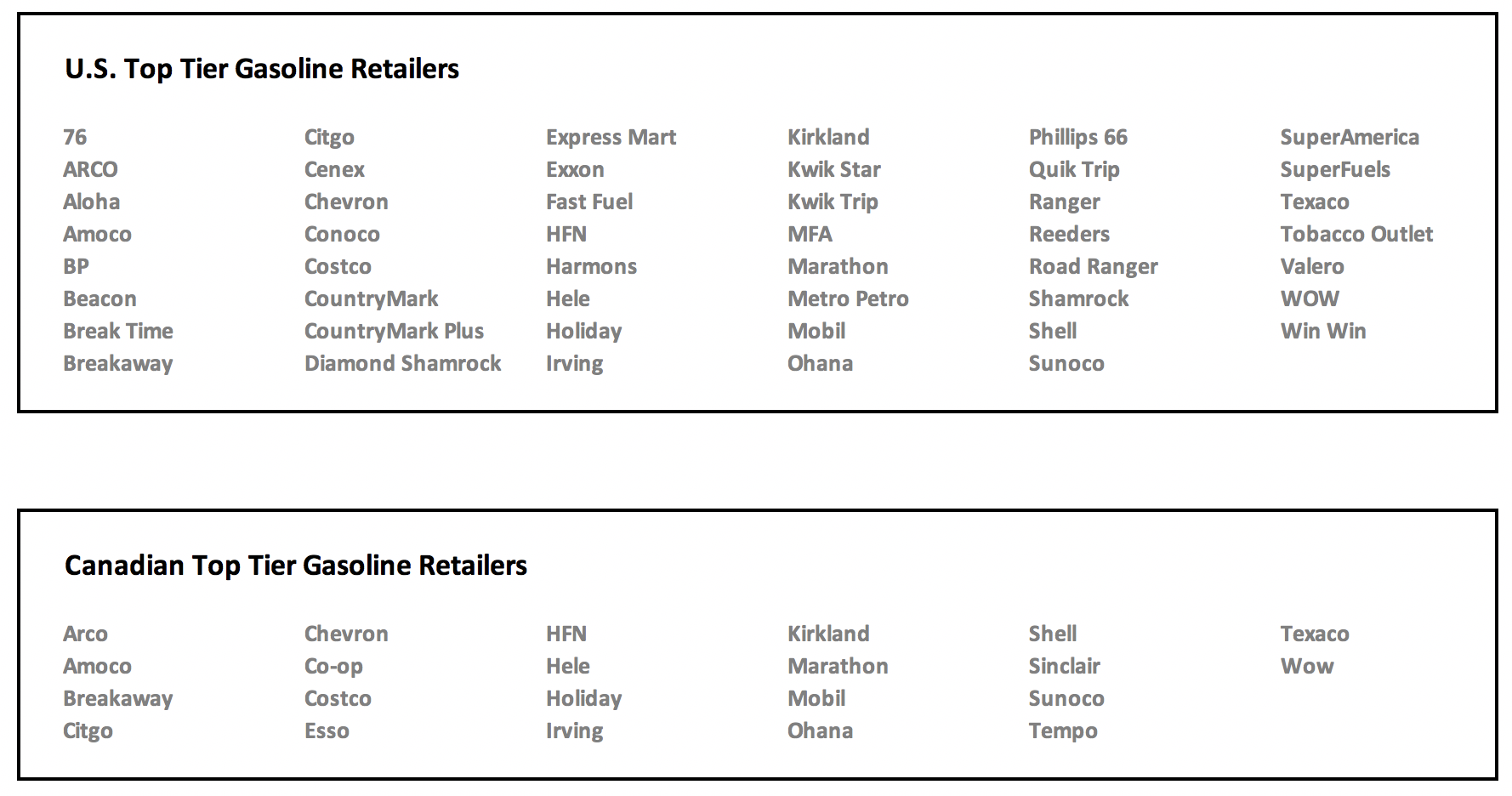 So, I should only buy gas from Top Tier retailers?
Not necessarily. What is not listed among the requirements for Top Tier certification is a licensing deal. The Top Tier brand and logo are owned by a for-profit company called the Center for Quality Assurance (CQA). To claim that a brand of fuel is Top Tier, a retailer most pay CQA a fee, one substantial enough that some prominent national filling-station chains have historically balked at the expense.
This means that there are likely a number of gasoline retailers selling fuel that qualifies for Top Tier certification, but have chosen not to license the rights to say so.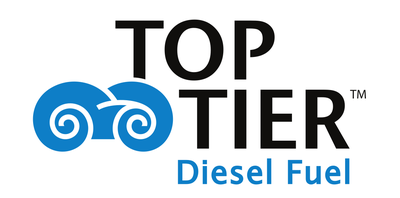 Does the Center for Quality Assurance tests the fuel it certifies?
No. All a gasoline manufacturer needs to do is certify that they are using an approved fuel additive package and that they have complied with the other requirements listed above.
Do all manufacturers recommend the use of Top Tier Gasoline?
Currently, only the following manufacturers recommend the use of Top Tier Gasoline: BMW, General Motors, Fiat Chrysler Automobiles, Ford, Honda, Toyota, Mercedes-Benz, Navistar, Volkswagen, and Detroit Diesel.
Should I use Top Tier Gasoline?
There's certainly no reason not to. A recent study by the AAA found that Top Tier Gasoline typically retails for within three cents per gallon of brands without the certification. For most consumers, the Top Tier label is most useful when considering an off-brand fuel retailer. Seeing the Top Tier logo would indicate that, even if you are unfamiliar with the brand, the gasoline still meets certain standards. Note that there is a standard for Top Tier diesel fuel as well.
It is worth considering that vehicle makers such as Jaguar, Mazda, Nissan, and Subaru have not chosen to recommend the use of Top Tier gasoline, and that no manufacturer requires the use of the approved fuel.
If you have been using the same unapproved gasoline for years and have never experienced engine problems, there is little reason for you to switch brands just because of the Top Tier certification. On the other hand, if you've been given to hunting around for the cheapest gas without regard for fuel quality, you may want to consider limiting yourself to Top Tier retailers, even if it costs a little more.
Are You Changing Your Oil Too Often?
What is Top Tier Gasoline?