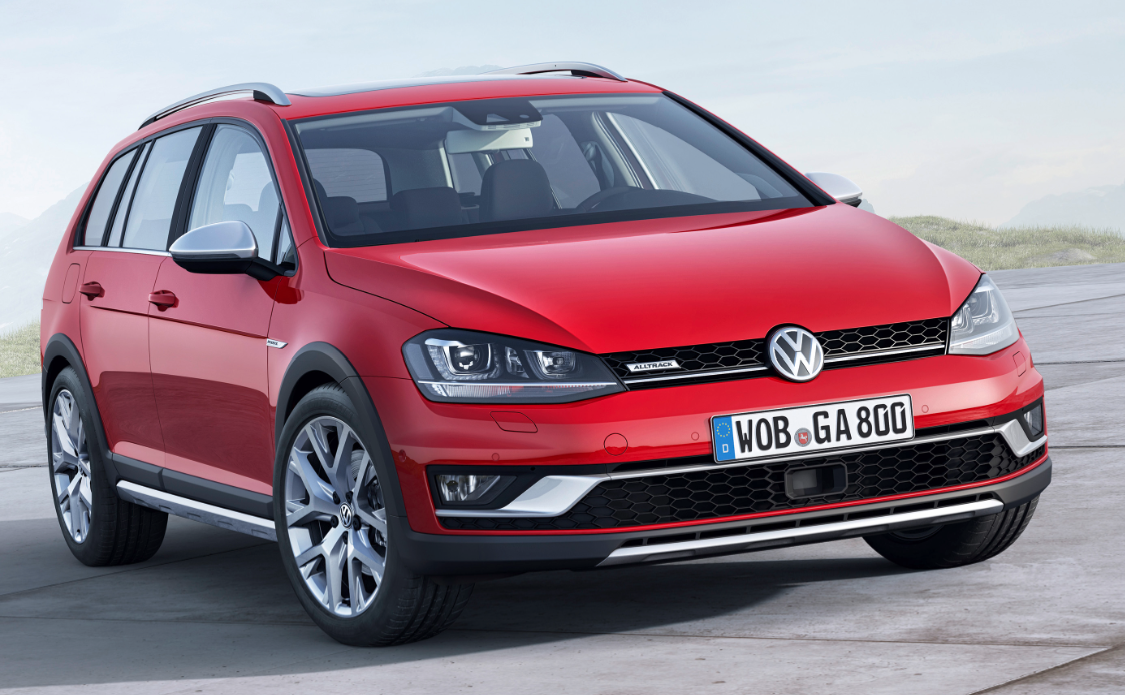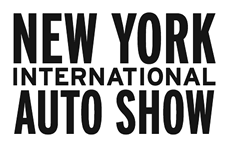 Volkswagen showed off an SUV-flavored all-wheel-drive version of its recently introduced Golf wagon at the 2015 New York Auto Show, and announced that it would go on sale in the U.S. as a 2017 model. The Volkswagen Golf Sportwagen Alltrack follows the formula of other "SUV-ified" wagons such as the Audi allroad, Subaru Outback, and Volvo XC70.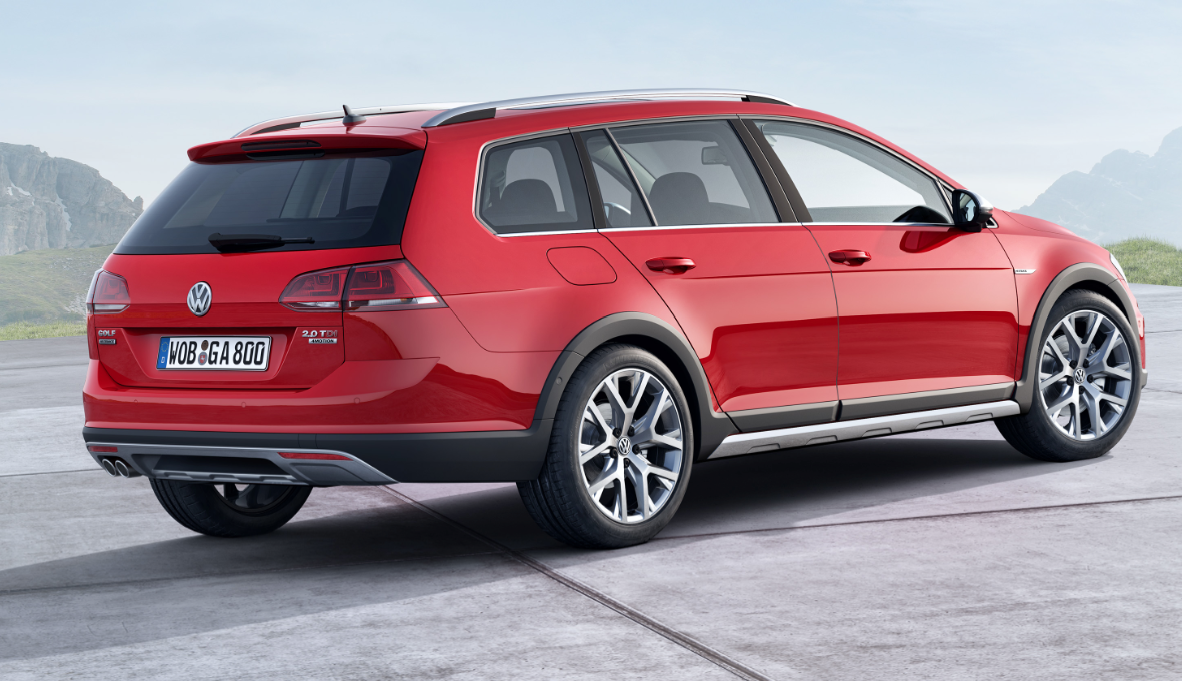 The Alltrack's standard 4MOTION all-wheel-drive system sends power to the front wheels in normal driving conditions, but can direct up to 50 percent of the drive torque to the rear wheels when sensors detect wheel slippage. Also part of the package are a ride height raised one inch, body-protecting wheel-arch models and flared side sills, unique bumpers, and a more-upscale interior.
 The 2017 Volkswagen Golf Sportwagen Alltrack is slated to go on sale in the U.S. in 2016.
More from the New York Auto Show
CG Says:
There are still a lot of unanswered questions here–especially powertrains and pricing–but the Alltrack looks to be a fine addition to an excellent lineup of compact cars. We wouldn't be surprised to see the U.S.-market Alltrack offer a version of VW's 1.8-liter turbocharged 4-cylinder, and perhaps a diesel engine option as well. The Golf Sportwagen looks great dressed in SUV attire, and we expect it to provide a great alternative to buyers in the market for a Subaru Outback or XV Crosstrek.
Test Drive: 2018 Volkswagen Golf Alltrack