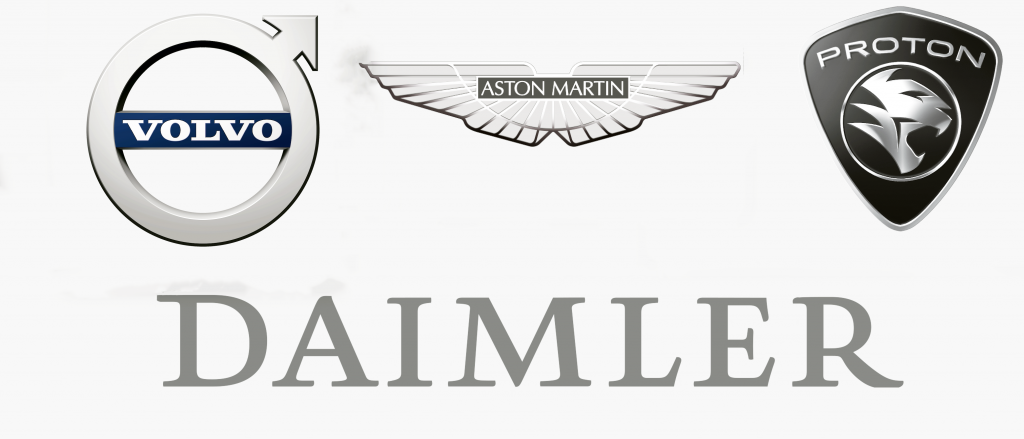 The business world took notice when, in early 2008, Indian billionaire Ratan Tata added Jaguar and Land Rover to his vast industrial portfolio. The acquisition proved to be a source of pride for Indian nationals, many of whom delighted in the irony that India, once a subject of the British Crown, was now in control of a pair of storied English luxury brands.
It was just two years later that Chinese billionaire Li Shufu, though his company Zhejiang Geely purchased then-struggling Volvo from Ford for a cool $1.5 billion. Though there was no Tata/Jaguar zeitgeist to speak of in the Volvo acquisition, the purchase of a history-rich European car company by a Chinese concern proved plenty newsworthy.
Superficially, these stories feel similar. In both cases, a rich guy from a country once described as an "emerging market" plunked down serious cash for the privilege of owning an established luxury car brand. The stories differ somewhat though, as Ratan Tata seems content with developing the auto brands he already has, while Li Shufu has gone on something of an automotive buying spree.
By automotive standards, Zhejiang Geely is a relatively young company. Established in 1986 as a refrigerator company, Geely began selling motorcycles in the mid Nineties, and Geely-branded small vans in 1998.
In 2016, Geely sold more than 1.5 million vehicles, making it China's third-largest carmaker, ranking behind only Volkswagen and General Motors. But Geely's Chinese sales operation represents only a part of the company's expanding automotive holdings.
Presented here several companies and joint ventures now controlled at least in part by Geely:
9 Electric Car Companies To Watch
What is Geely?
Geely (wholly owned subsidiary)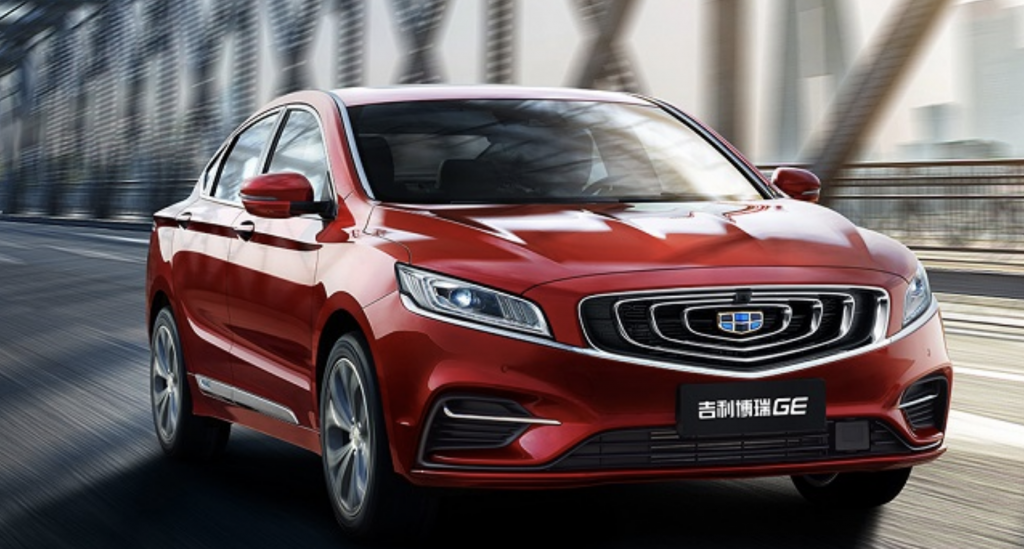 China's largest privately-owned car company, Geely sold 1.3 million cars domestically in 2019. The Geely brand is a wholly owned subsidiary of Zhejiang Geely.
Volvo (wholly owned subsidiary)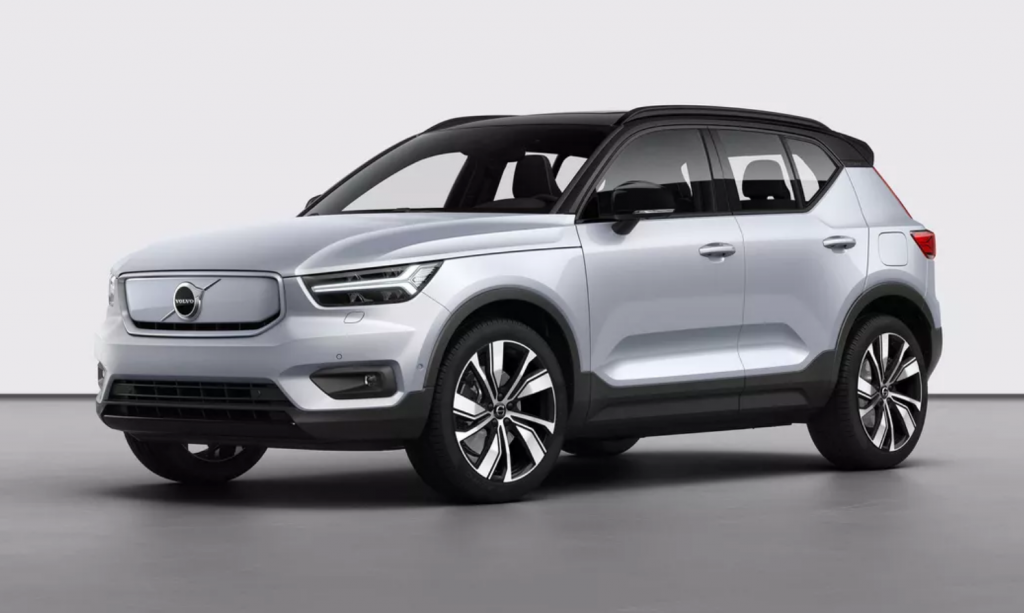 Established in Sweden in 1927, Volvo was purchased from Ford by Zhejiang Geely in 2010. Volvo sales reached 705,000 in 2019, an all-time high for the brand. Volvo cars are currently produced in Sweden, China, Malaysia, and India. Volvos were among the first Chinese-built automobiles to be sold in the United States.
Proton (50%)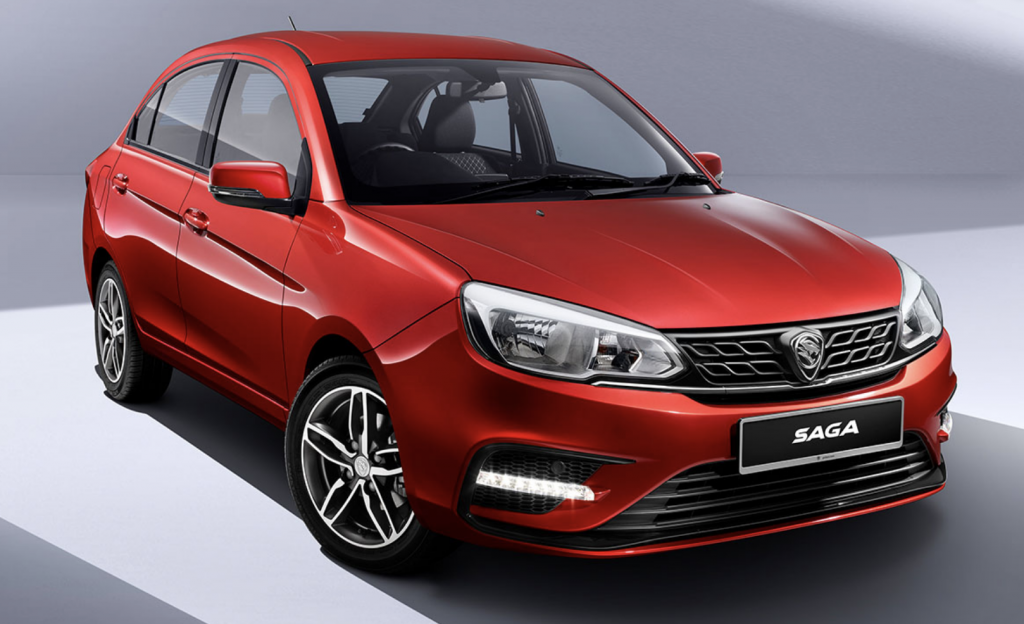 Established by the Malaysian government in 1982, Proton Motors has historically produced vehicles using retired Mitsubishi designs. Proton vehicles are sold mostly in Asia and the Middle East. Proton retails approximately 500,000 vehicles annually. Geely took control of Proton in 1996.
Lotus (50%)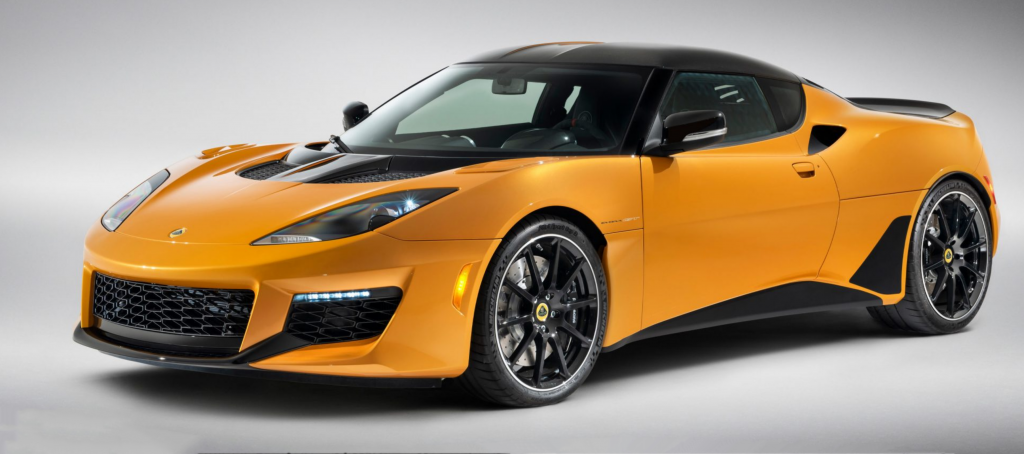 Not unlike the Jeep brand, Lotus has been passed from owner to owner on a regular basis for decades. Established as Lotus Engineering in 1948, the British frim has been owned, at least in part, by General Motors, Toyota, Proton, and a company called A.C.B.N. holdings.
Though Lotus currently sells only one street-legal vehicle in the U.S., the Evora, the company is still respected for its engineering prowess. Geely assumed its stake in Lotus through its 1996 acquisition of Proton.
Daimler AG (10%)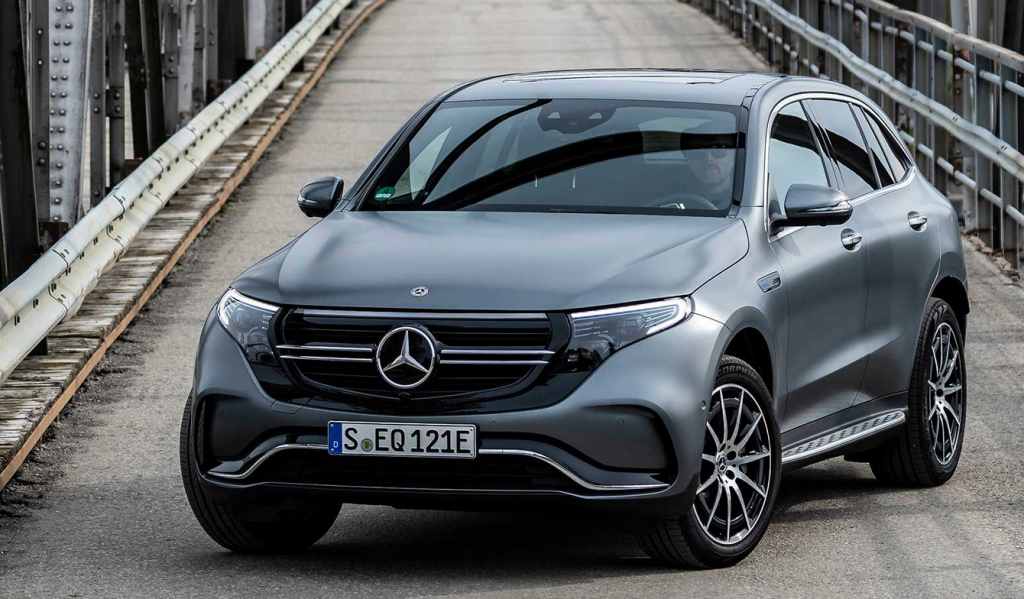 Yes, that Daimler. As of January 2018, the manufacturer of Mercedes-Benz cars and trucks became partially owned by Geely. Other shareholders in Daimler included the Kuwait Investment Authority (7%), and Renault and Nissan (1.5% each).
Mercedes-Benz news and reviews
Smart Automobile Company (50%)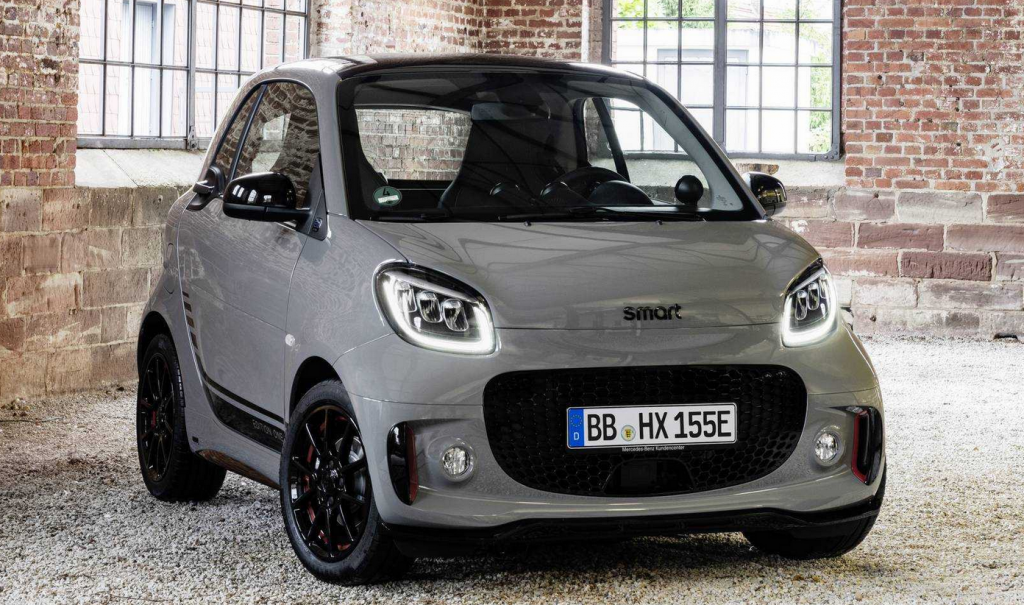 Geely's most recent investment is a 50/50 joint venture with Daimler. Smart Automobile Company will build and distribute Daimler-designed Smart EV products in China. The Smart brand is owned by Daimler. The two companies shook hands on the deal in January, 2020.
Aston Martin (pending)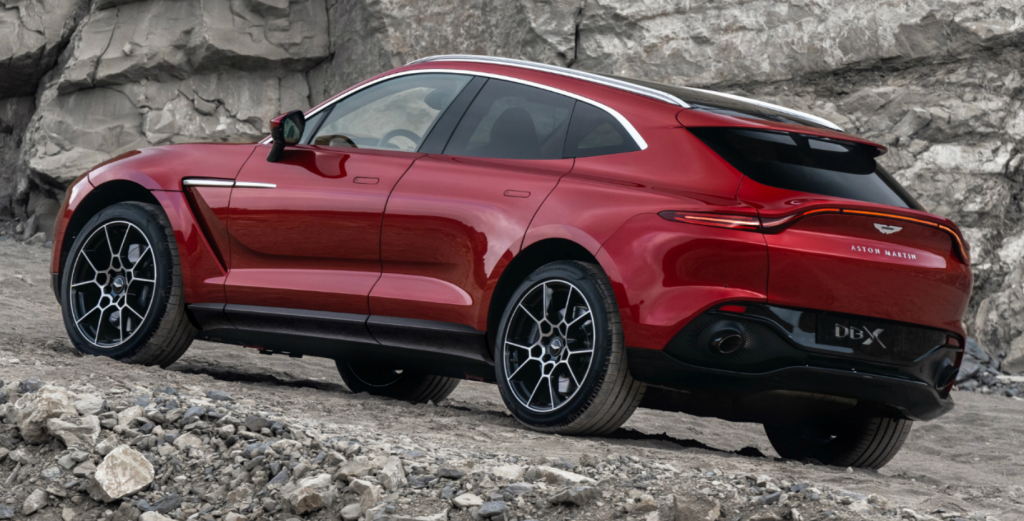 Struggling British luxury sports-car maker Aston Martin could use an infusion of cash, and Geely seems interested in making such an investment. Aston has been working with Daimler to supply the maker with key components including engines and infotainment technology.
Aston is currently servicing several hundred million dollars of debt, and is looking to secure additional cash to facilitate the launch of the DBX, Aston's first crossover. The company is betting heavily that the DBX will return the company to financial health. Most analysts consider investment in Aston risky, but for Geely, a relatively small amount of cash could net the company a piece of another historic brand.
Terrafugia (wholly owned subsidiary)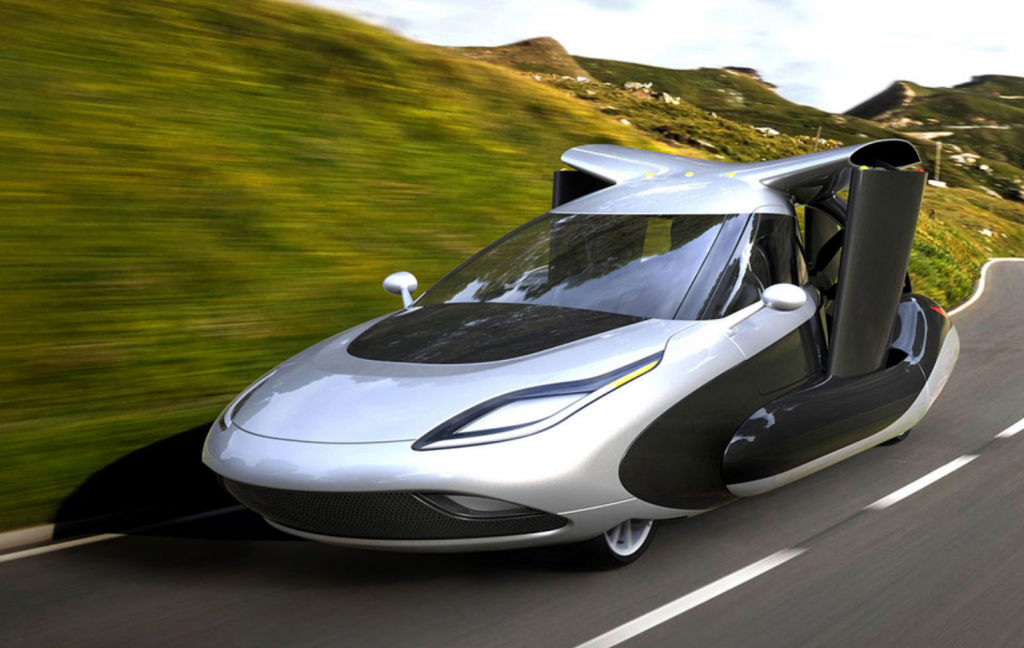 With tentacles reaching into mass-market, luxury, and electric automotive ventures, it makes some sense that Geely would not balk at investing in flying autos as well.
Located in Woburn, Massachusetts, Terrafugia is a small airplane manufacturer working to develop a flying automobile. Geely purchased the company outright in 2017.
What is Geely