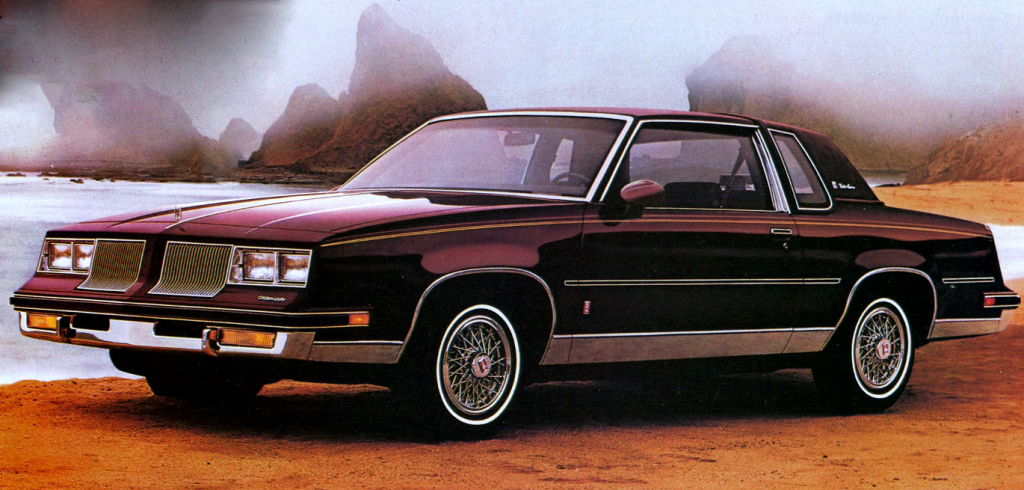 By 1986, most parts of the country were enjoying a reprieve from rising gas prices. For the first time in a number of years, petrol was again retailing for less than $1.00 per gallon, with $.99 becoming a popular price point for regular unleaded.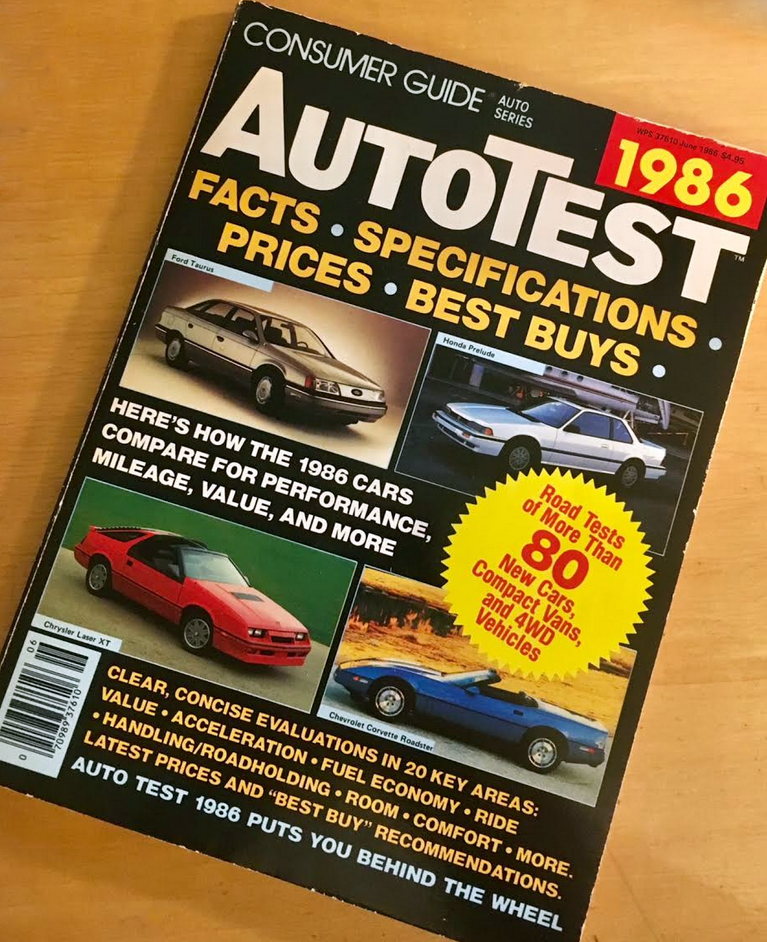 But even with the cost of fuel declining, Americans weren't exactly rushing to buy larger, V8-powered rides. And those that were were settling for downsized vehicles powered by V8s displacing 5.0 liters or less.
Shoppers could still end up with a fuel thirsty ride in 1986, however, as we are about to demonstrate. Collected here are the ten worst guzzlers of that year, per Consumer Guide: Auto Test 1986. The asterisk in the title of this piece is a reminder that Consumer Guide editors, though thorough, did not test every vehicle available for 1986. Thus, this list is limited to just those vehicles evaluated.
Were you driving in 1986? If so, tell us what you drove around in, and what kind of mileage you were seeing. The place for comments is below the last car.
Chevrolet Camaro IROC-Z: 13.7 MPG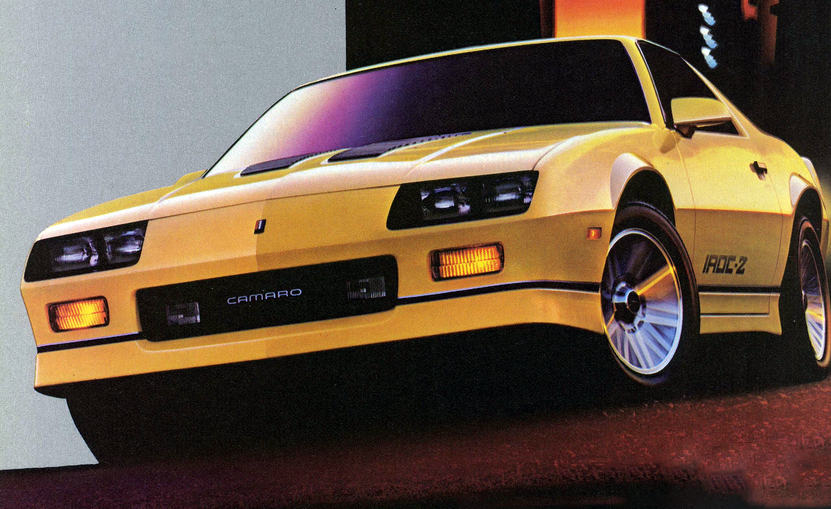 Body style tested: Coupe
Curb weight: 3300
Engine: 5.7-liter V8
Horsepower: 220
Transmission: 4-speed automatic
Final Drive Ratio: 3.27:1
Jaguar XJS: 14.2 MPG

Body style tested: Coupe
Curb weight: 3980
Engine: 5.3-liter V12
Horsepower: 262
Transmission: 3-speed automatic
Final Drive Ratio: 2.88:1
AMC Eagle: 14.8 MPG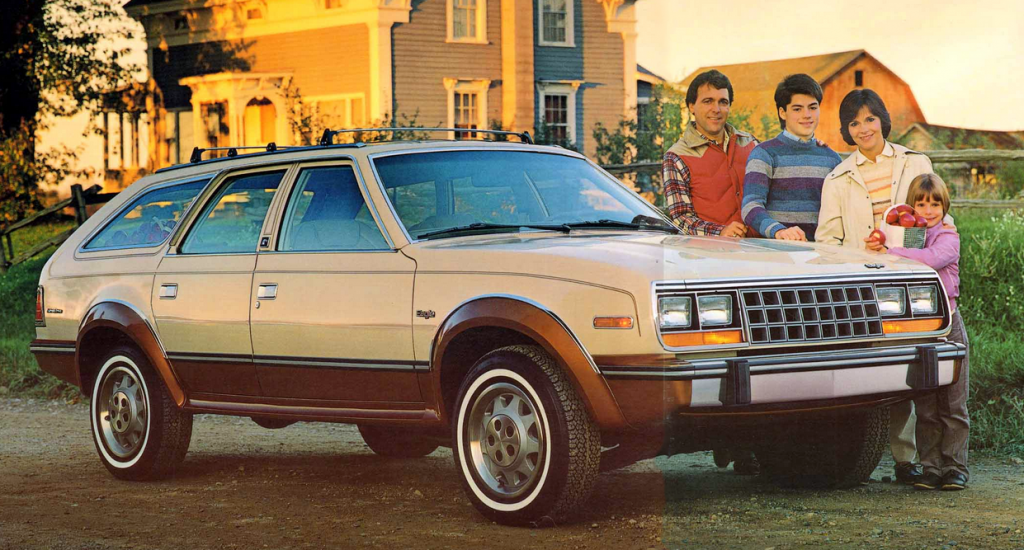 Body style tested: Wagon
Curb weight: 3384
Engine: 4.2-liter six
Horsepower: 112
Transmission: 3-speed automatic
Final Drive Ratio: 2.73:1
Mercury Grand Marquis: 15.4 MPG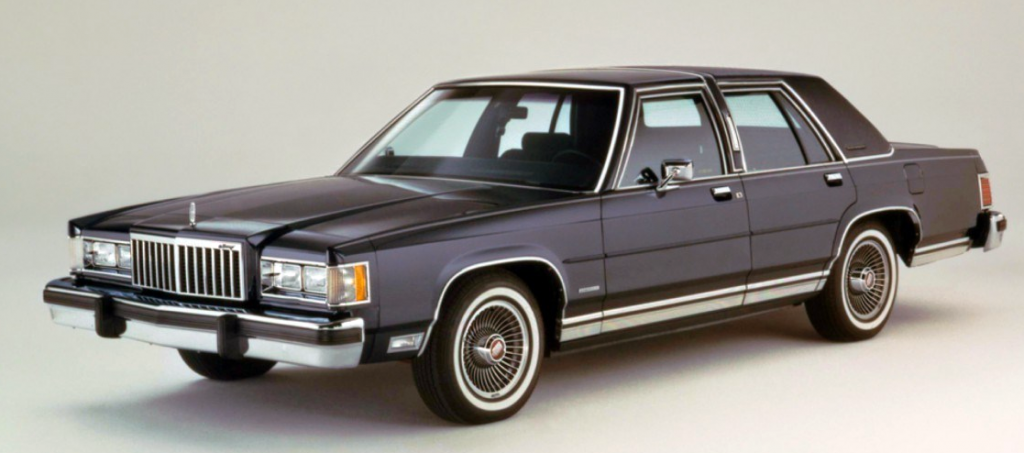 Body style tested: Sedan
Curb weight: 3800
Engine: 5.0-liter V8
Horsepower: 150
Transmission: 4-speed automatic
Final Drive Ratio: 2.73:1
Jaguar XJ6: 15.7 MPG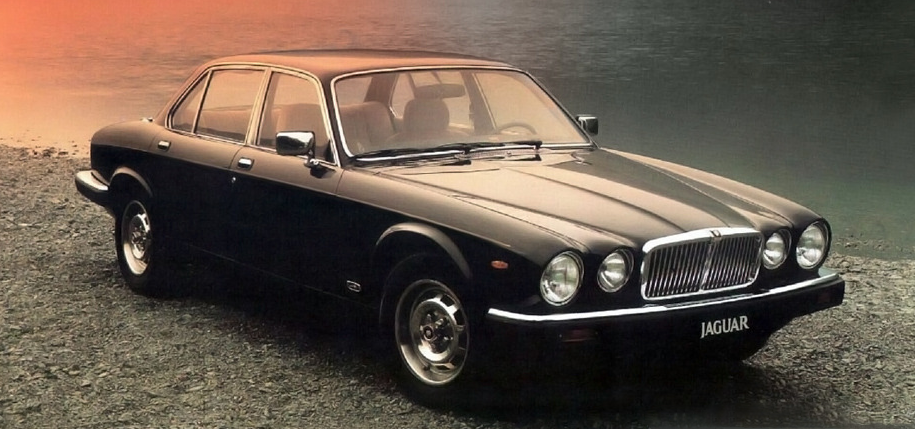 Body style tested: Sedan
Curb weight: 4066
Engine: 4.2-liter six
Horsepower: 176
Transmission: 3-speed automatic
Final Drive Ratio: 2.88:1
Dodge Caravan: 15.9 MPG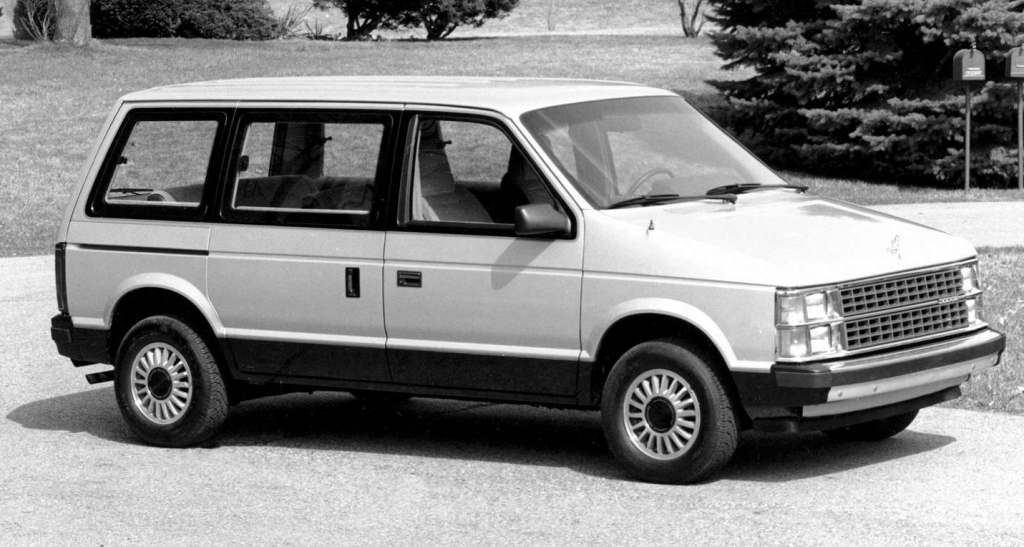 Body style tested: Minivan
Curb weight: 2911
Engine: 2.6-liter four
Horsepower: 104
Transmission: 3-speed automatic
Final Drive Ratio: 3.22:1
Oldsmobile Cutlass Supreme: 16.0 MPG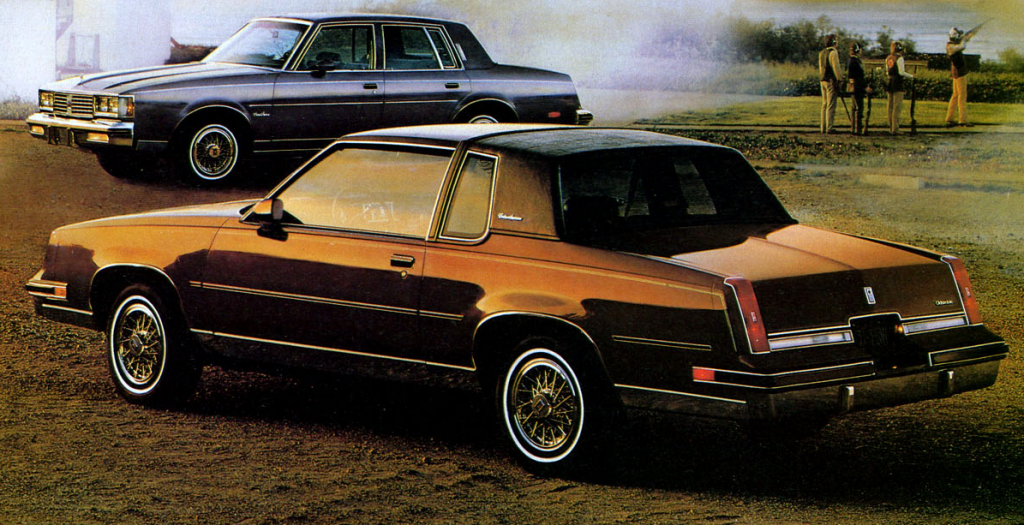 Body style tested: Coupe
Curb weight: 3180
Engine: 5.0-liter V8
Horsepower: 140
Transmission: 3-speed automatic
Final Drive Ratio: 2.14:1
Toyota Cressida: 16.4 MPG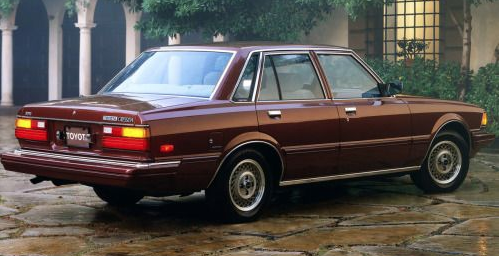 Body style tested: Sedan
Curb weight: 3131
Engine: 2.8-liter six
Horsepower: 156
Transmission: 4-speed automatic
Final Drive Ratio: 4.10:1
Chevrolet Astro: 16.5 MPG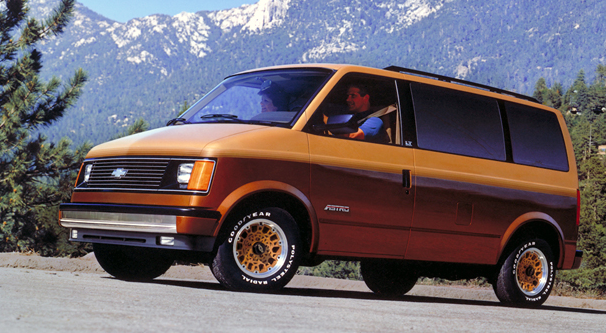 Body style tested: Minivan
Curb weight: 3084
Engine: 4.3-liter V6
Horsepower: 155
Transmission: 4-speed automatic
Final Drive Ratio: 2.73:1
Volkswagen Vanagon: 16.5 MPG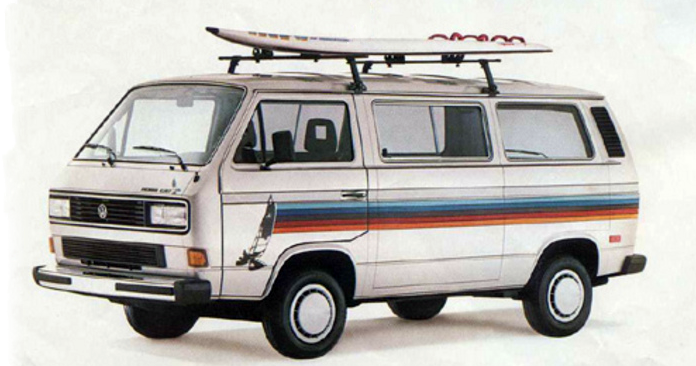 Body style tested: Minivan
Curb weight: 3270
Engine: 2.1-liter four
Horsepower: 95
Transmission: 3-speed automatic
Final Drive Ratio: 4.09:1
5 Most Fuel-Efficient Cars of 1976