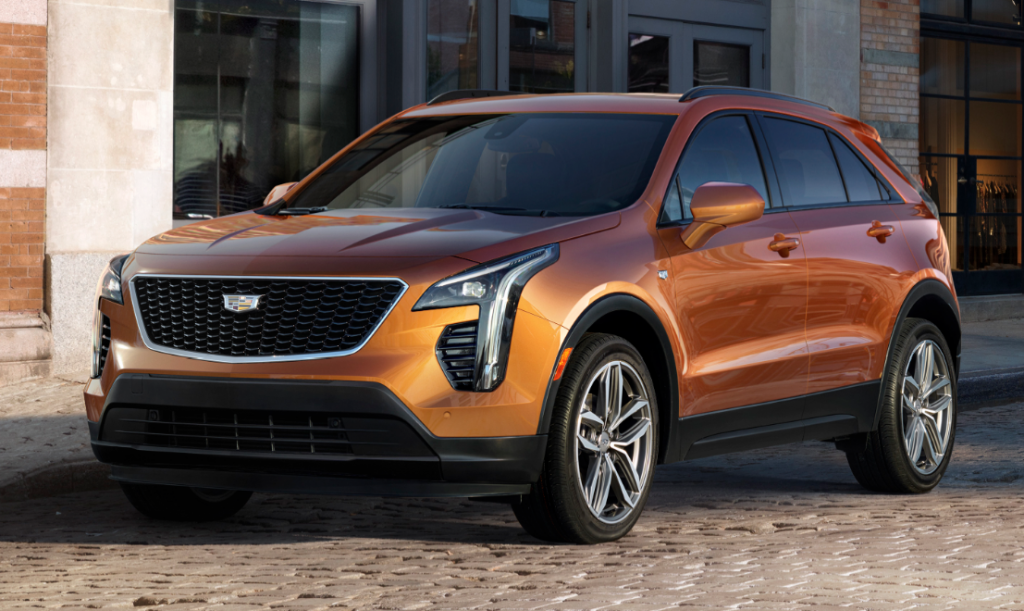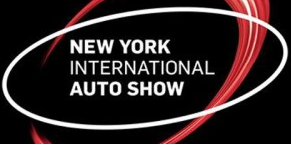 Cadillac made news in conjunction with the 2018 New York Auto Show by rolling out the brand's first-ever small crossover. The 2019 Cadillac XT4 compact SUV will slot below the midsize XT5 crossover in both size and price, and give Cadillac dealerships a model with which to lure shoppers considering the likes of the Audi Q5, BMW X3, and Lexus NX.
Test Drive: 2017 Cadillac XT5 Platinum
The XT4 is about eight inches shorter than the XT5, and roughly $6000 less expensive to start. Both vehicles seat five passengers.
The XT4's sole powertrain at launch is a 237-horsepower turbocharged 2.0-liter 4-cylinder mated to a 9-speed automatic transmission. Both front-wheel drive and AWD will be offered. Cadillac's preliminary fuel-economy estimates are 25 mpg city/30 mpg highway/27 mpg combined.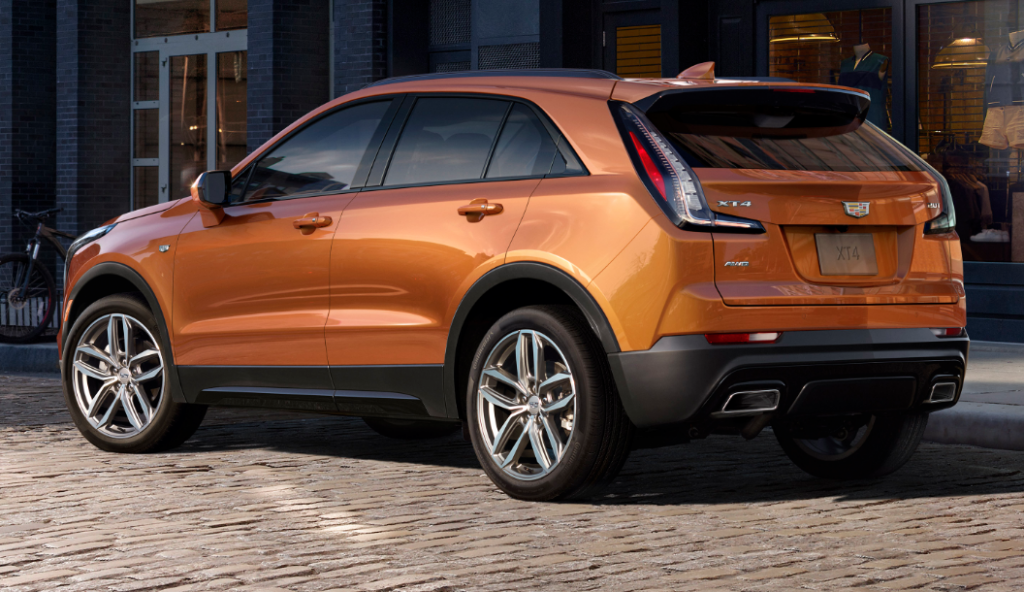 90 Reasons BMW Outsells Cadillac
Cadillac's CUE (Cadillac User Experience) infotainment system will drive the XT4 suite of connectivity functions, but with a twist—literally. In the XT4, CUE will be operated via console-located knob, not unlike the iDrive system employed by BMW.
The XT4 will utilize near-field communication technology for easier pairing of mobile devices to CUE. Additional connectivity features include four standard USB ports, available wireless device charging, and available embedded 4G LTE WiFi.
A front-drive base model will start at $35,790 when the XT4 goes on sale this fall.
CG Says:
Do you hear that? That's the sound of about 700 Cadillac dealers collectively exhaling sighs of relief. At long last, GM's luxury division has a true entry in the scorching-hot small-crossover segment.
BMW and Mercedes-Benz offer a combined dozen crossovers in the United States. Until now, Cadillac has offered just one, the XT5… and that entry is just a little too large to catch the heart of the current CUV craze.
We predict the XT4 will quickly become Cadillac's best-selling model. Here's hoping a V-Sport variant is in the works.