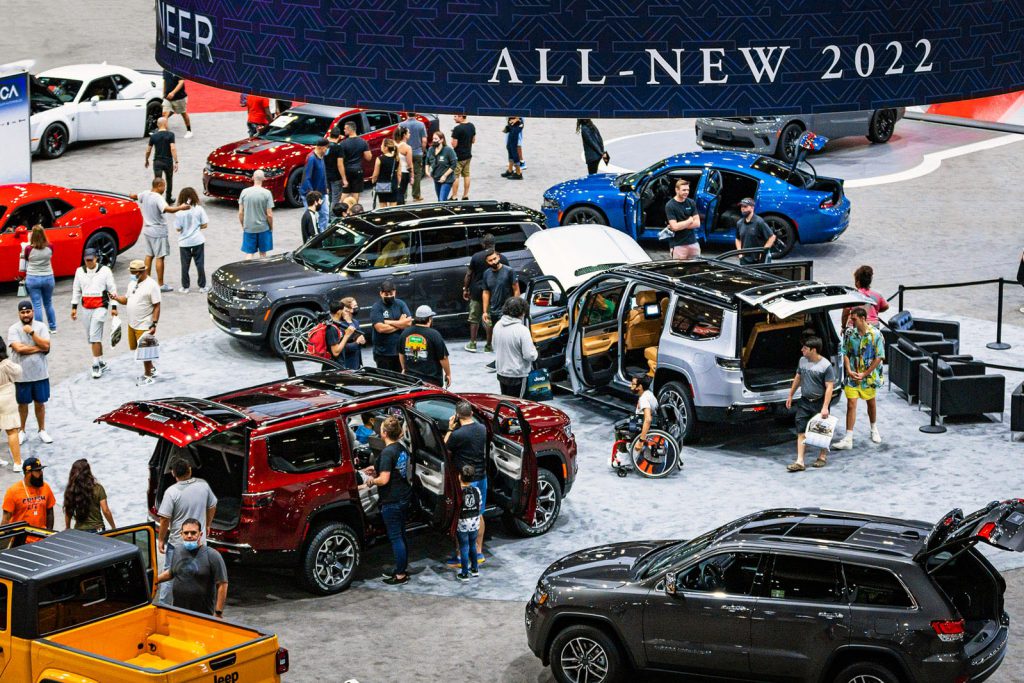 After a turbulent couple of years which included the cancellation—and in some cases last-minute cancellation—of nearly every major North American auto show, 2022 is beginning to look like a return to auto-show normalcy.
If you haven't been paying attention, the 2020 Chicago Auto Show was the last major event before COVID-19 struck in earnest, causing the 2020 editions of the Los Angeles and New York shows to be scrapped, as well as the 2021 New York show. Though it was pushed back from February until July, and limited somewhat in size and scope, a 2021 edition of the Chicago Auto Show was pulled off. Likewise, the Detroit Auto Show went on hiatus after the 2019 event, though an scaled-down outdoor replacement event, Motor Bella, took place this past September.
Here is the 2022 North American auto-show schedule, that, with a little luck, should happen as planned. Not included on this list is the Miami Auto Show, for which there are apparently no 2022 plans.
2022 American Auto Show Schedule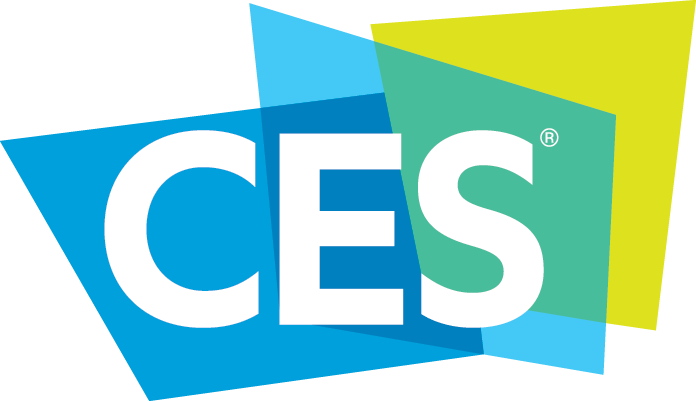 CES: January 5-8
Las Vegas Convention Center
Though not an actual auto show, CES (formerly the Consumer Electronics Show) has been host to a number of significant automotive introductions, generally in the area of tech. Expect Chevrolet to make news this year. Note that 2022 CES attendees will be required to show proof of vaccination.
Local Color: Unusual Paint Hues at the 2020 Chicago Auto Show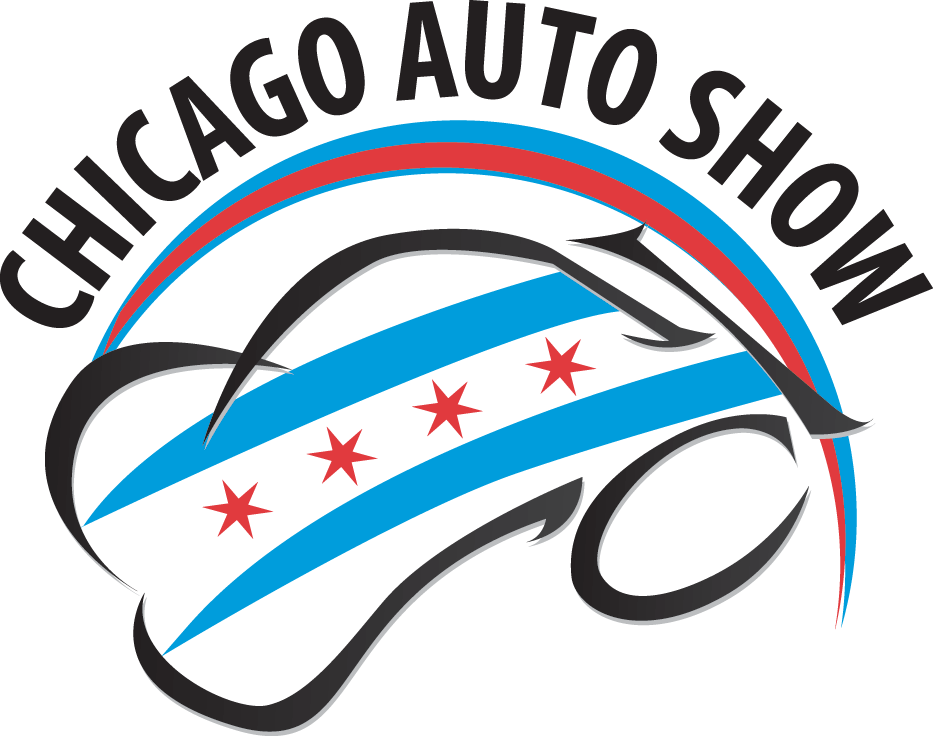 Chicago Auto Show: February 12-21
Media Days: February 10-11
McCormick Place, Chicago
After a "Special Edition" event for 2021, the Chicago Auto Show is back on schedule for a full-scale event for 2022. With the Detroit show moved to late summer, Chicago is now the first official major event of the annual auto-show cycle.
More from the Chicago Auto Show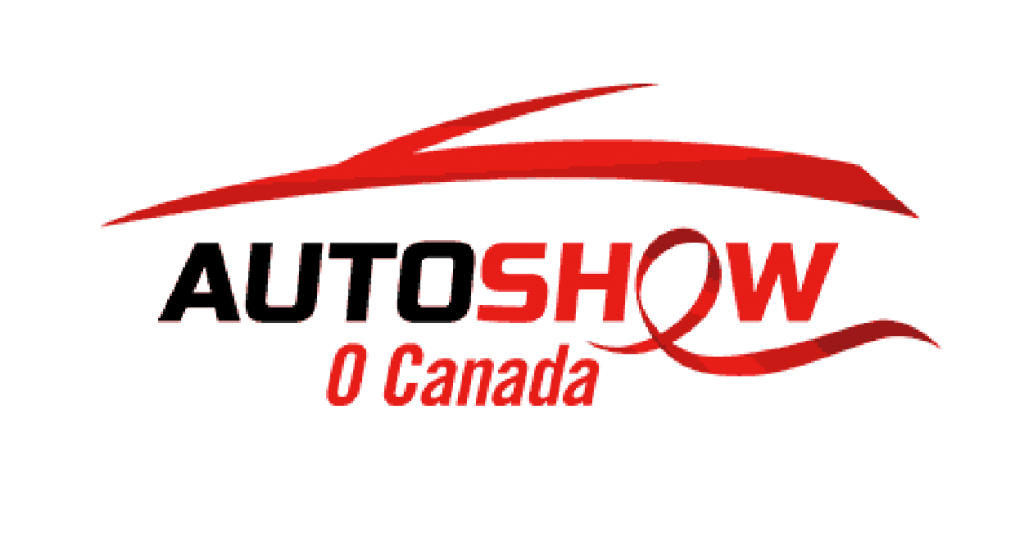 Toronto Auto Show: February 18-27 — CANCELLED
Toronto Convention Center
Scheduled shortly after the Chicago Auto Show, the Toronto Auto Show—also known as the Canadian International AutoShow—is Canada's largest public auto show.
On December 16, due to concerns regarding the COVID-19 Omicron variant, the producers of the Canadian International AutoShow cancelled the event.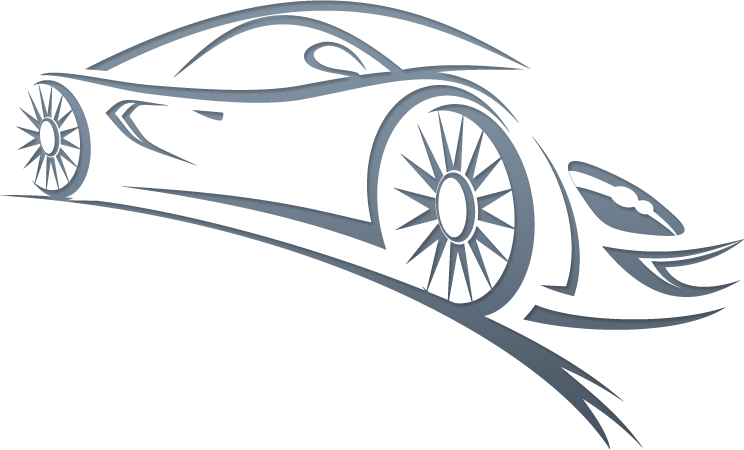 Cleveland Auto Show: February 25-March 6
International Exposition Center (I-X Center)
Though not regularly listed among the major auto shows, the Cleveland Auto Show boasts strong attendance and the occasional commercial-truck introduction.
The End of Terrestrial Radio? Electric Cars and AM Radio
New York Auto Show: April 15-24
Media Days: April 13-14
Javits Center, New York City
After cancellations for 2020 and 2021, the New York Auto Show—formally known as the New York International Auto Show (NYIAS)—is back on the schedule in its traditional early-spring time slot. The show is best known for the introduction of high-end luxury vehicles.
More from the New York Auto Show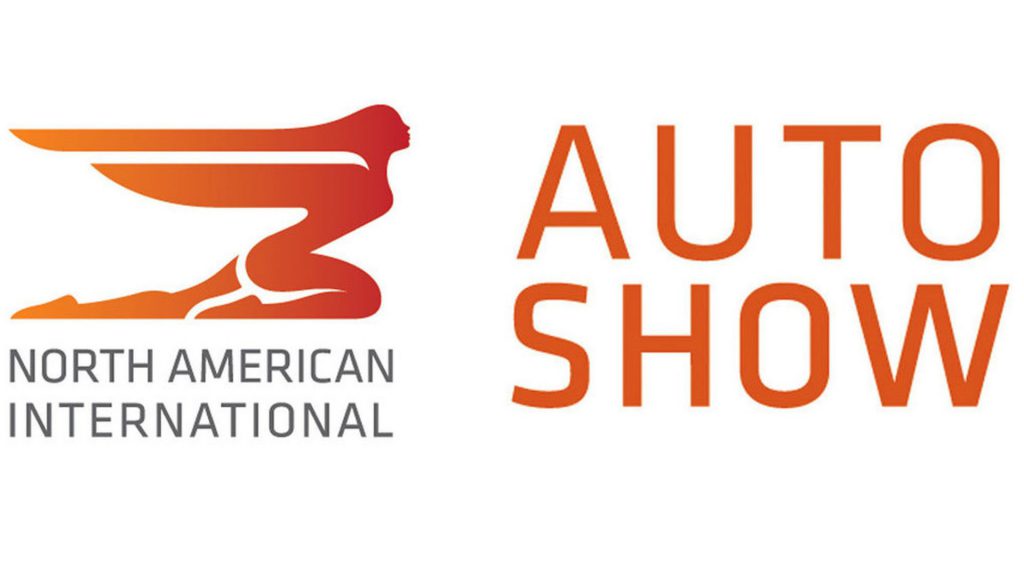 Detroit Auto Show: September 16-25
Media Days: September 14-15
Huntington Place convention center, Detroit, and in various indoor/outdoor downtown locations

Again called the Detroit Auto Show, this Motor City event will take place in Detroit's Huntington Place convention center (which was formerly called Cobo Hall), and will feature indoor and outdoor interactive displays and events.
On January 11, 2022, the 2022 Detroit Auto Show dates were announced–presumably replacing the Motor Bella event on the 2022 auto-show schedule.

More from Motor Bella and the Detroit Auto Show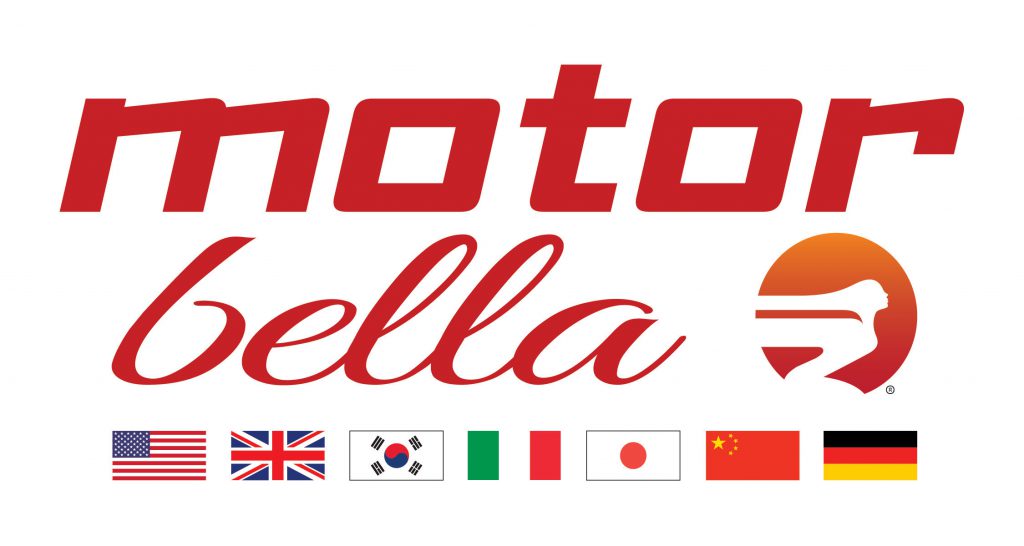 Motor Bella: September 23-26 — REPLACED
Media Days: September 21-22
M1 Concourse, Pontiac, Michigan
Previously the North American International Auto Show, or more casually the Detroit Auto Show, Motor Bella is an outdoor event with a festival feel and a fair number of manufacturer-sponsored events and product introductions. The Detroit Auto Show shifted to the outdoor Motor Bella event for 2021–the Motor Bella show was held at the M1 Concourse from September 23-26, 2021.
On January 11, 2022, it was announced that the Detroit Auto Show would return for September 2022 in downtown Detroit, presumably replacing the Motor Bella event. See separate listing above.

More from Motor Bella and the Detroit Auto Show

Los Angeles Auto Show: November 18-27
Media Days: November 16-17
Location: LA Convention Center
In conjunction with the parallel Automobility LA event, the LA Auto Show is the last major American auto show of the calendar year, and again should be a hotbed of electric-car and autonomous-vehicle introductions.
2022 American Auto Show Schedule
2022 American Auto Show Schedule