You searched for: Supra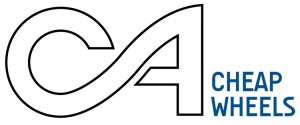 Note: The following story was excerpted from the June 2020 issue of Collectible Automobile magazine.
The first two generations of the Toyota Supra were well-equipped, long-wheelbase, six-cylinder variants of the Celica hatchback. Then in 1986, the two cars went separate ways. Celica transformed into a sporty front driver, and Supra went off on a new rear-drive sports-car platform. It's that first Celica-free Supra that we think would make for a nice set of cheap wheels. Read more...