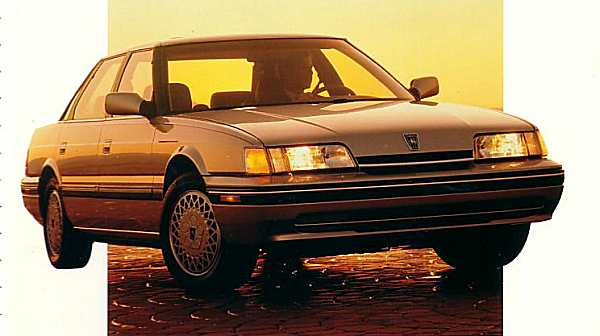 This time we've taken our fake-car quiz down the organization chart a notch, from model names to trim levels. Below please find five long-lived models, and five trim levels for each, one of which is the fake.
If you missed them, please try your hand at quizzes 1-4:
As always, there are no trick questions here; every (real) trim-level listed was available for retail purchase in the U.S. at some point in time. Again, be careful not to scroll down too far until you're ready, the answers are down there. Good luck!
Find the fake Honda Accord:
EX-L

Touring

Turbo S

LX

SEi
Find the fake Dodge Caravan:
Red Line

C/V

LE

SXT

Sport
Find the fake Oldsmobile Cutlass:
Supreme Town Sedan

Supreme Classic

Salon

Touring Limited

Ciera Brougham
Find the fake Buick Regal:
T-Type

Somerset Limited Edition

Avignon

CX

GS
Find the fake Ford Taurus:
SHO

MT-5

G

R

LX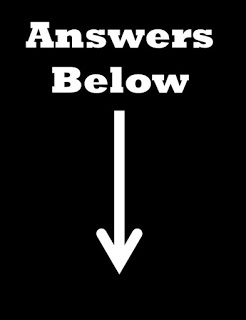 The fake Honda Accord is the Turbo S
The fake Dodge Caravan is the Red Line
The fake Oldsmobile cutlass is the Touring Limited
The fake Buick Regal is the Avignon
The fake Ford Taurus is the R
The mystery car is a 1988 Sterling 825 SL
Man Up and Take the Car Guy Power Quiz