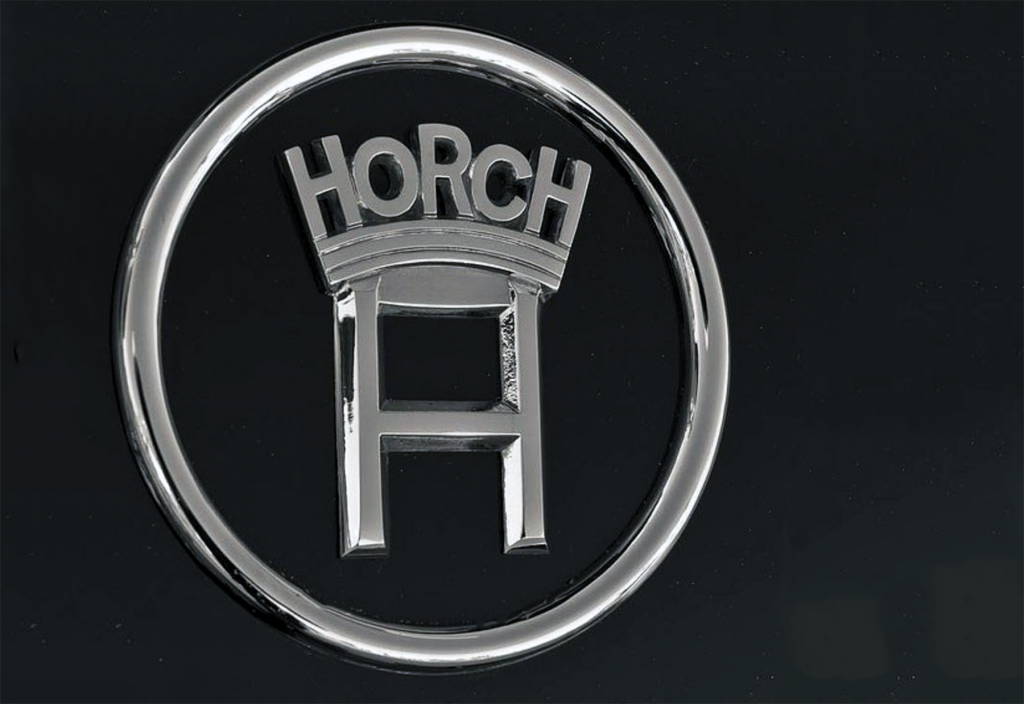 A recent Consumer Guide Car Stuff Podcast conversation regarding the most-popular automotive-brand tattoos is the reason for this post. As host of the podcast, I challenged my co-hosts, Jill Ciminillo and Damon Bell, to name their "gun-point" automotive tattoo preferences.
I say "gun-point" because neither Jill nor Damon has any interest in actually being inked—even with a cool car-brand logo. You can listen to our conversation, on Episode 123 of the Car Stuff Podcast, by clicking here. In truth, I don't want a tattoo either, though having come up with a few excellent candidate logos, I am more open to the idea than I initially was.
Here's the deal: If I was actually going to get a car tattoo or two, the logos would have to be very cool, but they would also have to be obscure—possibly very obscure.
So here they are, my top five automotive-logo tattoo picks. I hope you find them as cool—and as obscure—as I do. And, if you have a better idea for a tat, let us know what it is. The place to leave comments is down below.
Consumer Guide Car Stuff Podcast, Episode 123: EV Ownership Issues, Car Tattoos
Five Great Car Logos—For Tattoos
Albion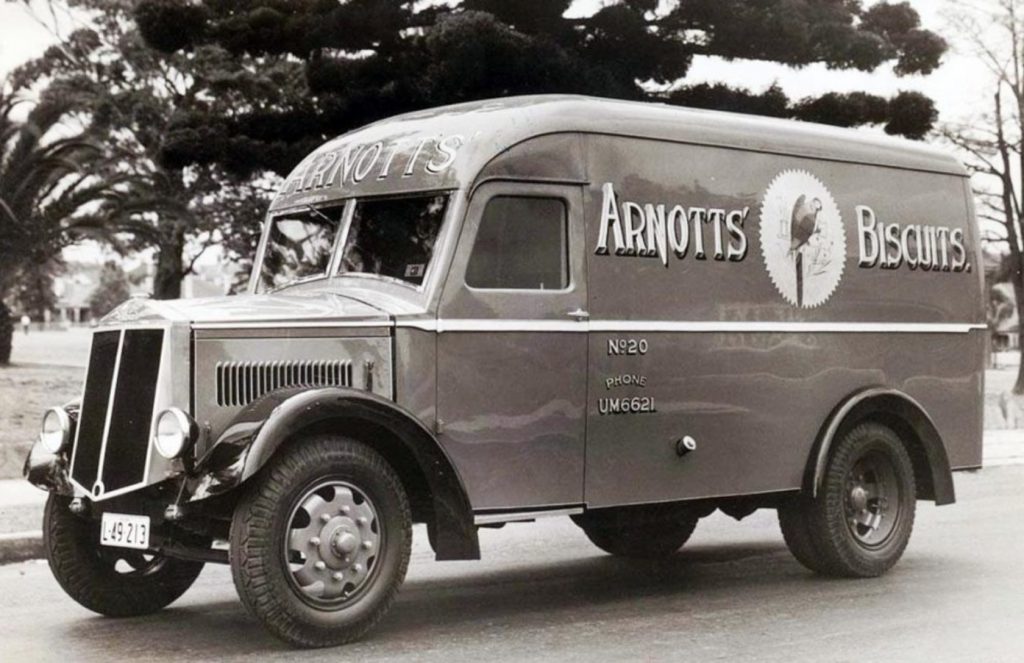 The Albion brand is obscure only on this side of the pond. The one-time Scottish builder of heavy-duty trucks and the proper British "lorry," Albion came to my attention via the lyrics of an excellent Mark Knopfler song called Border Reiver. You can listen to the song here.
The Albion logo played on the brand's reputation for reliability, having been dubbed "Sure as the Sunrise." I guarantee you that you almost no American you encounter will know what your tattoo is all about.
More Mark Knopfler truck appreciation
Horch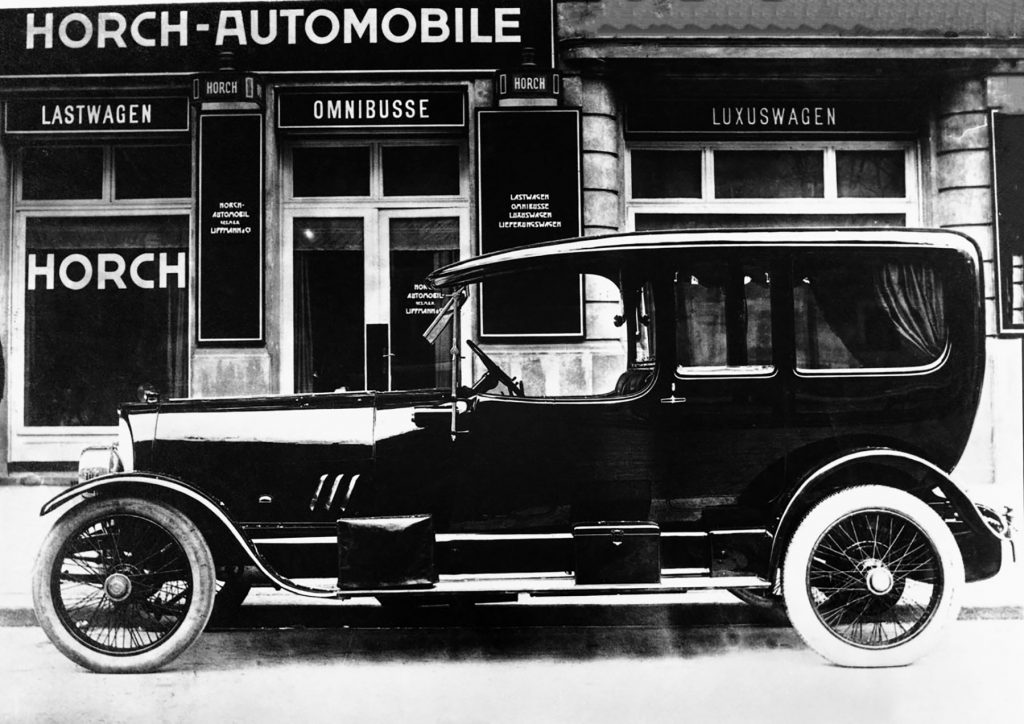 This delightfully immodest logo belongs to one of the four companies that would eventually become Audi. The brassiness of the giant "crown" appeals to me, as does the brand's reputation for luxury and sophistication. A word of warning: The Horch brand is not as obscure as Albion or Rumpler. Fun fact: For 2022, Audi is building a limited number super-premium Horch-edition A8 sedans. These desirable Audis will feature the Horch logo, but will be sold only in China.
Maybach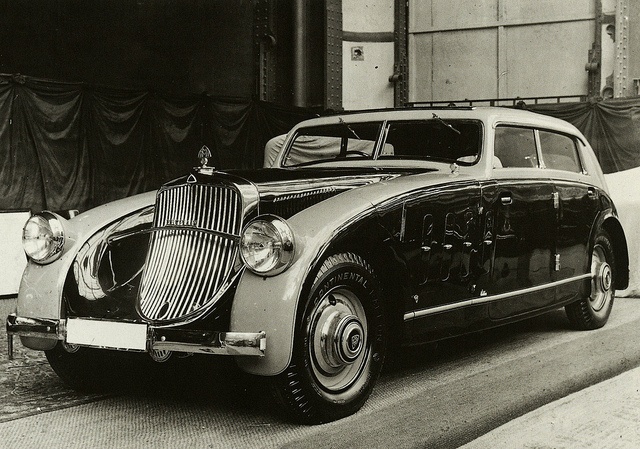 Now the property of Mercedes-Benz, the Maybach name—and its cool double-M logo—is steeped in rich history. Established in 1909, Maybach was a division of legendary airship manufacturer Luftschiffbau Zeppelin GmbH, builder of the ill-fated Hindenburg.
Mercedes-Benz today sells premium versions of its cars under the Mercedes-Maybach banner. Despite the Mercedes association, It's a safe bet most folks won't recognize your Maybach tattoo.
Rumpler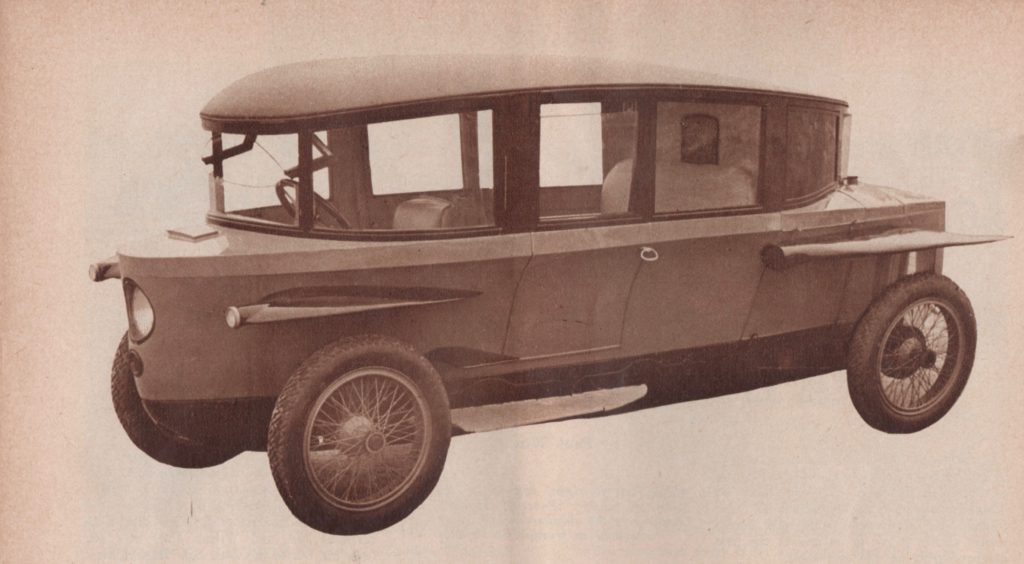 Translated from German, Tropfenwagen literally means drop wagon, which sounds a little odd in English, but perfectly describes the shape of this pioneering aerodynamic car from World War I planemaker Rumpler. Switching to automobiles after the war, Rumpler would only produce cars between 1921 and 1925—sadly, the company was unable to find a sufficient buying audience for its streamlined car. As for the logo, it's my first pick for a gun-point tattoo; probably going on my left bicep.
More about the Rumpler Tropfenwagen
Tatra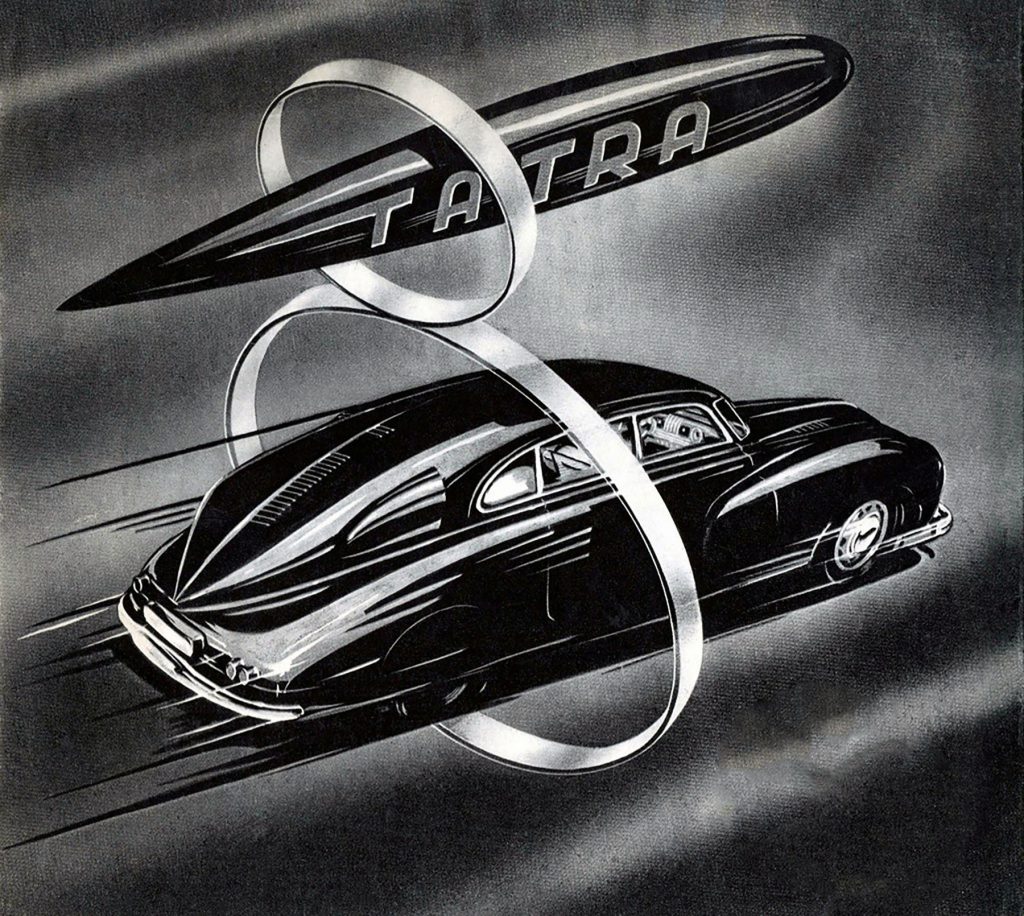 Americans are criminally unaware of the amazing cars once built by this innovative Czechoslovakian car builder. Though a commercial truck manufacturer today, Tatra's "streamliner" cars of the Thirties are science-fiction art come to life. This logo was employed by Tatra during that era. If compelled, I would proudly wear this logo as a tattoo.
More about the Tatra streamliners
Gallery of Five Great Car Logos—For Tattoos
(Click below for enlarged images)
Five Great Car Logos
Gods, Diamonds, and Mystical Beasts: The Fascinating World of Car Company Logos
Five Great Car Logos
Five Great Car Logos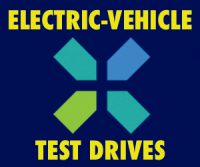 Auto Shows
Steve & Johnnie's Road Tests