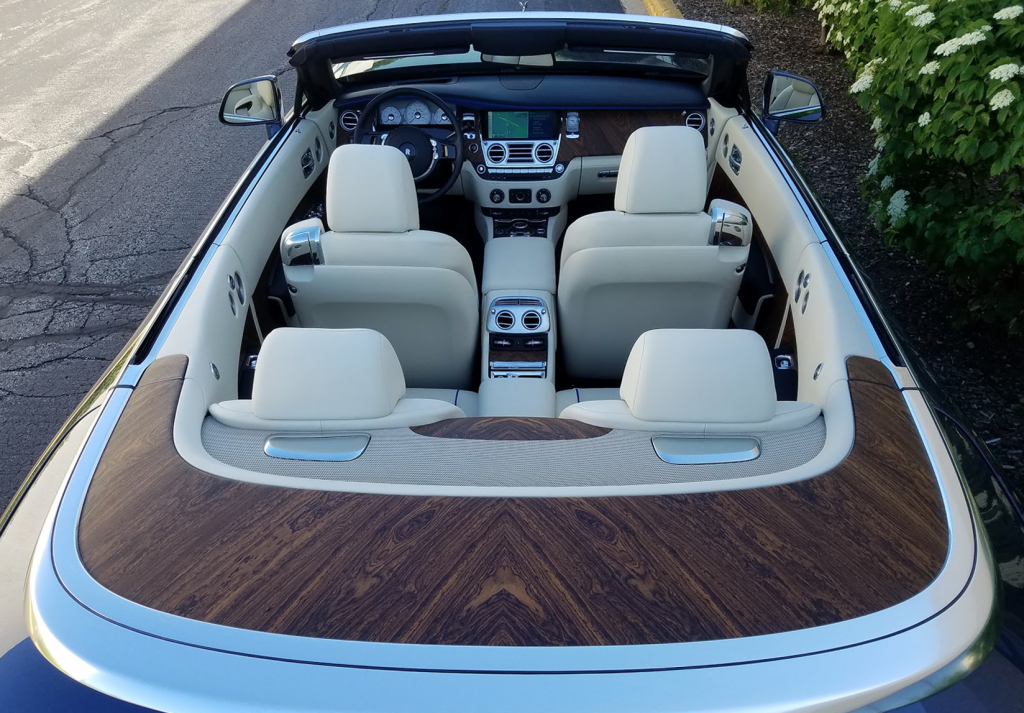 The 2017 Rolls-Royce Dawn we recently had through the Consumer Guide head office had a lengthy list of optional equipment that pushed its $341,125 base price all the way up to a bottom line of $413,030. We'll do the math for you…that's $71,905 in options alone—enough to buy a very nicely equipped 2017 BMW 5-Series sedan.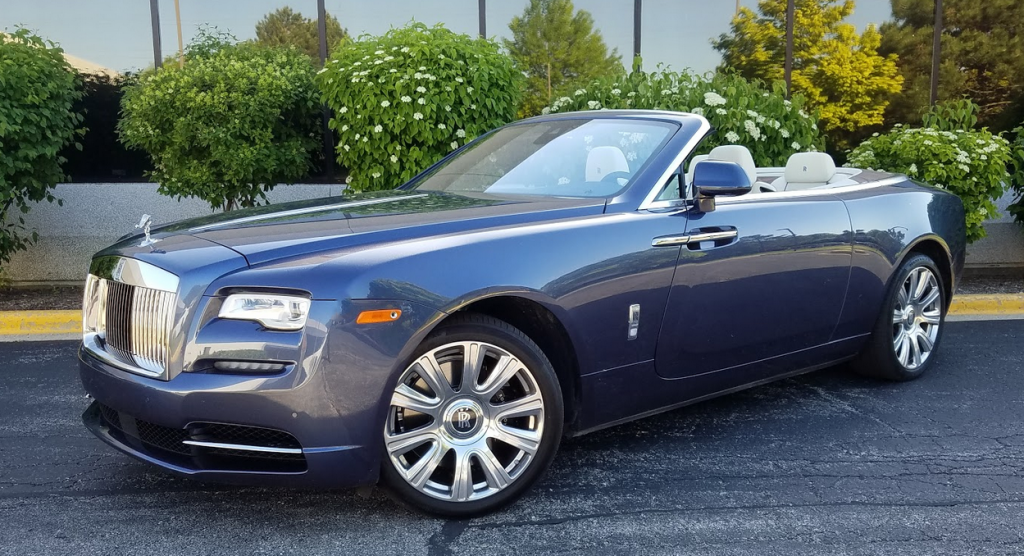 The biggest line item on the list was the $27,630 Dawn Package USA option group, which adds "Dawn" treadplates, flawlessly embroidered "RR" logos on all four headrests, polished stainless-steel trim, active cruise control with stop and go capability, night vision with pedestrian recognition capability, and an astonishingly high-fidelity Rolls-Royce Bespoke Audio sound system.
The second-priciest option is a wood trim package. The Dawn's "Full Canadel Paneling" interior treatment runs a spit-take-inducing $21,275—but this might be the wood trim package to end all wood trim packages. Have a gander in our pics below.
 Test Drive: 2017 Rolls-Royce Dawn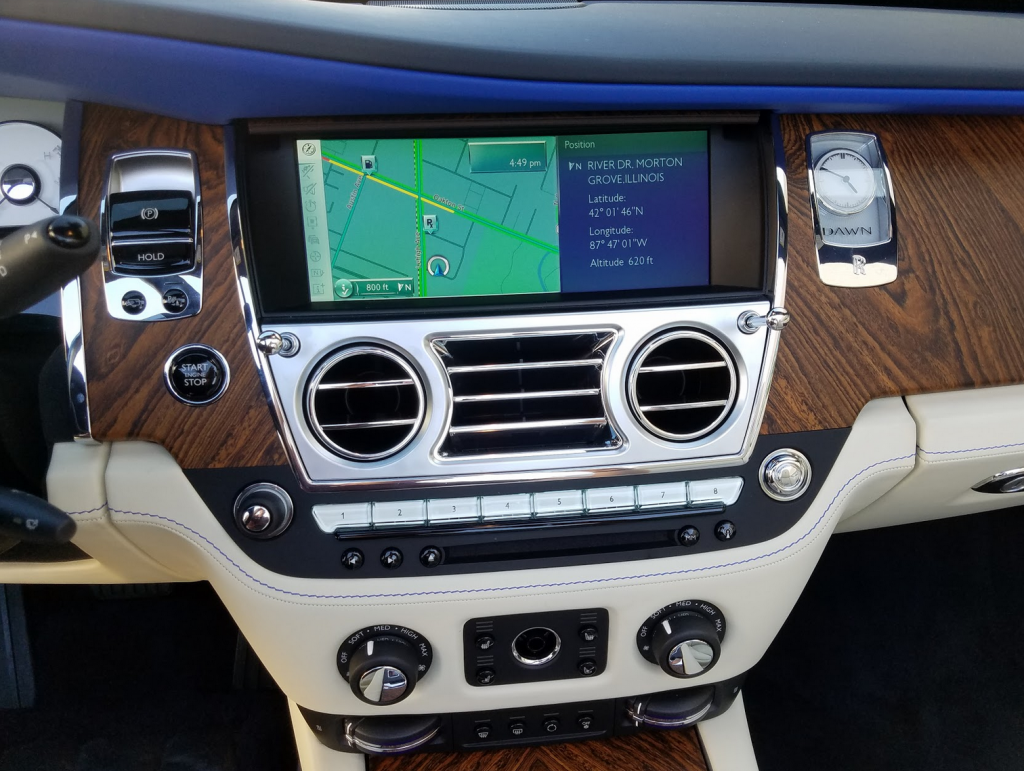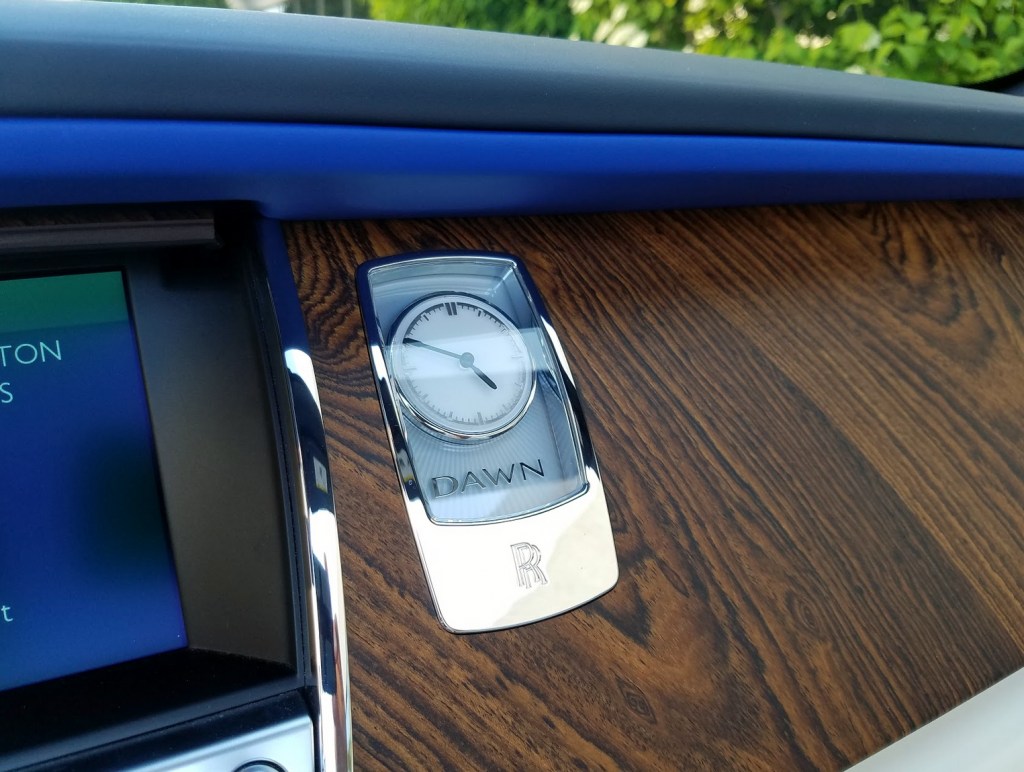 Light, Color, and Luxury: A Look Inside the 2017 BMW M760i (Gallery)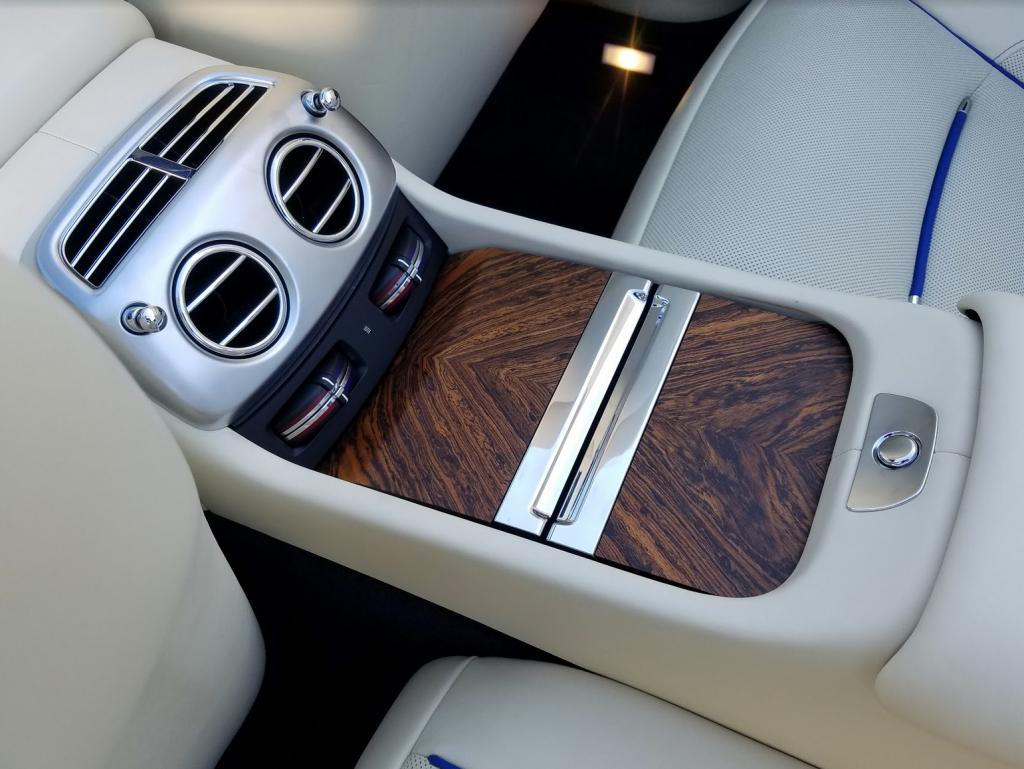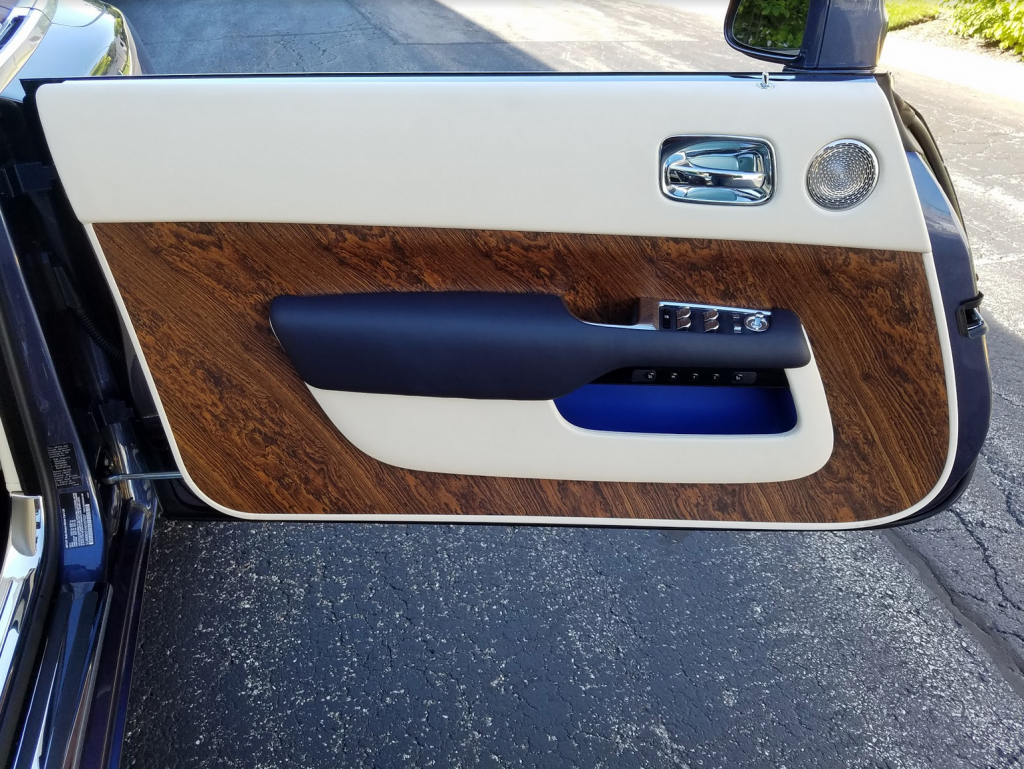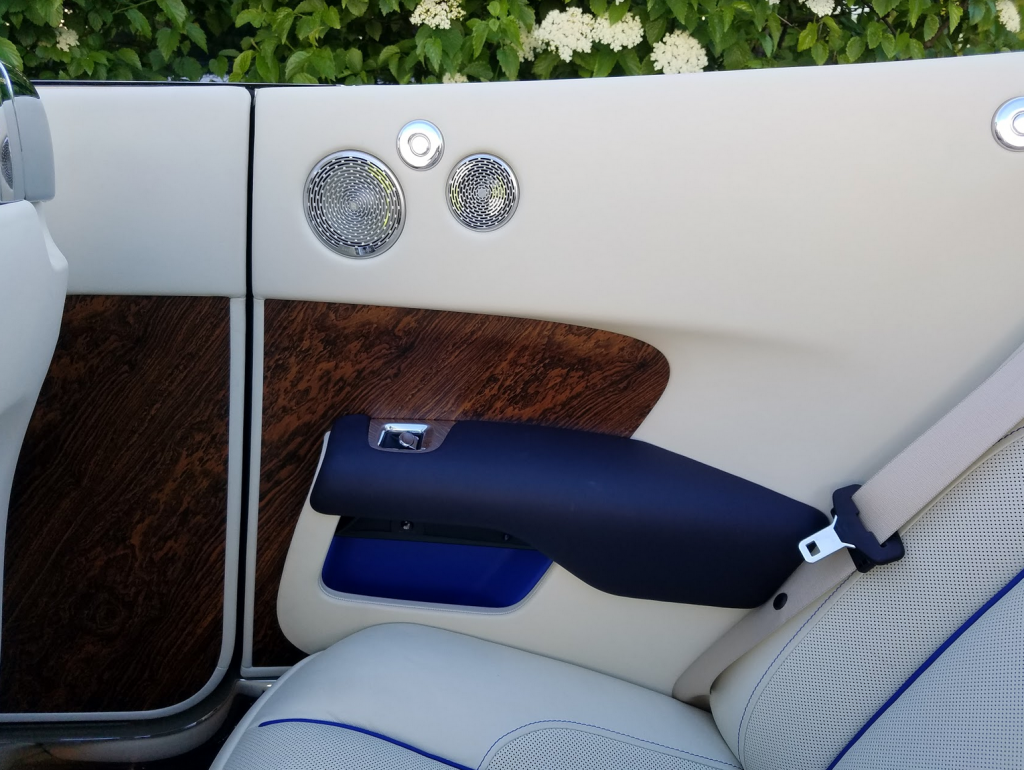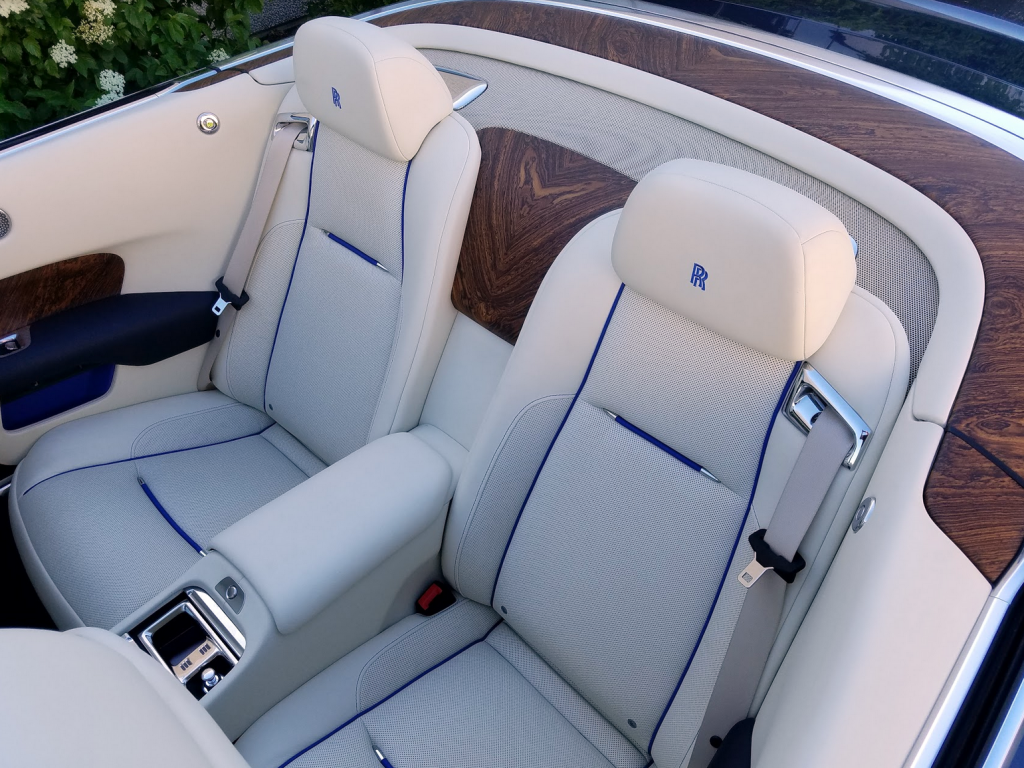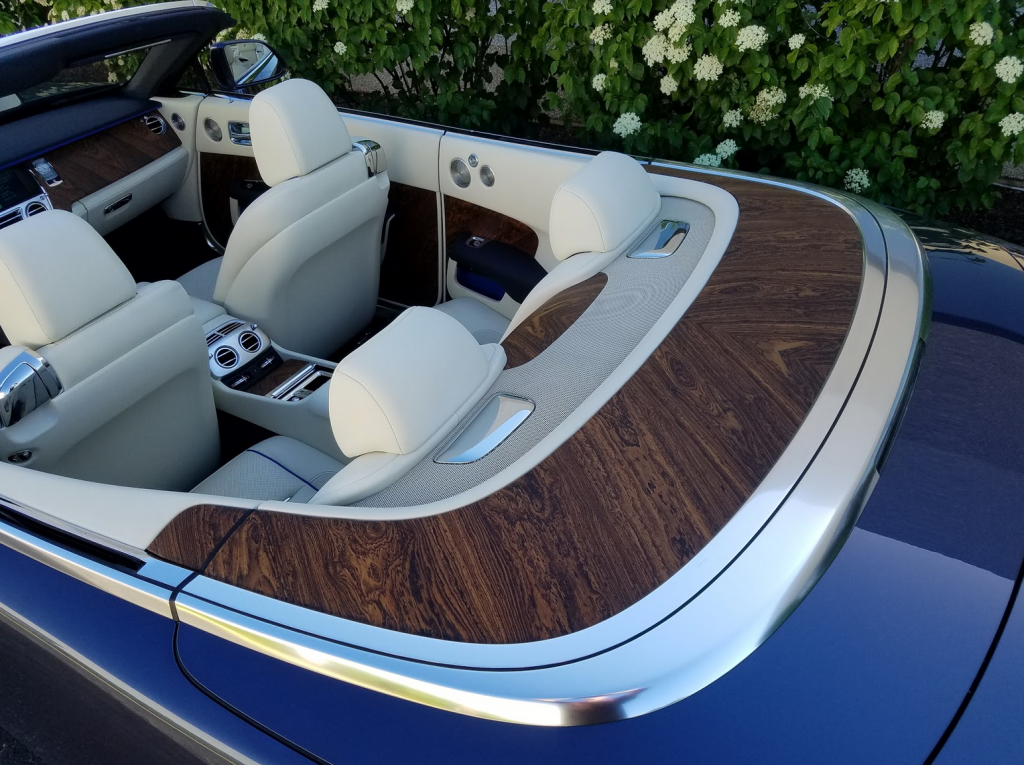 Photo Gallery: Mopar '16 Ram Rebel