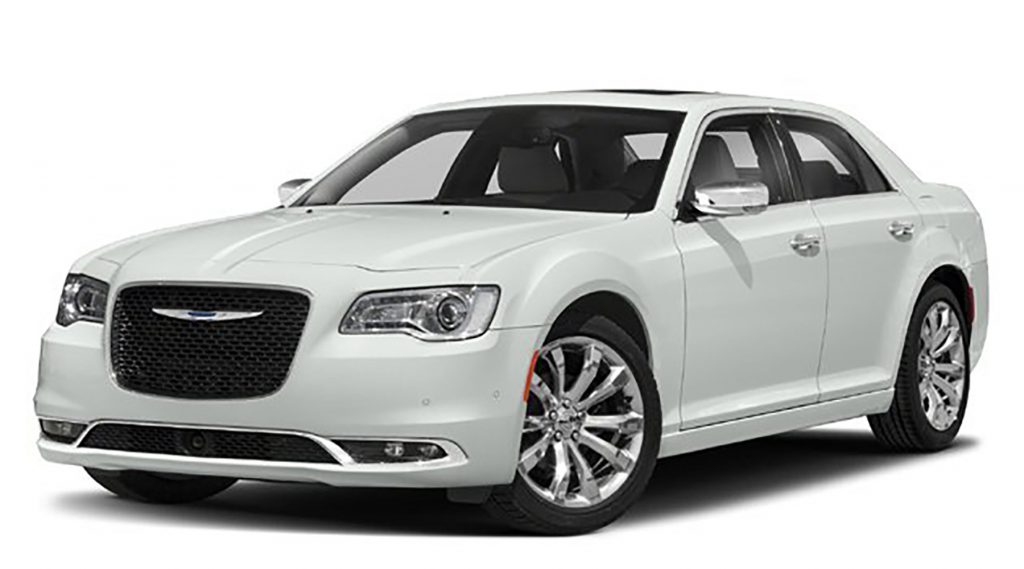 My father has owned a total of one non-American-brand vehicles in his life. That vehicle was a 1999 Subaru Forester, which he purchased used from me. Now in his eighties, my dad has never strayed too far from a core vehicle type—that being a largish sedan featuring inoffensive styling and something more than 4-cylinder power under the hood. In reverse order, his most recent cars include a Chrysler 300, Buick Lucerne, Oldsmobile Aurora, and an Oldsmobile Cutlass Supreme.
Having survived World War II, my dad is loath to purchase a foreign car, and since he's very frugal, he regards ownership of an SUV as largely wasteful—even if crossover SUVs are more efficient than they once were. Not every octogenarian shares my dad's reasons for purchasing a largish sedan, but almost all of these guys do end up in largish sedans. Extrapolated from a series of conversations I've had with my dad, my uncles, and my dad's friends, is this list of what old guys still look for in a car:
Sedan
"If I wanted a truck, I woulda bought your Uncle Jim's (International) Travelall when he tried to get rid of it back in '72."
Roomy Back Seat
"Need space for buffet night at the lodge, especially when Bob and Carol are in from Boca."
At Least a V6
"The last thing I need is to be stuck behind a livestock truck with nothing but a pea-shooter under the hood."
Something Big
"Should be the first car I see in the parking lot when I leave Denny's."
Not Too Big
"Dang Explorelander won't fit in the garage!"
Seat Heaters
"They're new-fangled, but your mother's circulation ain't what it was."
Sadly, automakers aren't devoting too much attention to our senior citizens these days, correctly assuming that the oldsters still purchasing new rides will make the move into a crossover just like the rest of us—or buy something used (seems as if every last-generation Mercury Grand Marquis is still on the road).
But working within the composite old-man parameters detailed above, there are still four, maybe four and a half, old-man cars still available new. Here's the list:
Rand Road Revisited: A Used Car Dealer Gallery
Last Old-Man Cars
Chrysler 300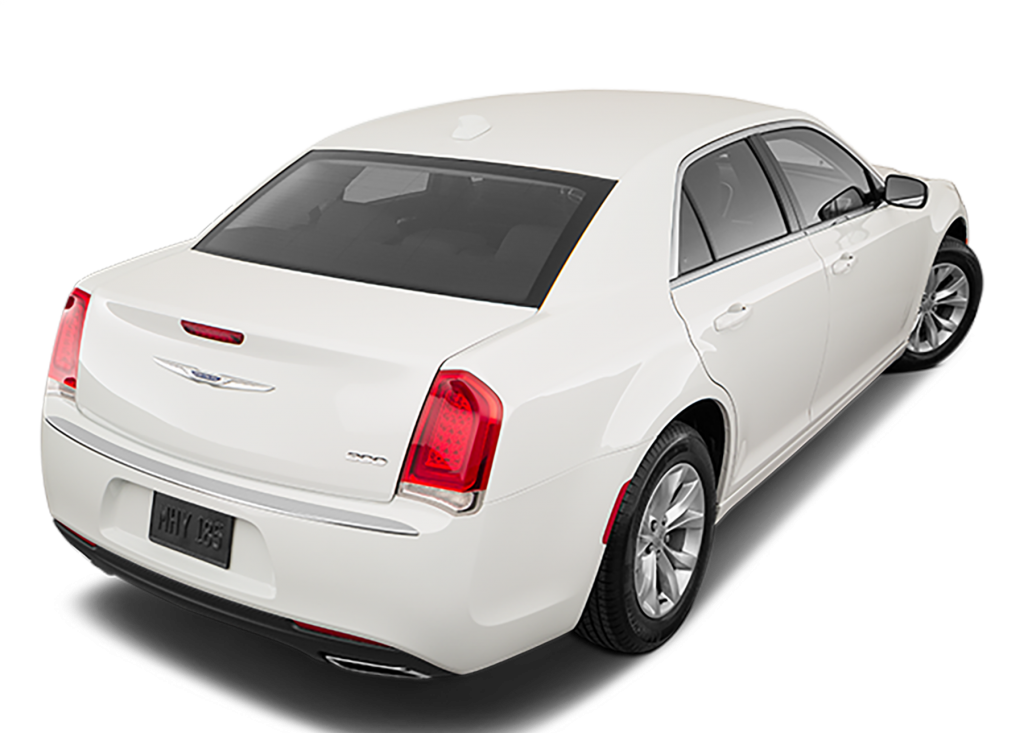 Base price: $33,545
Base engine: 292-horsepower 3.6-liter V6
Optional engine: 363-horsepower 5.7-liter V8
Good news for dad is the available 5.7-liter Hemi V8 mated to an old-school-sounding Torqueflite automatic transmission. Also of likely interest is AWD, though it comes only with the standard V6. The mechanically similar Dodge Charger is a solid choice, too, though its rakish roofline and generally sporty attitude may prove to be just too much tomfoolery for dad. Full disclosure: My father just purchased a 300.
Remembering My Old Chryslers: The Infallible Coronets and the '70s Cars with the Crooked Parts
Nissan Maxima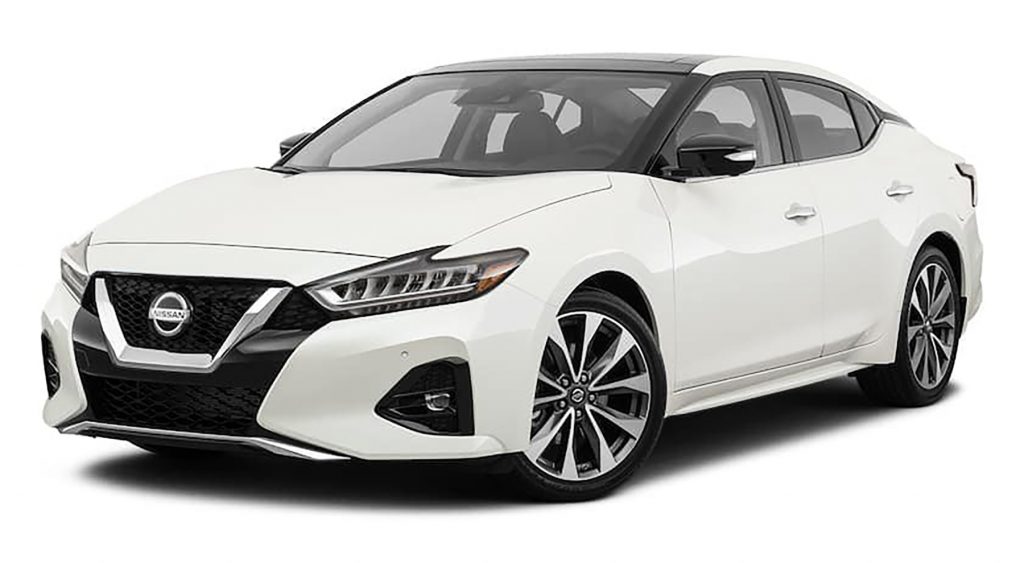 Base price: $38,865
Base engine: 300-horsepower 3.5-liter V6
Optional engine: None
No, the Maxima isn't an "American" car, but the model name has some heritage that may play well with grumpy naysayers. The Maxima's restrained design and roomy cabin should appeal to the oldsters, while the smooth and potent V6 will answer the call for power when needed.
A Gallery of Trashed and Modified DeVilles
Toyota Avalon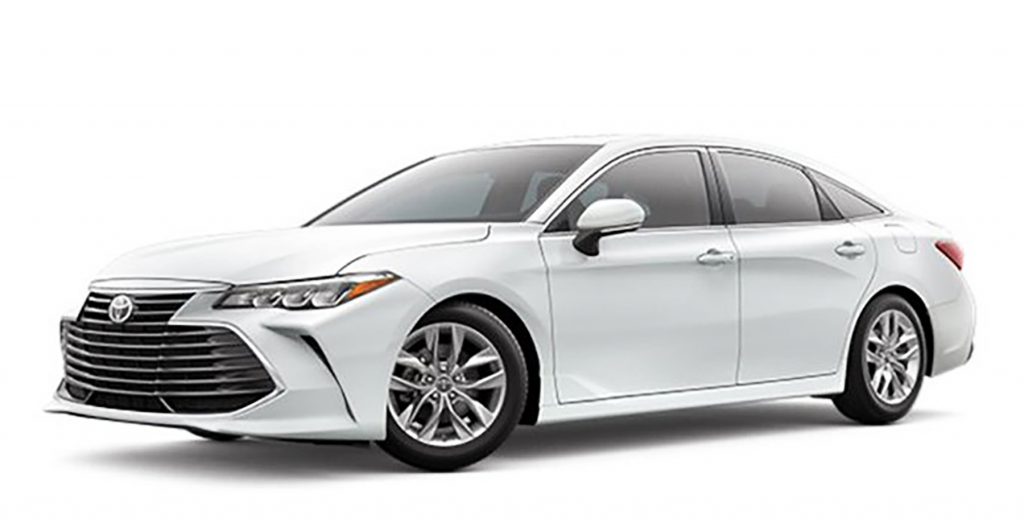 Base price: $37,400
Base engine: 301-horsepower 3.5-liter V6
Optional engine: 215-horsepower 2.5-liter four-cylinder hybrid
We're sad to report that this nearly perfect old-man car (the only mark against it is that it isn't from an American brand) will be discontinued following the 2022 model year. A shame, as this roomy, refined sedan is great for long drives or short trips with Bob and Carol to the custard stand. Note that the available hybrid powertrain is excellent, but we suppose dad doesn't want to know from hybrids. Potential dad complaint: "Little sporty looking, don't you think?"
Toyota Camry XLE V6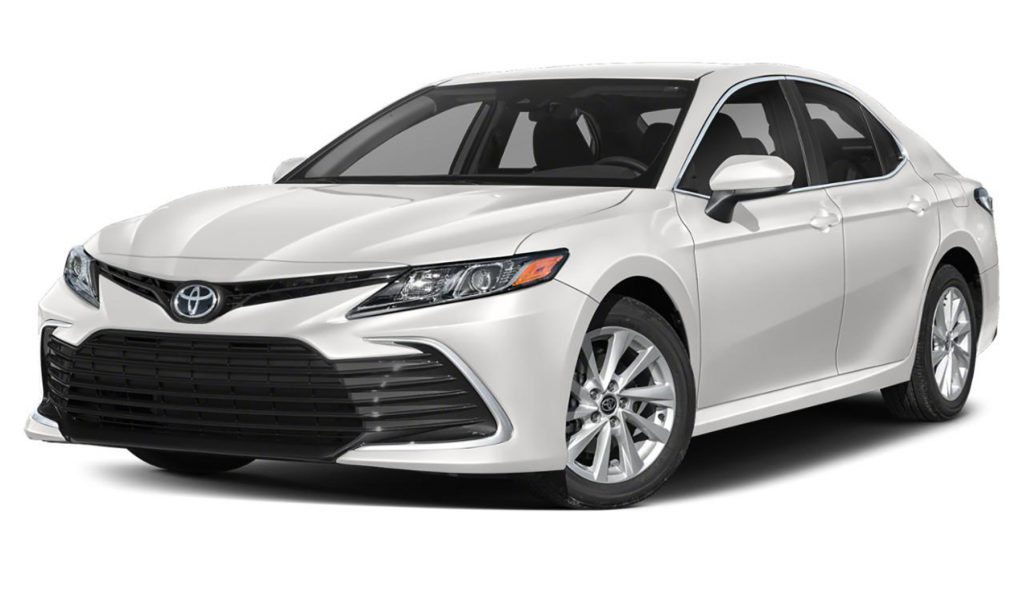 Base price: $36,295
Base engine: 301-horsepower 3.5-liter V6
The XLE is the only non-sporty Camry available with the brand's excellent 3.5-liter V6. (For what it's worth, the Camry XLE is also available with the same basic hybrid powertrain as the Avalon.) Toyota's midsize sedan may prove too small for some old men, but the cabin is roomy for most occupants, and the rear-door openings large enough for Bob and Carol to enter and exit without too much whining. Given the relatively small price difference, we might suggest going with the Avalon, but the Camry is four inches shorter overall, making it easier to back into the garage. And most old guys do back into the garage.
Listen to the Consumer Guide Car Stuff Podcast
Old-Man Cars Gallery
(Click below for enlarged images)
Old-Man Cars
Old-Man Cars