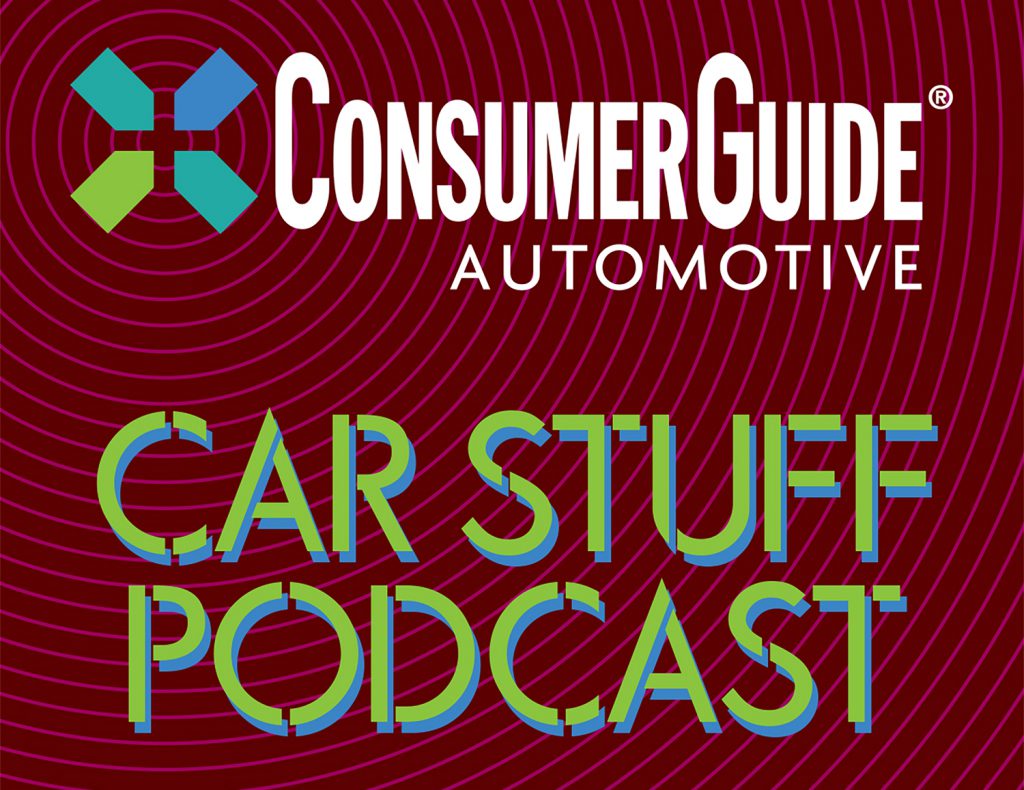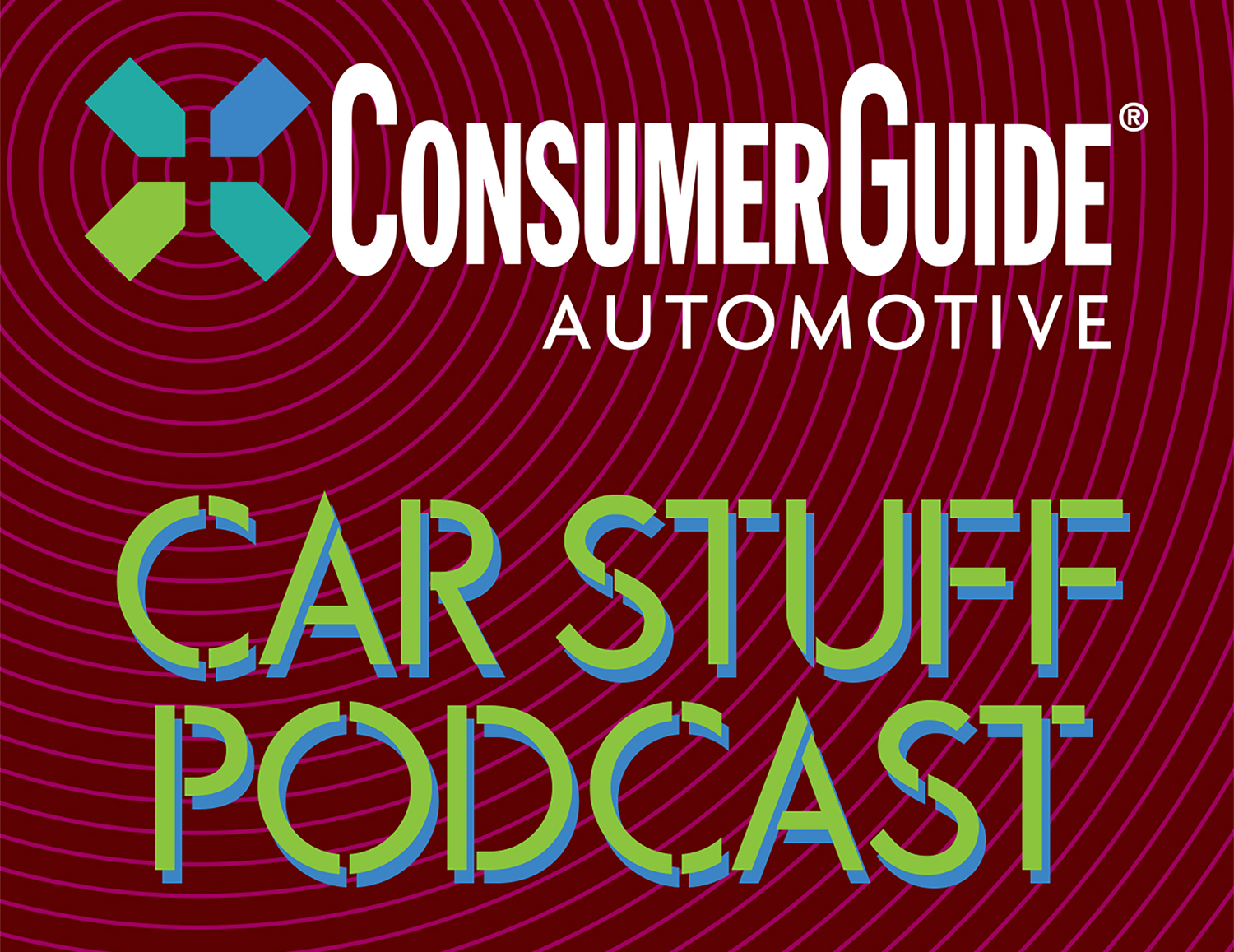 Whether you drive a car, need a car, or just occasionally bum a ride with friends, you've come to the right place. Join the editors of Consumer Guide Automotive as they break down everything that's going on in the auto world. New-car reviews, shopping tips, driving green, electric cars, classic cars, and plenty of great guests. This is the Consumer Guide Car Stuff Podcast.
2020 Lincoln Corsair, Phone As A Key
Episode: 6
Broadcast date: December 8, 2019
Guest: Gretchen Sauer
Host Tom Appel and co-hosts Jill Ciminillo and Damon Bell start the show with a discussion Buick's recently announced decision to discontinue the Regal Sportback and Regal TourX wagon. Jill fills us in our her preview-drive experience with Hyundai's completely redesigned 2020 Sonata midsize sedan. Gretchen Sauer, Brand Manager for the new Lincoln Corsair compact luxury crossover, calls in for an interview on the Corsair, Lincoln's handy Phone As A Key technology, and the state of the Lincoln brand in general. We take a quick trip back in time 50 years, and run down the list of the Consumer Guide Best Buy award winners for 1970. We close out the show by recounting memories of family vehicles from our childhoods.
The Consumer Guide Car Stuff Podcast is broadcast every Sunday on Chicago's WCPT AM 820 at 1:00 PM CST. It is available as a podcast shortly thereafter.
Consumer Guide Publisher Tom Appel on the Nick Digilio Show
Discussed this week:
Test Drive: 2018 Buick Regal TourX
First Spin: 2020 Lincoln Corsair
2019 Los Angeles Auto Show: 2021 Lincoln Corsair Grand Touring
The Consumer Guide Best Buys of 1970
Phone as a Key