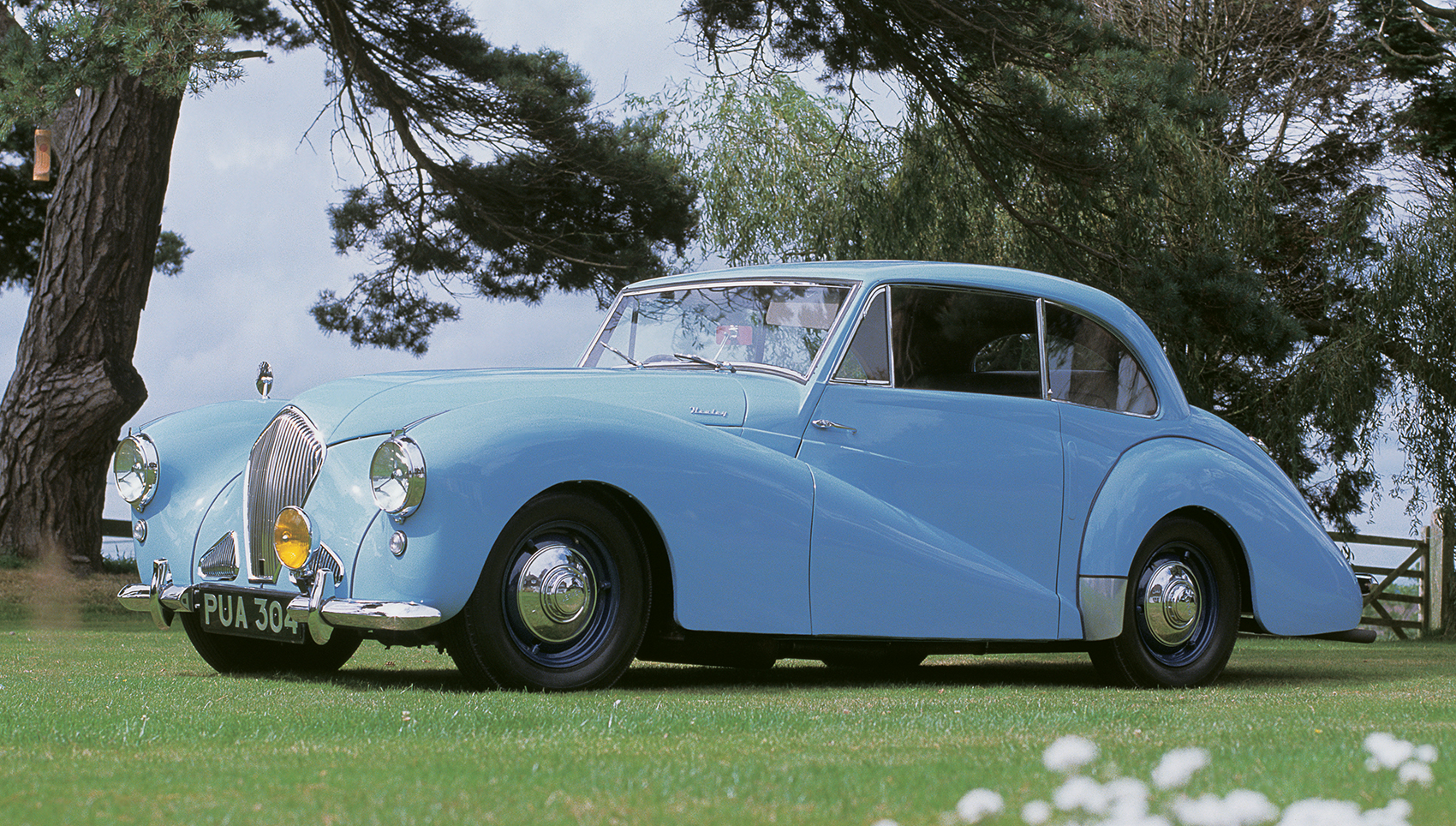 Note: The following story was excerpted from the August 2008 issue of Collectible Automobile magazine
By Don Sikora II
Donald Healey is famous for the Austin-Healey, but he had an active life long before he teamed up with Austin. Healey flew for the Royal Flying Corps during World War I. Between the wars he was a successful rally driver and won the 1931 Monte Carlo Rallye. Later he was director of experimental design at Triumph. During World War II he worked on armored-car design.
More from Collectible Automobile Magazine
After the war, Donald Healey set up a company to produce his vision of a grand touring machine. Production started in fall 1946. The new Healey featured independent front suspension and a robust frame for good handling. For power, Healey bought 2.4-liter four-cylinder engines made by Riley, another English automaker. With advanced features such as hemispherical combustion chambers and dual camshafts mounted high in the block, 104 horsepower was developed. Thanks to sound engineering and development of the basic design since 1926, the Riley engine was tough and reliable.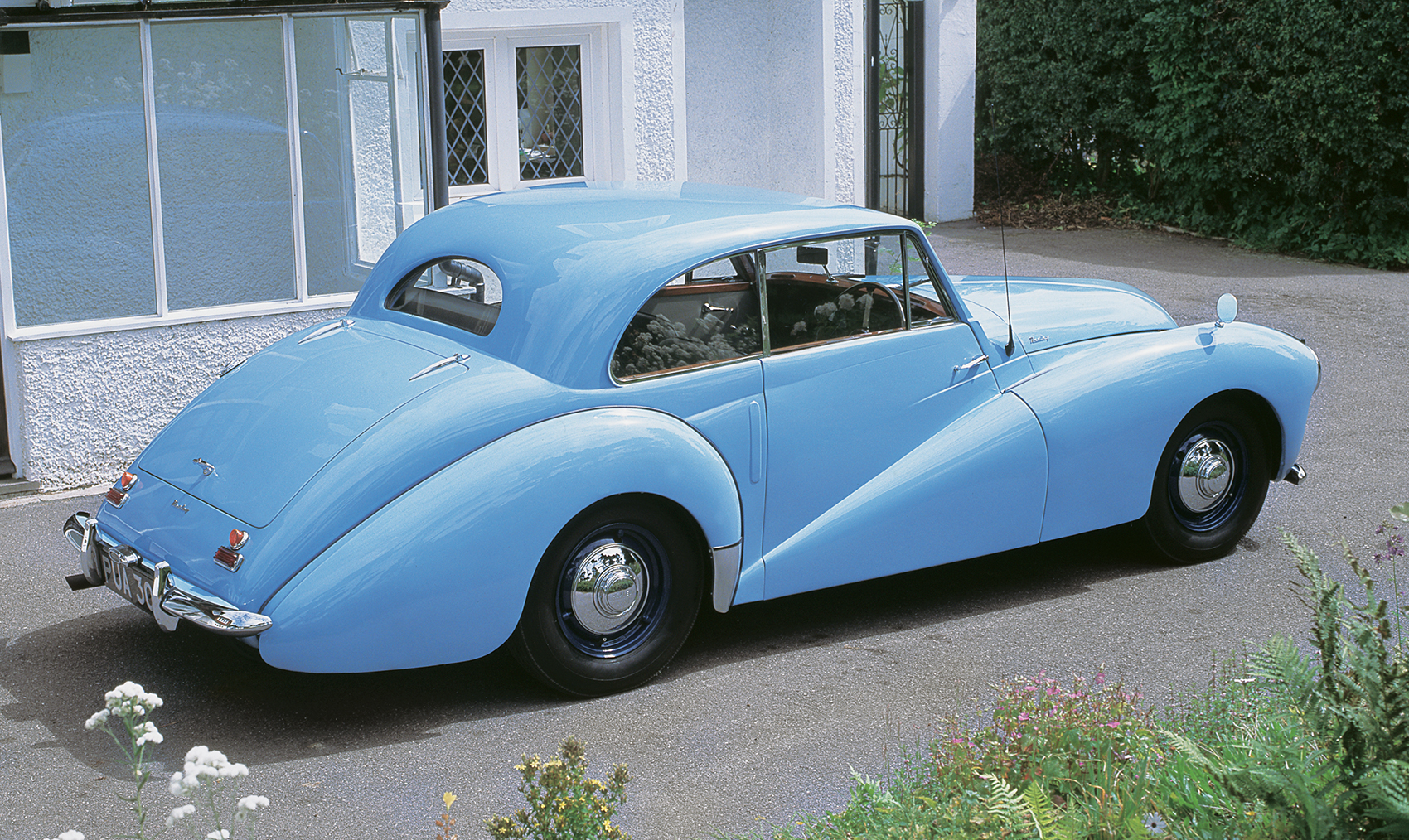 Several small coachbuilders supplied bodies. Four-seat convertibles and coupes were the most popular. A shortened two-seat Silverstone sports car was also offered. Although the coupes had two doors and a small back seat, Healey called them saloons—British for sedan.
Healey was quick to enter his cars in competition, and strong showings in rallies generated good publicity for the small firm. In 1947, a production car was sent to Belgium for speed runs and was timed at 110.8 mph. For a time, Healey was able to advertise his car as "The fastest production car in the world." 
Photo Feature: 1954 Hudson Jet-Liner Convertible Prototype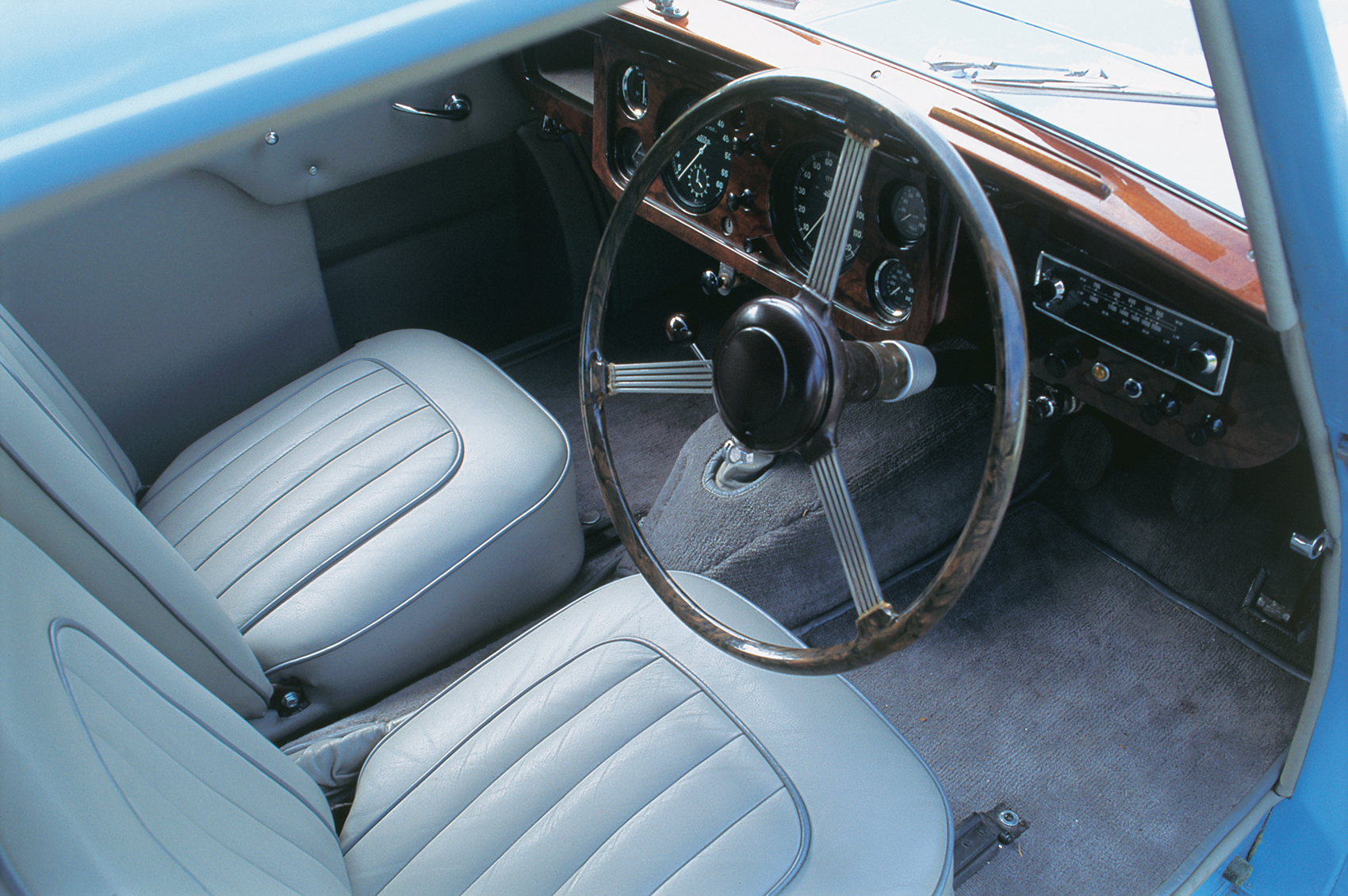 The Healey chassis received several refinements during production. The car also gained weight but was still good for more than 100 mph. With good handling and a willing engine, Healeys were a joy to drive. They were also expensive. An early convertible cost $7500 in the U.S. when a 1947 Ford sold for $1154.
Healey also built the Nash-Healey using Nash engines in a Healey-designed chassis. The Nash-Healey was also expensive and Donald set about designing a more affordable car using Austin components. The car that would become the Austin-Healey was such a hit at the Earls Court Motor Show that Austin offered to take over production. 
Photo Feature: 1930 Isotta Fraschini 8A Flying Star Roadster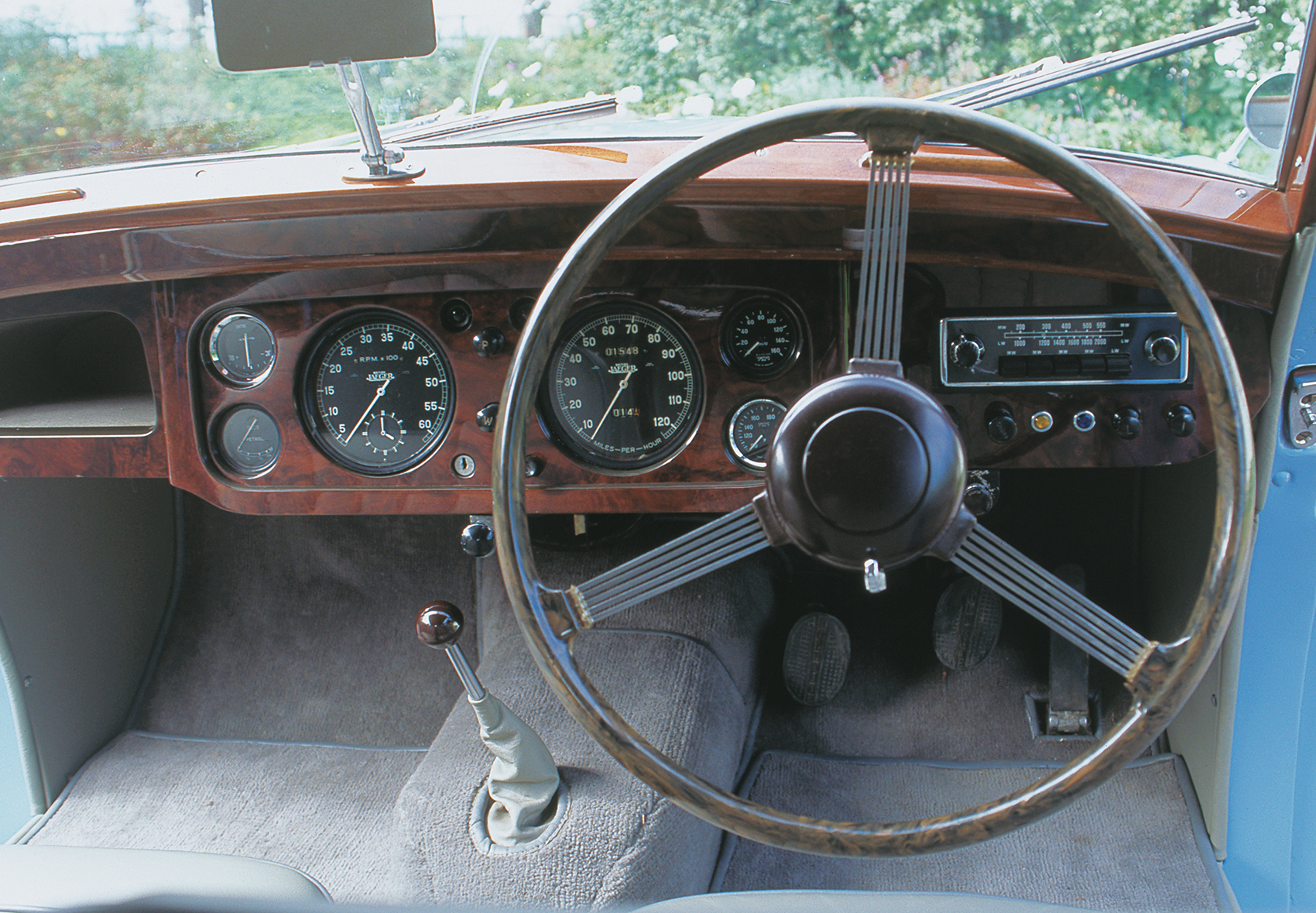 Work on Austin-Healey soon dominated the firm. Although the Healey model was still profitable, its Riley engine was about to go out of production. Healey sales ended in '54 after about 700 cars had been built. 
The 1952 Healey seen here was owned by Bryan Williams of Pevensey, East Sussex, England, when photographed. Its Tickford body was restored inside and out in 1985 after years spent in storage. A producer of high-quality coachwork, Tickford was later absorbed by Aston Martin. The quality of its workmanship is especially apparent in the wood and leather interior. 
Photo Feature: 1933 Hupmobile K-321 Convertible Coupe