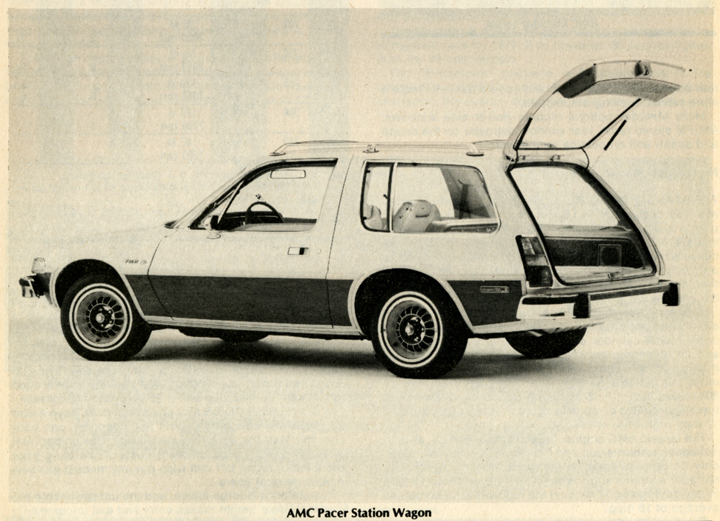 It's tough to write about the Pacer. Like Edsels, Yugos, and Pontiac Azteks, the AMC Pacer is used too often, and too freely as a punch line, which is kind of a shame. To put things into perspective, Consumer Guide used the term "Futuristic" to describe the car back in 1977.
New for '77 was the wagon shown here. Though only four inches longer than the standard Pacer, the wagon boasted a solid twenty additional cubic feet of cargo space. The wagon came out of the chute strong, outselling the standard car almost 2-to-1 (about 38,000 sales to 20,000).
At a starting price of $3799, the wagon cost just $150 more than the standard car. Opting for the 258-inch six over the standard 232 mill added just $79 to the tab, while going with the "Torque Command" automatic transmission with the column shifter cost you another $267.
If you've ever spent time with one of these bubble-shaped AMCs, please tell us about it. The place for comments is at the bottom of the page.
1977 AMC Pacer Wagon Review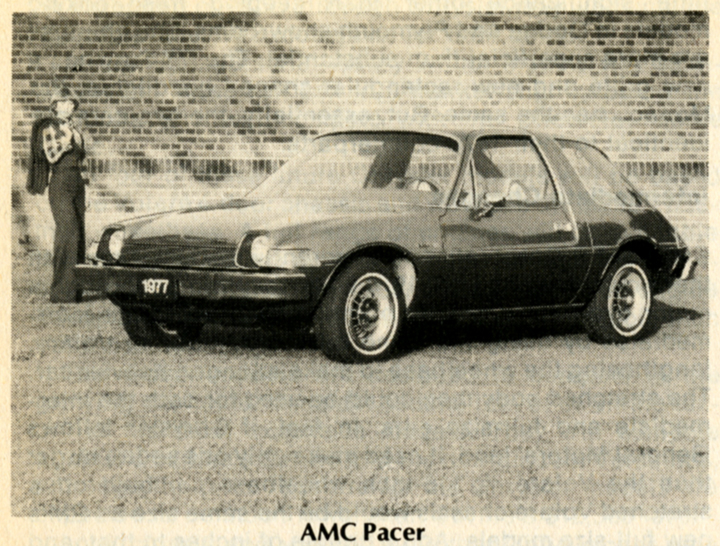 Review Flashback! 1975 AMC Matador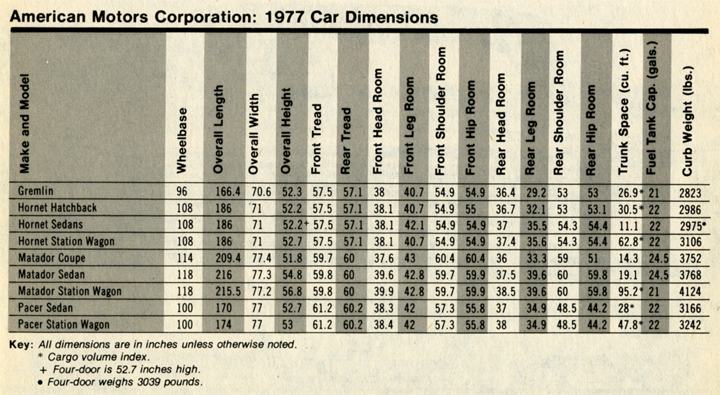 Kenosha Madness! 10 Classic AMC Ads